09 Jul 2020
The Symbolism of the Pantone Colour of the Year 2020
When the Pantone Colour Institute, the global colour authority decided on the PANTONE 19 – 4052 Classic Blue, it surprised many critics, as the choice was an abrupt departure from 2019's selection of Living Coral, which is full of lively warmth, buoyancy and playful expression. Back then in December 2019, Pantone was slammed by critics for its "dull" choice, but little did they know that in 2020, the entire world would be rocked by a series of tumultuous events and groundbreaking upheavals.
As if the world does not already have its hands full with COVID-19, global tensions continue to pile on the woes, as no corner of the globe is spared from the devastations of huge political, economic and social seismic waves. As it turned out, the Pantone Colour Institute did indeed, make a wise choice because as the world is currently undergoing a consensual feeling of uncertainty, there is a need for calm and restraint all around the world, and there is no better way than to make a statement with the "calming" effects of the Classic Blue which according to Pantone, "provides a refuge" that is "non-aggressive", and fulfilling "a desire for a dependable, stable foundation".
Laurie Pressman, the Vice President of the Pantone Colour Institute, aptly articulated the reason behind the pick, when she said that colour has the power to impact a lot more than just the visual aspects of our lives, and it is also "a way to express and affect ideas and emotions". In this new COVID-19 era, filled with anxiety and confusion where rage and rebellion have become the actions of choice, the bluish hues of the sea and the sky possess this uncanny soothing effect with its "elegant simplicity".
Here's how you can radiate a calming effect by incorporating the colour in your life.
Chronoswiss Regulator Classic Blue Steel
Crafted from stainless steel, this elegant timepiece features a galvanic blue dial with Roman Numeral index, exuding a touch of luxury, and exemplifying the exceptional horological craftsmanship that inspires the Chronoswiss brand.
Tumi Harrison Bradner Backpack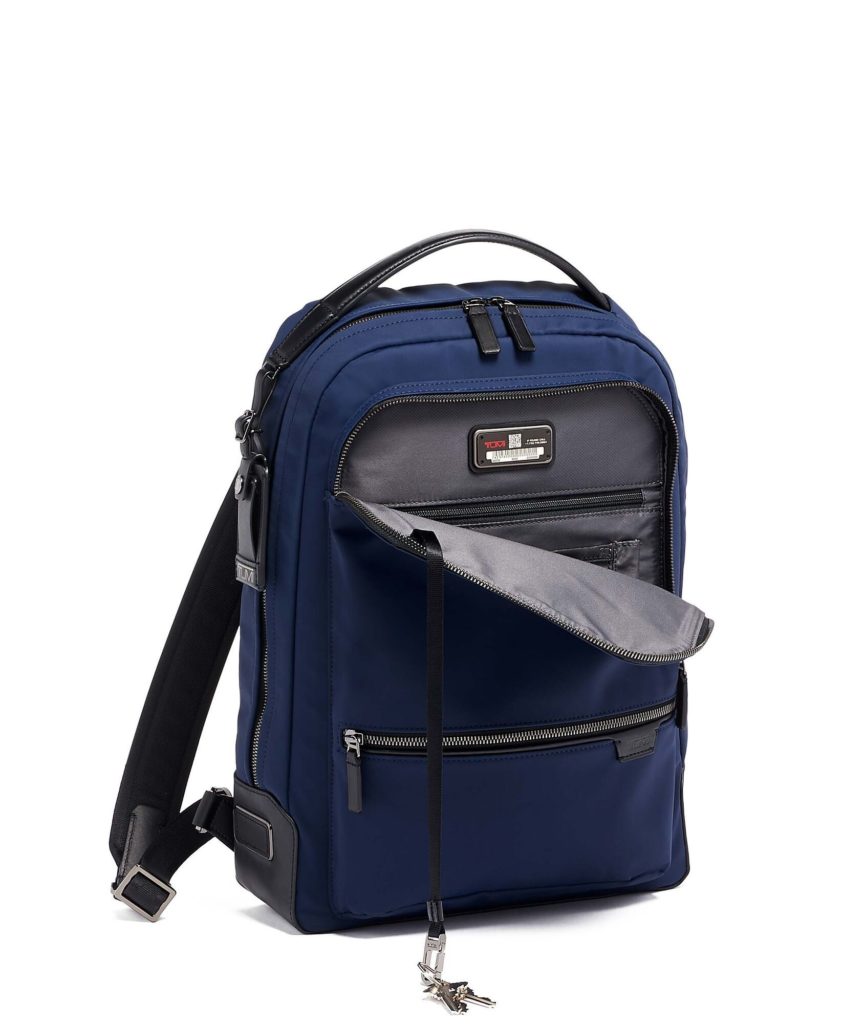 Dispel the Monday blues at work or at a meeting with this minimalistic backpack that radiates confidence, while sporting a style of timeless elegance.
Ermenegildo Zegna Suit
Regardless of whether you are aiming to make an impression at a business lunch, a social event, a contract negotiation, or a business presentation, this suit makes you look even more classy than James Bond.
Saint Laurent Sac de Jour Small Supple Leather Bag
A smooth, calfskin carryall tote bag. The detachable shoulder strap enables ladies to wear this to all kinds of events without having to stop and switch purses.
Davidoff Cool Water Intense Man Eau de Parfum
This unique scent unfolds into oriental notes of coconut water, blended with the sensuality of amber accord to inspire an aura of freshness, hedonism and seduction.
Adidas Originals Gazelle Trainers
For casual wear during summertime, you simply won't go wrong pairing these Adidas with your jeans and t-shirt.
Ray-Ban RB4419 Sunglasses
Besides providing protection from the piercing summer rays, nothing speaks trendy and cool than a guy in gorgeous sunglasses.
Oppo Reno 3 Pro (Blue)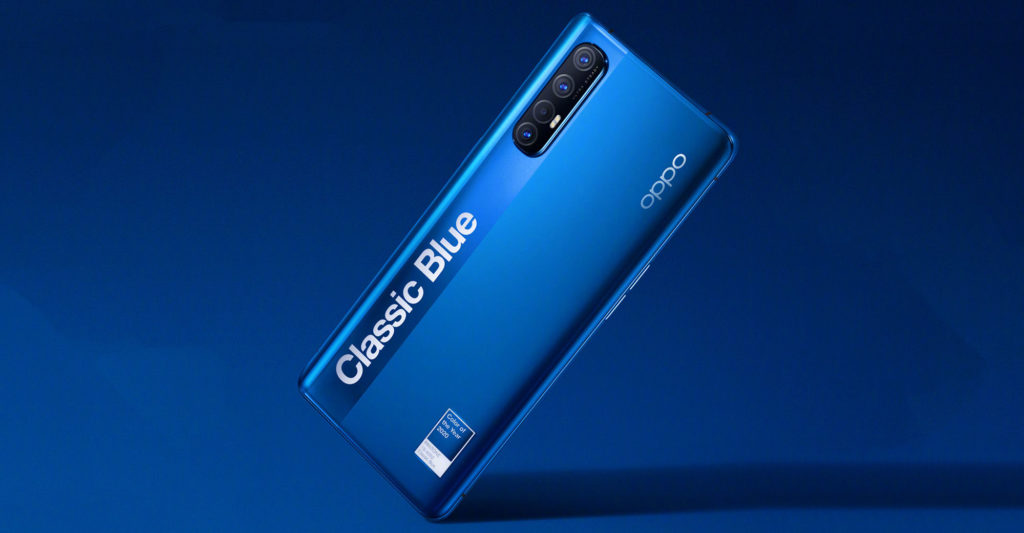 If you think Huawei's Leica cameras are the best, the Oppo Reno 3 Pro might change your perception, with its phenomenal photography capabilities and lasting battery life, at half the price. And it comes with Google Playstore.
What's Trending?
Most Popular