01 May 2021
Banyan Tree Global Foundation Announces Inaugural Greater Good Grants' Awardees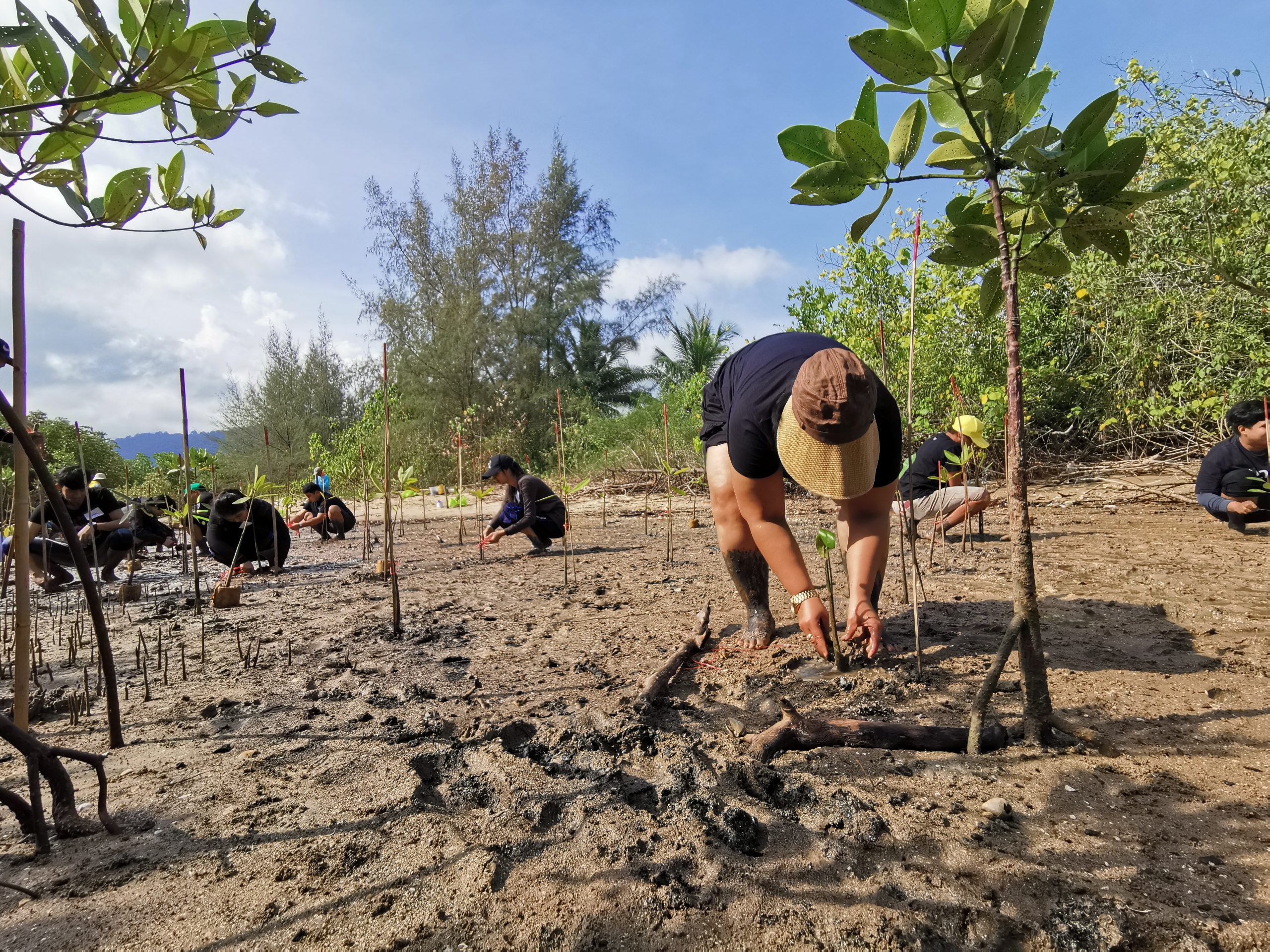 As a global industry leader, Banyan Tree Group is a socially responsible business that drives sustainable development and stewardship. Amidst COVID-19, our sustainability arm – Banyan Tree Global Foundation (BTGF) – has stepped up to uncover opportunities to extend help. Stemming from a belief that all businesses have a duty to do their part for society, the Greater Good Grants (GGG) launched last year will be awarded to support eight external organisations with projects that will benefit local communities and natural environments in countries where the Group's hotels and resorts operate.
This answers to a crucial need, as the pandemic has resulted in more countries tapping on their natural resources in order to ease economic damage, while funding has been pulled from various conservation initiatives and cultural heritage projects. In fact, the International Union for Conservation of Nature (IUCN) recently reported at least 22 countries have rolled back protection of natural areas, some of which contain the world's most valuable ecosystems.
"We have a track record of providing grants to over 150 partner organisations in the past. In our pursuit of creating an ecosystem of greater good, we have created the Greater Good Grants to offer even more support. Building partnerships has always been important to us as a Group, as we believe it is the key to making a greater impact," says Dr Steve Newman, Assistant Vice President, Group Sustainability Director and Coordinating Director of BTGF.
This inaugural round saw eight NGOs selected based on their projects that fall under one of the six focal areas, which aligns with the UN Sustainable Developmental Goals (SDGs) and the Group's core ethos of "Embracing the Environment, Empowering People". The SDGs include Biodiversity & Conservation, Resource Use & Waste Management, Climate Change & Resilience, Education & Empowerment, Health & Protection and Culture & Livelihood.
Currently, a majority of the submissions focuses on our environment. The selected projects will benefit Borneo's rainforests, Gunung Leuser National Park and Mahakam Delta in Indonesia, Bach Ma National Park and Thua Thien Hue province in Vietnam and Anlung Pring Wetlands in Cambodia. The other two successful submissions fall under Health & Protection – a water sanitation project in Bumi Indah village, Indonesia, as well as women empowerment workshops in Phuket, Thailand. Details of individual projects are listed in the Appendix, and updates will be released later this year.
To ensure effectiveness in the long run, each project is based on its demonstrated need and urgency; leverage of local, regional and national partnerships to deliver measurable impact; and scalability with clear evaluations of success.
Ms Claire Chiang, Co-founder & Senior Vice President of Banyan Tree Holdings and Chairperson of Banyan Tree Global Foundation says: "2020 provided some respite from the long-term threat of global warming, but it also highlighted the need to repair our planet, and develop a more substantial, science-based roadmap towards a sustainable future. We may be in the business of hospitality, but we are intrinsically dependent on the intangibles of nature, culture and heritage. The stewardship of biodiversity, culture and livelihood is our duty."
The Greater Good Grants are open to all individuals over the age of 18 who have an organisational affiliation, for up to US$10,000. Year 2022 funding may comprise different categories, as specific underserved SDGs may be highlighted. The next round of submissions will officially open in June 2021. For updates, please visit the Greater Good Grants.
What's Trending?
Most Popular