11 Apr 2021
Chateau La Grace Dieu des Prieurs Magnum Takes Top Design Award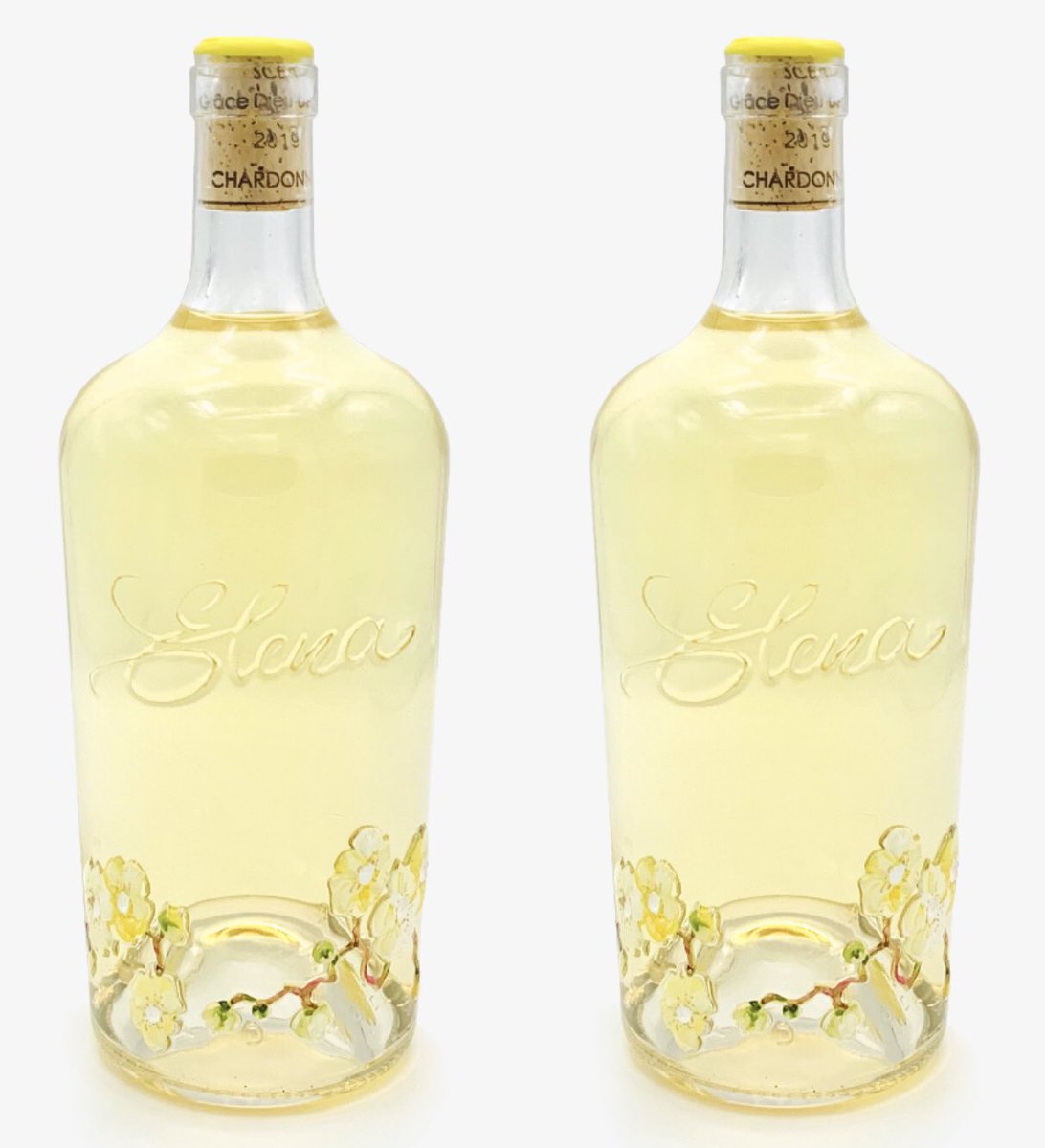 The results of the largest international design competition Red Dot Award have been announced. A jury of the world's leading designers, design experts and trade journalists have selected the best in the Product Design category. Launched in 2020, Cuvée Elena Magnum by Chateau La Grace Dieu des Prieurs took the top award in the Beverage Packaging subcategory. In accordance with the established tradition, Cuvée Elena Magnum will go on display at the Red Dot Design Museum, along with other winners. This is the second prestigious award for the new cuvée from Saint-Emilion: Elena 2019 was previously recognized as the world's #1 Premium Chardonnay in The Drinks Business Global Chardonnay Masters competition.
For more than 60 years, Red Dot Award has recognized design trends and innovations, while its visual identity – the stylized red dot created by Otl Eicher in 1991 – has become the industry's quality mark. Every year, the Red Dot Award jury considers more than 18,000 submissions from 70 countries. Evaluation criteria, according to the terms of the competition, include 'symbolic and emotional content, formal quality and degree of innovation'.
Historically, only objects that have already been put into use are evaluated in the Product Design category. Unique packaging is a distinctive feature of the white wine by Chateau La Grace Dieu des Prieurs. The cuvée is available exclusively in the magnum format (1.5 l). Annual production: 1,300 bespoke bottles in frosted and transparent glass.
Each of the Cuvée Elena magnums is handcrafted by master glass blowers Mauro Falco and Joel Lafargue at Waltersperger, France's oldest artisanal glass factory labelled Living Heritage Enterprise (EPV). The delicate floral motifs are applied to each bottle by artist Victor Kirilov individually. The Elena bottle design idea is by Andrei Filatov, the winery owner, who considers himself a disciple of Jean Nouvel, one of the world's most renowned architects and the man behind the architectural reconstruction of Chateau La Grace Dieu des Prieurs.
The case for Cuvée Elena is made from transparent cast acrylic, an innovative material. While reliably protecting the magnum in transit, it highlights the unique shape of the bottle, its design features and the nuanced colour of the wine. Reusability was an important criterion at the design stage. Thanks to the well- thought-out functionality concept and high-quality workmanship, the case can find its place as an interior design object, e.g., as an element of table setting or stand-alone decorative object.
Over the years, Red Dot Award winners in various categories included, among others, Apple and Ferrari, while Russia Today TV Channel took an award for TV projects created to mark the 75th anniversary of victory in WW2.
Developed by winemaker Louis Mitjavile and the team at Chateau La Grace Dieu des Prieurs, Cuvée Elena is the first-ever chardonnay from Saint-Emilion.
What's Trending?
Most Popular