07 Aug 2020
The Cinematic Magic of Singapore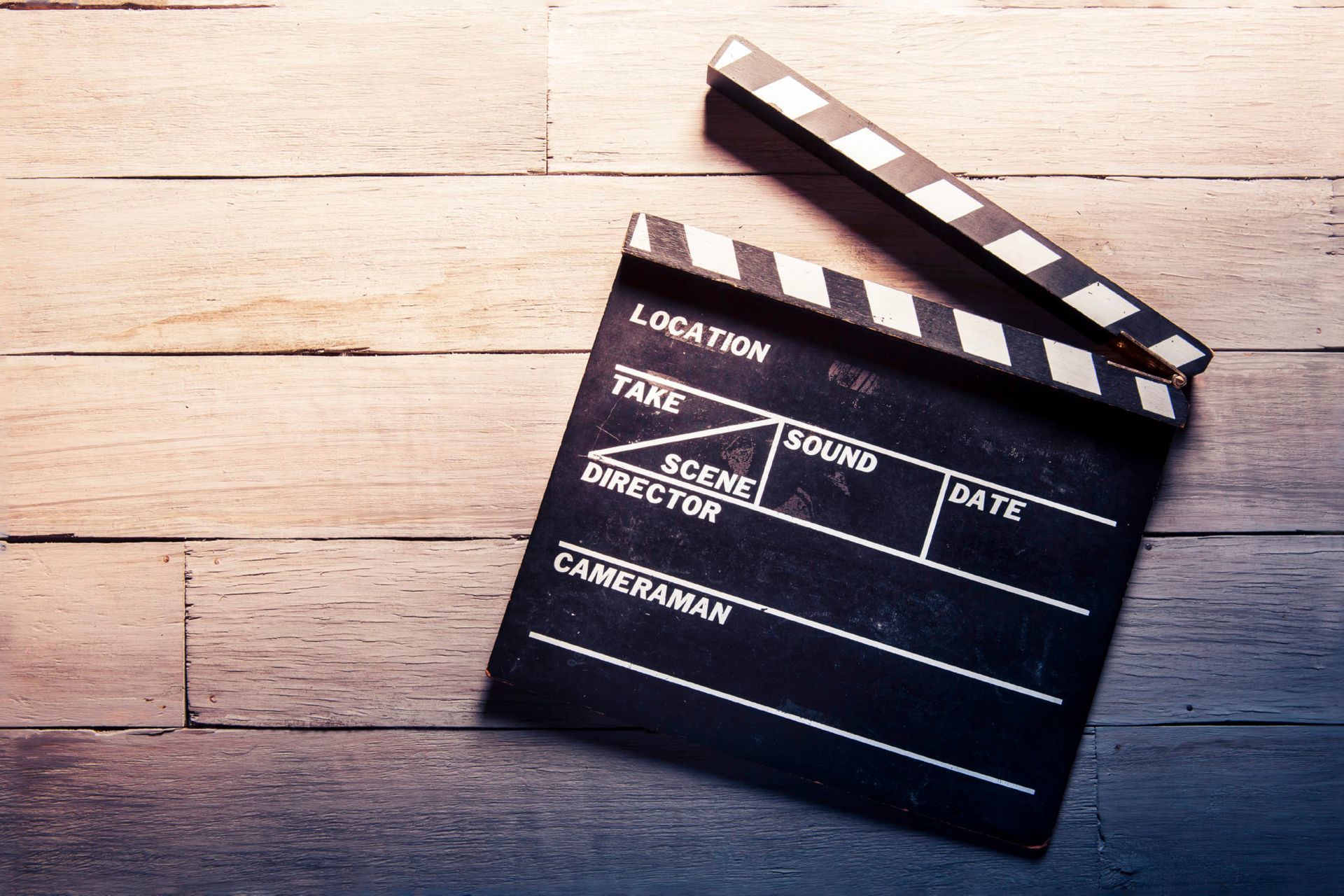 Many people from overseas think that the Hollywood movie Crazy Rich Asians stand for what Singapore is. This is hardly surprising since Singapore is one of the world's most successful economies. However, setting aside the Hollywood stereotypes, Singapore has a burgeoning film industry which has produced many note-worthy films that inspire interesting discussions of Singapore society and culture. The Culture Embassy curates some of Singapore's most outstanding cinematic creations.
Invisible Stories (2020)
Filmed entirely in Singapore and featuring many familiar sights and experiences from Singapore's housing estates (public housing zones), HBO Asia's Invisible Stories is a six-part mini-series that dig deep into the underbelly of familiar neighbourhoods in Singapore, telling the stories of marginalised and alienated characters. This is a far more accurate portrayal of the more shadowy spectrum of life, as each episode traces the life of a different resident, as he or she goes through the trials and tribulations of daily life. Fantastic acting, a solid plot, great cinematography, and a brilliant weaving of all the storylines, with its realistic social themes, make this mini-series one of the best films ever to be made about Singapore.
Singapore Dreaming (2006)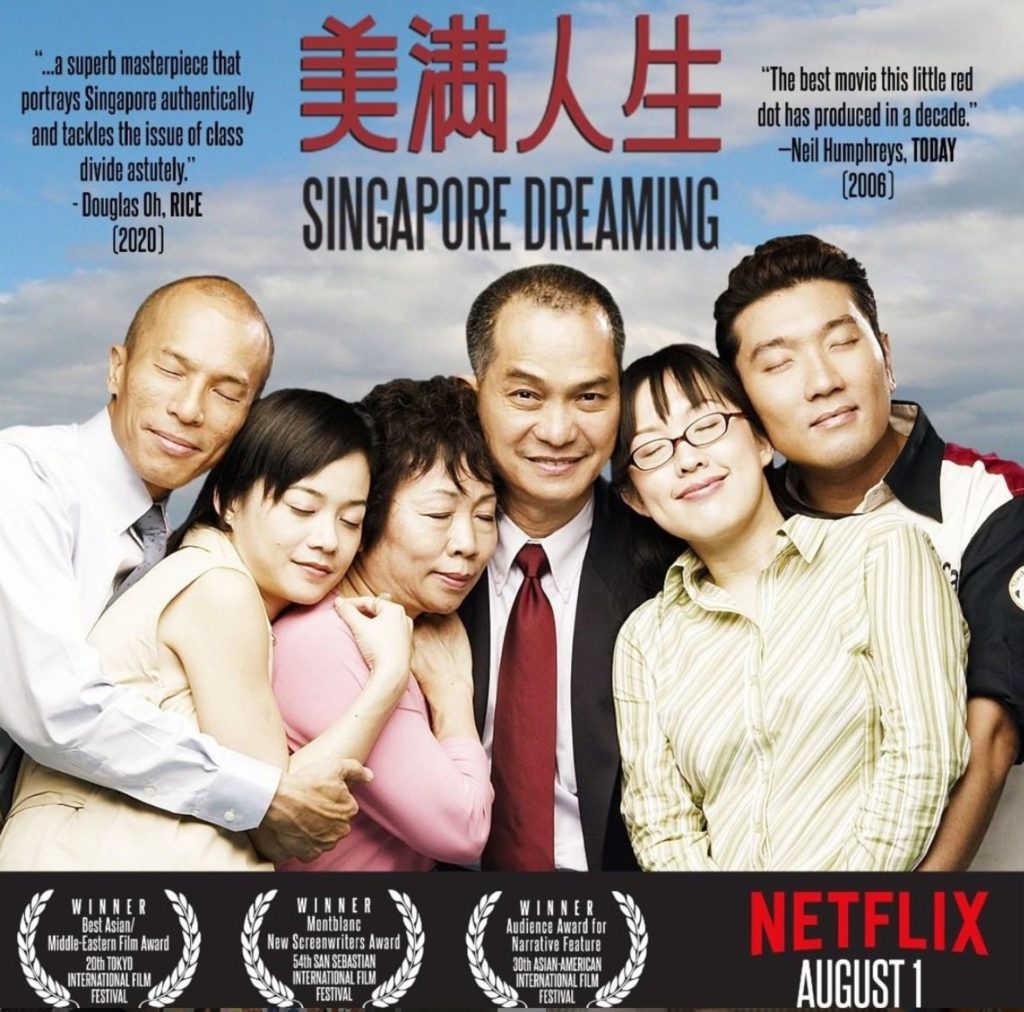 What is the meaning of life in Singapore beyond the material riches? Singapore Dreaming, directed by Woo Yen Yen and Colin Goh, is an underrated movie which prompts the viewers to ask introspective questions, by following a typical Singaporean working-class family who are caught up in their dreams about the 5 Cs (cash, car, condo, credit card, country club) and the rat race that they live in. For most middle-class Singaporeans, this harsh reality of being trapped in an endless pursuit of material achievements is simply all too real.
Ilo Ilo (2013)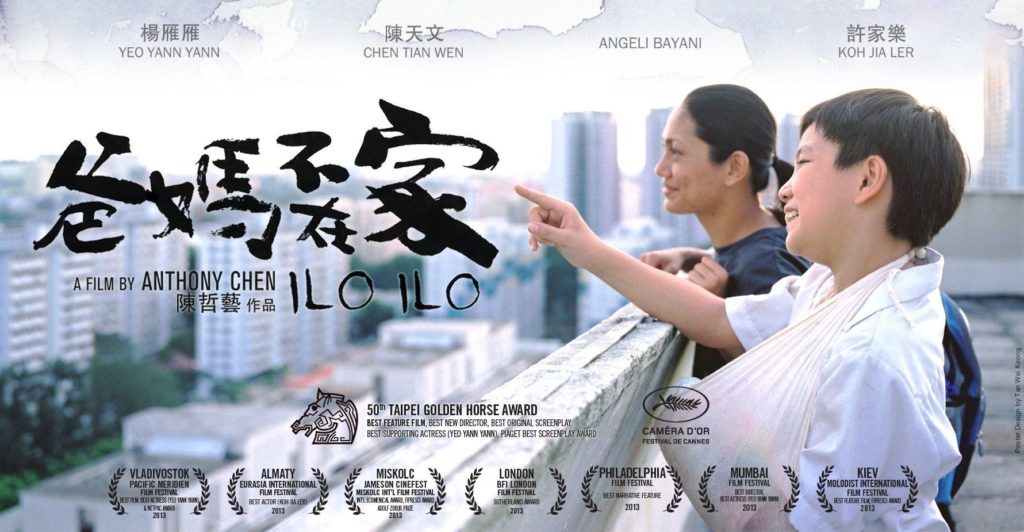 Singaporean director Anthony Chen made history when this film became the first ever Singaporean film to clinch an award at the Cannes Film Festival. The story centres around a family and their domestic helper, Teresa, as they go through life in 1997 Singapore. Teresa finds a footing in the family, and grows closer to the young son, but the mother's jealousy and a worsening financial situation soon threaten everything that she has built. Ilo Ilo effectively and realistically portrays life in the heartlands in the 1990s, particularly on the growing power of material wealth and how the allure and lack of it affects everyone in the small family.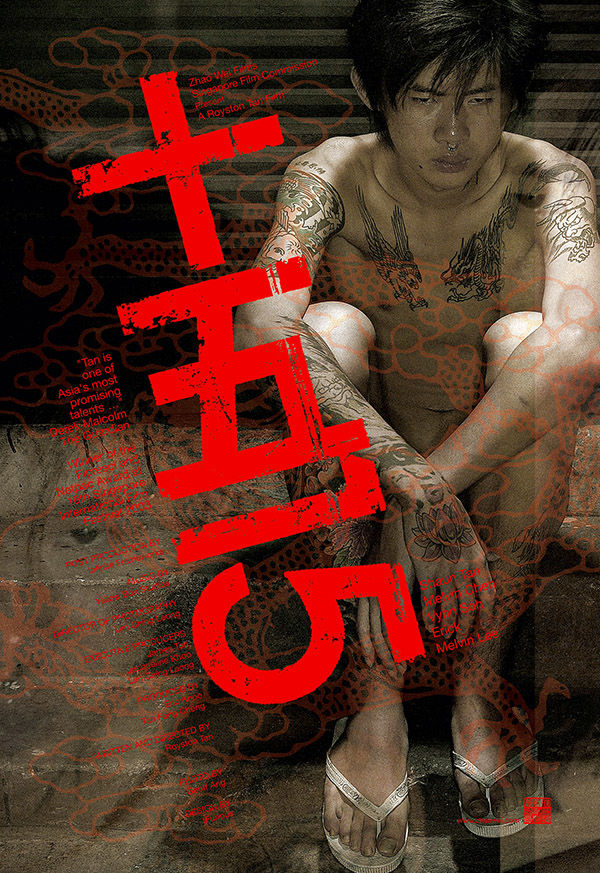 Many people think of Singapore as squeaky clean, but the city also had its brush with youth gangs and Singapore filmmaker Royston Tan captures the story of Singapore's underbelly in a realistic portrayal of a side of local life that is often overlooked. Hokkien tunes and stylistic shots of early 2000s Singapore evoke a sense of nostalgia as the film follows the thugs' interactions with a modernising Singapore as well as altercations with some of their more educated counterparts.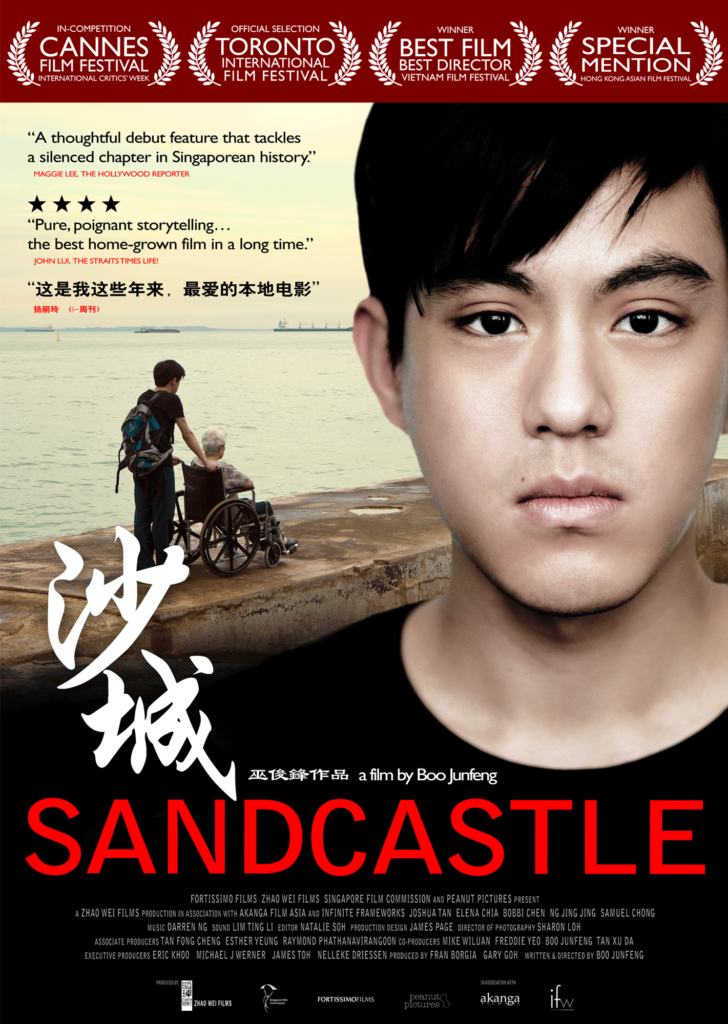 A coming-of-age story, Boo Junfeng's debut feature film Sandcastle sees a young man forced to come to terms with new-found knowledge about the past, and what it means for the future. It also explores his life experiences, such as his first romance and his grandmother's worsening Alzheimer's disease. It won Best Feature Film and Best Director at the Vietnam International Film Festival, and was the first Singaporean film to be screened at the International Critics' Week at the Cannes Film Festival.
Ah Boys to Men 2 (2013)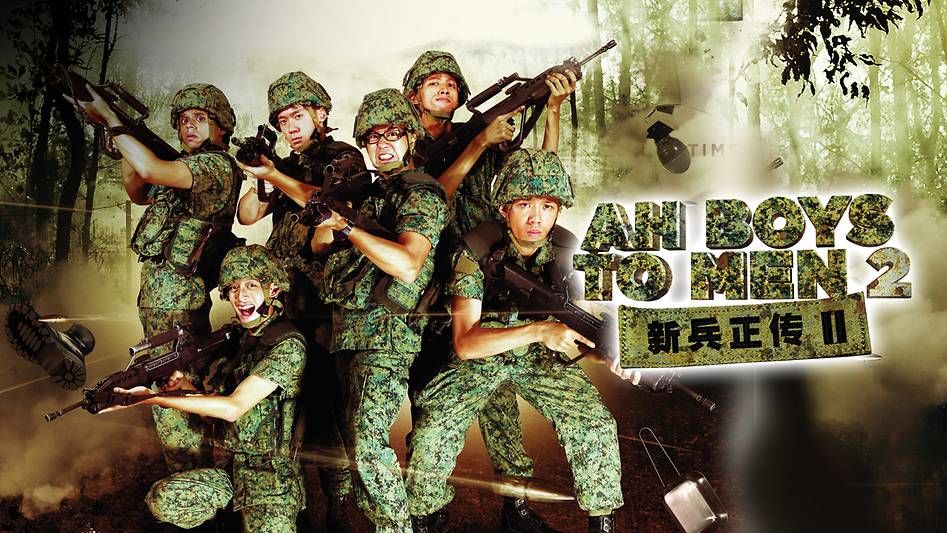 This film will definitely resonate with Singaporean guys who are conscripted to serve in the army as part of their National Service duties. The theme is such a hit that it has spawned a local film franchise. Portrayed in a light-hearted and comedic manner, it is the highest-grossing Singaporean film of all time, and has grossed over four times of its S$3 million budget. The film is a blend of English, Singlish and Mandarin, so if you are not a Singaporean, you definitely need subtitles for this one.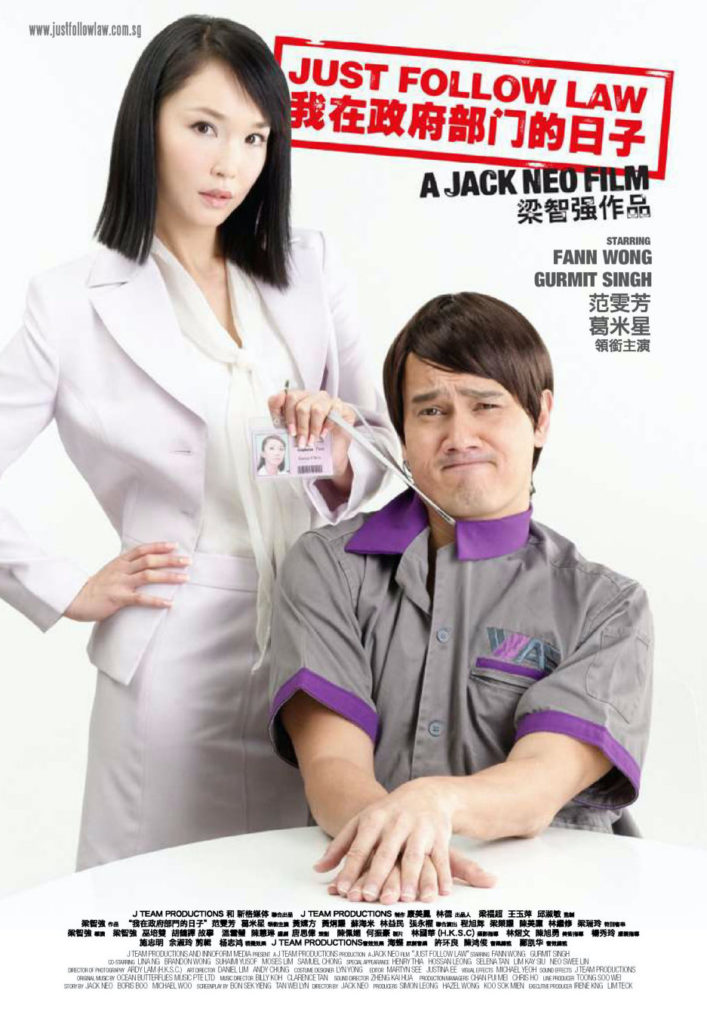 Just Follow Law sees Singapore's top actress Fann Wong (Shanghai Knights) switch her body and soul with male comedian Gurmit Singh. The film takes a satirical look at the inflexibility of outdated governmental rules and regulations, and the rigid mindsets of civil servants who follow rules to a fault, charming and delighting audiences with its humorous and perceptive insights. Things have vastly improved since then, but it doesn't hurt to have a good laugh once in a while.
What's Trending?
Most Popular