11 Jan 2021
The Best Footballer in Asia 2020: Son Heung-Min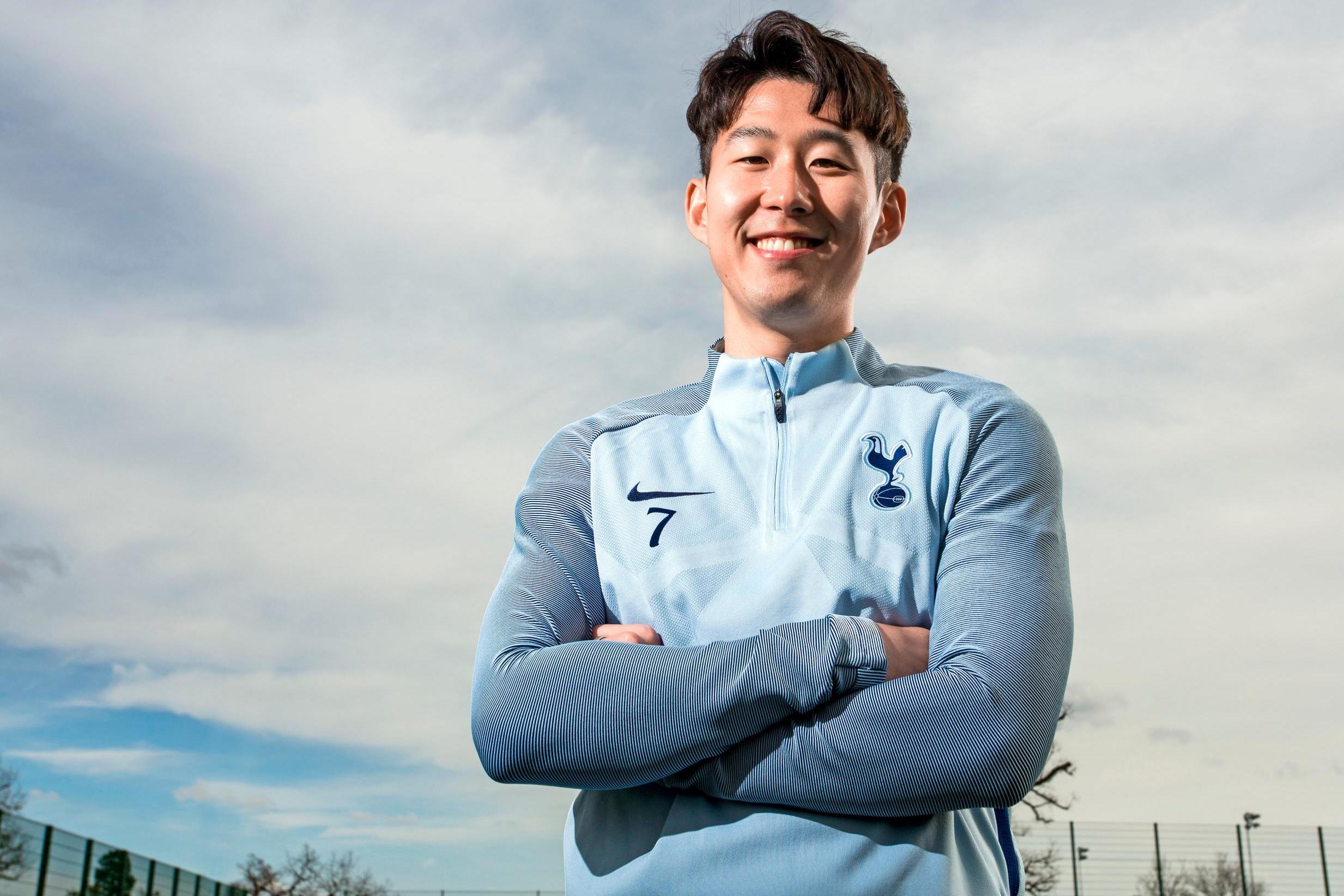 When South Korean forward, Son Heung-min first joined English Premier League outfit, Tottenham Hotspurs in a £22 million transfer deal, to become the most expensive Asian player in football history, he was under intense pressure to emulate the amazing success of his compatriot, Park Ji-sung. After all, Park Ji-sung was the South Korean trailblazer who had won the Premier League four times, the 2007–08 UEFA Champions League and the 2008 FIFA Club World Cup during his stint at Manchester United.
Besides the huge shoes to fill, it also did not help that Son Heung-min initially did not adjust well to the English Premier League after having spent most of his early footballing days plying his trade in the Bundesliga with Hamburg and Bayer Leverkusen. He started only 13 Premier League matches and only scored 4 goals.
Fast forward to 2021 and the story has become vastly different, as the South Korean forward has not only been elevated to superstar status, but his electric pace, and scoring prowess have won him the endearing love of Spurs fanatics, who are now used to getting entertained by Son Heung-min's extraordinary goals, one of which won the Puskas Award for the best goal at Fifa's The Best awards in December 2020 for his solo stunner against Burnley in December 2019. The 28-year-old also recently netted his 100th goal for Spurs in a 3-0 win over Leeds United, placing him second in the golden boot race behind Liverpool's Mohamed Salah.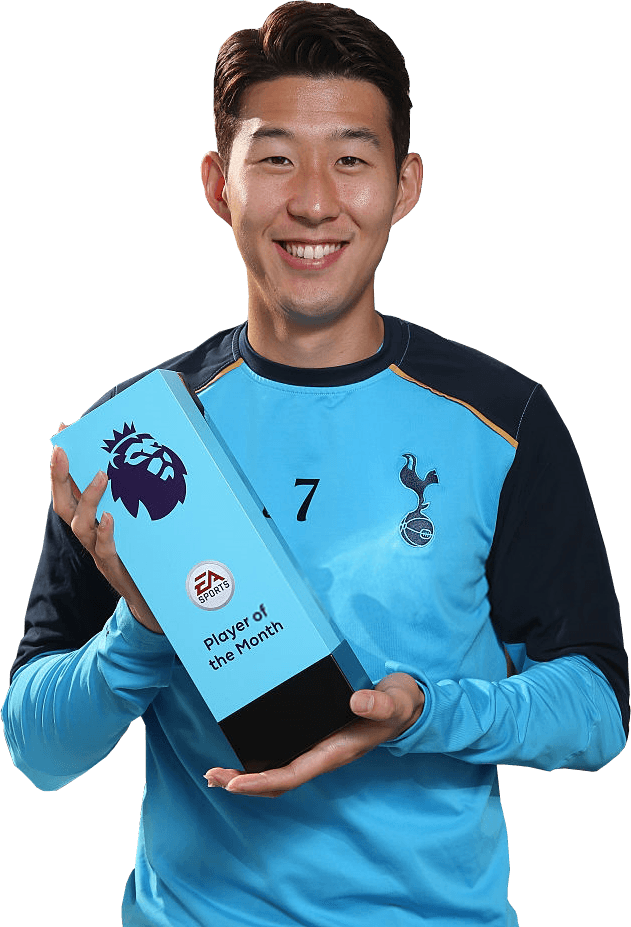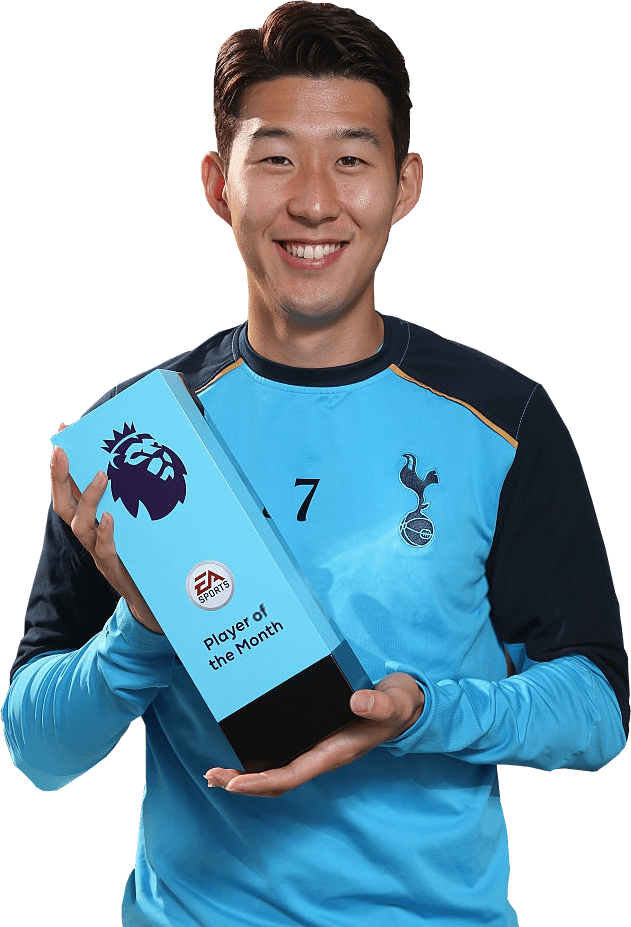 The Korean superstar, who has been declared The Best Footballer in Asia for the sixth time and the fourth consecutive year, is also on the verge of breaking two more records. If he scores one more goal this season, Son will become the highest scoring Asian player in Premier League history and break the record for most goals in a single season by a Korean in European league. His record-breaking feats and virtuoso performances have captured the attention of Spanish footballing giants, Real Madrid, with a possible transfer in the summer. If the transfer goes through, he will become the first Asian forward to lead the frontline at Real Madrid.
The South Korean superstar has already smashed the glass ceiling at the English Premier League and put to rest the question of whether Asian players can make it at the top level. But with typical humility and an unwavering focus on work ethic, Son just feels 'grateful' for his 'successes' and prefers to keep his feet firmly on the ground. He simply refuses to let the stardom get to his head.
With the season not even at the halfway mark, and with Son Heung-min in scintillating form, this might just be Tottenham Hotspur's best season yet. For Son Heung-min, it just gets better and better.
What's Trending?
Most Popular