17 Jun 2020
SO Sofitel Kuala Lumpur Residences: A Lifetime of Luxury
Fancy waking up in a hotel suite every day with your personalized concierge at your beck and call? Or having a myriad of luxury amenities at your choosing? Now, your fantasies can transform into reality with the world's first-ever SO Sofitel Residences by Accor Hotels group.
Located at the most prestigious address in Kuala Lumpur, Malaysia, the So Sofitel Residences will be housed in the 79-storey Oxley Towers Kuala Lumpur City Centre, the new iconic tower that will add its unique touch of luxurious flair to the skyline of Malaysia's capital city. Set to be completed in 2023, the premier residences will be within a stone's throw from Malaysia's architectural landmark, the KLCC Petronas Twin Towers, affording its residents easy access to Kuala Lumpur's cosmopolitan city centre and its vibrant commercial hub.
The So Sofitel Kuala Lumpur Residences will be AccorHotels' first lifestyle branded residence in Asia, and AccorHotels will bring almost 50 years of expertise to the project to attract a more international audience and provide a guarantee of quality. Fans and followers of the Sofitel brand can look forward to coming home to a life of luxurious sophistication, with the exemplary touches of French hospitality that the AccorHotels is renowned for. At the forefront of innovation and prestige, every Sofitel residence or suite elegantly blends attention to detail and timeless, bold architecture in a pledge to luxury lifestyle with a local flair.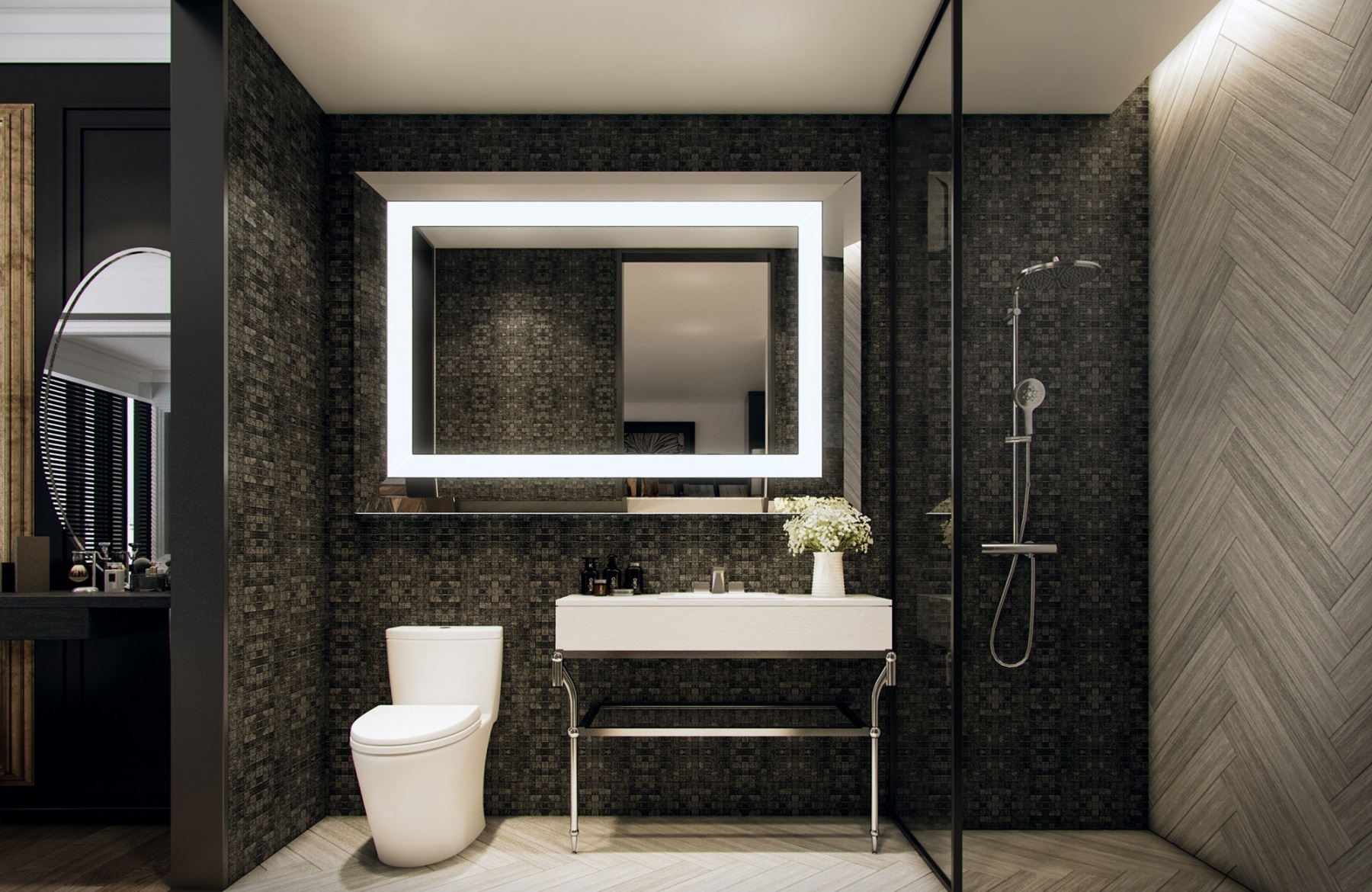 From the comforts of your room, or from strategic spots within the tower, residents can immerse in the panoramic beauty of Kuala Lumpur's skyline as they unwind with champagne. For recreation, the residents have exclusive access to a gym kitted out to the highest standard, a yoga room for peace of mind, a multipurpose hall, a games room, a reading room, a sunken lounge, an aromatic garden, BBQ pits, a Sky Garden, a kids' playground, a jacuzzi, and the highest residential infinity pool in Kuala Lumpur.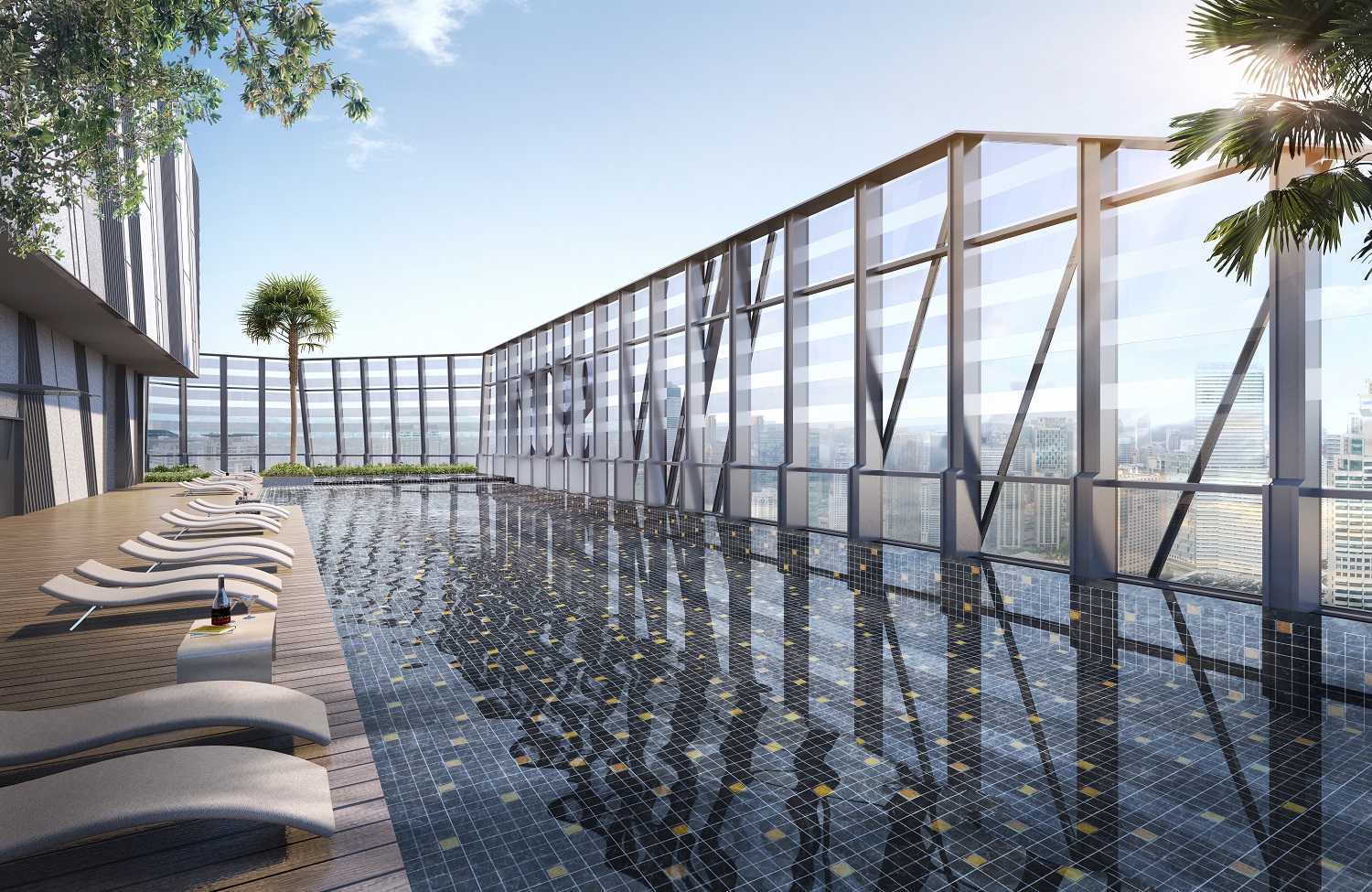 For superlative gastronomical treats, famous restaurants nearby include Spice of India, House Of Sundanese Food, Chili's Grill & Bar, Ah Yat Abalone Forum Restaurant, Madam Kwan's Restaurant (KLCC), and Il Lido Italian Dining for your selection. If you are a nightlife lover, the Zouk Club is just within walking distance from your home.
With lifestyle venues, major businesses, key amenities, two LRT stations within walking distance and located near one of the world's most iconic buildings – the Petronas Twin Towers – a lifetime of luxury awaits at the SO Sofitel Kuala Lumpur Residences.
What's Trending?
Most Popular