18 Feb 2021
Bitcoin surges past $50,000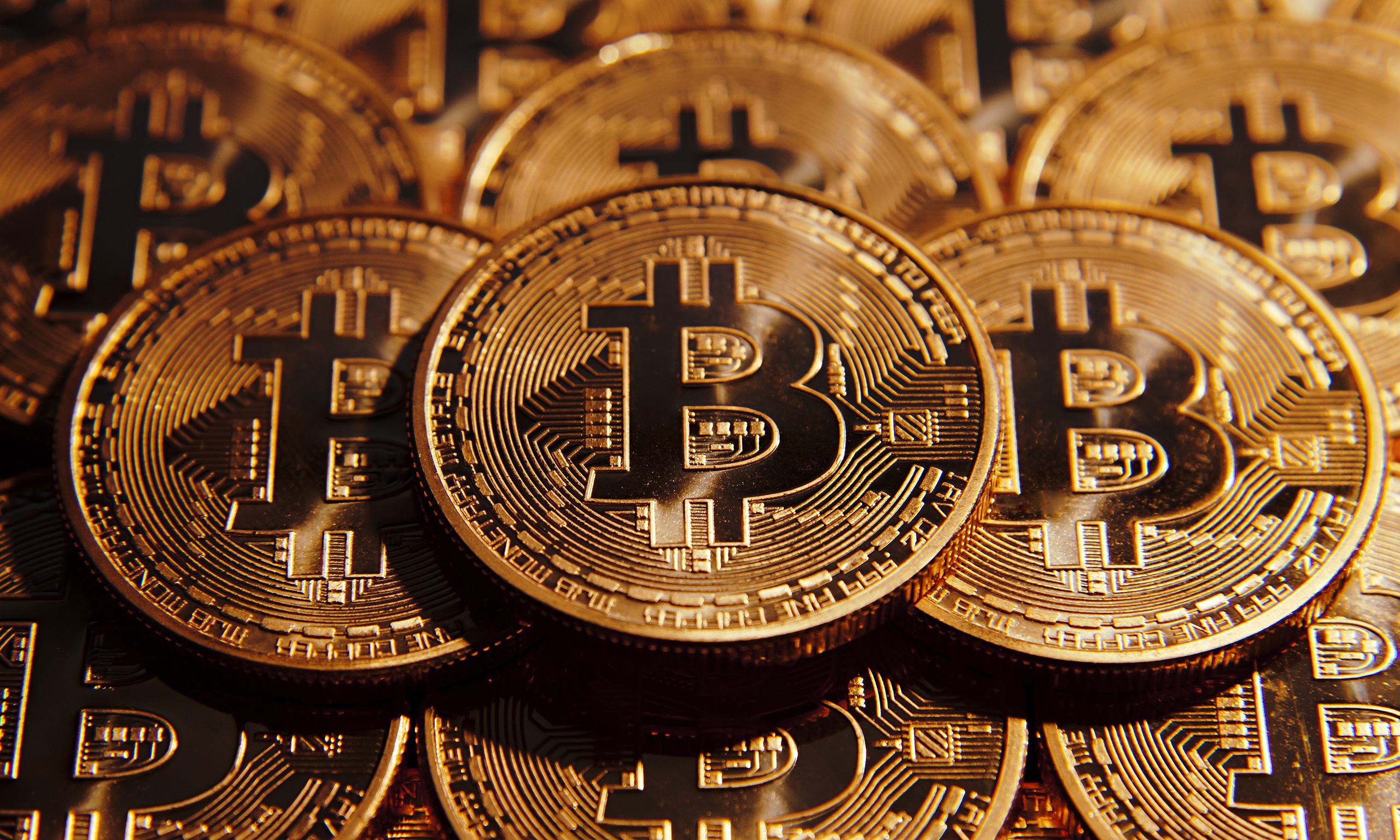 Cryptocurrency is increasing becoming an attractive form of investment as Bitcoin surged above $50,000 for the first time ever. Since 2020, the digital currency has rallied strongly, with its value soaring more than 65 percent this year. The latest spike followed a string of signals that Wall Street and corporate America are at least considering embracing bitcoin as an investment asset.
Of course, one of the world's most influential entrepreneur and world's richest man, Elon Musk, had a role to play in Bitcoin's latest surge. Tesla's ground shaking announcement that it had purchased $1.5 billion worth of bitcoin, and that it would soon begin to accept payments in bitcoin, sent its value through the roof.
To add fuel to the bitcoin race, major investment banks appear to be warming to bitcoin. JPMorgan said recently it's looking seriously at the asset class, and Goldman Sachs has also shown an interest in crypto. A division of Morgan Stanley is reportedly considering adding bitcoin to its list of possible bets. PayPal and Mastercard have also made significant moves to support cryptocurrencies.
However, despite the promising upsides and attractiveness, investors will be well-advised to exercise caution as the world's most valuable cryptocurrency is also subject to massive fluctuations. At one point, the digital coin had plunged by almost 80% of its value. Such wild price swings have led to skeptics citing that this could also be one of the largest market bubble in the financial world.
For now, however, Bitcoin investors are laughing all the way to their digital bank.
What's Trending?
Most Popular