13 Jan 2021
Zoom's $1.5 billion share sale plan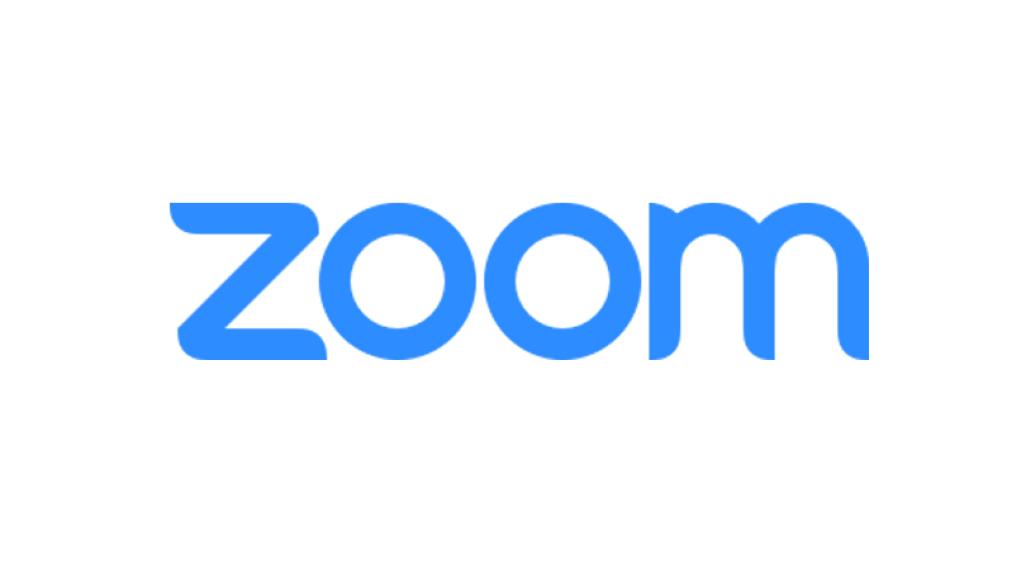 Zoom, the video conferencing company, which has been riding the wave of "work-from-home" owing to the pandemic, aims to raise $1.5 billion in a secondary share sale, with the value of its stock at 10 times above its debut price. When the company first debuted on the NYSE in 2019, its share price was $36.
Since its debut on the NYSE, investor interest has soared through the roof and as a result, its stock value has surged exponentially. Chief Executive Officer Eric Yuan has tried to diversify Zoom's capabilities for large enterprises, small- and mid-sized businesses and individuals so the company can grow after the coronavirus is controlled and more workers return to their offices. With healthy cash balances and a market cap of around $100 billion, Zoom could be looking to acquire assets or other companies to complement its current business offerings and services.
Zoom's revenue growth has soared to 350% in previous two quarters, and the company revealed in its latest earnings report that fiscal growth for the fourth quarter is projected to be in the realm of 330%.
What's Trending?
Most Popular