19 Jul 2020
Xpeng P7: The Tesla Killer

Tesla's claims to the throne of being the world's leading electric vehicle (EV) maker are increasingly coming under threat from its Chinese rivals, Chinese EV startup, Guangzhou-based Xpeng Motors, whose recent launch and shipment of its latest Xpeng P7 has been well-received in China. Available through Xpeng's fast-growing 190-store sales and service network, including 99 experience centers, 64 service centers and 27 sales outlets across 57 cities in China, the P7 luxury sports sedan, which sports a classy and elegant design, starts at a price of US$32,470 after subsidies, as compared to Tesla Model 3's starting price of US$38,350 after subsidies.
In addition, Xpeng spokesmen claimed that the P7 also boasts a longer driving range on a single charge, where it can reach 706km, compared with 668km for the Model 3. At 706km NEDC, the standard rear-wheel drive super-long range version of the P7 has the longest driving range among production EVs in China. Although the Tesla Model 3 takes just 3.2 seconds to accelerate from 0 to 60 mph as compared to P7's 4.3 seconds, the P7 still packs a solid punch in terms of "intelligence".
In terms of autonomous driving capabilities, the P7 outshines the Tesla Model 3 as the first car to be powered by NVIDIA's DRIVE Xavier system-on-a-chip, delivering 30 trillion operations per second, 12 times more powerful than the chips in most competing brands. Its Xmart OS 2.0 hardware utilises Qualcomm's top-line Snapdragon™ 820A vehicle processor for unprecedented levels of intelligent control and comfort while driving.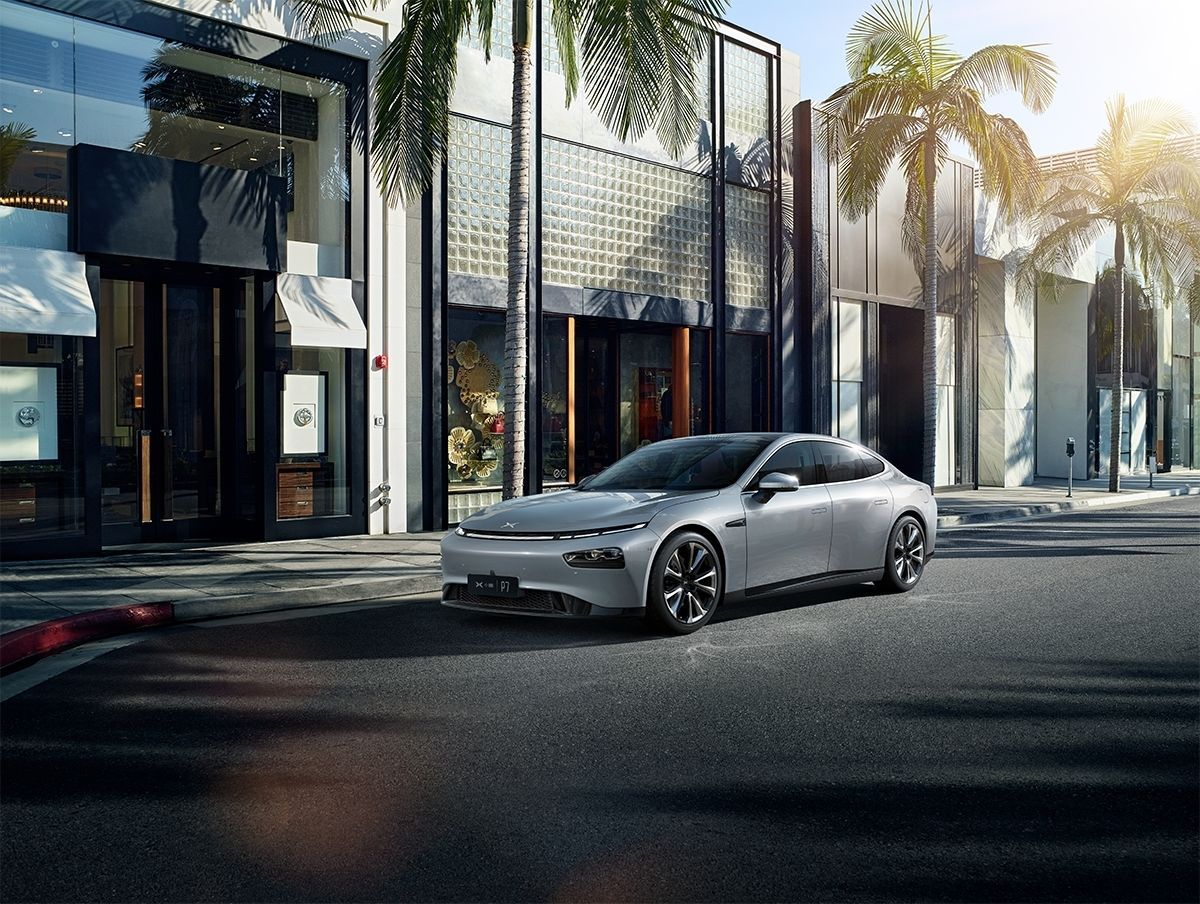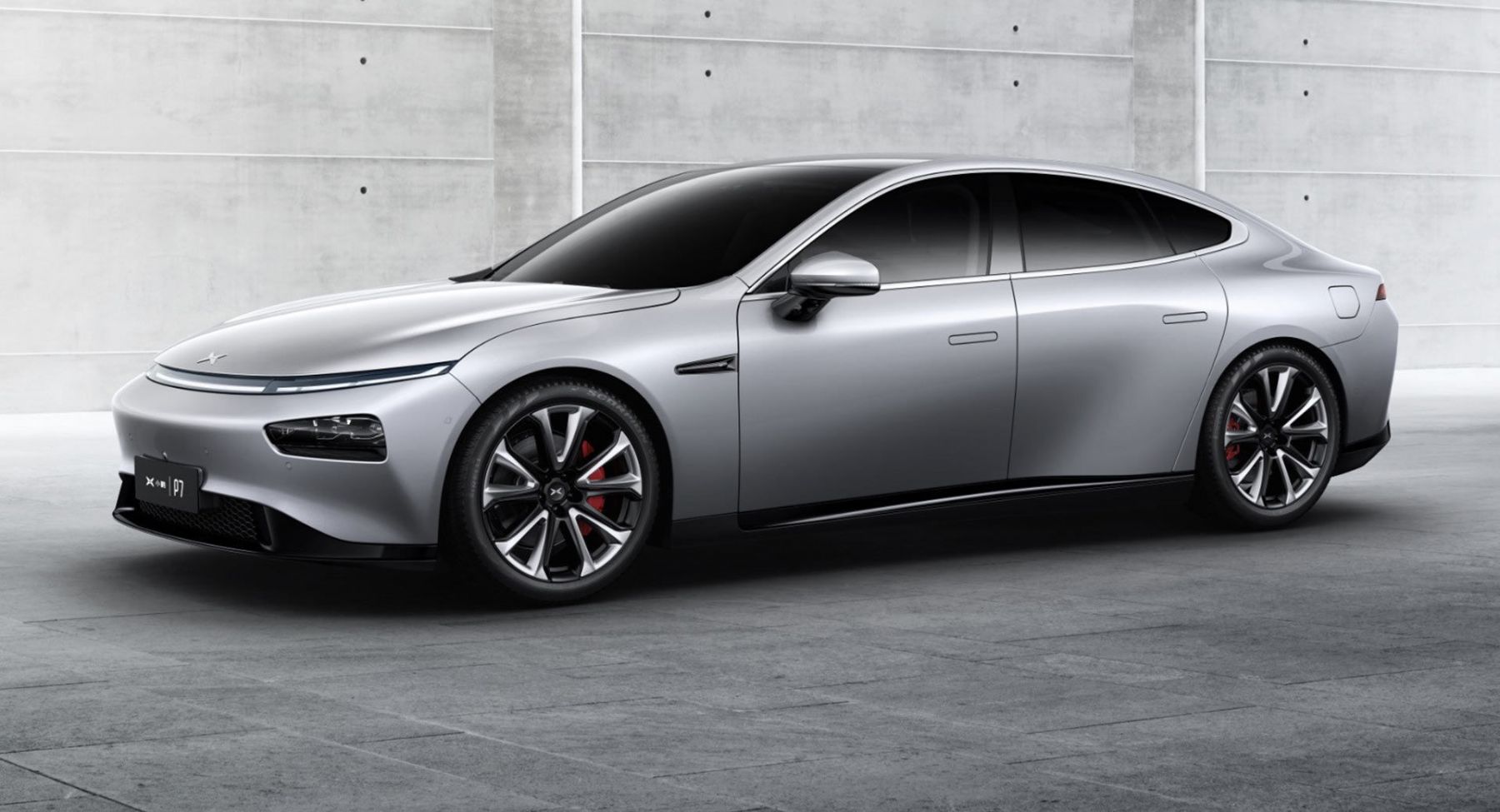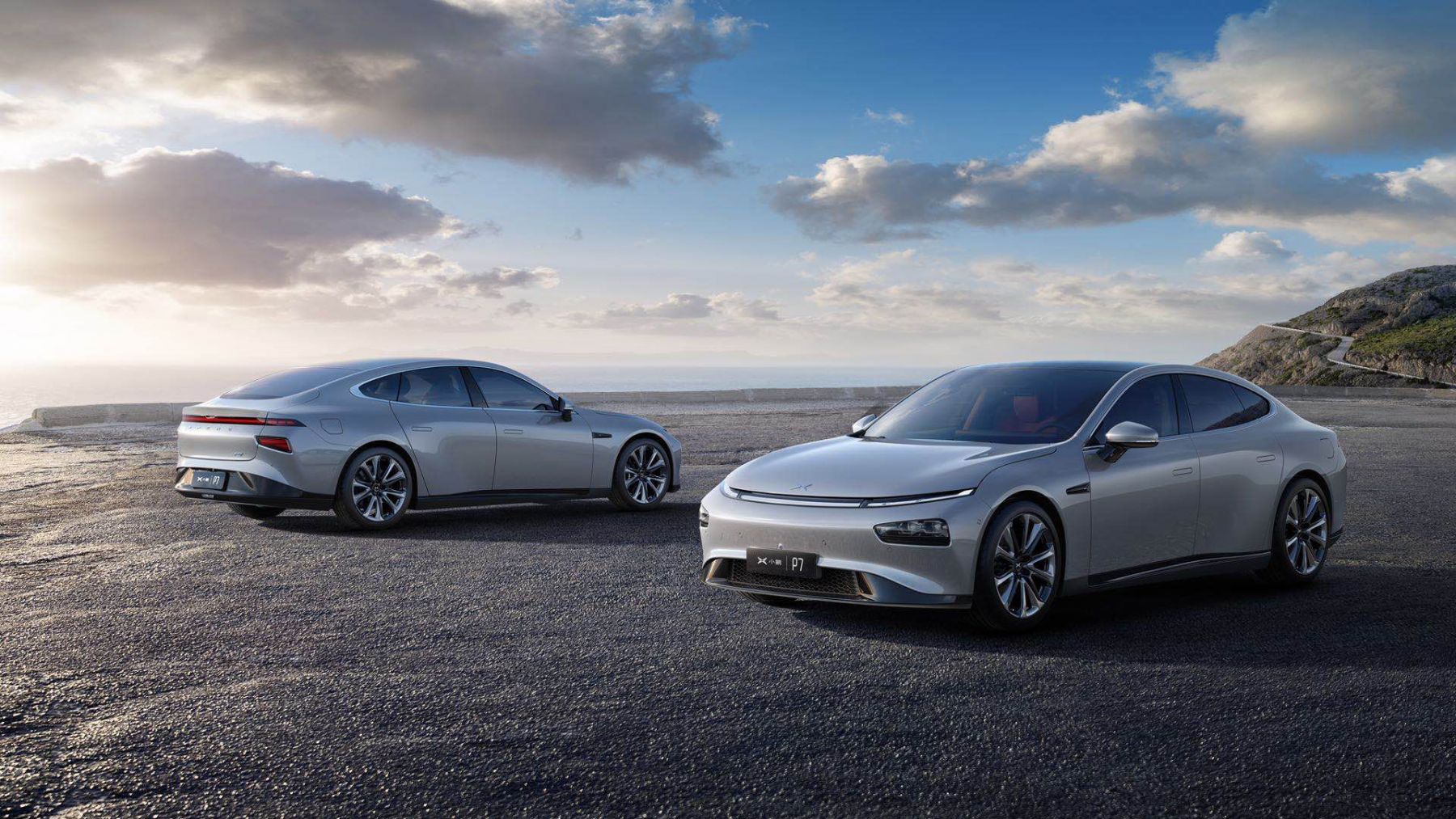 To get ahead of the race, the P7 also boasts five millimeter wave radars, twelve ultrasonic sensors, fourteen cameras, and its Xsmart OS also makes for an effortless and smooth-sailing drive, with AI-powered vision and natural language voice interaction capabilities to assist the driver. The P7 also lays claim to being the most powerful permanent magnet synchronous motor in China's EV market, and the first in the world to be equipped with the German Infineon 950 IGBT module.
"The customer delivery of our flagship P7 intelligent EV sports sedan – our second production model – is another testimony of our integrated capability, solidifying our position as a leading player in China's smart EV market," said He Xiaopeng, Chairman and CEO of Xpeng Motors, who is eyeing an IPO in the United States, sometime this year or the next.
Elon Musk is not happy about it, but with strong financial backing from powerful investors such as IDG Capital, Xiaomi and Alibaba, the Xpeng P7 is going to give Tesla a race for its money.
What's Trending?
Most Popular