03 Aug 2020
Xpeng Motors: Racing Towards The Next Big IPO?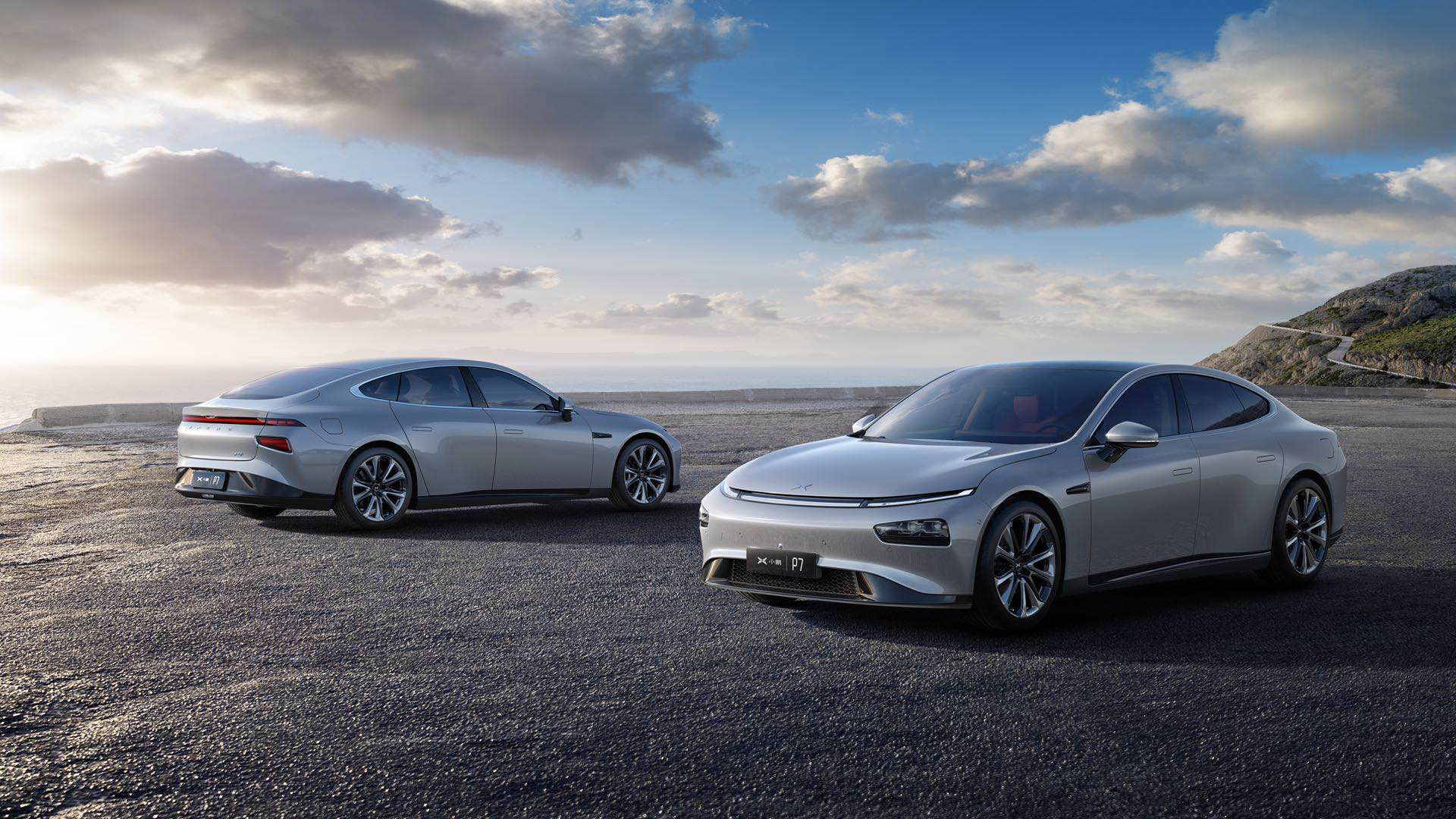 Just one month after launching its Xpeng P7 to rival the Tesla Model 3, the electric car start-up, Guangzhou-based Xpeng Motors has its GPS firmly locked on the New York Stock Exchange for its initial public offering (IPO), after one of its largest investors, Alibaba Group Holdings, upped its stake in the carmaker, although the amount of the top-up is undisclosed.
Meanwhile, first-timer investor, the Qatar Investment Authority also became one of its latest investors, injecting US$300 million to increase Xpeng's C+ round of financing to US$800 million. This amount is on top of US$500 million from investment managers, Aspex and Coatue, as well as private equity firms, Hillhouse Capital and Sequoia Capital China. Interest in Xpeng is surging, and other pre-IPO investors may still add to the funding.
Even as Tesla's share prices have skyrocketed over the recent years to become the most valuable carmaker, overtaking the likes of Toyota Motor, Volkswagen and Hyundai Motor, Chinese carmakers are seeking to challenge Tesla's dominance with their own IPOs. Although it still has a long way to go, Li Auto, another Chinese electric vehicle maker, listed on Nasdaq recently, pricing its American depositary receipts at US$11.5 each, above their range in marketing. The stock last traded at US$16, giving the Chinese firm a market capitalisation of US$13.4 billion.
Meanwhile, China's largest, pure smart electric vehicle maker, New York-listed NIO, saw its shares increase more than 3 times so far this year on the New York Stock Exchange. Elsewhere, Zhejiang-based carmaker Geely Automobile Holdings, which makes the Geometry A electric car, unveiled plans to list on Shanghai's Nasdaq-style Star Market later this year, while Hozon New Energy Automobile Co. and WM Motor Technology Co., are also weighing listings in Shanghai either this year or the next.
While the competition is heating up among the Chinese EV makers, interest is surging in their IPOs due to the Chinese government's support for electric vehicle makers during the coronavirus crisis by extending subsidies for some models until 2022. This ties in with the government's vision of realising its "Made in China 2025" industrial master plan, where home-grown carmakers would command at least 80 percent of China's EV market.
Investors also see a huge potential in such IPOs, because not only are tech-savvy PMETs buying into the idea of smart electric cars, may EV makers are now selling directly to the end-consumers, instead of relying on agents and dealerships. This boost to the bottom-line makes their valuations look even more enticing.
In terms of pre-IPO performance, Xpeng's sales have also looked promising. It delivered 5185 units of its first vehicle, the G3 SUV, in the first half of 2020. Amidst a deteriorating COVID-19 environment, it started deliveries of its second model, the P7 sedan, in July, and managed to ship 1641 units that month.
Xpeng's pre-IPO investor sentiment suggests that it is in pole position to be one of the most promising automobile IPOs in 2020.
What's Trending?
Most Popular