17 Jun 2020
Wealth for Health: Philanthropic leaders taking the lead in the combat against COVID-19
"If you're in the luckiest 1% of humanity, you owe it to the rest of humanity to think about the other 99%" – Warren Buffett
Business leaders donating medical supplies to hard-hit nations. Tycoons pledging millions to COVID-19 research in hope of finding a vaccine. Around the world, influential leaders are using their financial and social clout to help our communities to combat COVID-19.
Bill Gates, Co-Founder of Microsoft Inc., and the Bill & Melinda Gates Foundation
Although the Microsoft founder has found himself mired in conspiracy theories, and garnered criticisms for his outspoken views on COVID-19, there is no denying his commitment to the cause. Beside pledging USD$250 million, the Bill and Melinda Gates Foundation will also realign substantial resources to place a more significant focus on the pandemic.
The Foundation will also collaborate with the world's leading public health bodies and the private sector, under the auspices of the World Health Organization, to accelerate the development of diagnostics, drugs and vaccines against the virus. If successful in its quest to develop an effective vaccine, the tech magnate has promised equitable access to the vaccine, so that those in need will not be left in the lurch.
Li Ka-shing, Asian Tycoon and Founder of Li KaShing Foundation
The Hong Kong-based tycoon is already renowned for his philanthropic efforts through his Li KaShing Foundation, which has contributed more than USD$3 billion to humanitarian causes. Although his businesses have taken a severe hit from the pandemic, Li Ka-shing continues to set the pace for other philanthropists, with a pledge of USD$13 million to Wuhan, in support of the city's healthcare workers.
His foundation, the second largest in the world after that of Bill and Melinda Gates, has distributed 250,000 face masks to 13 social welfare organizations and homes for the elderly in Hong Kong, while they continue to source Personal Protective Equipment (PPE) from all over the world, in hope of providing additional support to Hong Kong's frontline healthcare teams. The Li Ka-shing Institute of Virology at the University of Alberta in Canada, established in 2010 after his HDK$214 million donation, is also currently researching the most effective ways to test, treat and vaccinate against COVID-19.
Tan Min-Liang, CEO of Razer Inc.
The former lawyer turned tech tycoon immediately sprang into action to turn Razer's factory lines in China from making gaming keyboards and peripherals to manufacturing surgical masks. He also followed up on his earlier generosity by announcing that Razer would set up a fully automated mask production and packing line in Singapore to fill orders by Frasers Property, JustCo and PBA Group, worth US$50,000 each.
In addition to donating 1 million surgical masks, the gaming and lifestyle conglomerate will be giving away up to 5 million masks to Singaporeans, via Razer vending machines set up throughout the city-state.
Jack Ma, Co-Founder of Alibaba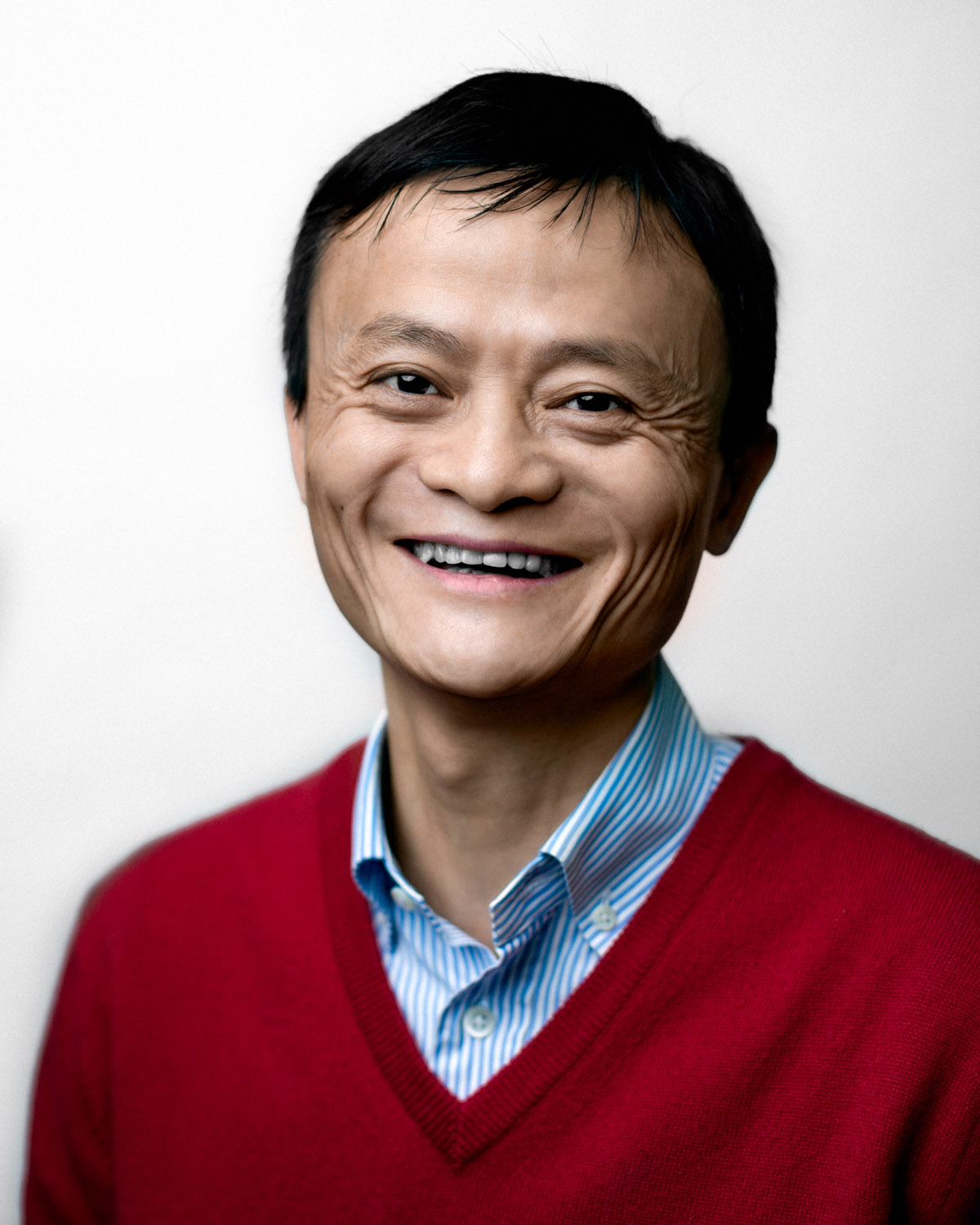 The Alibaba co-founder continued to cement his reputation for philanthropy by pledging USD$14 million to help develop a COVID-19 vaccine. He also donated 500,000 testing kits and 1 million face masks to the US, and sent medical supplies and tests to Italy, as well as essential medical supplies to seven more countries – Azerbaijan, Bhutan, India, Kazakhstan, Kyrgyzstan, Uzbekistan and Vietnam. Malaysia, Thailand, Indonesia and the Philippines too, have received medical supplies donated by the Jack Ma Foundation and Alibaba Foundation.
Both foundations also recently established the Global MediXchange for Combating COVID-19 to help doctors across the world share best practices during the pandemic using AI, big data, and cloud computing capabilities. Under his direction, Alibaba has also established a special team from 18 Hema Grocery Stores in Wuhan to provide daily meals for key hospitals in the city.
The tech magnate once said, "As a business person, I want the world to share the prosperity together." During times like these, the world needs more inspirational leaders like him.
Mark Zuckerberg, CEO of Facebook, Inc.
Facebook CEO has also joined the fight against COVID-19 by generously pledging a USD$100 million grant to aid small businesses impacted by COVID-19, and has also committed to match USD$20 million in donations to the United Nations Foundation, WHO and the U.S. Centers for Disease Control (CDC). His Chan Zuckerberg Initiative is also collaborating with UC San Francisco and Stanford University to strengthen the Bay Area's testing and diagnostics capacity — including purchasing two FDA-approved diagnostic machines.
On top of Facebook donating its emergency reserve of 720,000 masks to health workers, Mark Zuckerberg will also partner with the Gates Foundation, by committing USD$25 million to accelerate the search for a viable vaccine.
Bernard Arnault, Chairman of LVMH Group
The COVID-19 crisis has wiped billions of dollars off the shares of LVMH, causing the French billionaire to lose a huge chunk of his wealth, but that did not deter him from using his influence and wealth to help the rest of the world. When the crisis struck, he converted three of LVMH's perfume factories to manufacture hand sanitisers, which will be gifted to health authorities and hospitals. While he also ordered 40 million masks from China to help France combat the outbreak, New York, one of the worst-hit cities in the world, also became his beneficiaries, when LVMH donated 21,000 N95 masks to help health workers there tide over their medical supply shortage.
Jeff Bezos, CEO of Amazon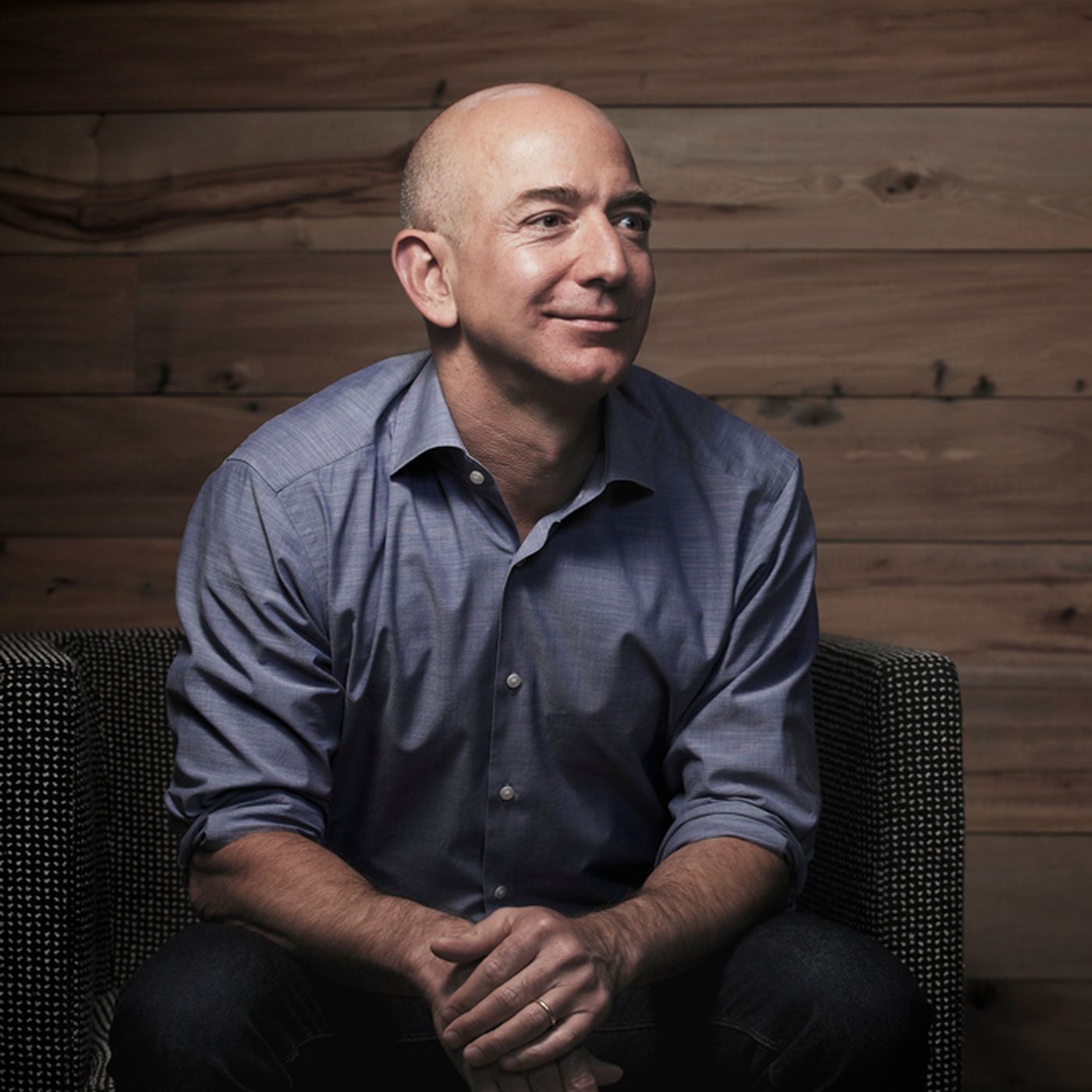 While companies around the world are shaving headcounts or drastically reducing payroll, the richest man in the world bucked the trend with his generosity, by announcing that Amazon would be hiring 100,000 new roles, and raising wages for Amazon's hourly employees.
Additionally, he will be gifting Feeding America USD$100 million to support those on the front lines of the food banks, and those in need of food in the US. These funds will be distributed to Feeding America's national network of food banks and food pantries, ensuring that needy families receive adequate food supplies.
Under his leadership, Amazon will also donate USD$1 million to emergency COVID-19 funds in Washington D.C., create a USD$5 million relief fund for small businesses, and contribute USD$1 million to a new Seattle foundation to help those affected by COVID-19.
What's Trending?
Most Popular