01 Jan 2021
Top performing S&P 500 shares for 2020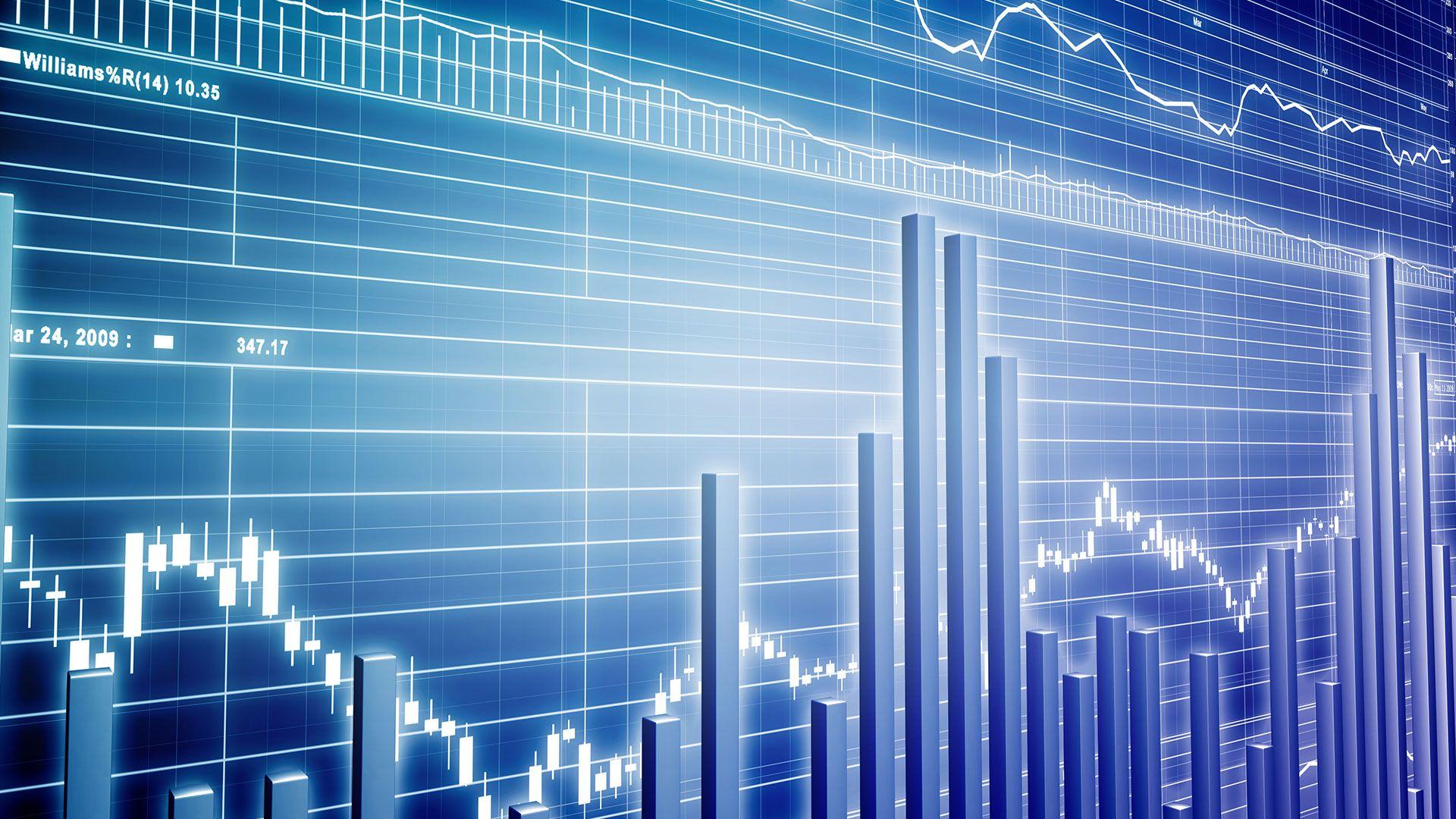 If you think the pandemic has dampened the spirits of investors or speculators, particularly in the United States, think again. Despite a topsy turvy year with the election in the United States, and the entire country grappling with the debilitating effects of COVID-19, the S&P 500 continues to garner massive interest worldwide. In a year when gloom and doom prevail, the S&P 500 bucked the trend to round off a tumultuous 2020 with a gain of almost 16% and closing at a record high on New Year's Eve. The Culture Embassy Pte Ltd gives a roundup of the S&P 500's best performing stocks for 2020.
Tesla founder and CEO, Elon Musk is now one of the world's richest man and breathing down the neck of Jeff Bezos. This is hardly surprising since Tesla's shares turned in a 750% return for investors in 2020. Founded in 2003 and based in Palo Alto, California, Tesla is a vertically integrated sustainable energy company that also aims to transition the world to electric mobility by making electric vehicles. However, beyond its Tesla Model 3 and Model Y, Tesla also sells solar panels and solar roofs for energy generation plus batteries for stationary storage for residential and commercial properties including utilities. Add to that Elon Musk's charisma, the company's constant drive for innovation and technology, and the governments' push for greener vehicles, the future looks brighter than ever for Tesla investors.
Founded in 2005 to help small and independent artisans and creators sell their handmade and customized creations to consumers looking for something with a more personalised approach, Etsy soared to the top in just 2 years after its launch, notching almost 500,000 users and $26 million sales. Unlike Amazon, Taobao or Lazada which focus on mass market consumer products, Etsy differentiates itself with its range of handmade toys, collectibles, art, home goods, vintage furniture, jewellery, clothing, and holiday items. The world's appetite for personalised craft items seem to have increased recently, as the company registered robust growth during the pandemic. No surprise then that Etsy's shares turned in a 301% return for its investors in 2020.
Investors tend to be wary of the stocks of chipmakers over the recent years due to a glut in their inventories and plunging supply but Nvidia bucks the trend with a decent 121% return in 2020. In the new era of staying home and social distancing, Nvidia's graphic chips are selling like hot cakes as gamers rely on Nvidia's GPU to take gaming to the next level. It has also experienced strong growth in its target sectors such as artificial intelligence, cloud gaming, self-driving cars and data centres, where the company has made savvy bets. Despite aggressive challenges by its arch-rival AMD, Nvidia continues to dominate the gaming market, for now.
PayPal has been a mainstay of online commerce for two decades and over the years, it's also become a force in the brick and mortar world as well, with some retailers making it easy for consumers to spend their funds via PayPal debit card or by entering the account information directly into a keypad. The company is estimated to be about processing about $315 million in transactions daily. The company has benefited greatly from the COVID-19 pandemic, which has forced older demographics and other reluctant souls to give up lifelong dependence on bills and coins, and make the switch to digital transactions. Hence, 2020 was a historical year for the company with record revenue figures. Its shares gave its investors a healthy 117% return in 2020.
L Brands, through Victoria's Secret, PINK and Bath & Body Works, is an international company. The company operates 2,681 company-operated specialty stores in the United States, Canada and Greater China, and its brands are also sold in more than 700 franchised locations worldwide. While Victoria Secrets reported dwindling sales revenue, Bath & Body Works brand has been one of the few winners in the bricks-and-mortar retail space, often reporting double-digit-sales growth. Its drastic cost cutting measures also contributed to its strong stock performance of 2020, with its share advancing about 105%, overturning years of downward spiral.
AMD was the top-performing stock in the S&P 500 in 2019 and nearly generated a repeat performance in 2020, gaining 100% on the strength of investor optimism related to online gaming, cloud computing and other tech themes. While gamers still prefer Nvidia, AMD is aggressively bringing the fight to Nvidia with newer and better graphics processors.
Freeport-McMoRan operates in exploration, mining and refining of ore containing copper, gold and silver. The company operates through five segments: North America Copper Mines, South America Mining, Indonesia Mining, Africa Mining and Molybdenum Operations. For the company, it struck "gold" in its copper mining with a resurgence of demand from China and copper prices are off the charts recently, helping it to turn in a decent 99% performance on its shares in 2020. As the world recovers and copper prices continue to surge, investors will expect higher returns on their investments in 2021.
What's Trending?
Most Popular