16 Jun 2020
BroadwayHD: Theatre Never Sleeps
"It was only in theatre that I lived" – Oscar Wilde
If you cannot seem to get enough of The Phantom of the Opera, the good news is that you can now satiate your thirst for high-quality theatre and musicals with the Netflix version of Broadway and West End Musicals, the BroadwayHD. After an initial free trial of 7 days, a monthly subscription plan of USD$8.99 will grant theatre enthusiasts unfettered access to a treasure trove of scintillating musicals online.
With an unwavering commitment to the culture and the arts, BroadwayHD was incepted with the mission of making high-quality theatre accessible to everyone globally. Theatre and musical lovers will fall head over heels for this amazing platform, featuring a combination of acquired performances such as Cats, The King and I, and The Sound of Music, along with originals that the platform filmed. This includes performances of Kinky Boots and 42nd Street, from Broadway, The West End, and other premier production venues around the world.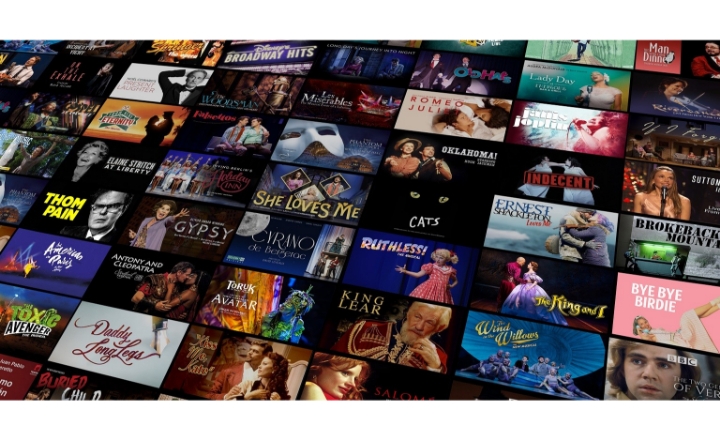 While the availability of the titles varies by region, you can still catch up on some classics such as Vincent Bataillon's Swan Lake featuring Tchaikovsky's famous score, and Oklahoma starring Hugh Jackman. Shakespeare fans can also eagerly lap up timeless classics such as Hamlet, King Lear, Macbeth, and Romeo and Juliet.
Additionally, to celebrate theatre legend Stephen Sondheim's 90th birthday and Andrew Lloyd Webber's 72nd, BroadwayHD is paying its special tribute by curating a playlist which includes some of their most beloved productions, such as Gypsy, Putting It Together, Sweeney Todd: The Demon Barber of Fleet Street, Cats, Phantom Of The Opera, Joseph and the Technicolor Dreamcoat, among many others.
At BroadwayHD, theatre never sleeps.
What's Trending?
Most Popular