16 Oct 2020
The World's First Travel Bubble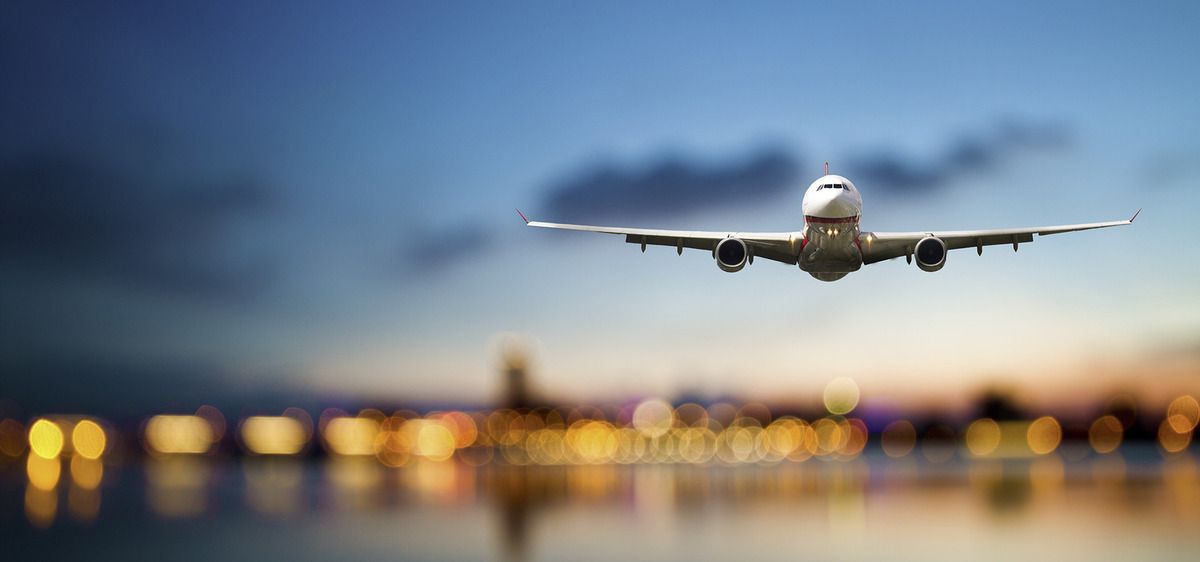 Forming the world's first-ever travel bubble, the governments of Hong Kong and Singapore have revealed that they have agreed to in principle to form a travel bubble exempting resident of both cities from any form of quarantine. This landmark COVID-19 arrangement between the two leading Asian air hubs will establish the world's first two-way travel bubble.
Under this arrangement, quarantine is eliminated for both sides under the deal, while airlines must operate dedicated routes on which transit passengers are not allowed. Travellers can move freely in either places and it is not necessary to provide a pre-planned itinerary, but protective measures will be firmly in place to alter or even suspend the travel bubble in the event of a resurgence of COVID-19 infections. These are subject to the strict conditions of testing negative for COVID-19 before the flight. Travelers must also have been in Hong Kong or Singapore for 14 days before departure.
Hong Kong's Secretary for Commerce and Economic Development Edward Yau noted that this is the first travel bubble arrangement made by Hong Kong, and it is a milestone in efforts to resume normalcy.
"It is significant that our two regional aviation hubs have decided to collaborate to establish an air travel bubble. It is a safe, careful but significant step forward to revive air travel and provide a model for future collaboration with other parts of the world," Mr Yau added.
The tourism sector, among the four key industries in Hong Kong, made up about 4.5 per cent of its gross domestic product in 2018 and employed around 257,000 people, representing about 6.6 per cent of total employment.
Hong Kong is the 10th place that Singapore has made special travel arrangements with. There are different types of agreements.
The first is a unilateral opening – a standing invitation from Singapore to countries that have comprehensive public health surveillance systems and have successfully controlled the spread of COVID-19.
Countries in this group include New Zealand, Brunei, Australia – excluding Victoria state – and Vietnam. Visitors need to apply for the Air Travel Pass that allows all forms of short-term travel, including leisure travel. The second tier, bilateral green lane arrangements, are reserved for essential business and official travel.
Earlier this week, Singapore lowered the quarantine threshold for travellers coming from Hong Kong to seven days from 14. It added Hong Kong to its list of countries considered "well under control and the risk of importation is low," according to the city-state's Ministry of Health.
Singapore recorded no new local cases of COVID-19 for the first time since February this week, as it rebounds from an outbreak in migrant worker dormitories that at one stage contributed to over a thousand infections a day.
What's Trending?
Most Popular