09 Dec 2020
The unstoppable rise of autonomous vehicles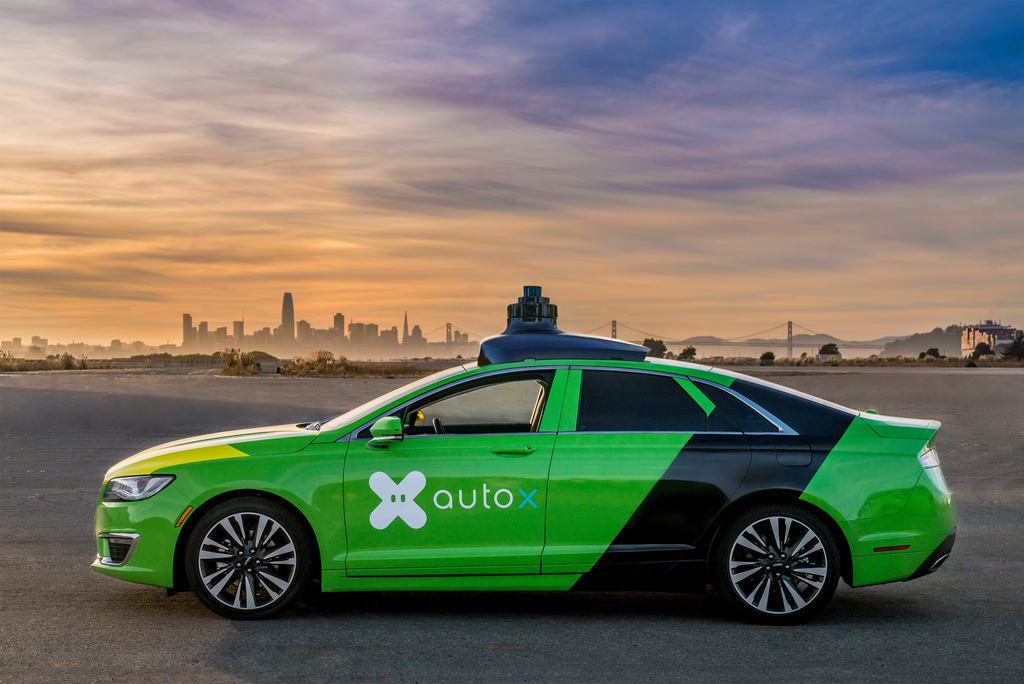 In Shenzhen, dubbed the "Silicon Valley of China", humankind just got a little bit closer to the future of autonomous vehicles. Last week, AutoX, a four-year-old startup backed by Alibaba, MediaTek and Shanghai Motors, rolled out 25 fully driverless robotaxis, making it the first company to ever achieve the feat. Previously, companies operating autonomous shuttles on public roads in China were required them to have a safety driver inside. Just five months ago, AutoX had also been granted a permit from California to kickstart driverless trials, alongside its rivals Waymo and Nuro.
AutoX also released a video of its minivan — the Fiat Chrysler Pacifica — navigating on its own through Shenzhen's downtown area, showing passengers getting in, loading a package into the backseat and dog hopping in for a spin. It also depicts the car navigating around loading trucks, veering past pedestrians, and performing a U-turn. AutoX equips its vehicles with its proprietary vehicle control unit called XCU, which it claims has faster processing speed and more computational capability to handle the complex road scenarios in China's cities.
Founded by a former assistant lecturer at Princeton in 2016, AutoX has shot to fame in just four years with its cutting-edge technology for self-driving vehicles and has garnered the interest of many investors and partners, one of which is Fiat Chrysler.
However, while AutoX has made a breakthrough in the industry, its other rivals are breathing down its neck both overseas and in China. In June, Didi, China's biggest ride-hailing firm, began offering free rides in its autonomous vehicles within a designated area of Shanghai. Recently, Chinese tech giant Baidu also announced that anyone could try its robotaxi service in certain districts of Beijing.
Nevertheless, the future is looking promising for AutoX, which already has more than 100 robotaxis deployed in 5 Chinese cities. In Shanghai, China's financial hub, its vehicles are already available to public users, who can hail them through Alibaba's Autonavi app, a Chinese mapping app.
What's Trending?
Most Popular