24 Aug 2020
The Pride of Uruguay: Bodega Garzón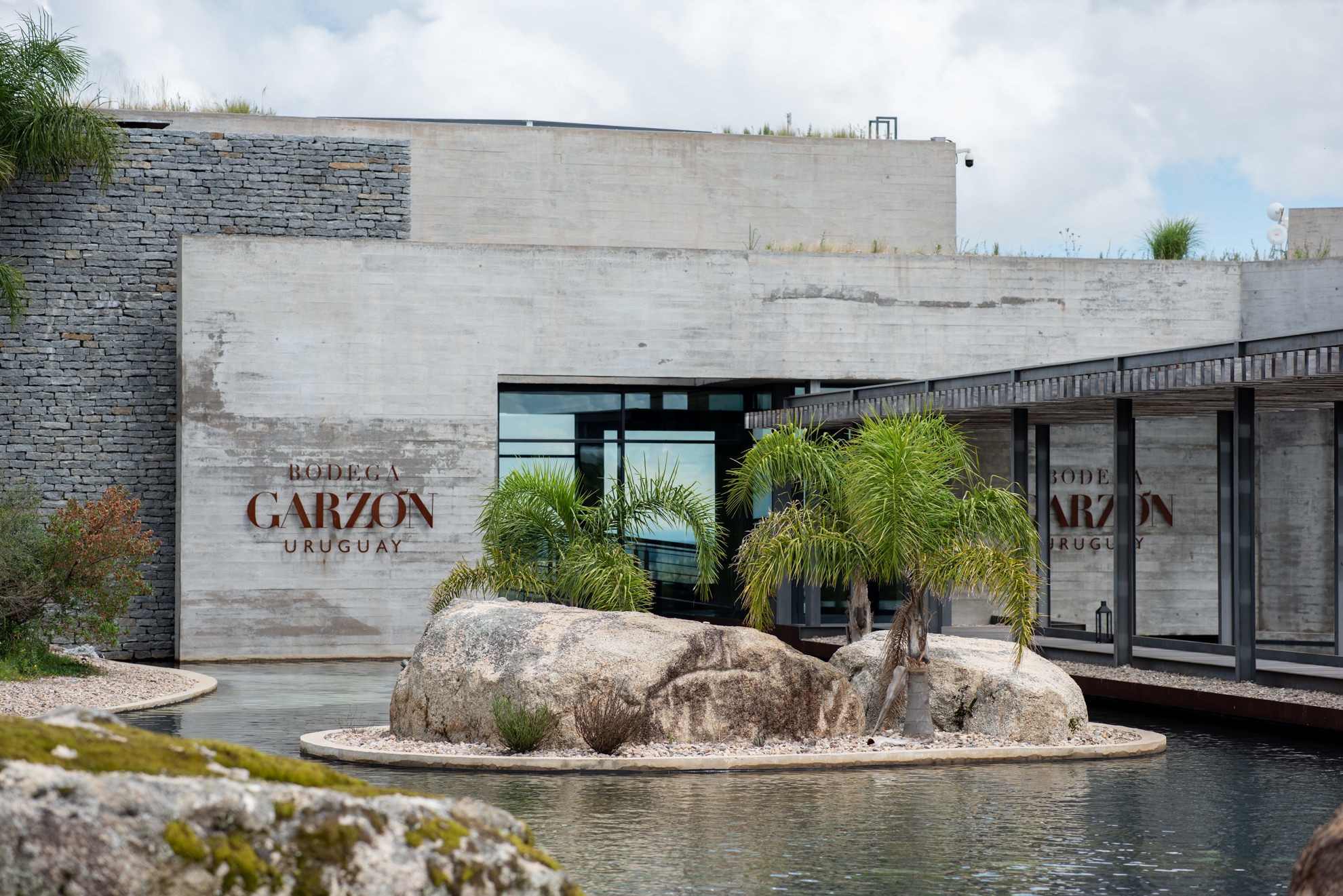 When legendary wine expert and critic, Steven Spurrier visited Bodega Garzón and tasted its wines, the former Chief Editor of the Decanter magazine was so inspired, that he then proceeded to write an article, in which he said that while it requires establish wineries generations to be able to achieve iconic status, Bodega Garzón has managed this phenomenal feat in less than a decade. In just a short span of time, Bodega Garzón has crafted Garzón's icon wine Balasto, which holds the distinction of being the third South American wine to be sold through France's La Place de Bordeaux negociants' distribution system for ultra-premium wines.
The above sums up the meteoric rise of Bodega Garzón, a Uruguayan winery at Punta del Este, which has already won the New World Winery of The Year for 2018 by the prestigious magazine, Wine Enthusiast. In 2019, Bodega Garzón became the first sustainable winery outside North America to be awarded LEED Silver certification and the first facility in its entirety, including process, hospitality, offices, cellar and wine club, to be one hundred percent LEED Silver certified, and came in second place in the top 50 World's Best Vineyards for 2020.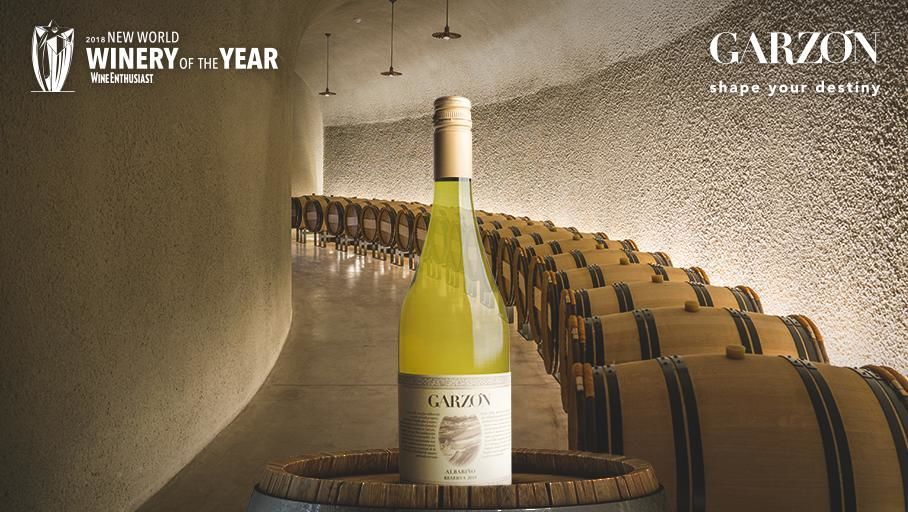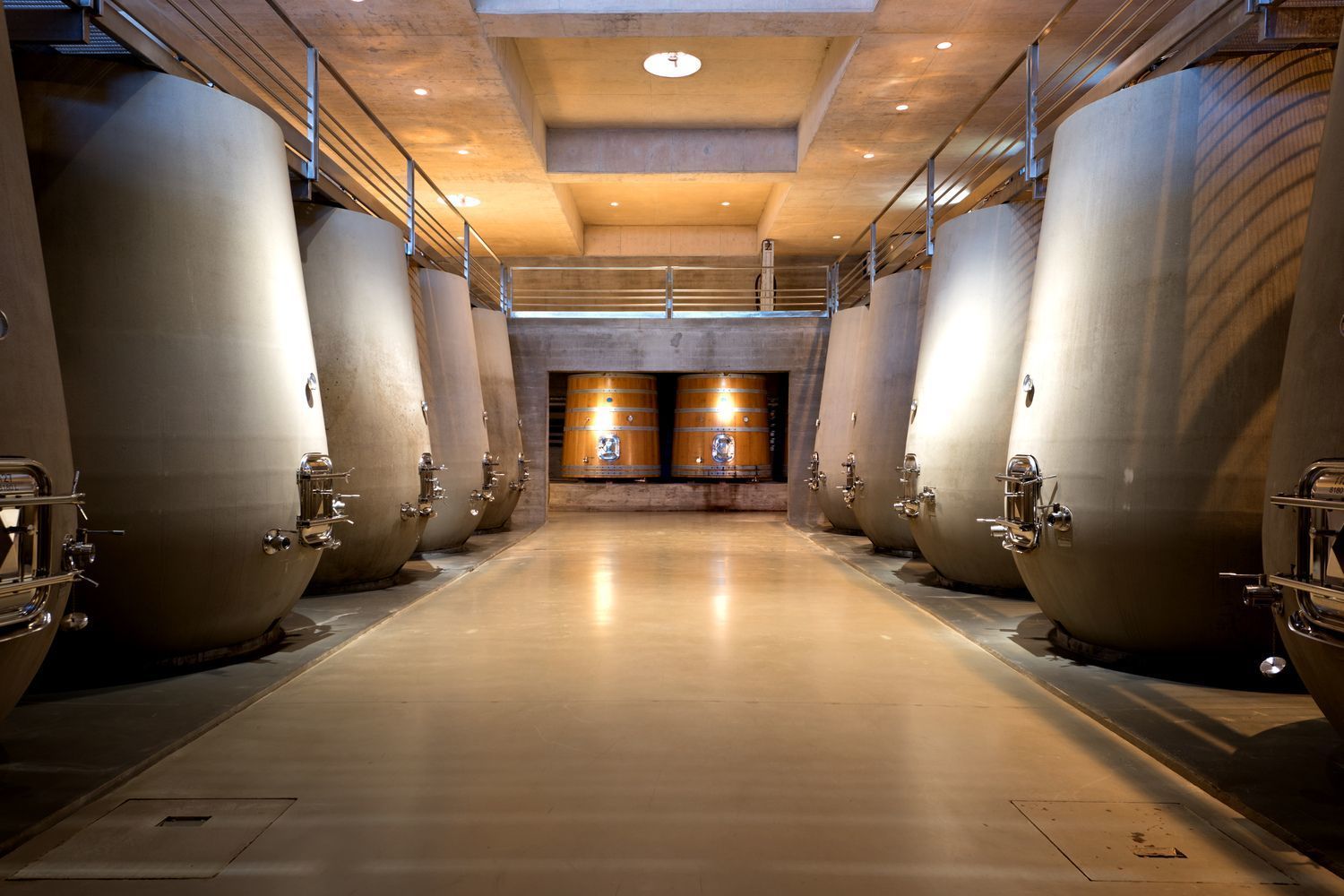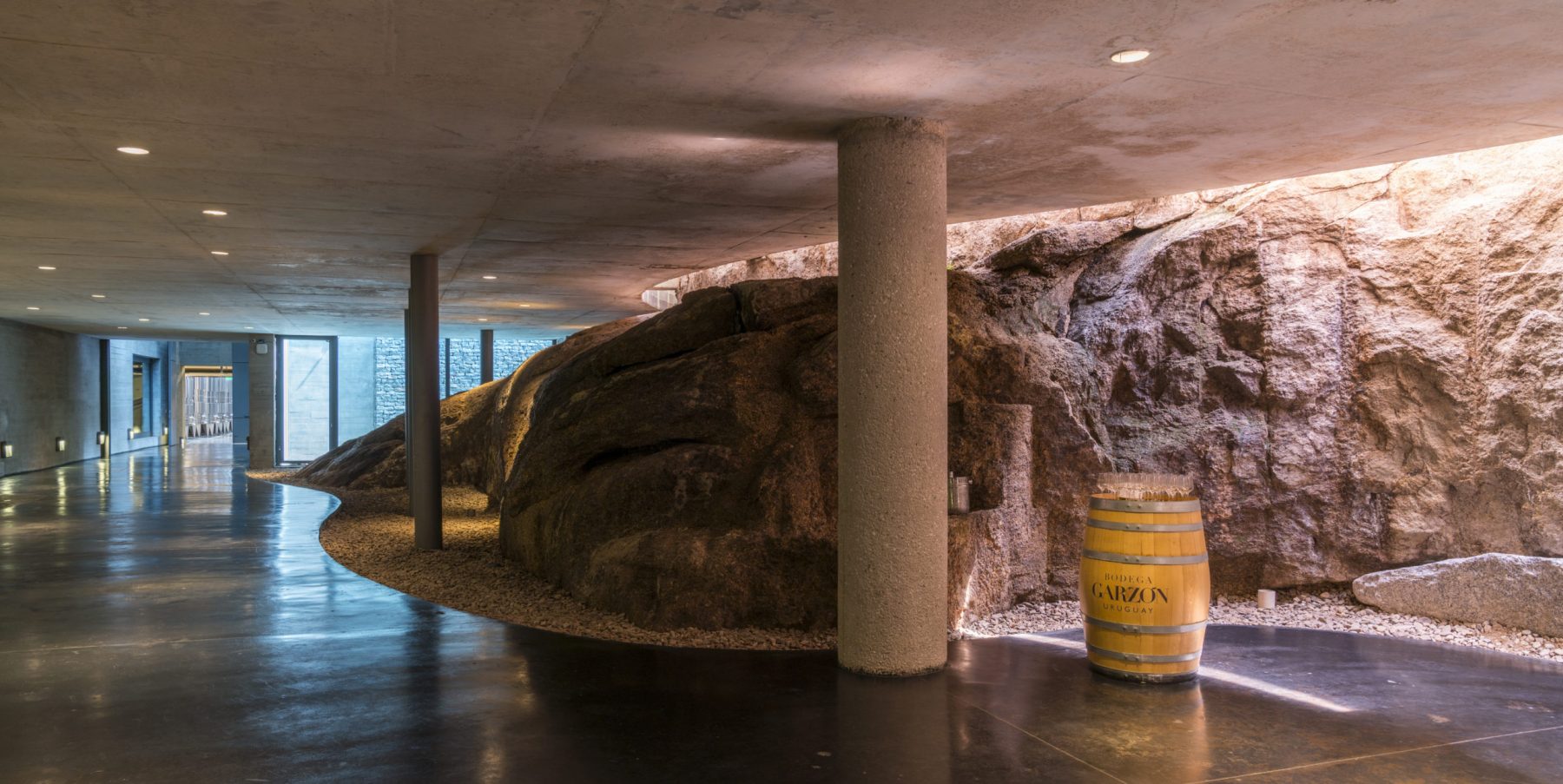 When Argentine billionaire Alejandro Pedro Bulgheroni first laid his eyes on a 2,200-hectare property for sale in rural Garzón, just north of Uruguayan resort Punta del Este, where he has a beach house, he immediately fell in love with the peaceful green hills which reminded him of Tuscany. It inspired him to envision a winery where people can visit to relax in the panoramic setting while indulging in great wines. Energized by his vision, Alejandro Bulgheroni assembled a team, consisting of influential international winemaker Alberto Antonini, international celebrity chef Francis Mallmann, and Managing Director Christian Wylie, a highly acclaimed wine expert with over 20 years of experience and track record in the global wine business.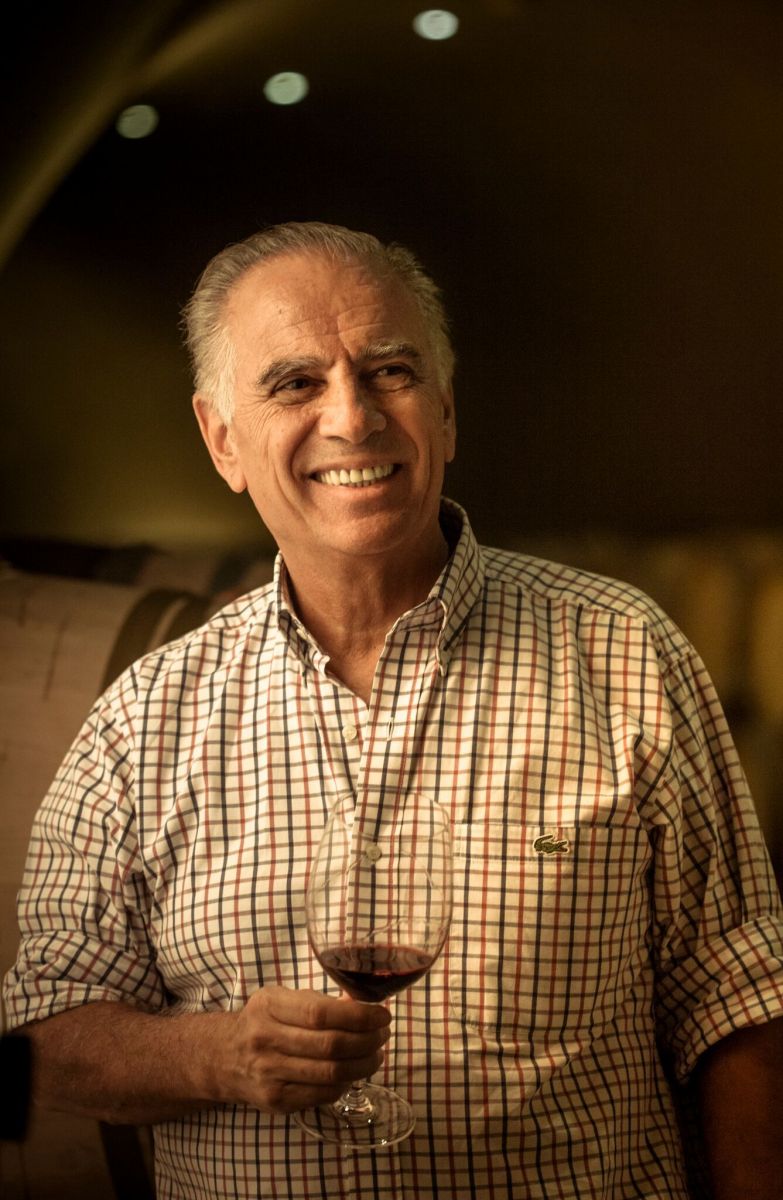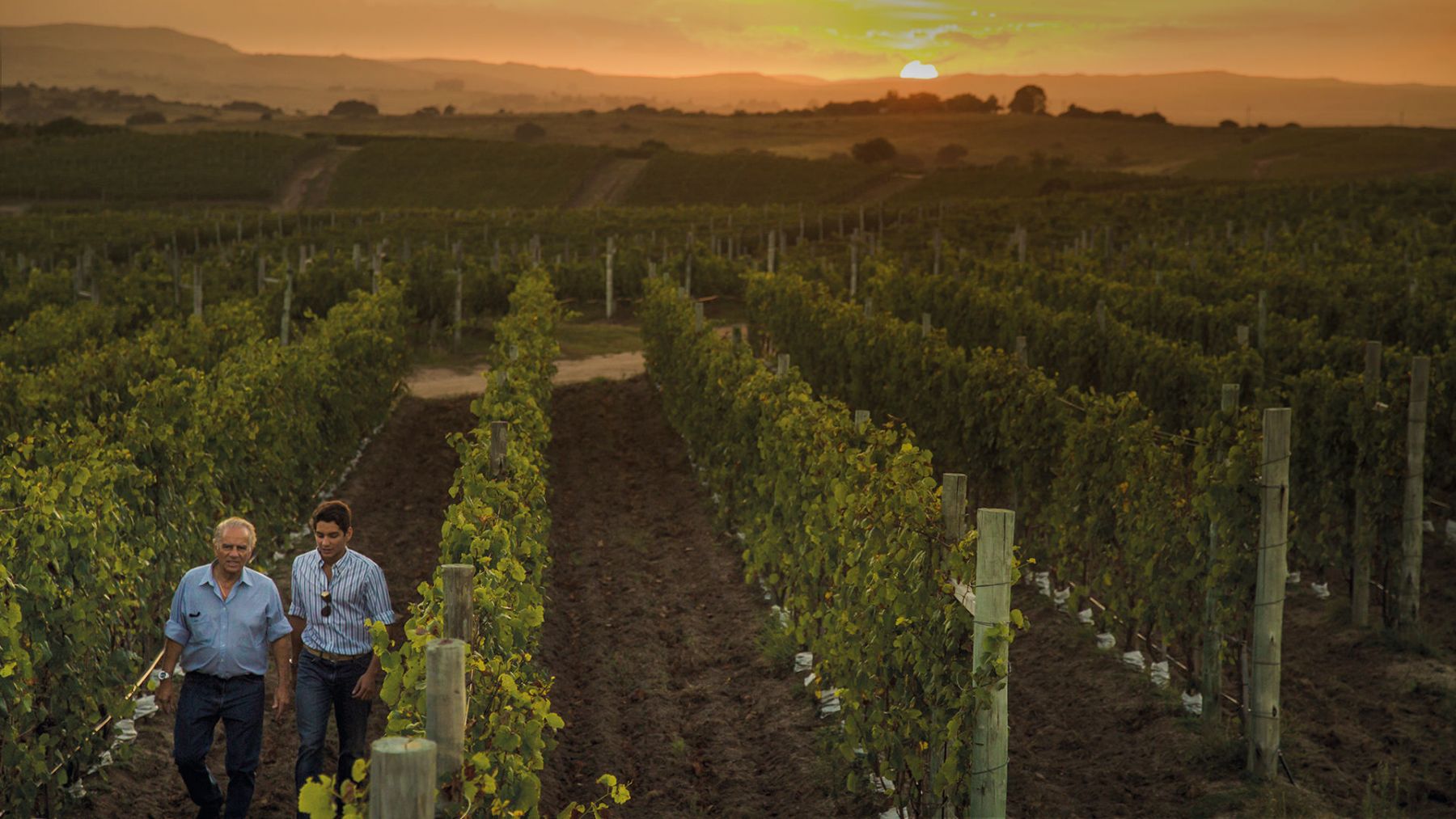 The highly driven team went to work, with the aim of bringing Alejandro Bulgheroni's vision to fruition, and within a space of just a few years, not only has Bodega Garzón become a Uruguayan wine icon, it has become a leader in putting South American vineyards on the international wine map. Leading the charge in winemaking innovation, varietal experimentation, and sustainability, Bodega Garzón is focused primarily on Tannat, Uruguay's national grape, but its other flagship wines, the Balasto, made from the ballast soil in Garzón, has become an iconic Uruguayan wine in its own right, with its scintillating elegance, complexity, energy and vibrancy.
Yet, despite the amazing achievements in crafting iconic wines that express the flavour of the terroir, it is Bodega Garzón's ability to offer extraordinary experience that will blow you away. As guests savour delectable gastronomy crafted by renowned Culinary Director, Francis Mallmann at a restaurant embodying the spirit of Uruguayan culture and purity of the land, with its showcase of local flavours and ingredients capturing the spirit of each season, the idyllic landscape provides a charming backdrop to showcase the stunning panorama of Uruguay's spectacular natural beauty. It is also home to Garzón Tajamares Golf, an exclusive 18-hole golf club designed by Masters and U.S. Open champion Angel Cabrera, as well as The Garzón Club, South America's newest private, members-only club. The design and placement of buildings were carefully planned to allow guests to immerse in unobstructed views of the surrounding countryside.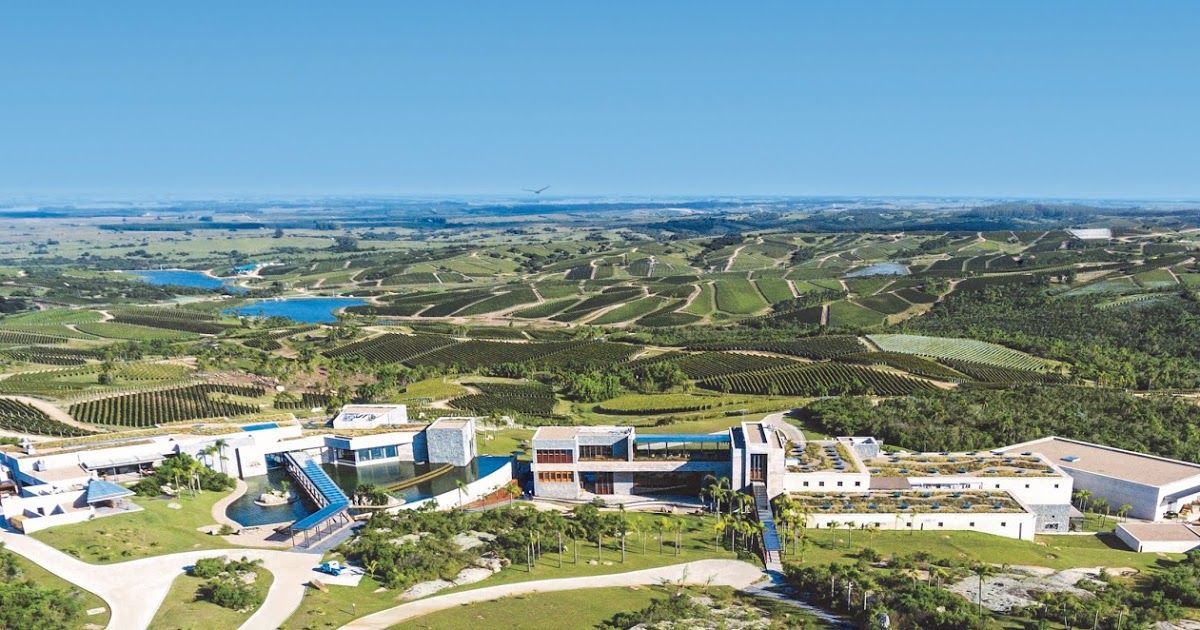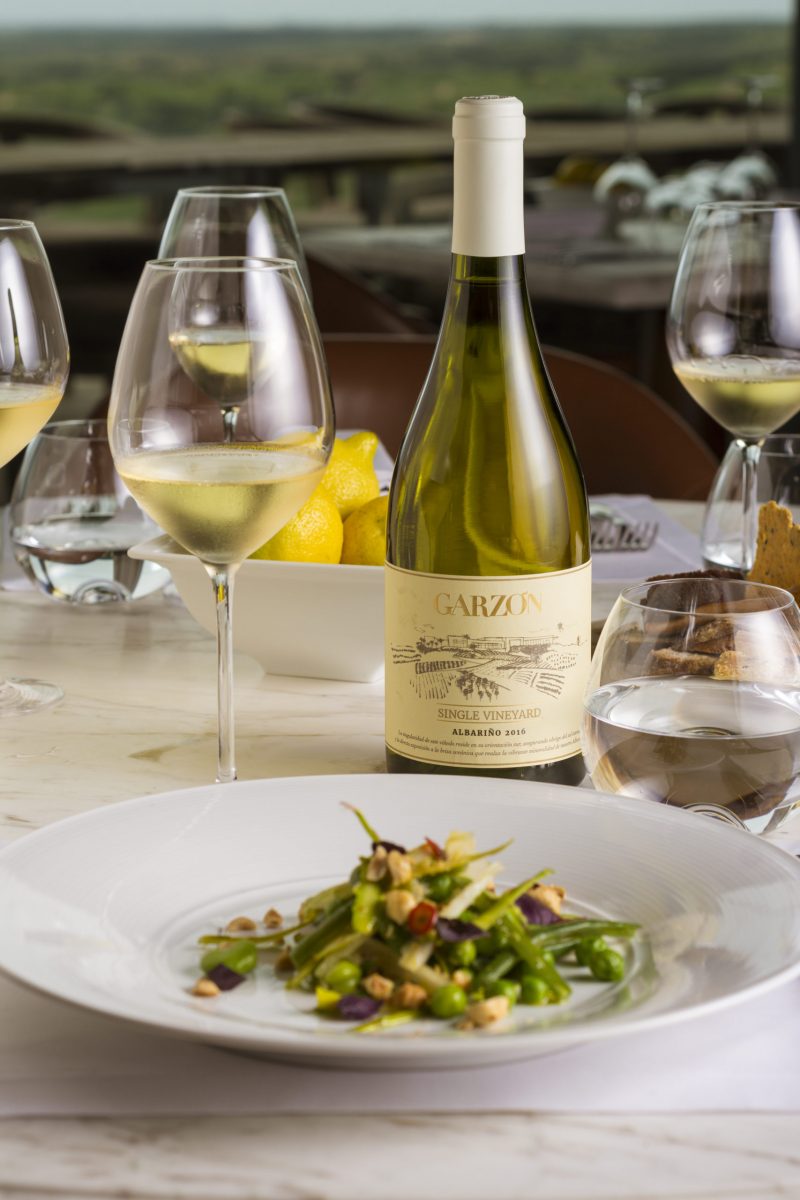 Today, the plot of land has developed into a tourism mecca and Bodega Garzón has not only elevated the standing of Uruguayan wines in the world, but also transformed the entire landscape of Garzón into a trendy wine destination frequented by visitors in search of amazing experiences. "We were one of the pioneers in exploring this cooler climate, and our investments in guest experiences here have jumpstarted enotourism in the region, where Punta del Este and Jose Ignacio are now top summer destinations," says Christian Wylie, the Managing Director of Bodega Garzón.
Thanks to the amazing feats of Bodega Garzón, as Uruguay celebrates its Día de la Independencia (Independence Day of Uruguay) on August 25th, Uruguayans around the world can raise their glasses of Tannat or Balasto from Bodega Garzón, to toast the amazing achievements of this uniquely Uruguayan winery, which has transformed into a world-class icon that every Uruguayan can be proud of.
What's Trending?
Most Popular