17 Jun 2020
The Porsche that makes you call 911
Carrying on the legacy of timeless elegance from the Coupé and Cabriolet, the third body variant of the new 911 generation now makes its much anticipated debut with the all-wheel drive 911 Targa 4 and 911 Targa 4S models. If you can't go out for social gatherings or patronise your favourite restaurants, at least you can go out for a drive in style, and this is what the new Porsche 911 Targa does for you.
Emulating the legendary Targa model from 1965, the 911 Targa features a characteristic wide roll hoop, a movable roof section above the front seats and a wraparound rear window. If you would like to enjoy the breeze, or garner the envious gazes of onlookers on the road, while you manoeuvre this slick automobile beauty down the highway, the fully automatic roof system can be opened in just 19 seconds.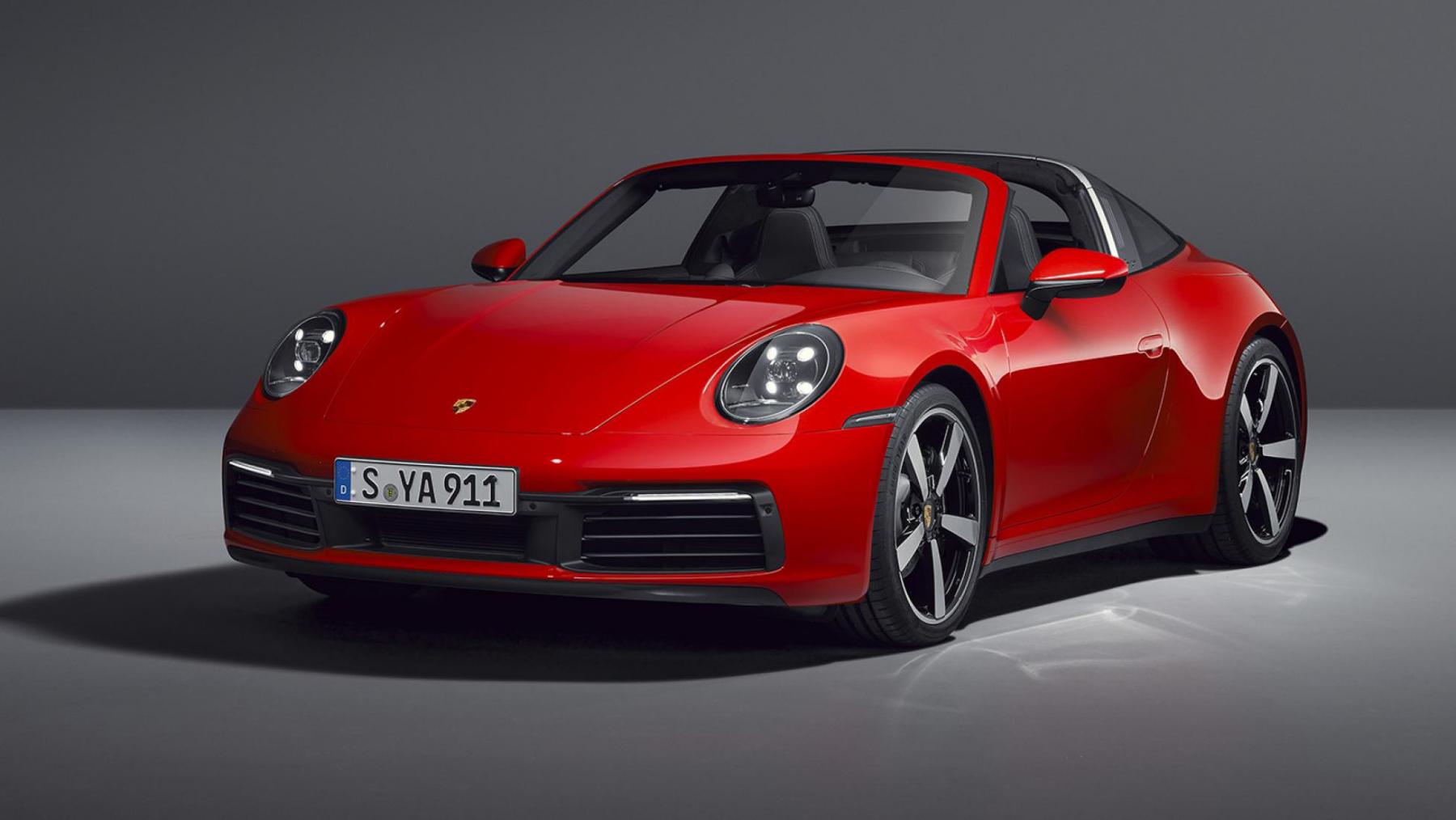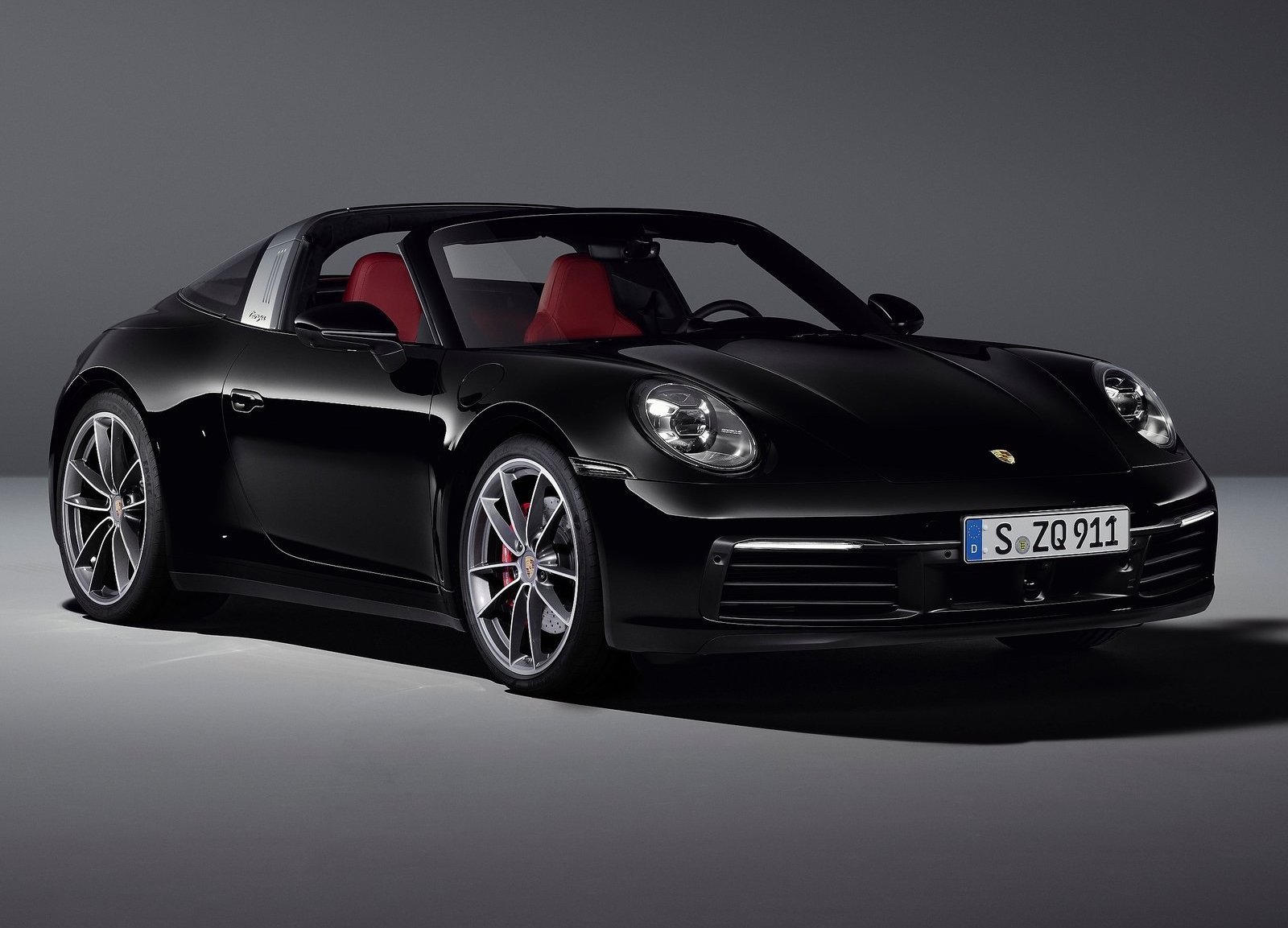 The outer appearance of the 911 Targa is derived from the design elements of its 992 model generation. Compared to its predecessors, its body features significantly more pronounced wheel housings at the front and, between its LED headlights, its bonnet has a distinctive recess evoking the nostalgia of the pioneer 911 generations. Its rear is dominated by its wider, variably extending rear spoiler and seamlessly integrated, elegant light bar. Other than the front and rear sections, the entire outer skin is crafted from aluminium.
Traditionally, Porsches are predominantly more about the stylistic design more than the performance, but the Targa 911 sets a new benchmark for speed and performance. Powered by a six-cylinder, three-litre boxer engine with twin turbochargers: the 911 Targa 4 is capable of achieving 283 kW and with the optional Sport Chrono package, accelerates from zero to 100 km/h in just 4.2 seconds – one tenth faster than before. The engine in the 911 Targa 4S boasts 331 kW, and reaches the 100 km/h mark in just 3.6 seconds– four tenth faster than its predecessor.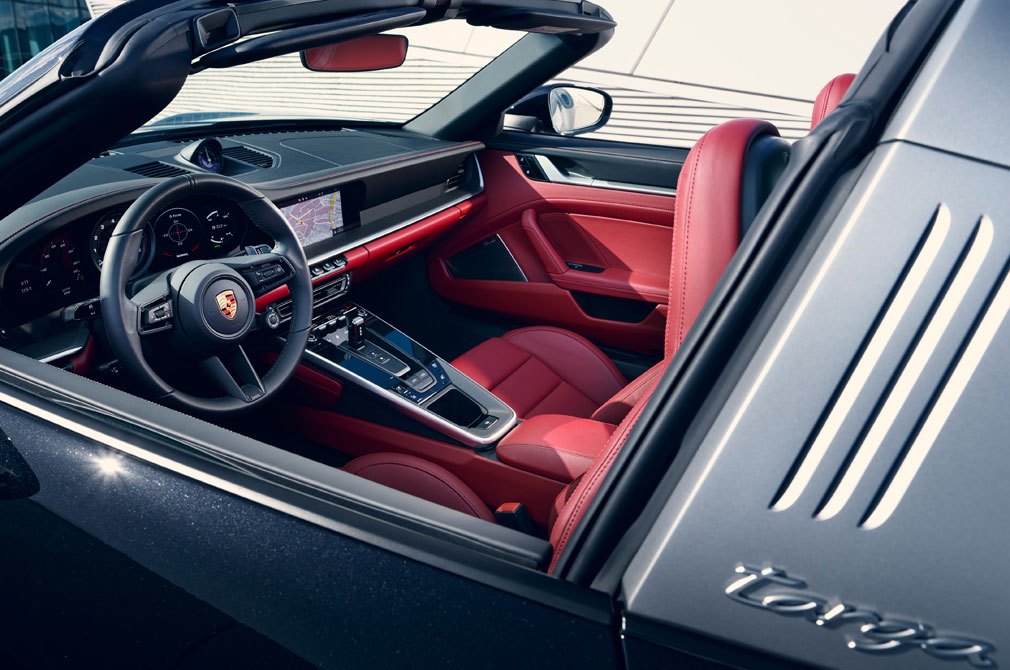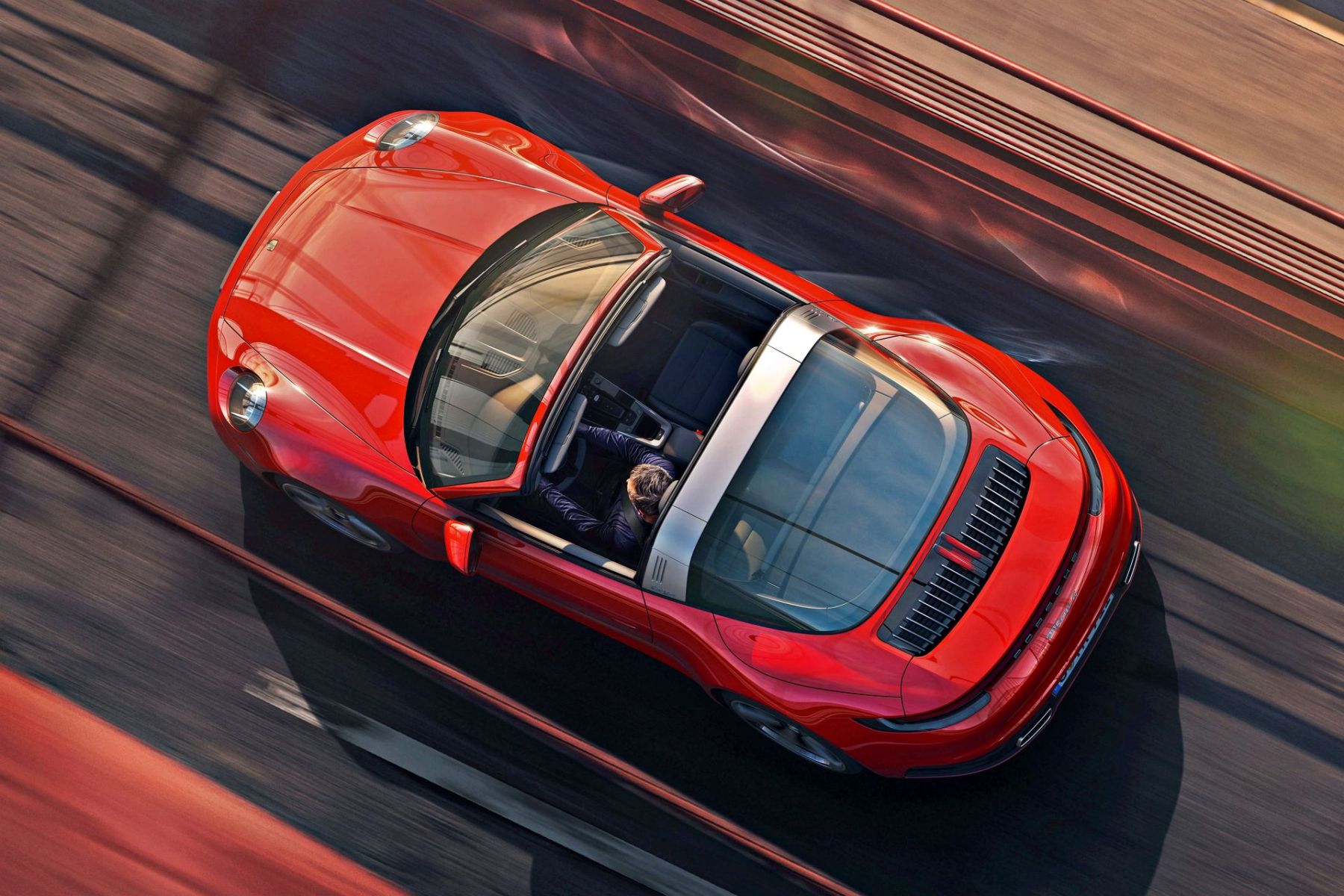 The 1965 911 Targa 2.0 was an instant hit and redefined a whole new generation of luxury automobiles. The 2020 Porsche 911 Targa builds on its predecessors and with superlative engineering, it is well on its way to becoming a style and performance automobile icon in its own right.
The Porsche 911 Targa is available for order, with its first deliveries expected in August 2020.
What's Trending?
Most Popular