16 Sep 2020
The New Porsche Taycan Virtual Launch: 22 September 2020 (Online)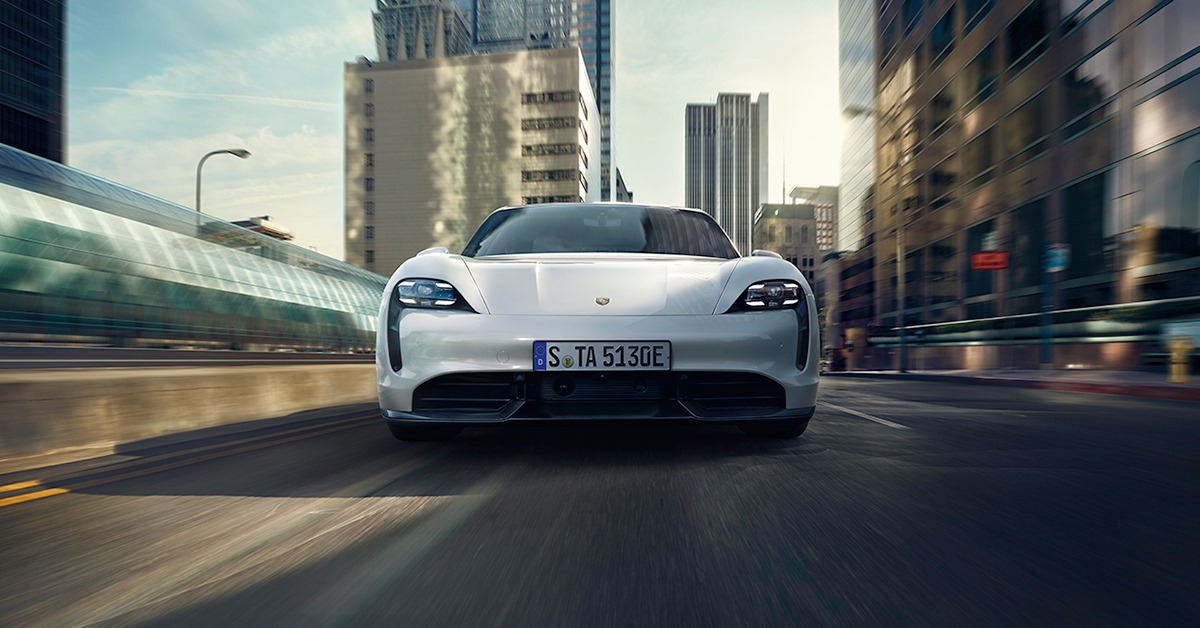 Porsche Singapore's first virtual launch event will be broadcasted on Tuesday, 22 September at 9 pm via Facebook Live.
As the first fully-electric Porsche, the Taycan drove home a double victory in this year's World Car of the Year Award 2020, impressing judges with its breathtaking acceleration figures, sports car traction and superior power output. The innovative model has clinched the top spot in two categories, namely the World Luxury Car and World Performance Car of the Year.
Tune in to the new Taycan virtual launch from the comfort and safety of your home. Be a part of this exciting era of electromobility as Porsche Singapore presents the innovative features, design and technology of the Taycan.
To register for the event, please click here.
What's Trending?
Most Popular