04 Nov 2020
The Langham, Venice set for opening in 2023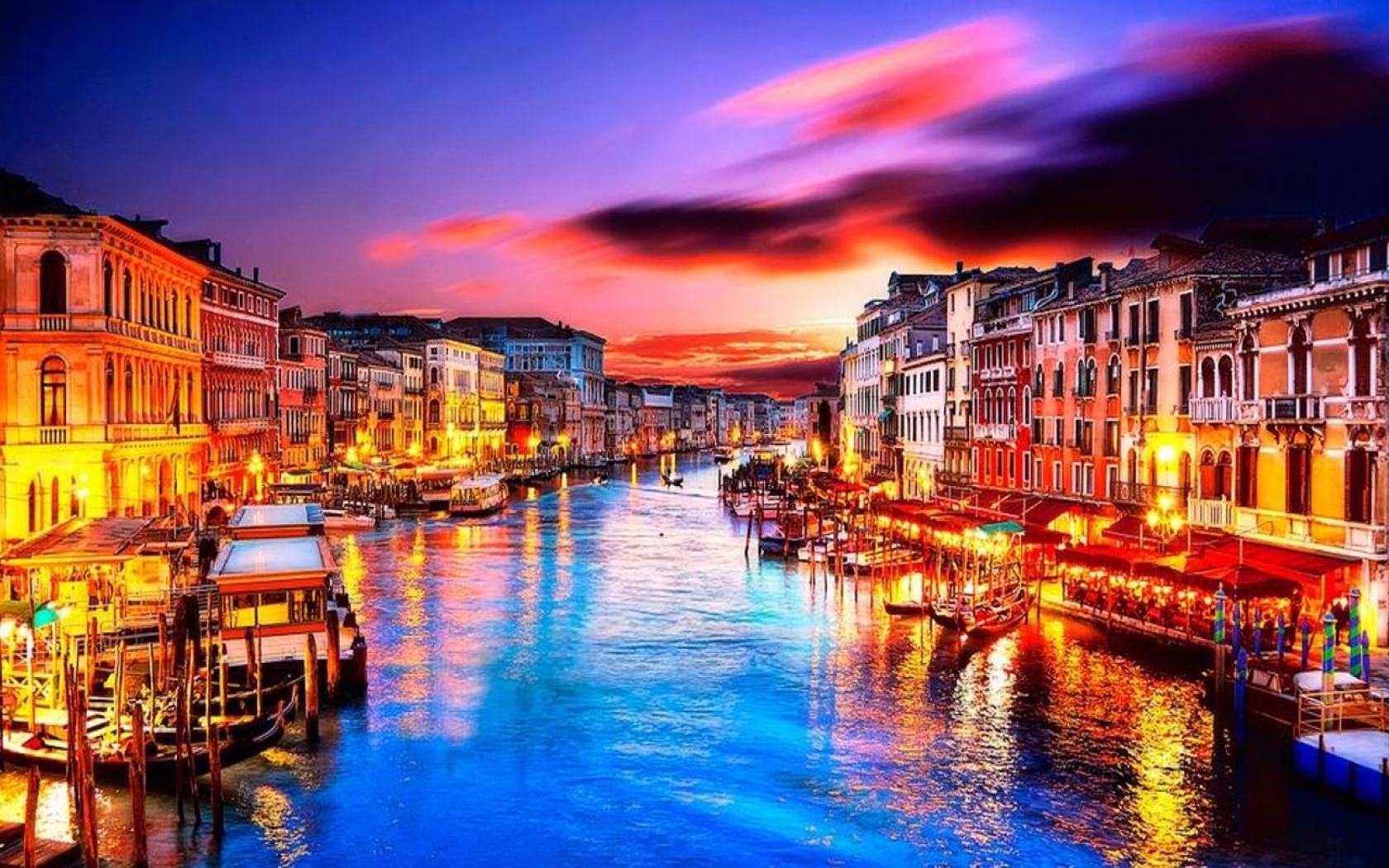 Ciao! The Langham Group is expanding to Venice with its first hotel in Italy and third in Europe in 2023. With its direct frontage on the Venetian Lagoon, the 138 key hotel is located on the island of Murano, long revered for its centuries-old tradition of glass making. The Langham, Venice will be housed in the former Casino Mocenigo which can trace its legacy to the early 1600s. The historic building is an important Venetian architectural landmark enriched by impressive frescoes with classical themes dedicated to music, poetry and love.
Milan-based architecture and design studio Matteo Thun & Partners, renowned for embracing sustainability and aesthetic minimalism, has been commissioned to oversee the extensive renovations at The Langham, Venice. Design inspiration for the guest rooms and public spaces will incorporate modern amenities and encompasses the splendid details in the hotel's rich history, resplendent frescoes, and panoramic water views from its lavish lagoon frontage. A defining architectural feature of The Langham is the magnificent courtyard which will showcase the outdoor swimming pool and manicured garden as well as inviting outdoor dining spaces.
Food connoisseurs can also expect an Italian gastronomy adventure like no other. There will be two restaurants offering a wide selection of cuisines and a cooking school where guests can learn the legendary art of fine Italian cuisine. Alfresco bars, one of which will be located on the rooftop, will set the scene for social celebrations, large and small.
This new hotel will also offer the group's signature Chuan Spa, which is renowned for its wellness therapies and treatments based on the ancient healing philosophies of Traditional Chinese Medicine (TCM,) a fully-equipped fitness centre, an elegant ballroom, and multifunction rooms.
The Langham, Venice is ideally located on the southeastern shore of Murano and is a superb site from which to explore Basilica dei Santa Maria e San Donato, the outstanding Mueso del Vetro (glass museum) and renowned foundries that have existed for centuries and are still producing to this day sublimely beautiful high quality artisanal pieces by glass maestros.
With The Langham Group's flagship The Langham, London and The Langham Nymphenburg Residence, Munich, The Langham, Venice will be the group's third property in Europe. Despite the pandemic, the Langham Group is unwavering in its mission of elevating guests' extraordinary experiences at this luxury hotel, whilst playing a part in upholding the fine traditions of Venetian luxury hospitality.
The group remains committed to cultivating its presence in Europe.
What's Trending?
Most Popular