08 Sep 2020
The Intersection of Minimalism and Luxury: The New Rolls-Royce Ghost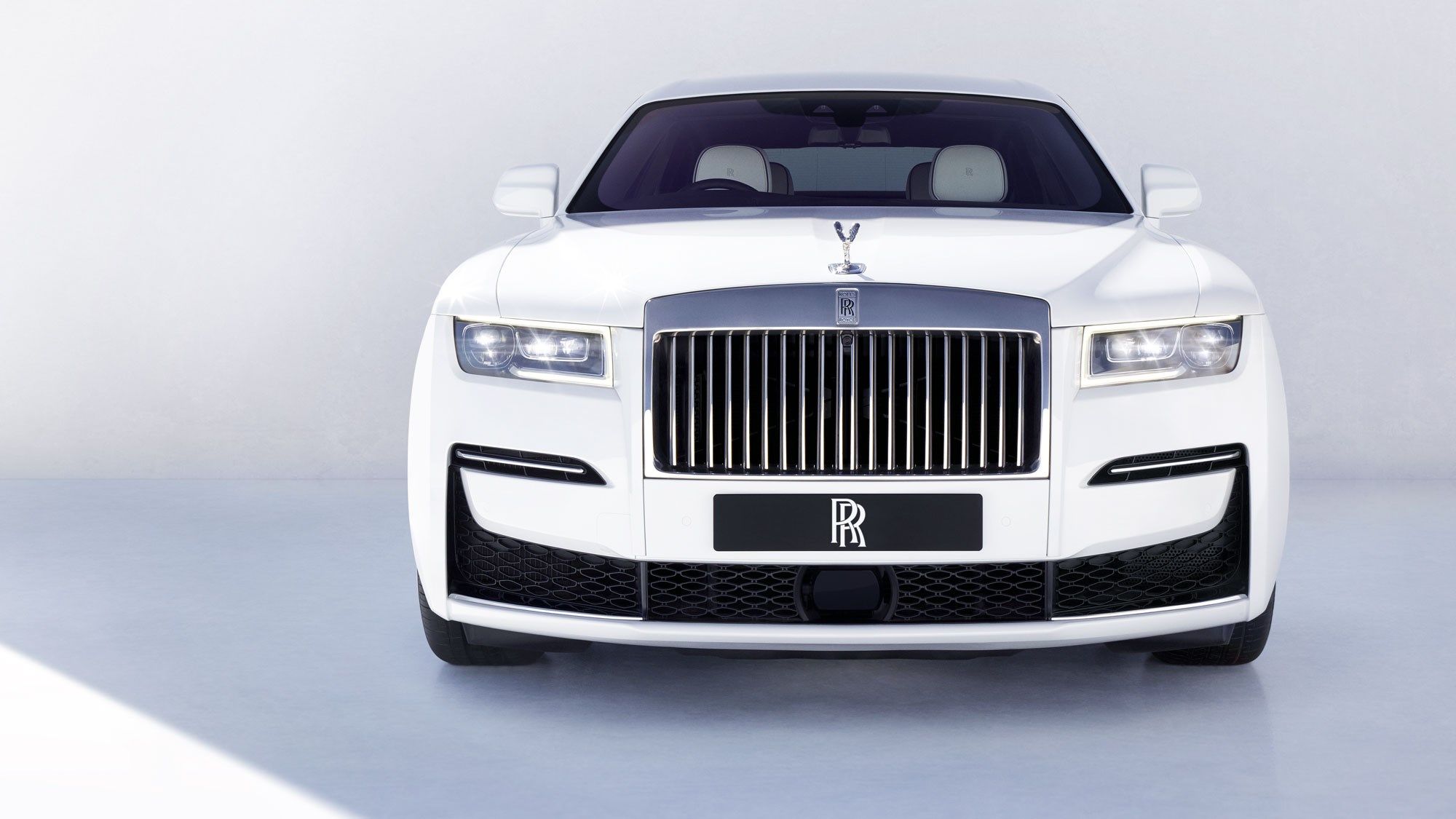 In the era of COVID-19 where social distancing has become the new norm, the world seems to be embracing minimalism over ostentatiousness. From fashion labels to hospitality groups, luxury has become synonymous with tranquil simplicity and refined elegance without being over-the-top. Recognizing beauty in restraint, the Rolls-Royce Ghost 2020 seizes on the new age evolved appreciation of luxury to present a new Ghost sedan which is defined by minimalism and purity.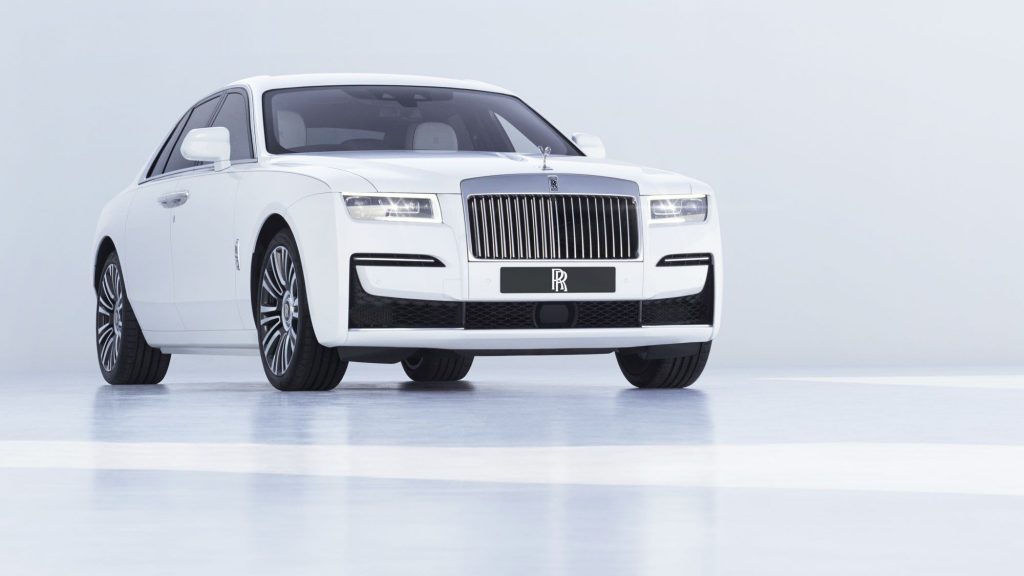 The process of developing and designing the new model started over six years ago with Rolls-Royce employing engineers, designers, craftspeople and luxury intelligence specialists to begin the development of a new model. A research was then thoroughly conducted which subsequently revealed a preference for minimalistic aesthetics and function.
"We found that Ghost clients sought objects that are effortlessly, almost instinctively exceptional," Rolls-Royce Designer Henry Cloke said. "They rejected busy details and flash gimmicks, instead seeking extremely high quality, thoughtfully designed pieces that stand up to the most intense scrutiny. This philosophy defined new Ghost's minimalist design treatment."
In what Rolls-Royces deems as the philosophy of "Post Opulence", the new Rolls-Royce Ghost was crafted in response to the demand of customers who yearned for a minimalist model, without sacrificing the luxury and comfort of its older brother. "We found that these [our] clients are showing a marked tendency towards luxury objects that celebrate reduction and restraint – that doesn't shout, but rather, whisper," CEO Torsten Müller-Ötvös explains. "They are seeking design purity by rejecting obvious and unnecessary embellishments and overt complication. To complement this minimalism, our Ghost clients require innovative but effortless technology and real engineering substance in their car."
Before the era of "Post Opulence", the interior of a Rolls-Royce has already been minimalistic. However, the new model elevates minimalism to a whole new level. Two new finishes have been developed specifically for the new Ghost. The first is Obsidian Ayous, inspired by the colours found in lava rock; the second one is Dark Amber that integrates veins of fine aluminium particles into the dark wood.
The new Rolls-Royce Ghost, built on the same platform as the Phantom and Cullinan, retains the old 6.75-liter twin-turbo V12 engine, which develops 571 horsepower and 850 Nm of torque, available from 1600 rpm. The refined atmosphere on board is also provided by exceptional sound insulation, which makes your drive seamlessly tranquil and noise-free.
For those who measure success not just in material wealth, but in richness of experience and effortless comfort, the new Ghost promises to be one of life's finest rewards.
What's Trending?
Most Popular