23 Aug 2020
The Consul General's Guide to Montevideo and Tacuarembó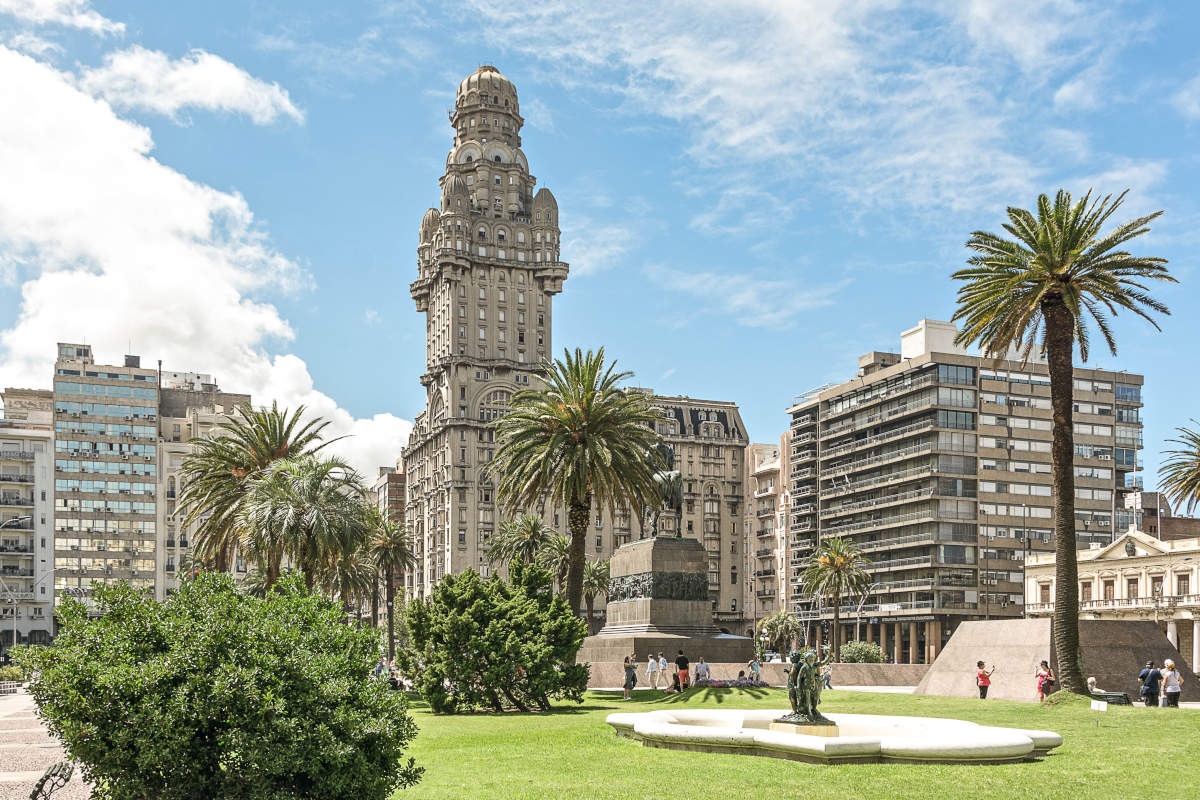 Besides being the political capital of Uruguay, Montevideo is a vibrant and eclectic hub brimming with cultural life and social buzz. Its alluring pace of life and welcoming hospitality invite visitors to embrace its beauty and to have a unique Uruguayan experience. The Culture Embassy Pte Ltd goes behind the scenes with the Consul General of Uruguay in Guangzhou, Mr Martin Alvez, to find out his favourite haunts in Montevideo.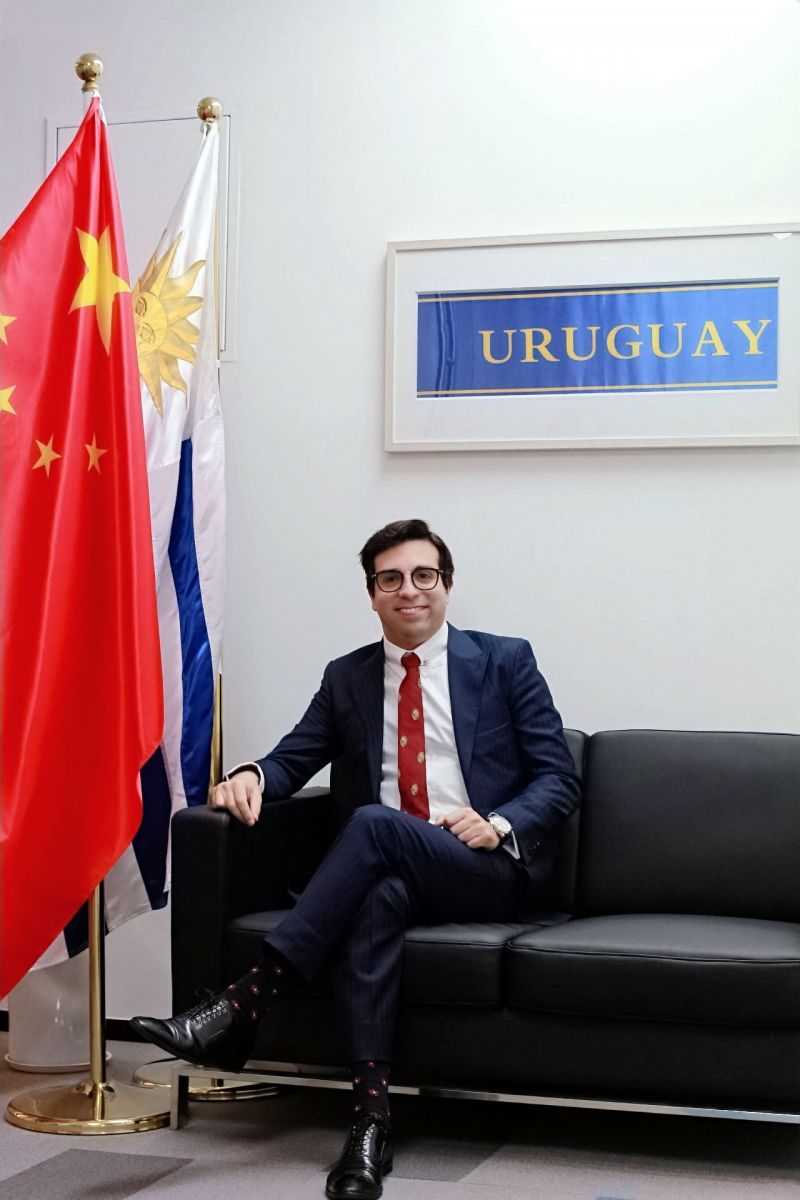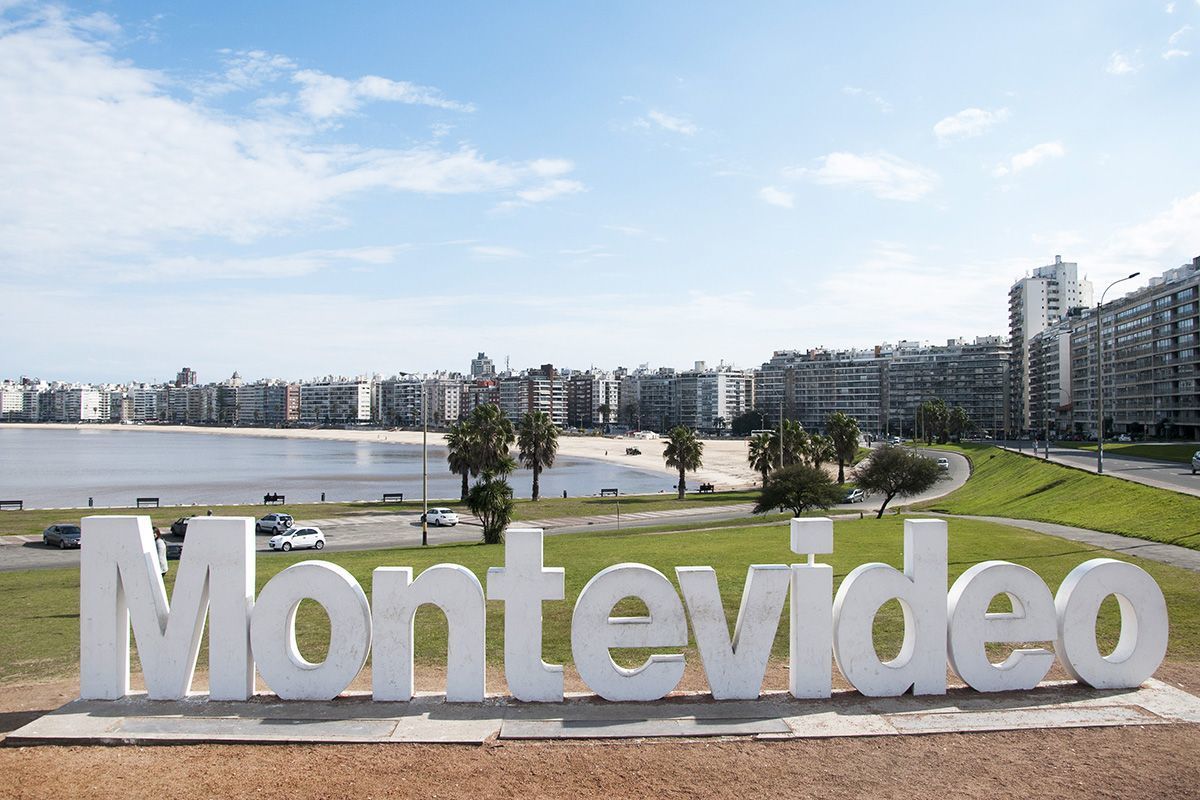 Montevideo
LUCCA (Restaurant)
Address: Sarandí N° 368, Old City, Montevideo, Uruguay
Whenever I feel like going for a stroll in the historic district of Montevideo to soak in its panorama and admire the city's fabulous architecture, I will usually have lunch at LUCCA Bistro. It's a trendy bistro offering high-quality cuisine, where the menu is refreshed every month to keep your gastronomical options exciting. Their specialties are beef and pasta, but they also have vegetarian and vegan dishes. It's always full of tourists and it's the perfect definition of hippie chic.
Address: Rb. Republica del Peru N° 1479, Hyatt Centric Hotel, Montevideo, Uruguay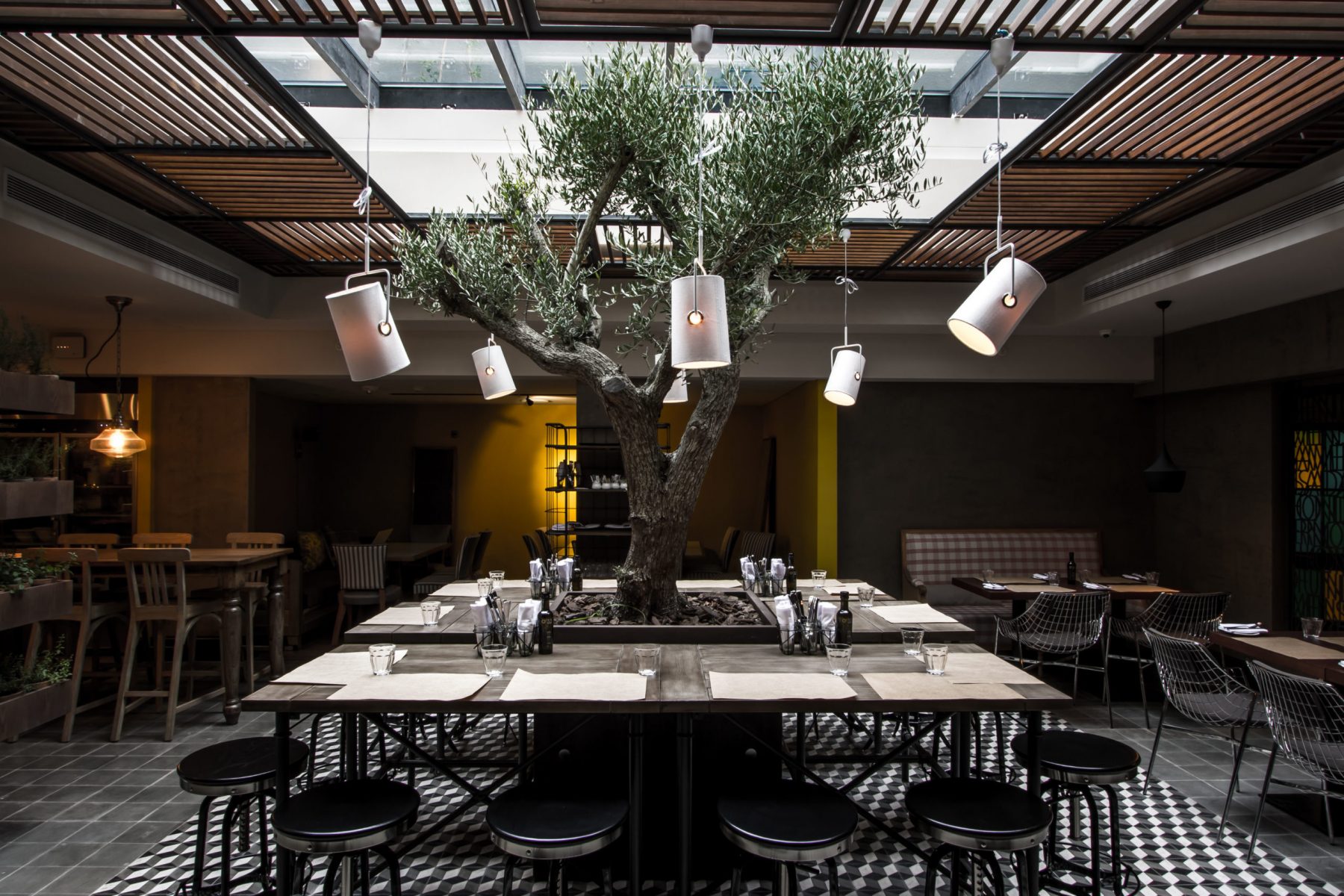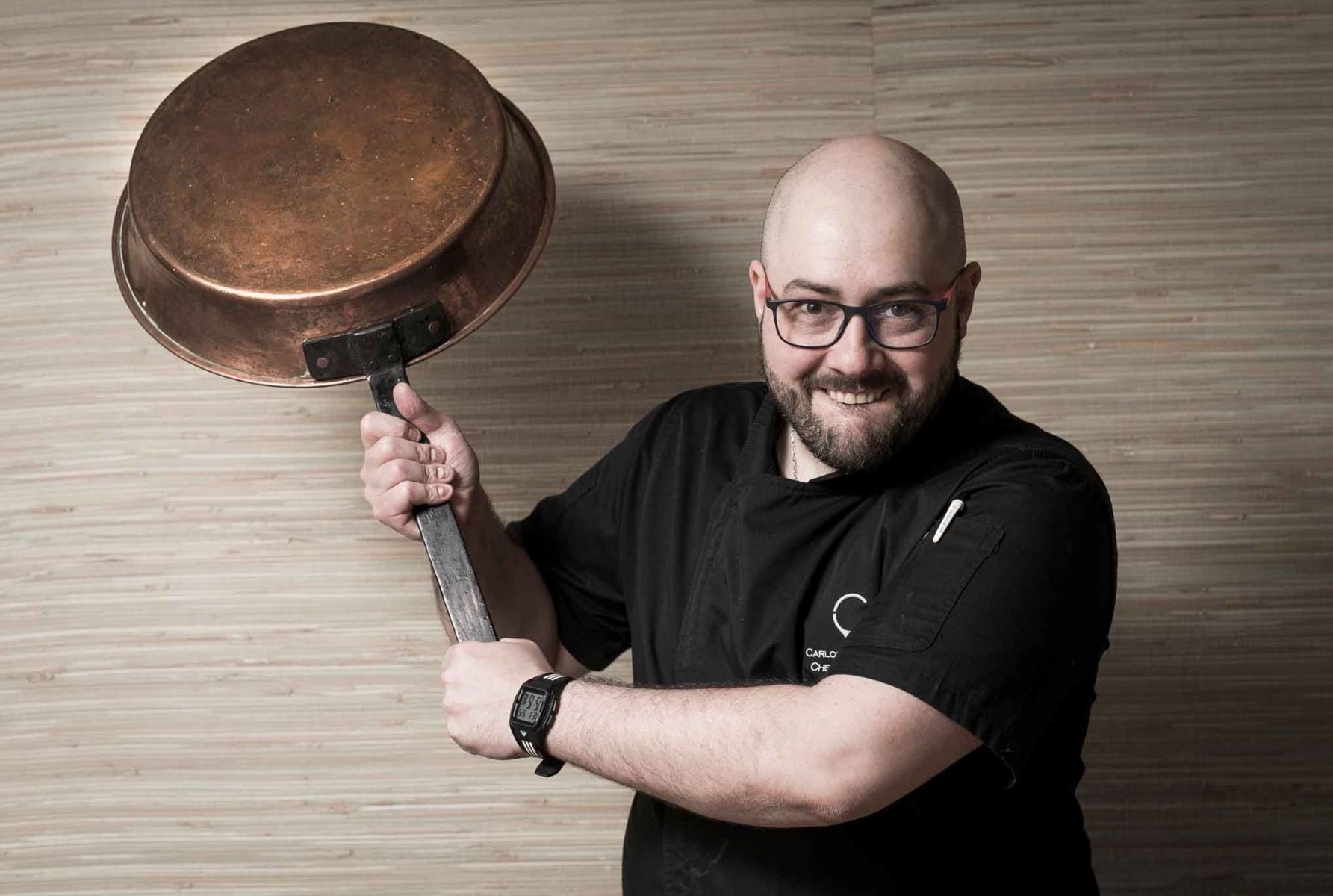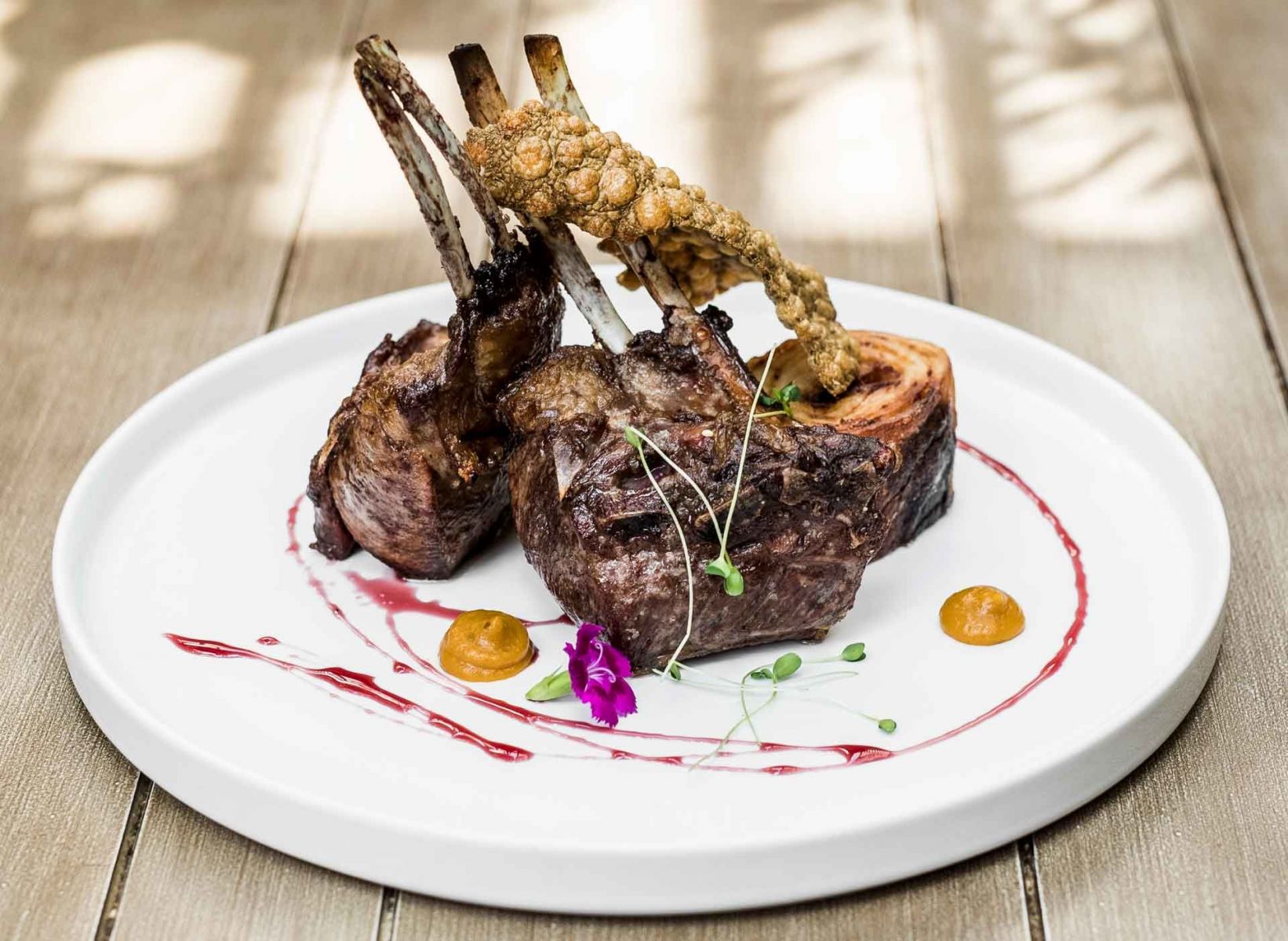 If I am in the mood for something social and more upscale, I usually like to meet my friends for dinner at Plantado. It's a lovely restaurant by the sea with an olive tree inside. I like the gluten-free and vegan dishes, although sometimes I treat myself to a huge slice of beef or steak. This is the first place I will go if I am hosting my foreign friends.
MERCADO FERRANDO (Food and Art)
Address: N° Chaná 2120, Montevideo, Uruguay
The most ideal place for enjoying the best cocktails after dinner is at Mercado Ferrando. Emulating the lifestyle of Spain and Italy, this former furniture factory now welcomes local gastronomers, artists, and entrepreneurs who offer high-quality food, cocktails and pieces of art at very affordable prices. Regardless of your social status or wealth, everyone meets at the food markets and simply enjoy the experience, and for me, this is the best one.
Also, the latest craft beers and trendy cocktails will be found here, and my amigos love it. Nowadays, you have one of these food markets in every district, and some even offer tours from 10pm to 5am. It's a new way to eat and drink, and I'm definitely trying the tours when I return to Uruguay for holidays.
Address: Sarandi N°522, Old City, Montevideo, Uruguay
Link: http://www.museogurvich.org/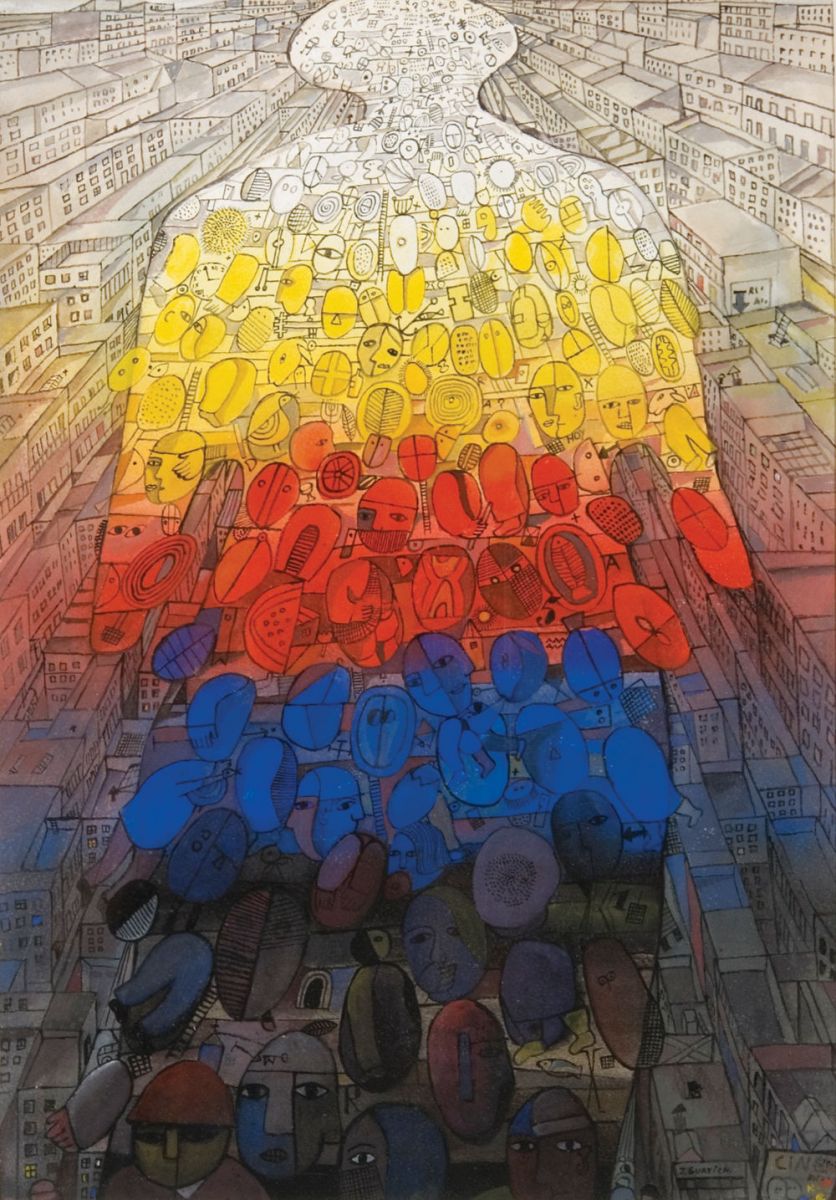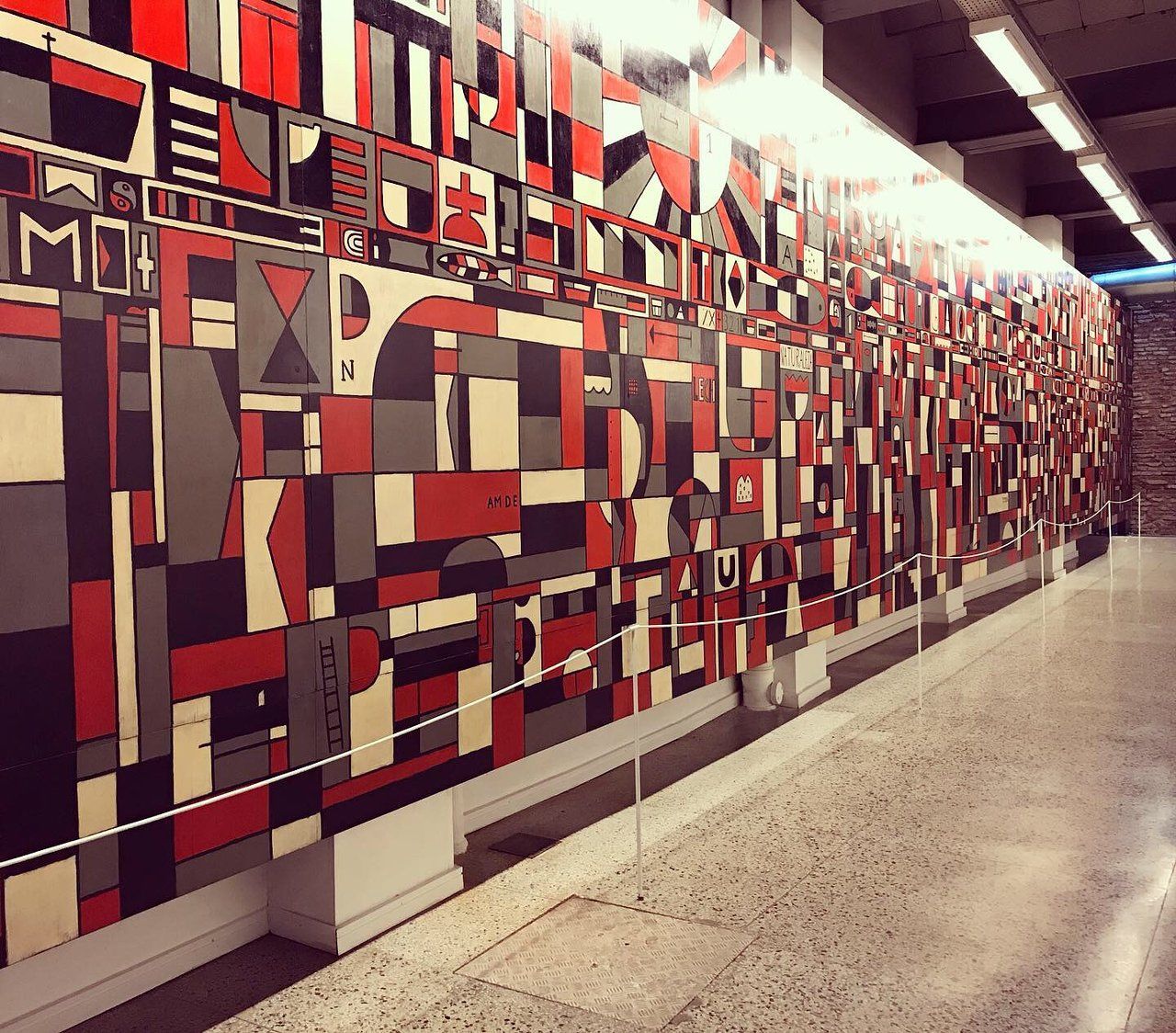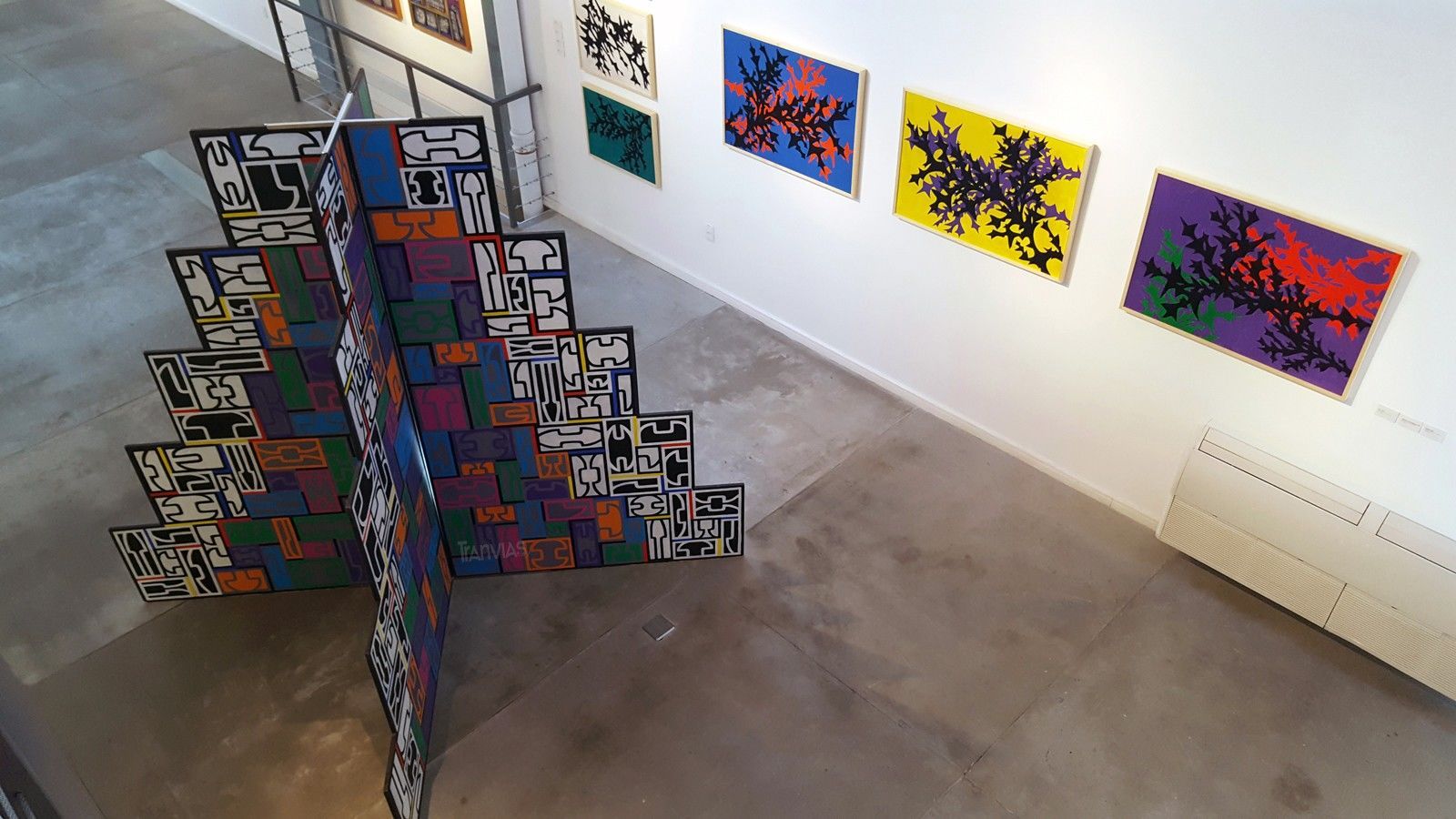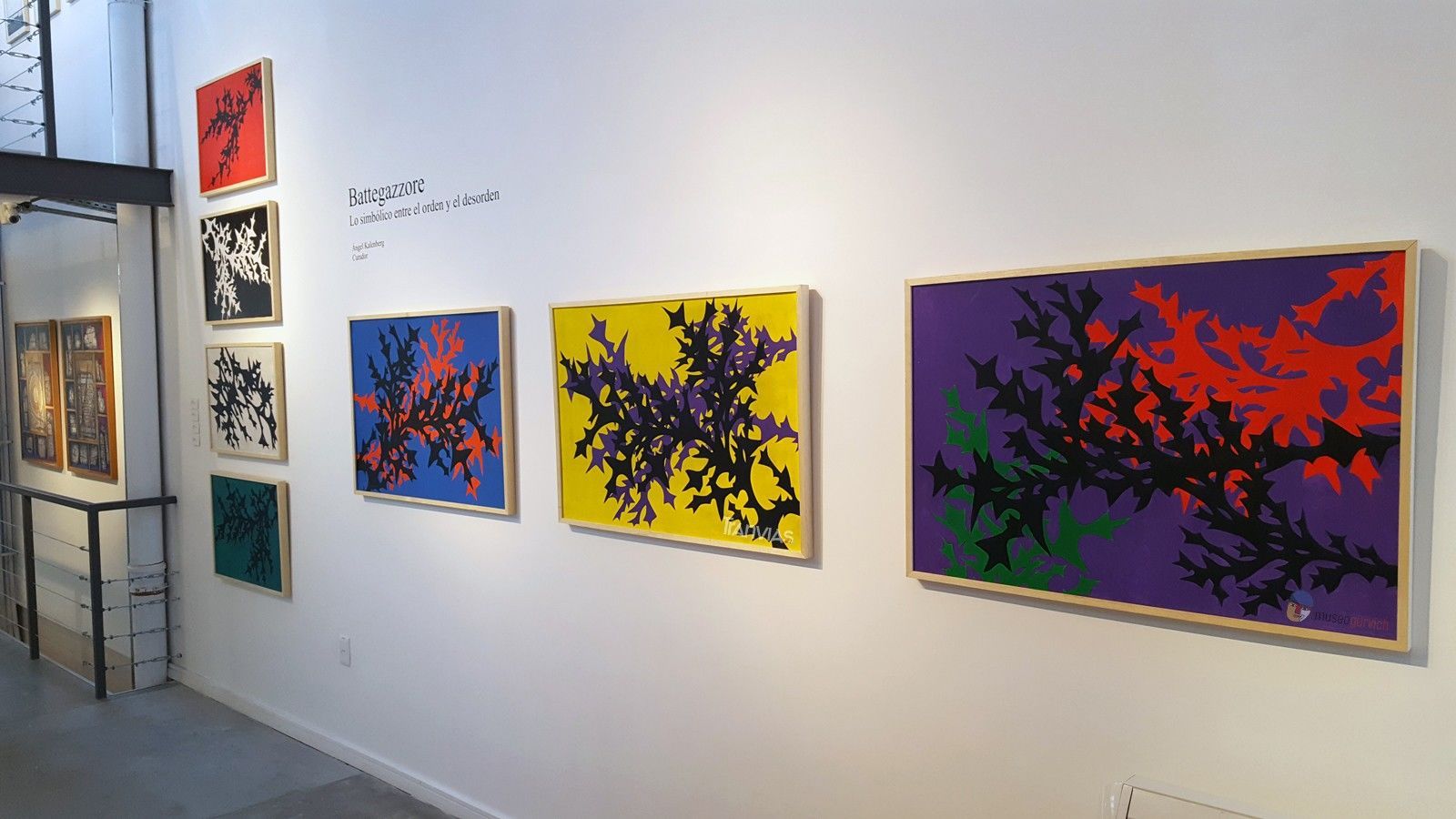 Jose Gurvich is one of the Uruguayan artists who developed the XX Century art scene in Uruguay and the United States. I didn't become a fan of his until I met his son, Martin Gurvich in Belgium and learned to appreciate his viewpoint and aesthetics. I have some of his masterpieces at my home and limited-edition drawings curated by Martin, as well. When I have the chance, I always stop by to say hello and check out their permanent and special exhibitions.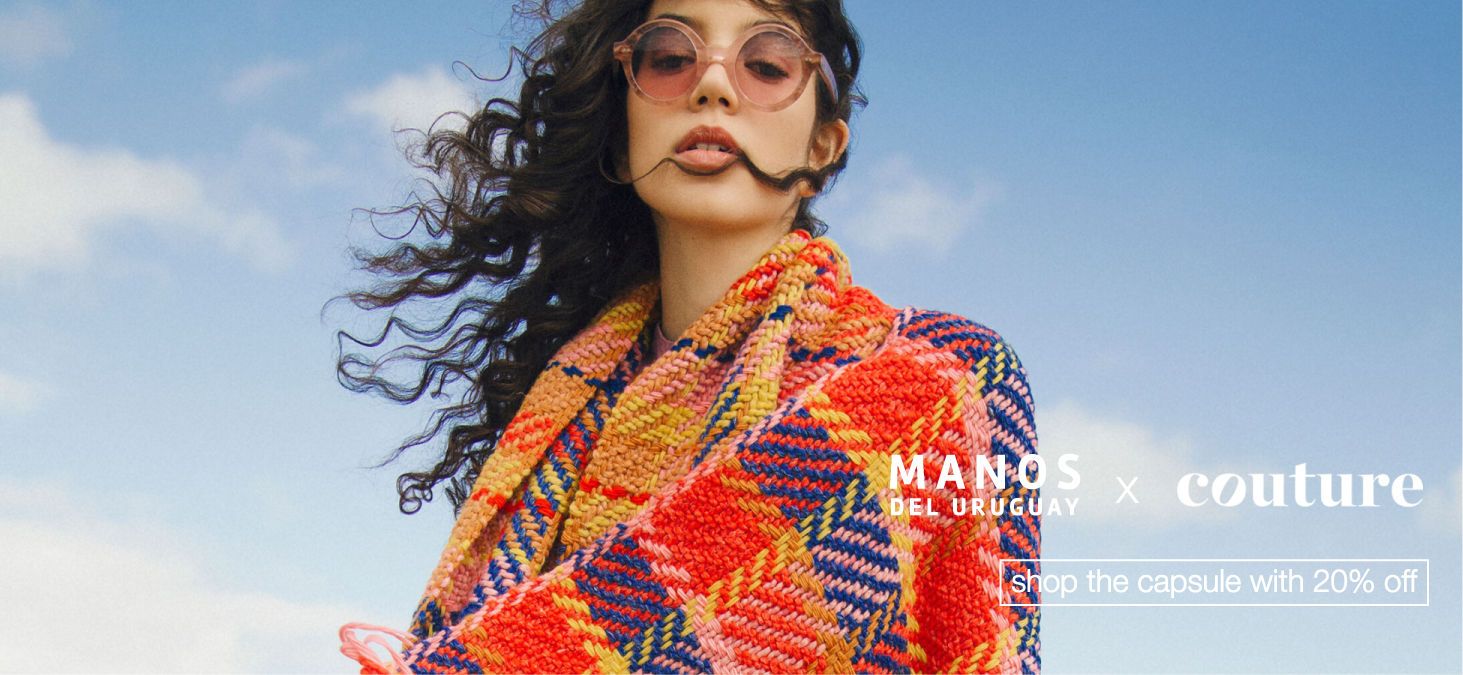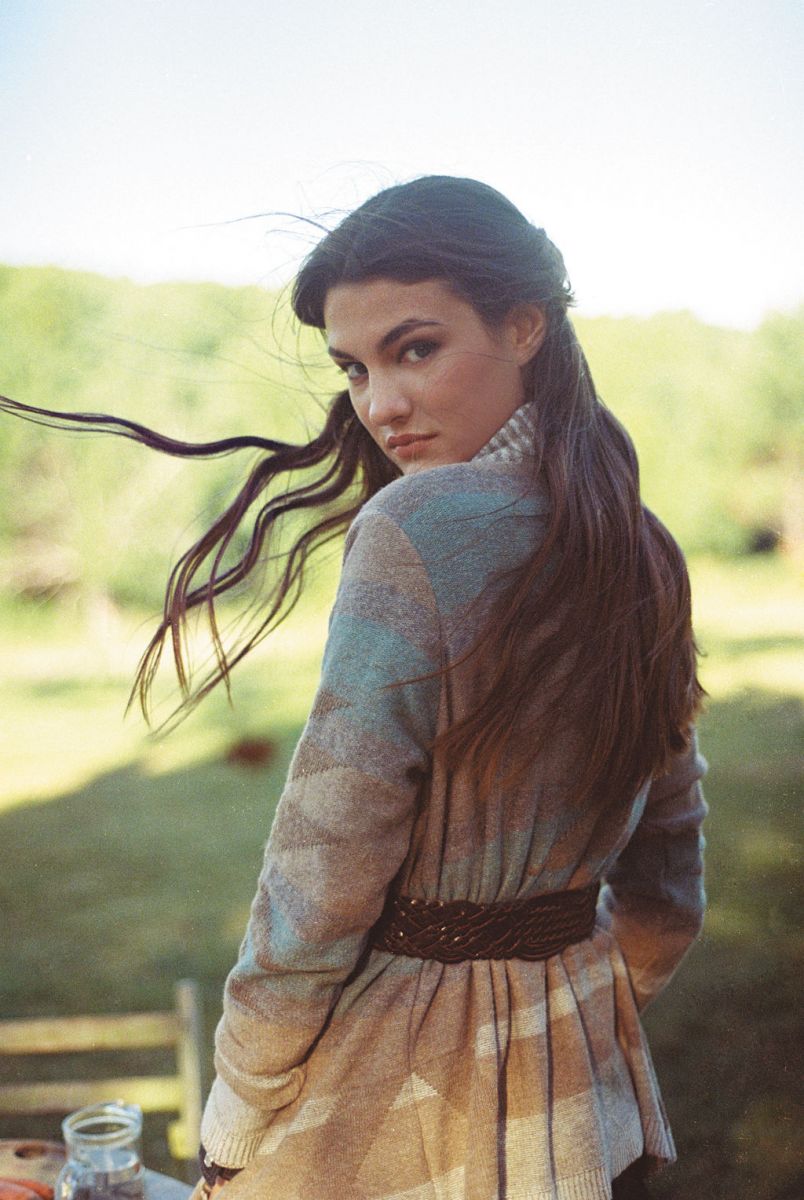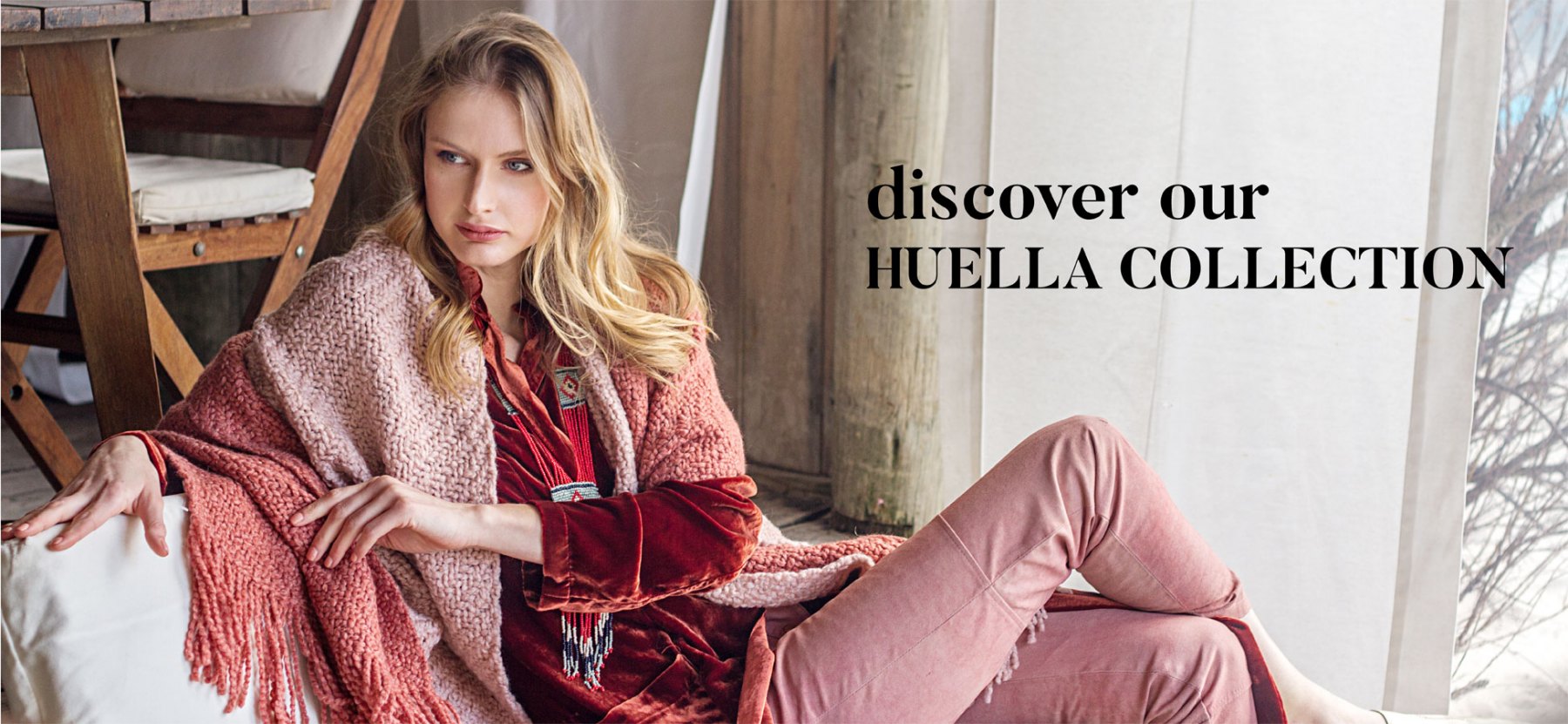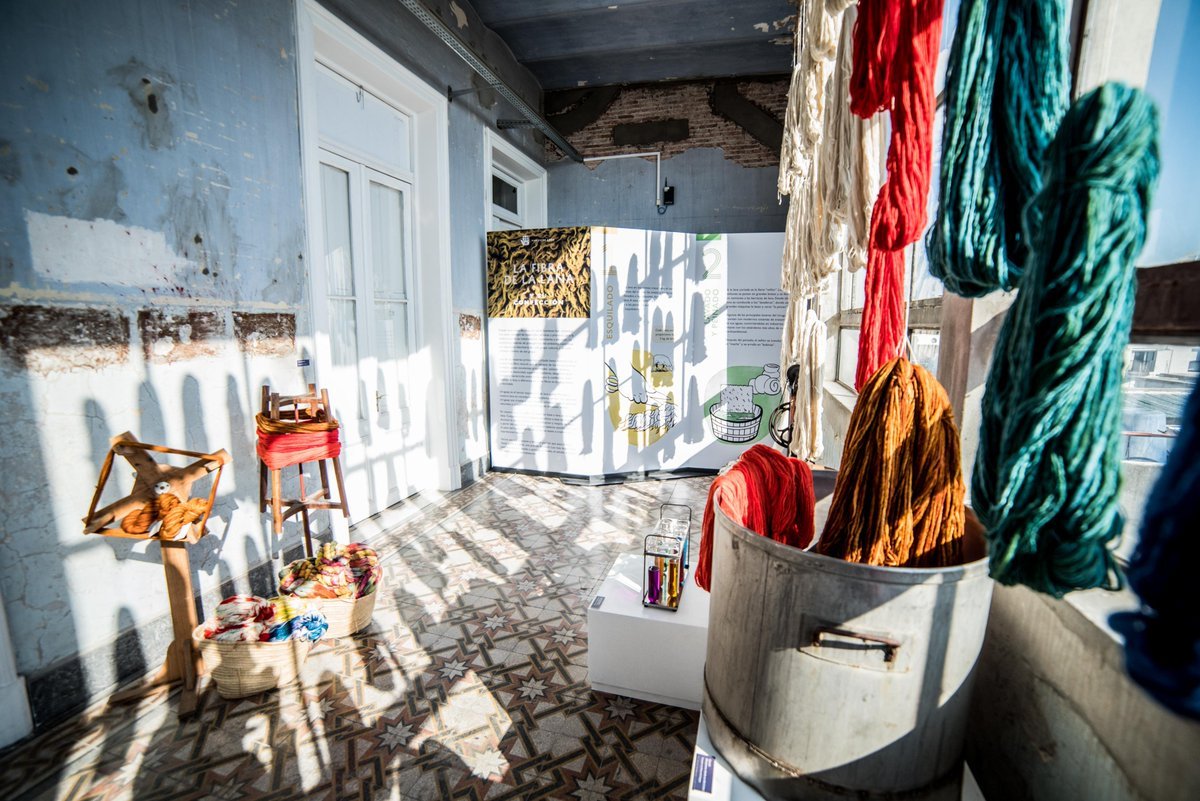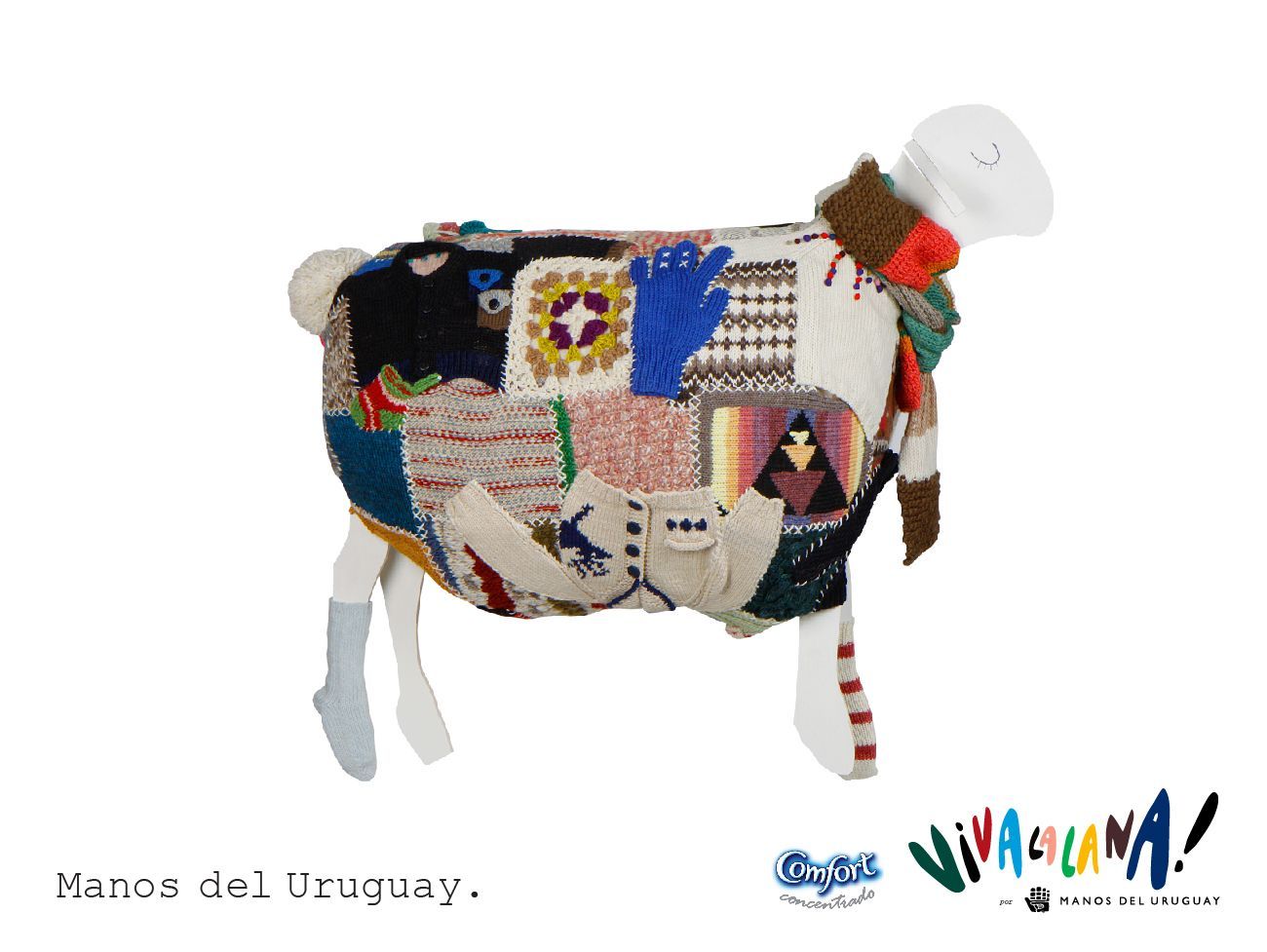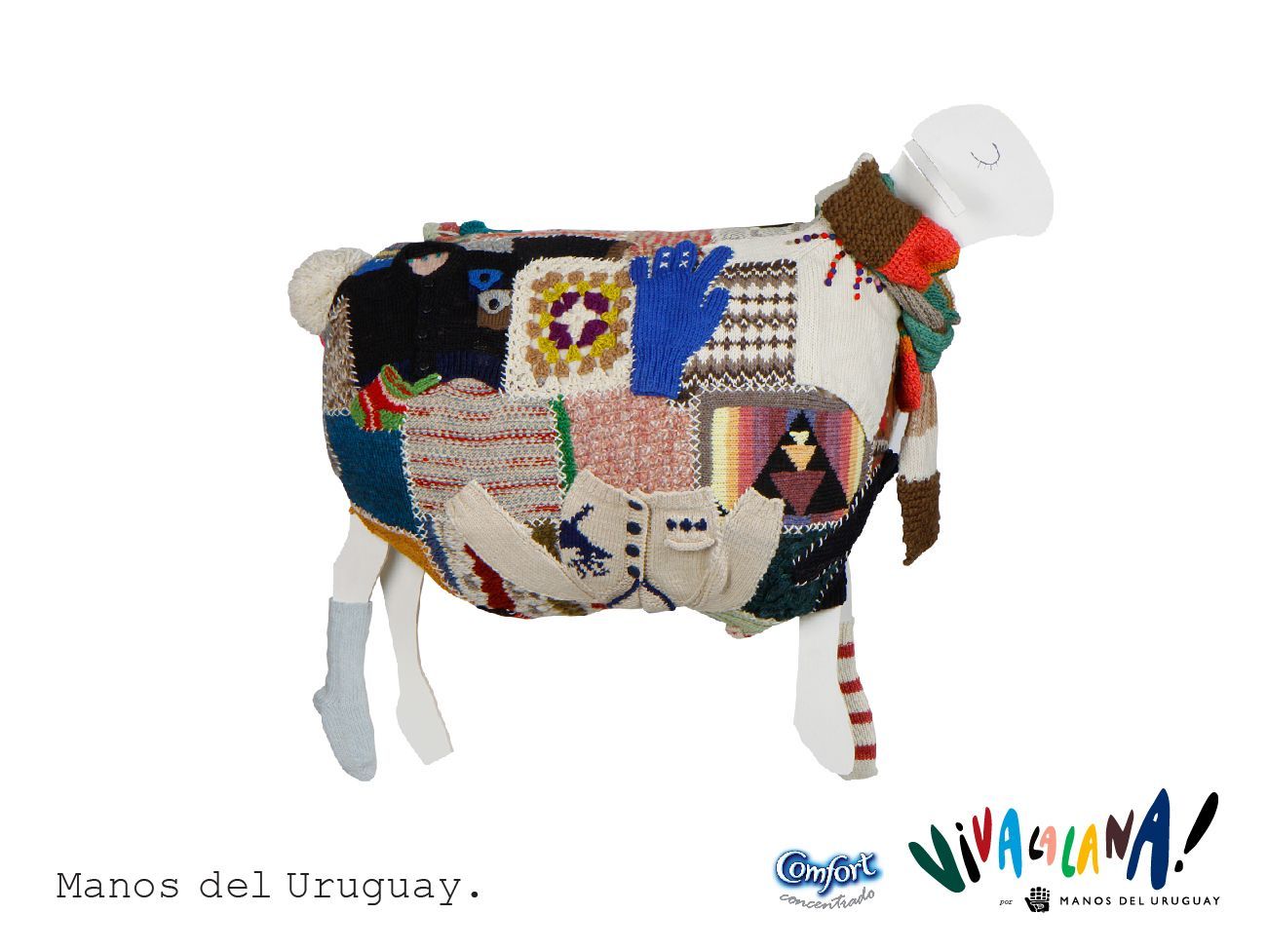 If I am back in my country, I have to get souvenirs for my friends abroad, so during my short escapades, I always go to Manos del Uruguay to get them. It's a place where you can find exquisite art and craft, and apparel made 100% from wool, crafted by women living in rural areas. All their production are handmade and certified by the World Fair Trade Organization. My house is full of these and my friends love to have one-of-a-kind clothing or items. The best part is that you get to help people in your local community.
Tacuarembó
After sharing his favourite places in Montevideo, Mr Martin Alvez also opens up on the delectable flavours of the Uruguayan cuisine and his memories from his hometown of Tacuarembó, where his family still lives, and operates their cheese business.
ALFAJORES (Food)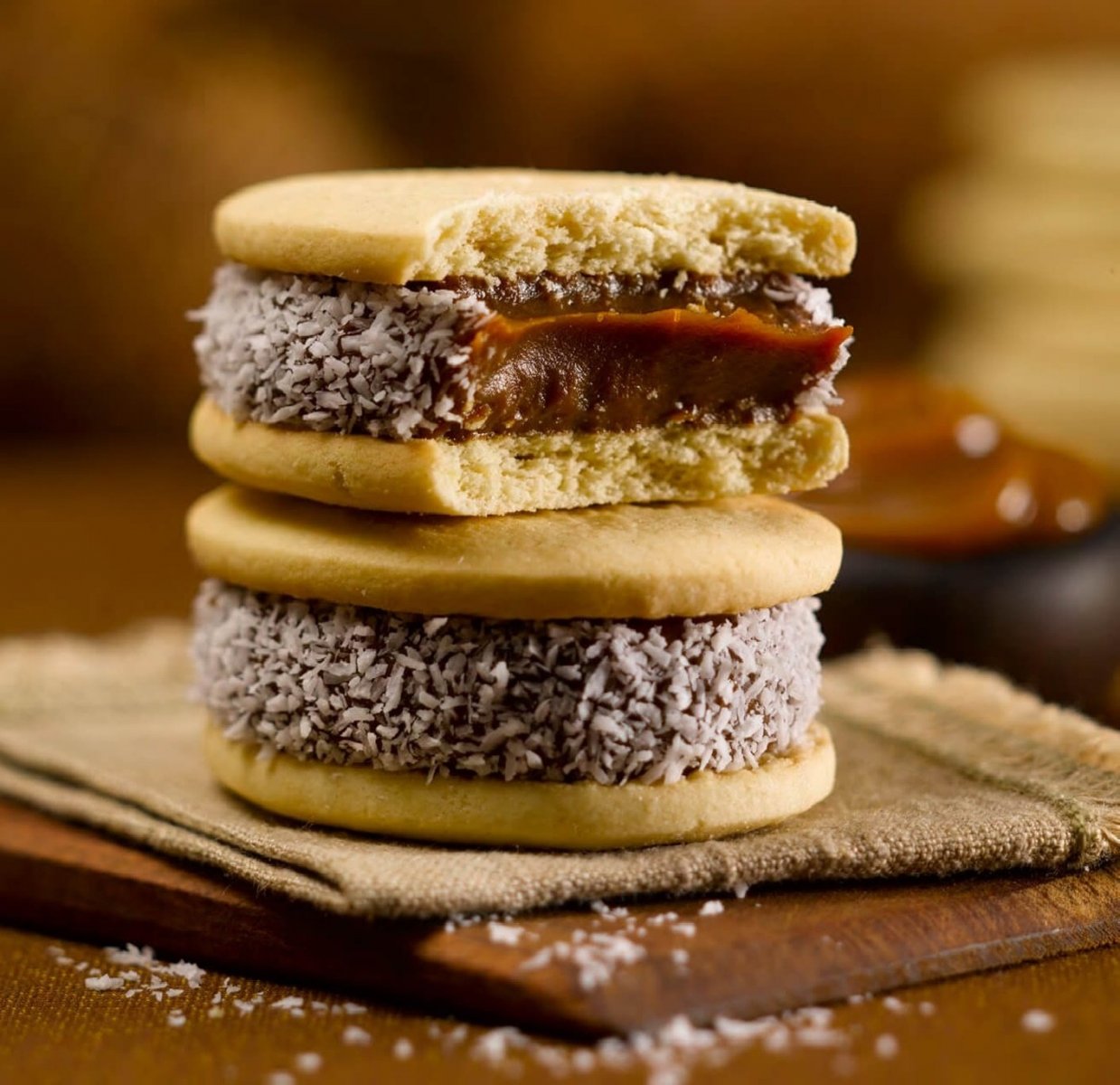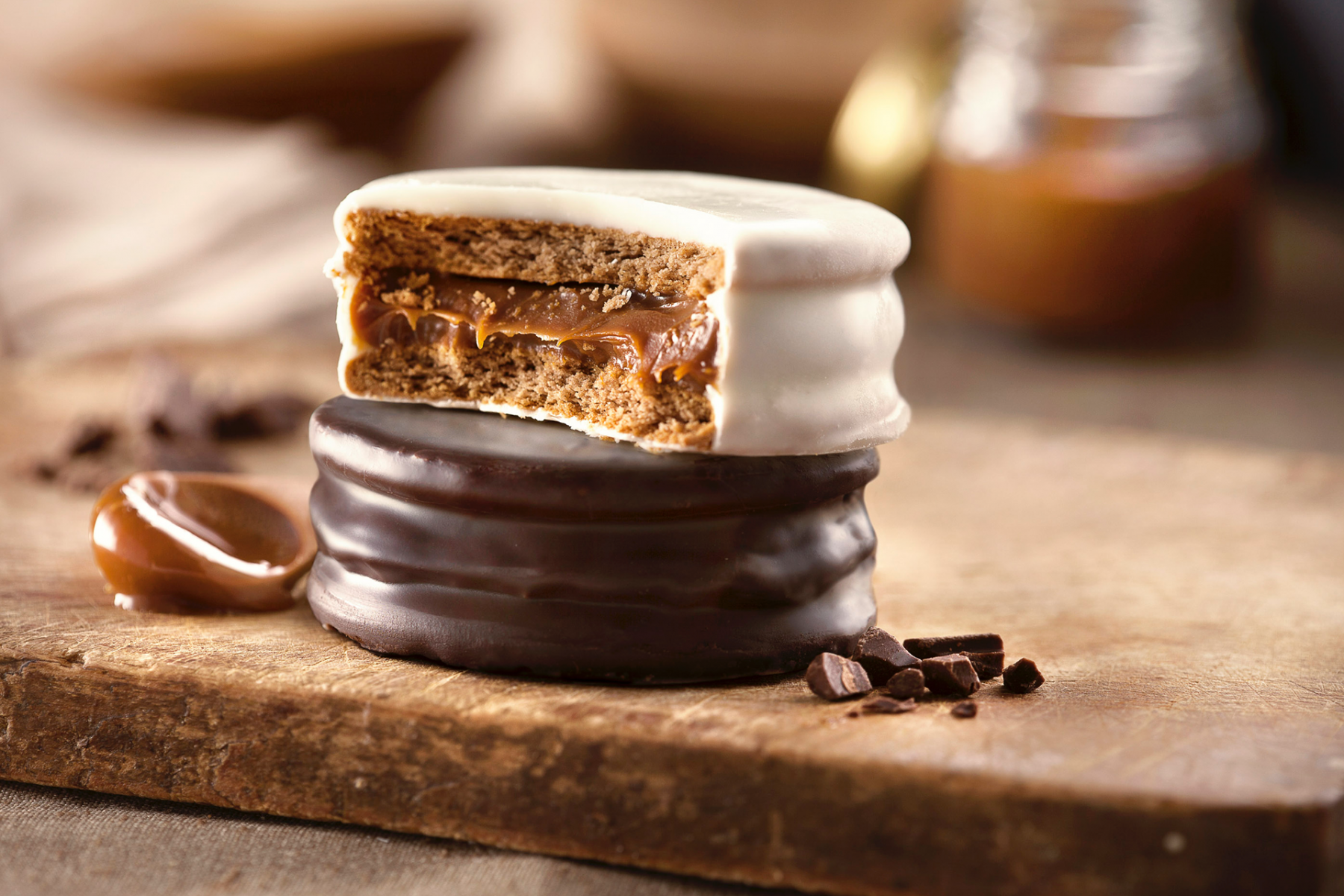 I have a sweet tooth, so I really love sweet stuff. Hence, the first thing I do when I arrive back in Uruguay is to eat a large amount of alfajores. They can be made of chocolate, vanilla, caramel or other flavours but the important thing is to eat at least 5 of them in 2 minutes, and then take 1 every 2 hours. They are totally addictive and available everywhere.
DULCE DE LECHE (Food)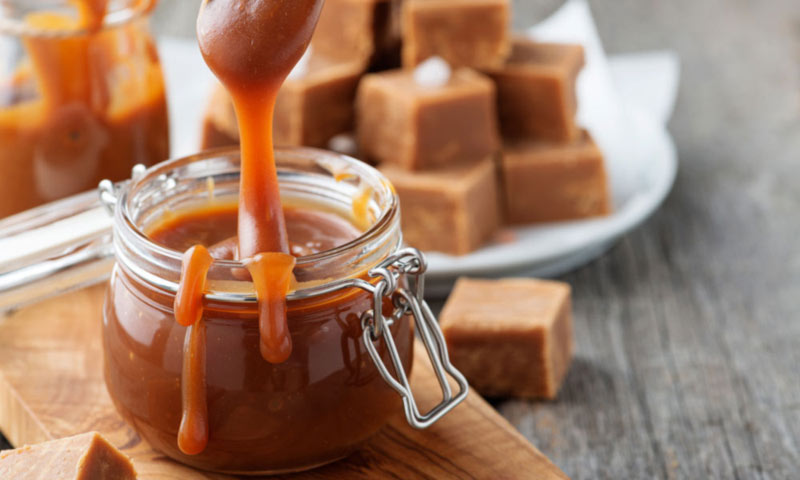 It's a paste made of sweet milk with brown color. It's absolutely delicious and it goes with everything: on the top of a toast, within alfajores, in cakes or just plain. You put a spoon on the jar and take a bite directly without needing to blend with anything else. However, it might be too sweet for some people, so have a glass of water nearby to balance the sweet rush to your brain.
ASADO (Uruguayan Beef BBQ)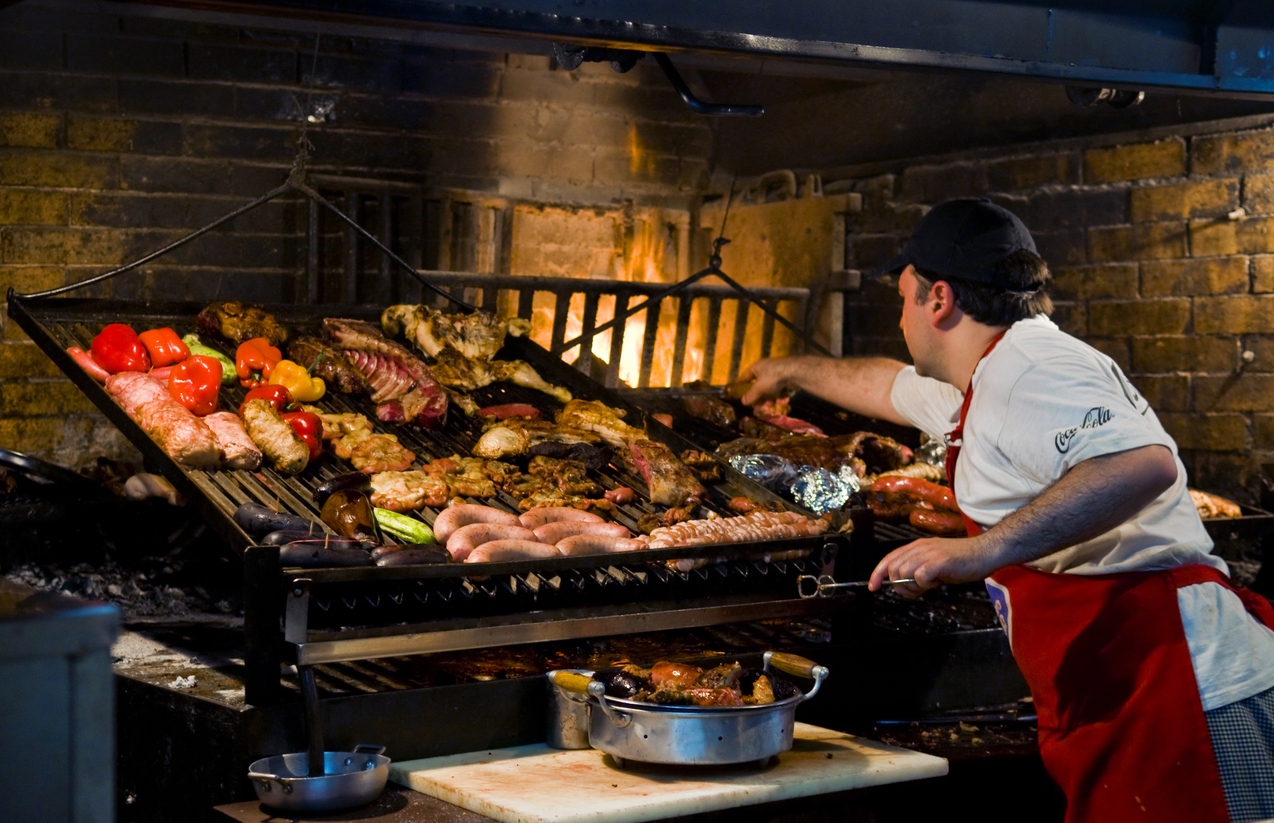 Asado is not only our national dish. It's a religion. It's a very specific cut of bovine rib cooked slowly with actual fire and wood. It can be found anywhere in Uruguay, but in my town, home of the Gaucho (Uruguayan cowboy) culture, it's the meal on every menu and the must-eat dish every single Sunday. You can eat it with French fries, grilled vegetables or just by itself. It doesn't matter how you savour this dish because it's always amazing and it never disappoints. In Tacuarembó, every single house has a space for barbeque in their backyard. It's not a luxurious thing to have but having that space for barbeque is as important as having a kitchen or a bathroom. That's how committed we are on preparing asado the right way.
Fiesta de la Patria Gaucha (Gaucho Festival)
At Tacuarembó, Uruguay's cowboy capital, La Patria Gaucha, is the most important gaucho festival, and is held every March. My family and I go to the festival every single day for a week to see the representations of late XIX Century way of life in our lands. We eat, sing and dance like our great-grandparents used to, and we feel extremely proud of it. Nowadays, it's a big show where you can find people from all over the world, but for locals, we try to keep it as real as possible.
In 2020, the President of Uruguay Luis Lacalle Pou attended the festivities with the gauchos. However, on 13 March 2020, while he was in Tacuarembó, he was informed that the pandemic had reached our country and he had to rush back to Montevideo to deal with the national emergency. Currently, he is one of the few leaders in the world praised for his crisis management without implementing a mandatory lockdown, with a national approval rating of 65%.
What's Trending?
Most Popular