19 Jul 2020
The Chief Design Officer of Land Rover: Gerry McGovern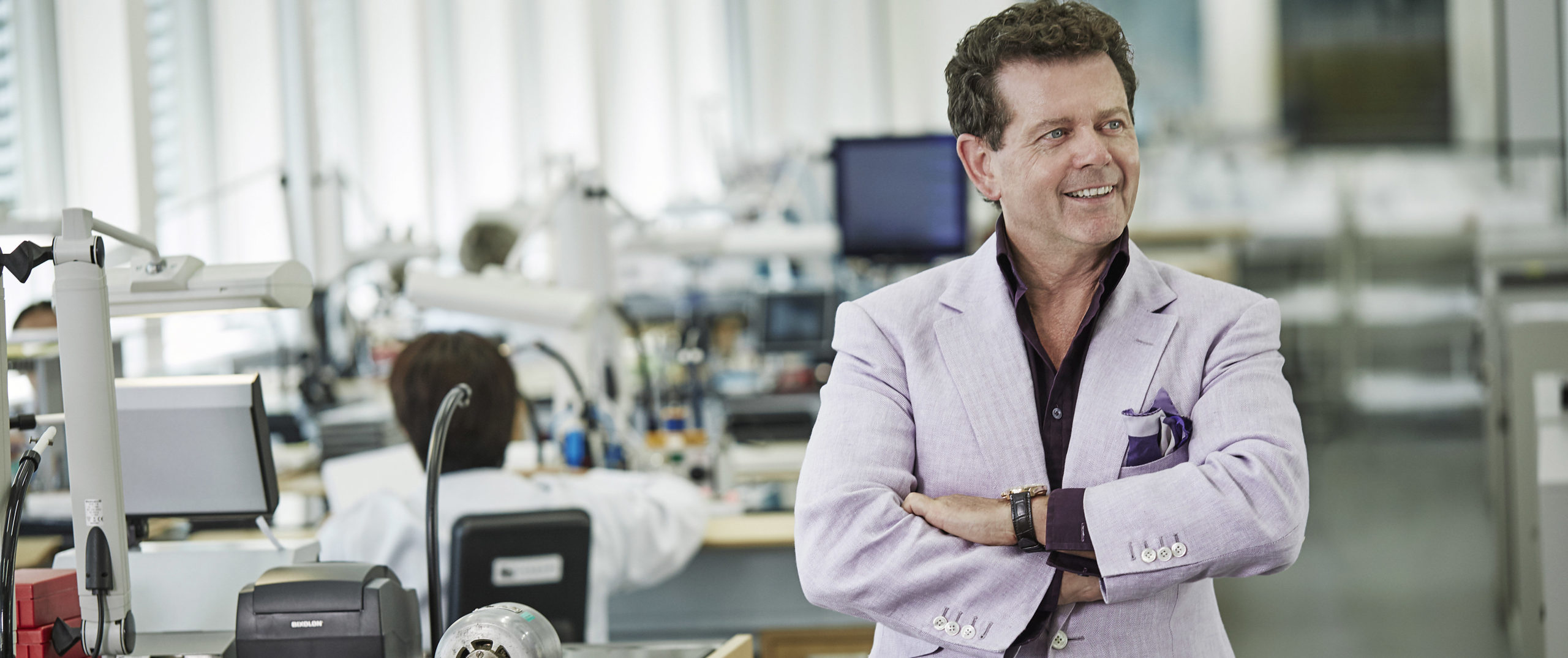 Almost every automotive engineer is obsessed over the technical specifications of cars and not many can appreciate the sheer artistry of crafting sexy and sleek designs to enhance the visual appeal of these vehicles. This makes the role of Gerry McGovern, the Design Chief of Land Rover, even more extraordinary as he had to convince engineering fanatics to embrace the beauty of his art. While the Land Rover remains focused on delivering automobiles that are capable of sublime performance, Gerry McGovern's personal vision and artistry would forever change the course of Land Rover's history in 2006, when he pioneered a groundbreaking change in the design philosophy of Land Rover vehicles by breathing new life in their visual aesthetics.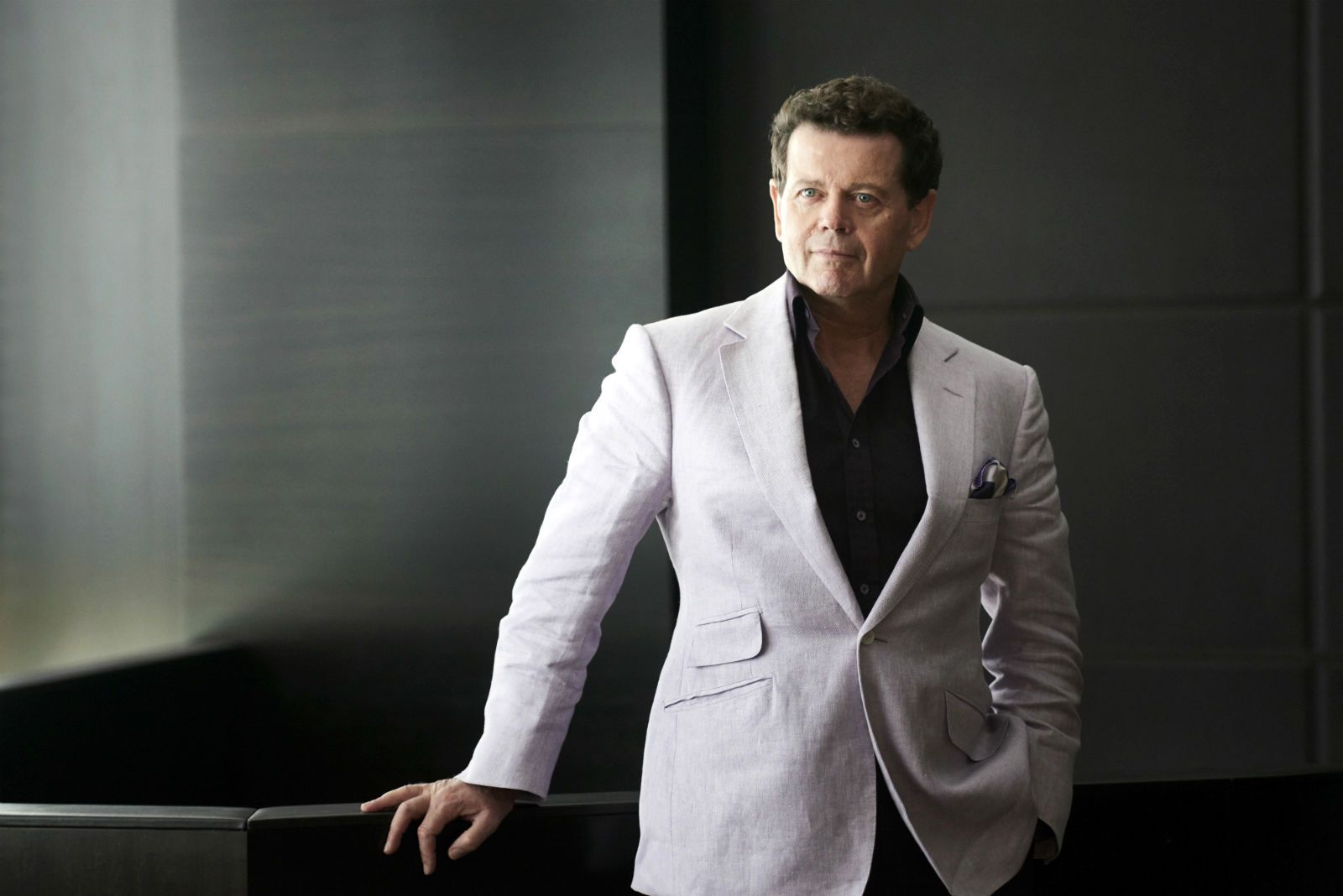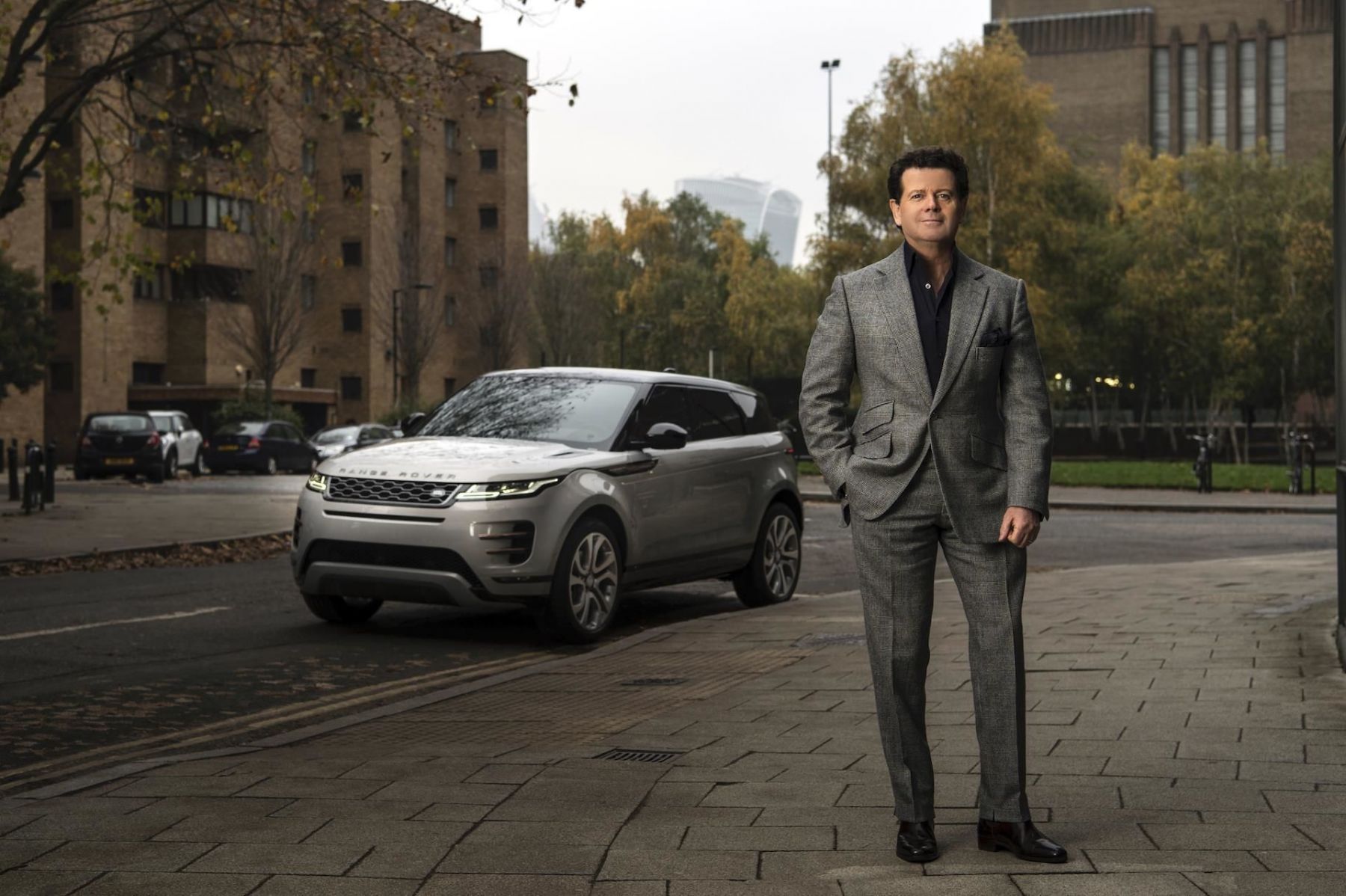 With sterling educational credentials in industrial design from Coventry University and a Masters at the Royal College of Art in London specialising in automotive design, combined with his passion in fine art and architecture, Gerry McGovern set Land Rover on a path which saw the functionality-above-all-else vehicles transform magically into the "Chanel" of the industry, with its refined and luxurious aesthetics.
His design strategy drove Land Rover to phenomenal successes in 2017 and 2018, when his brainchild, the Range Rover Velar scooped the 2018 World Car Award for Car Design of the Year and received the highest of accolades for its ability to "resonate on an emotional level" with car fanatics. For his services and contribution to automotive design, the design maestro of Land Rover was also recognised as an Officer of the Order of the British Empire (OBE) in the 2020 New Year's Honours List.
Heavily influenced by Joseph Albers, the founding father of Modernist printmaking, it is hardly surprisingly that Gerry McGovern's artistic direction for Land Rover is largely Modernist in approach, coupled with his strong belief in reductive design principles which prize minimalism, simplicity and user-friendliness, over expansiveness and clumsy technicality. This probably explains why the Land Rover vehicles are not just aesthetically appealing to the refined car lovers, but also resonate emotionally with them, because of Gerry McGovern's uncanny ability to create pleasing experiences for whoever chooses to ride in Land Rover vehicles.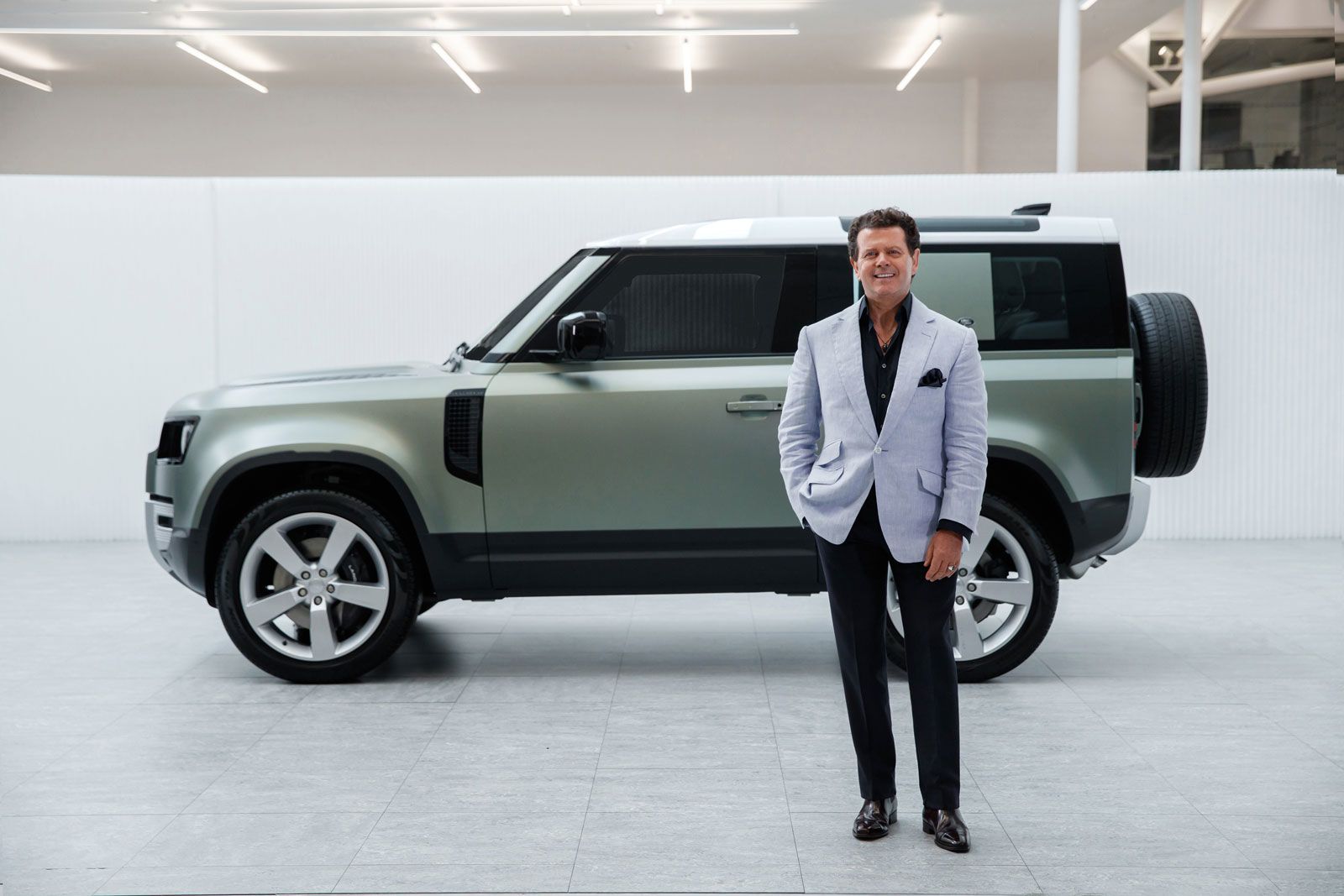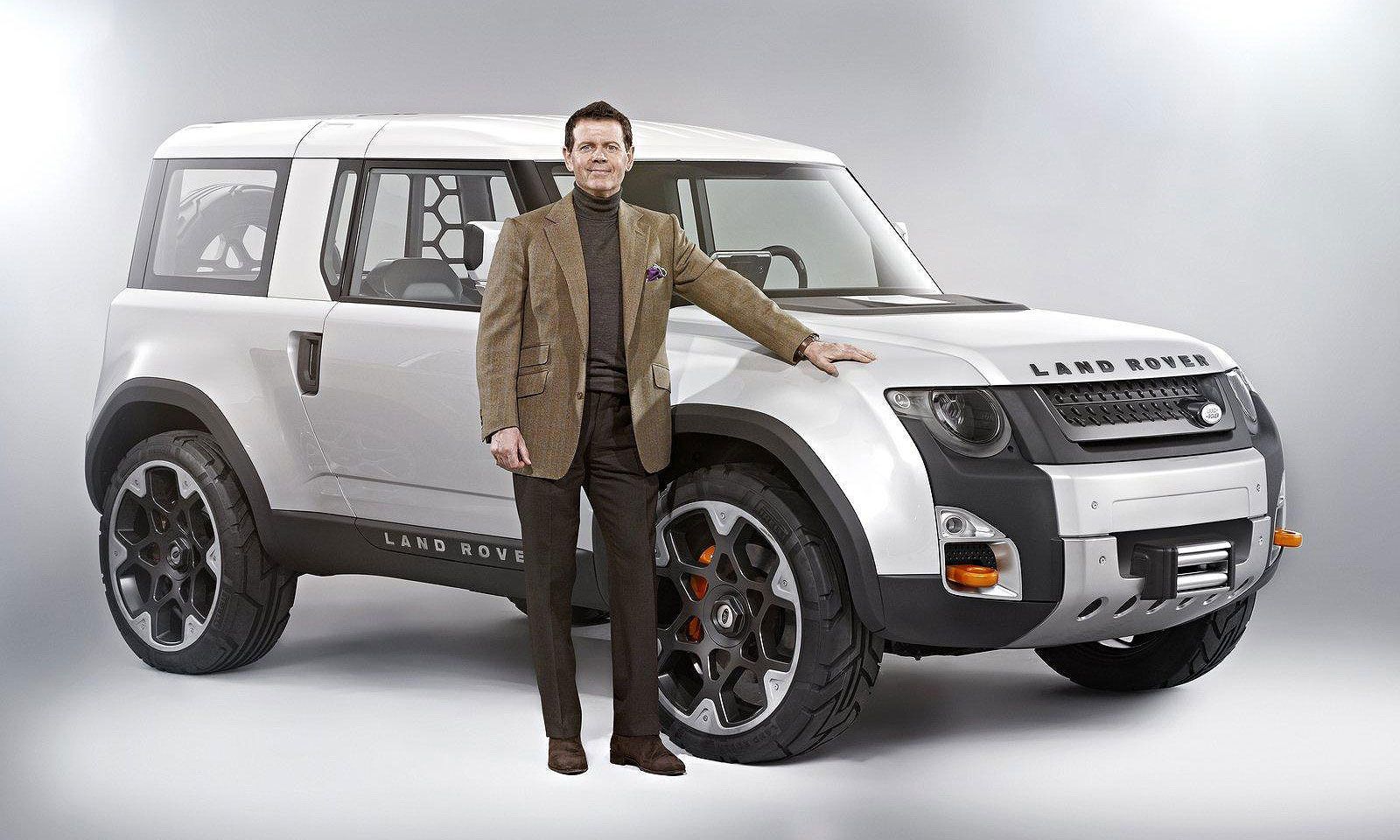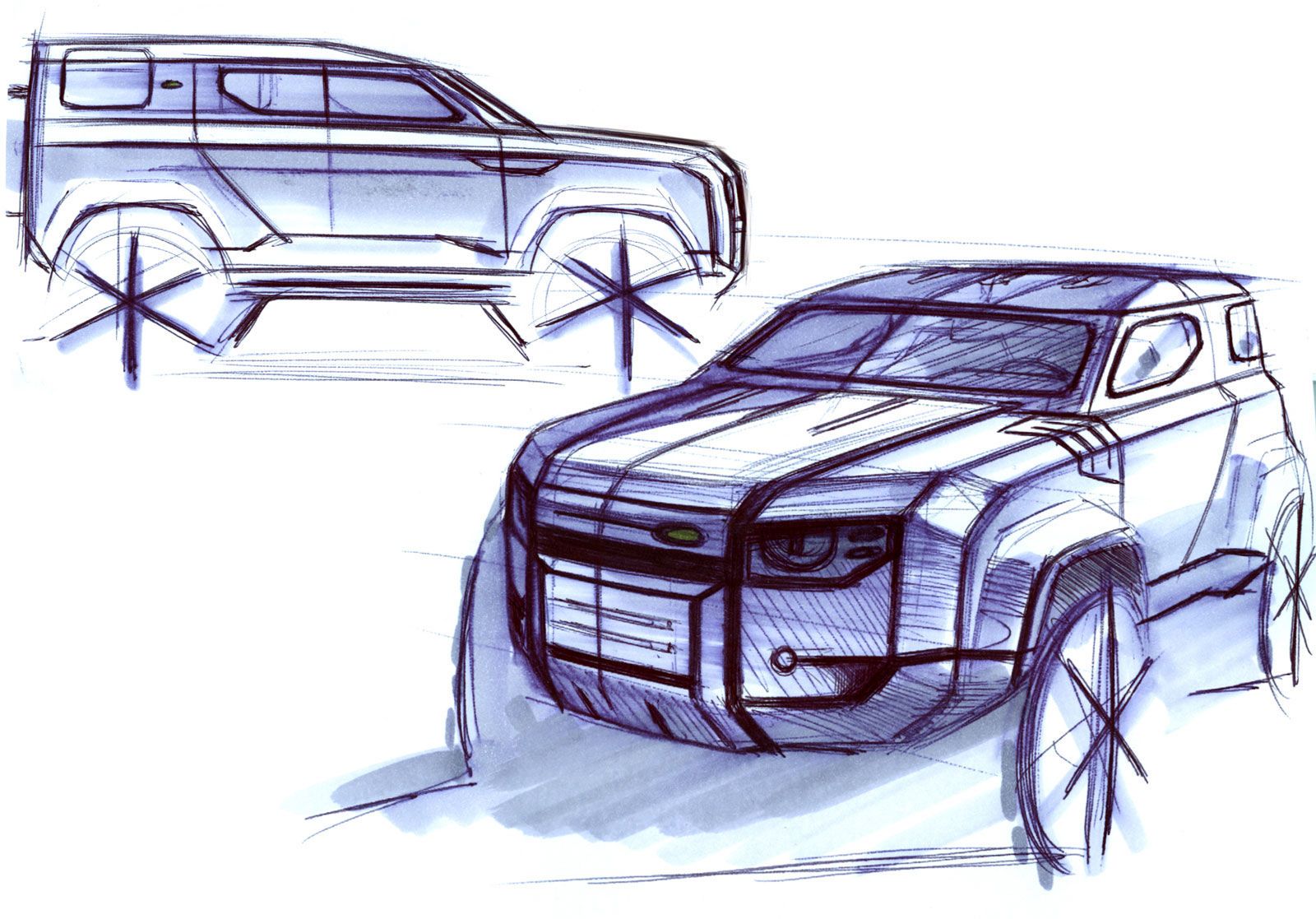 While the artistic genius has already received endless acclaims and accolades, he remains grounded and unfazed. For him, success is not measured by the official awards that he has clinched, and he refuses to let any of these personal glories get to his head. He brushes off the "awards", and insists that his greatest achievement to date was to convince a bunch of hardcore engineers and mechanics at Land Rover to ditch their Henry Ford mindset of mass production, and accept the craft of infusing artistic beauty in vehicles. For Gerry McGovern, the satisfaction of creating beautiful art on wheels is the best reward he can ever have.
What's Trending?
Most Popular