02 Jan 2021
Swiss and French Mechanical Watchmaking Awarded UNESCO Intangible Heritage Status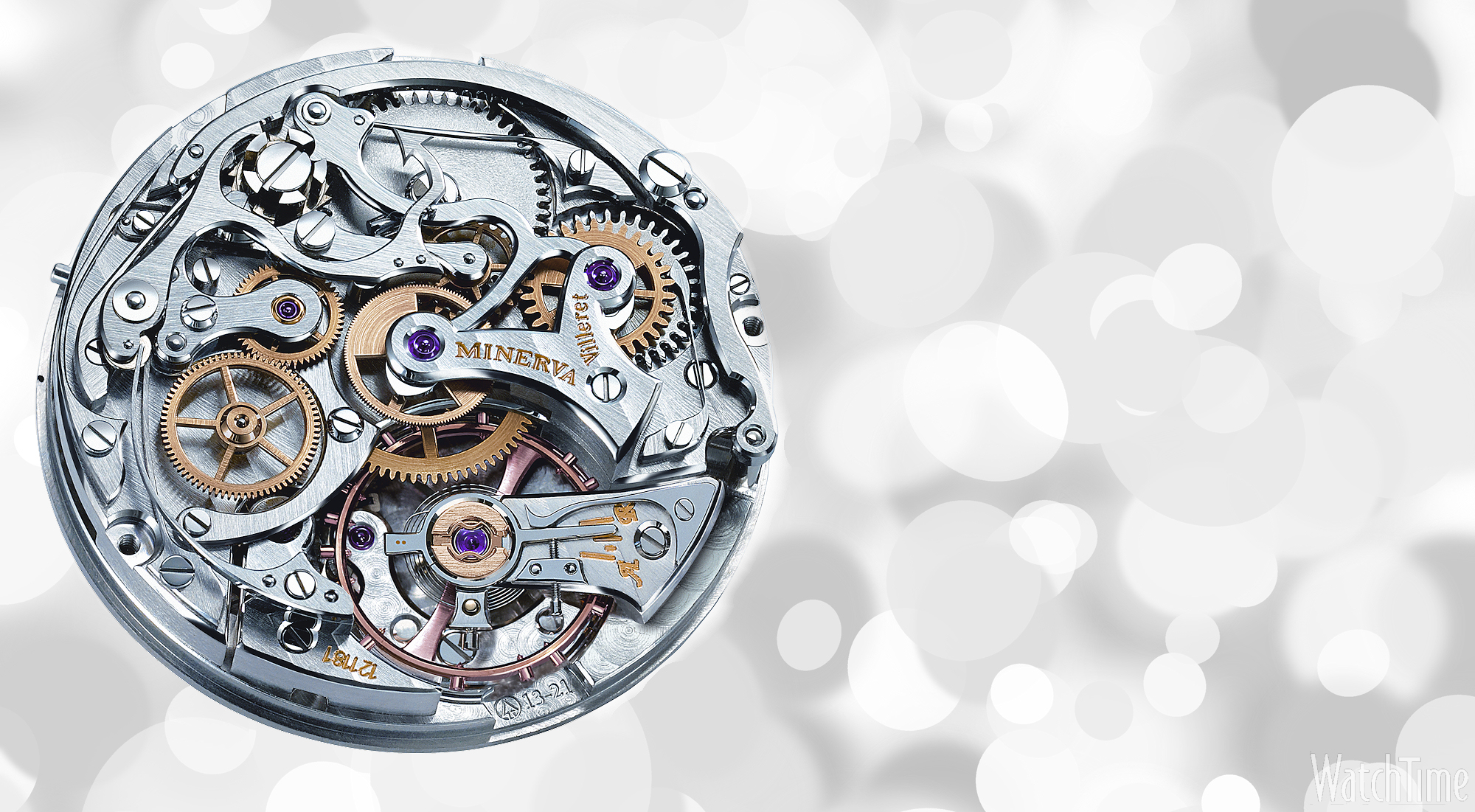 Paying tribute to an exquisite craftsmanship which has existed for centuries in the Jura mountain region straddling Switzerland and France, the refined art of Swiss and French mechanical watchmaking has been bestowed the UNESCO intangible heritage status. According to UNESCO, the art of mechanical watchmaking sits at a "crossroads of science, art and technology".
In 2019, Switzerland and France had presented a joint application for their centuries-old cross-border watchmaking craft to be included on the list. Their listing covers the skills related to the craftsmanship of mechanical watchmaking and art mechanics, which are used to create watches, clocks and other objects designed to measure and indicate time.
Even before the listing, the art and craft of mechanical watchmaking had already been practiced for centuries along the Swiss-French Jura Arc, stretching from Geneva to Basel. It was in that very region where French theologian Jean Calvin, the influential reformer in Geneva during the Protestant Reformation, played a crucial role in embedding watchmaking in the region.
By banning the wearing of ornamental objects in 1541, he "in effect forced goldsmiths and other jewellers to turn to a different art: that of watchmaking," the Federation of the Swiss Watch Industry explained. Back then, Protestants fleeing prosecution in France also fled into the city, bringing their watchmaking skills with them.
Today, the Jura region remains bustling with watchmaking companies, big and small, with highly qualified craftspeople and a multitude of training options.
In Switzerland alone, 57,500 people are employed in the sector, which counts a broad range of professions that are needed to assemble the casings and internal mechanics of a precision timepiece.
What's Trending?
Most Popular