10 Jul 2020
Summer Blockbusters
It has been a rough start to 2020 with the COVID-19 pandemic sending shockwaves throughout the world. With the onset of COVID-19, cinemas and film production houses were forced to shut down, and the world was temporarily deprived of cinematic magic for the first quarter of the year. However, in countries and places where the COVID-19 has been brought under control, cinemas are gradually making a comeback as authorities allow theatres and cinemas to resume operations, albeit with strict preventive and social distancing measures in place.
Although many film fanatics have already gotten used to getting their fix on the likes of Netflix and HBO, nothing can quite compare to the orthodox movie-going experience, with the ultra-large screen and Dolby Surround Sound for enhanced realism. While The Culture Embassy is ecstatic over the return of cinematic magic, we would like to urge cinema fans to exercise caution and take the preventive measures seriously, so as to enjoy their movie-going experiences safely.
Here are the much-anticipated blockbusters which will make their way to the silver screens over the upcoming months.
Mulan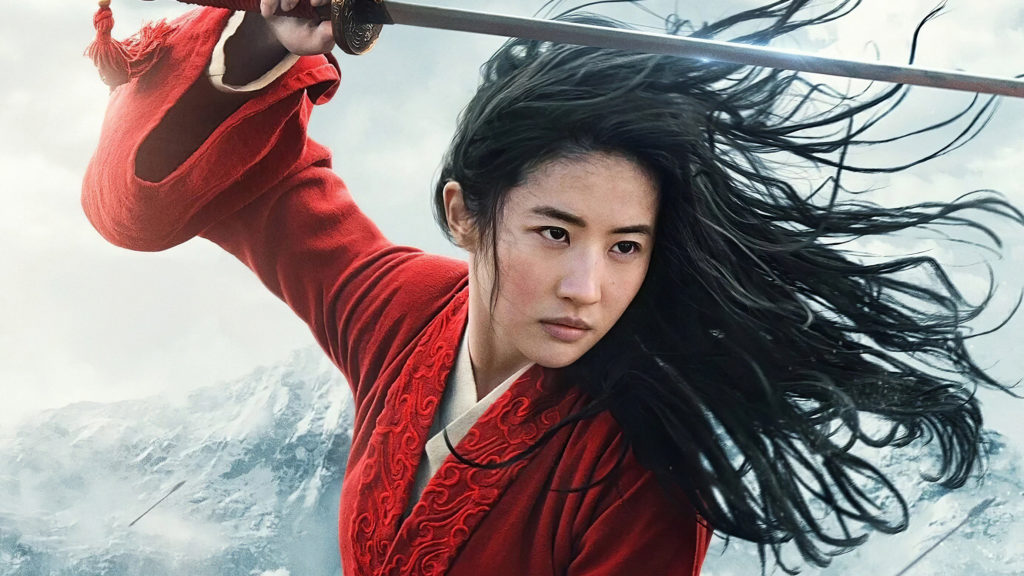 Originally slated for release in the first quarter of 2020, Mulan, an epic tale of China's legendary warrior – in which a brave young woman overcomes gender barriers and other obstacles to defend the honour of her family and country, and in the process, become one of China's most celebrated heroines – has been delayed due to the pandemic. But this has only piqued the interest of Disney fans who cannot wait to see superstars like Liu Yifei, Donnie Yen, Jet Li and Gong Li, starring in a Hollywood blockbuster together for the very first time.
With a new release date finally set for 20 August 2020, movie-goers can expect a strong performance from a star-studded cast, a gripping narrative, stunning cinematography, and a celebration of feminine strength.
Latest update: Due to the resurgence of COVID-19 in many countries, Disney has decided to delay the release of Mulan indefinitely. Please stay tuned for further updates.
Train to Busan: Peninsula
After the phenomenal success of the South Korean zombie flick, Train to Busan, acclaimed director Yeon Sang-ho is back with an even more exciting and action-packed sequel, Train to Busan: Peninsula, where a soldier and his new-found companions battle bloodthirsty hordes of post-apocalyptic zombies roaming the Korean Peninsula's wastelands. While fans can expect nifty action and horror sequences, zombie flicks are essentially about humans and just like its predecessor, this sequel once again compels us to reflect on human nature and society, particularly selfish human behaviour in the face of a zombie apocalypse. Starring Gang Dong-won and Lee Jung-hyun, this anticipated sequel will make its debut on the big screen in July 2020.
Tenet
With international tensions between various superpowers running high recently, Tenet couldn't have chosen a better time to enter the cinemas. With many around the world unsettled by the rivalry and spat between countries over the last few months, fans will undoubtedly be intrigued by Tenet's themes of international espionage and the protagonist's mission to prevent World War 3.
If you are still not sold on the movie, this blockbuster is written and directed by the award-winning Christopher Nolan who has already dazzled global audiences with box office hits such as The Dark Knight Rises, Inception, Interstellar, and Dunkirk. With such a stellar track record, Christoper Nolan films are unlikely to disappoint at the box office.
Tenet is set for a worldwide release on 12 August 2020.
Latest update: Due to the resurgence of COVID-19 in many countries, Disney has decided to delay the release of Tenet indefinitely. Please stay tuned for further updates.
The King's Man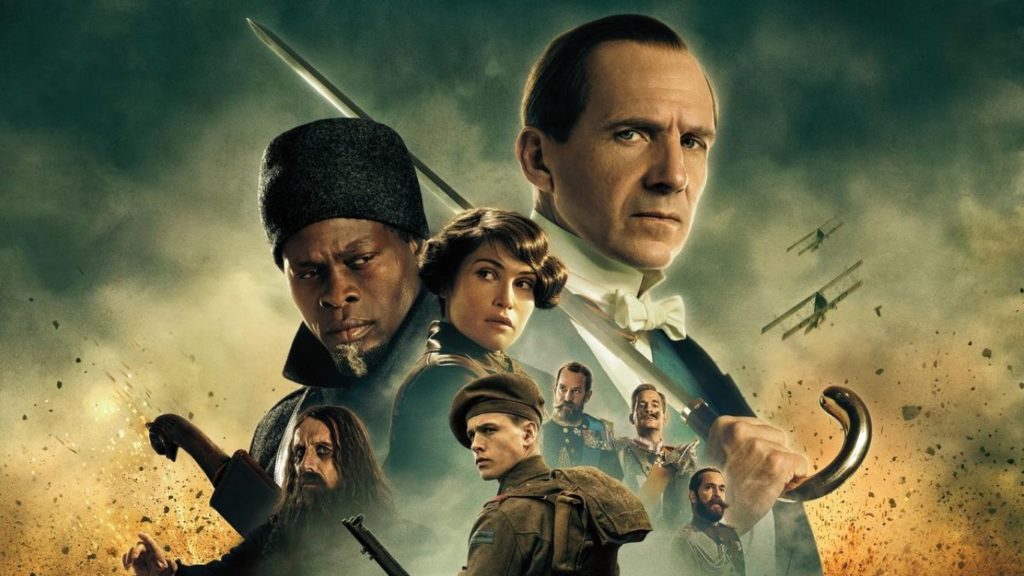 The roaring success of Kingsman: The Secret Service and Kingsman: The Golden Circle has led to a prequel by director Matthew Vaughn, focusing on the history of this British secret intelligence agency, and its battle to rein in criminals who threaten the world peace. Despite its predictable plot, the Kingsman series have proven to be a hit with Anglophiles who are fascinated by the good old British charms and mannerisms, classy British-styled suits and witty dialogues. When it hits the big screens on 17 September 2020, we are quite sure Anglophiles and movie fans will be equally delighted.
A Quiet Place Part II
If you think A Quiet Place is a horror flick right down your alley, here comes the sequel. After the father heroically sacrificed himself to ward off the extra-terrestrial creatures which hunts its preys by sound in the first part of the series, the Abott family now ventures into the dangerous world out there, continuing to avoid the predators that lurk in the post-apocalyptic world. Emily Blunt continues to put in a sterling performance as the female lead in a gripping horror thriller that will have you hanging on to the edge of your seats. Although the movie has already had its world premiere in New York in March 2020, it is set to be released internationally in cinemas worldwide, in September 2020.
Wonder Woman 1984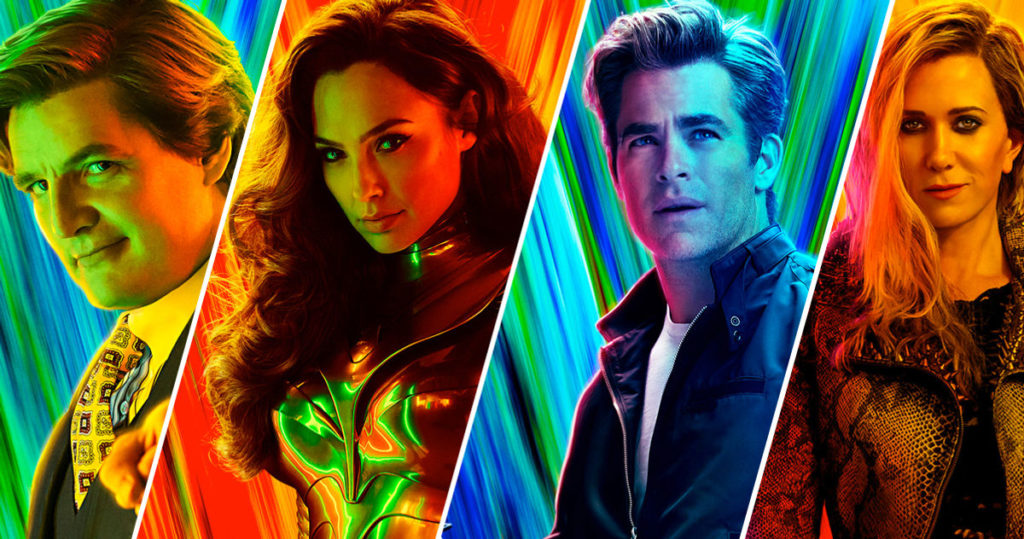 The ever gorgeous Gal Gadot reprises her role as Wonder Woman/Diana Price in this sequel, where she is thrust into a conflict with the Soviet Union during the Cold War. Fans of Pedro Pascal, who rose to fame via his impressive performances in the Game of Thrones and Narcos will be delighted that he will be starring as Lord Maxwell, one of the villains in the movie. A strong female lead, scintillating action sequences, and special effects are set to charm audiences this coming October.
Black Widow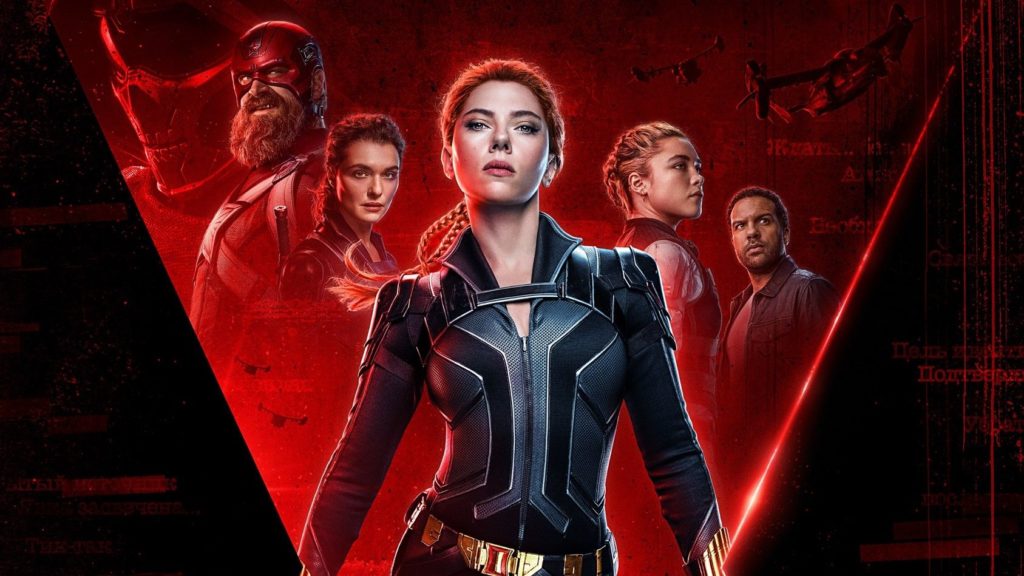 Hot on the heels of Mulan and Wonder Woman 1984 is the Black Widow. The Marvel Universe never fails to captivate fans worldwide, and this franchise is set to continue Marvel's track record of box office hits. The movie sheds light into Black Widow's history as a former KGB assassin and former agent of S.H.I.E.L.D, and the story revolves around how the Black Widow fends off the bad guys to resolve a dangerous conspiracy. Scarlett Johansson carries the entire movie from start to finish, and as with every Marvel franchise, the final battle with the villains will leave you on the edge of your seat. Its release is slated for October/December 2020.
What's Trending?
Most Popular