10 Nov 2020
Singapore may get COVID-19 vaccine in early 2021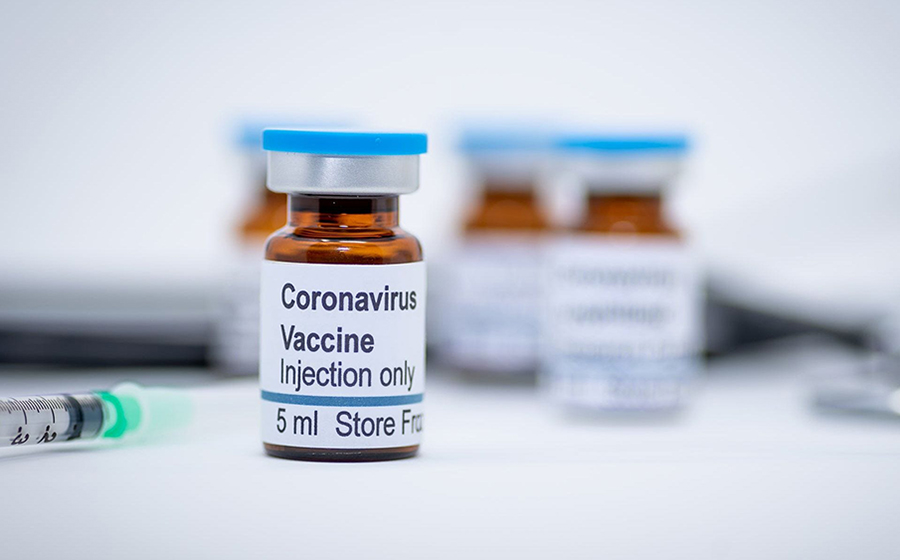 Hang in there fellas. Singapore could have access to the COVID-19 vaccine as early as the first quarter of 2021. Even as stock markets around the world rallied to the news of a possible vaccine that works, Arcturus Therapeutics, the American pharmaceutical company working with Duke-NUS scientists on the vaccine also announced positive preliminary results from the early stage clinical trials ongoing in Singapore.
The company also claimed that no subjects have withdrawn from the study, and there have been no serious adverse events deemed to be treatment related. Presently, it is also currently having discussions with the Singapore Health Sciences Authority to advance the vaccine into later stage clinical studies.
Just earlier in the week, Pfizer Inc and BioNTech SE announced that their experimental vaccine is 90 per cent effective at preventing Covid-19. Safety trial data and results are still pending and more light would be shed later in November.
To facilitate the development of the potential vaccine, Arcturus also said that Singapore's Economic Development Board (EDB) is pumping in some US$45 million (S$60.5 million) into the manufacture of the vaccine, with the right to purchase up to $175 million of the vaccine at pre-negotiated prices.
These shipments are projected to commence in the first quarter of 2021.
What's Trending?
Most Popular