08 Aug 2020
Singapore Inc.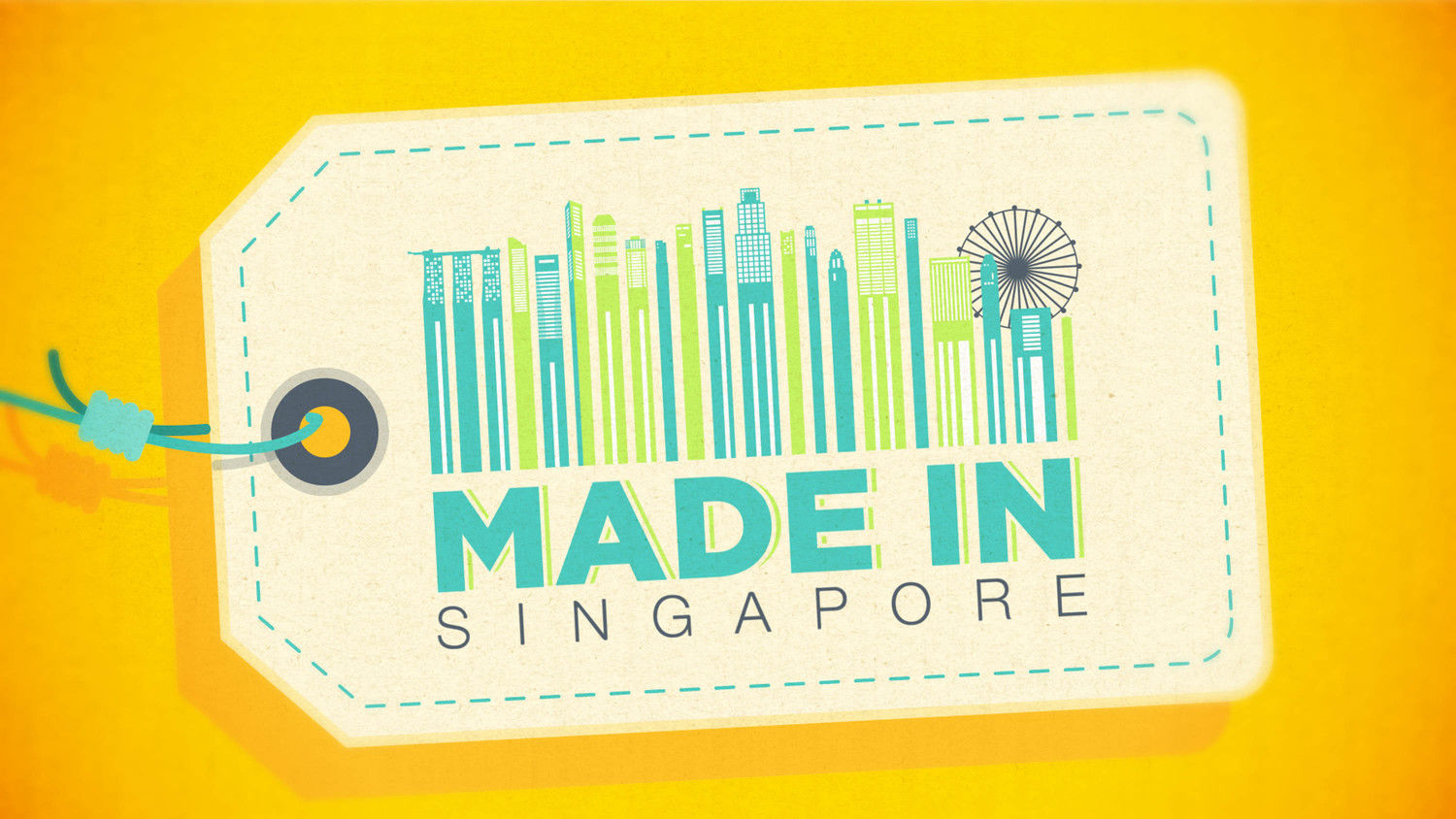 For a country with less than a century of history, a limited landmass and a small consumer market, it is always going to be a challenge for businesses in Singapore to scale up and achieve a huge market value. However, despite the limitations, there are Singaporean brands which have defied the odds, and made a name for themselves both in Singapore and overseas. The Culture Embassy curates some of the brands from Singapore which are continuing to make waves glocally.
Razer Inc.
Headquartered in Irvine, USA and Singapore, Razer Inc. was started by Singaporean Tan Min Liang and Robert Krakoff in 2005. From a small start-up, the Singaporean CEO and his partner grew the company to become the world's leading lifestyle brand for gamers, with over 80 million users on its software platform. It is also currently venturing into Fintech with the launch of its own e-wallet service called Razer Pay. The company is currently listed on the Hong Kong stock exchange, and was the second most successful IPO in Hong Kong in 2017.
Gryphon Tea Company
Gryphon Tea Company traces its origins to a family-owned tea importer, Lim Lam Thye Private Limited, founded in Singapore almost 100 years ago. In 2006, a fourth-generation member of the family, Lim Tian Wee, struck out on his own and the company quickly gained a following for its maverick ideas and heady enthusiasm. From helping to manage the family business, he was subsequently inspired to start his own lifestyle brand, Gryphon Tea, which has become a household name for its innovative flavours, such as earl grey neroli and roji cha.
Epigram Books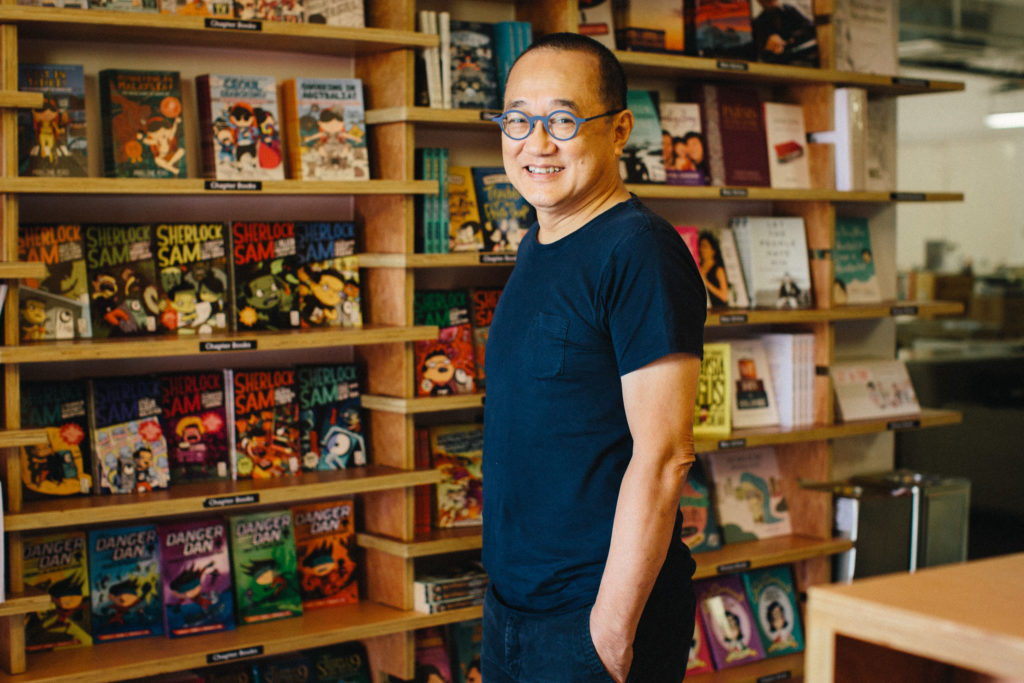 This is Singapore's version of Faber and Faber or Penguin Books. An independent publisher based in Singapore, Epigram Books champions writing by local authors and set themselves apart from other local publishers, with well-designed and thought-provoking titles. One of their books, Sonny Liew's graphic novel, The Art of Charlie Chan Hock Chye, has received worldwide acclaim and entered the New York Times hardcover graphic books bestsellers list.
Since 2015, they have also initiated the Epigram Books Fiction Prize (EBFP) to promote contemporary Singapore creative writing and reward excellence in Singapore literature. Since 2020, the EBFP has been open to writers from Southeast Asia. The winner will receive S$25,000 and a publishing contract. Three other shortlisted finalists will each receive S$5,000 and a publishing contract. If you are a budding writer, you should probably get in touch.
Banyan Tree Holdings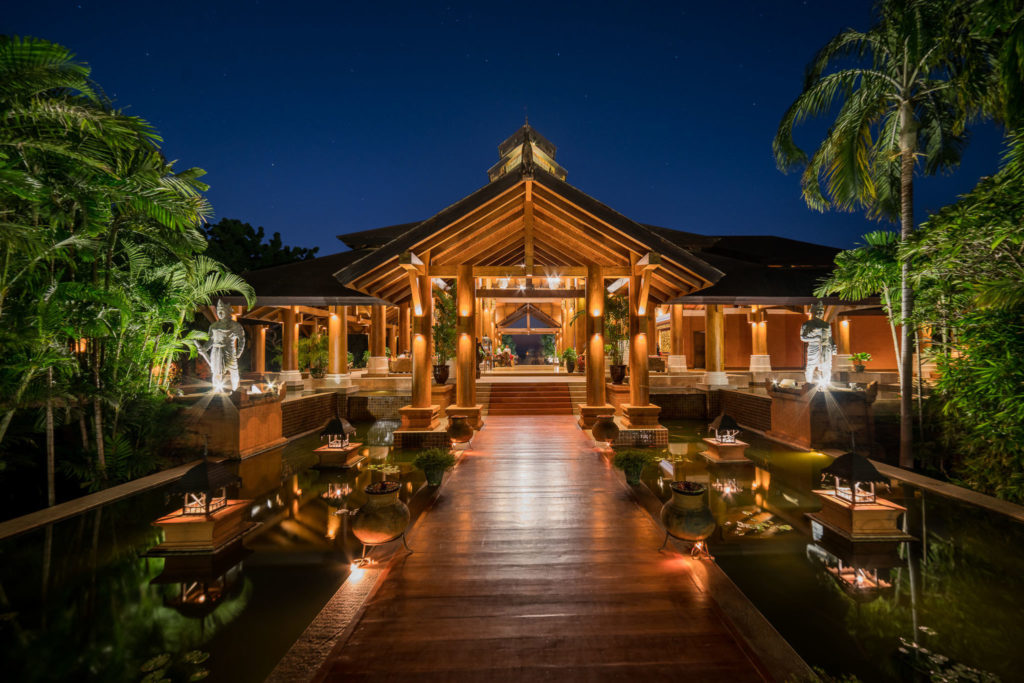 Founded by Singaporean lifestyle magnate, Mr Ho Kwon Ping, Banyan Tree Holdings Limited is an international hospitality brand that manages and develops resorts, hotels and spas in Asia, America, Africa and Middle East. The group currently manages and/or has ownership interests in more than 40 hotels and resorts, 60 spas and 70 retail galleries, and 3 golf courses in 28 countries. Despite the pandemic, Banyan Tree Group recently launched its third property in Mexico, Hacienda Xcanatun which will be operated by its upscale brand, Angsana.
Its most anticipated opening, however, is Banyan Tree Mandai, the company's first resort on home ground. Set to be launched in 2023, the hotel features 338 rooms spanning across 4.6 hectares on the north-east end of Mandai. This includes elevated cabins, and 24 treehouses shaped like seed-pods nestled among trees.
Breadtalk Group
Breadtalk has been on a roll locally and overseas. Founded as a bakery brand by Singaporean founder George Quek in 2000, and listed on the SGX in 2003, the bakery group has since expanded to more than 1,000 retail stores spread across 17 markets. The Group has a network of owned bakery outlets in Singapore, China, Malaysia, Hong Kong and Thailand, as well as franchised bakery outlets across Asia, Europe and the Middle East. It also owns and operates the Din Tai Fung restaurants in Singapore, Thailand and the United Kingdom, as well as the Food Republic food atria in Singapore, China, Taiwan, Hong Kong and Malaysia.
OSIM International Ltd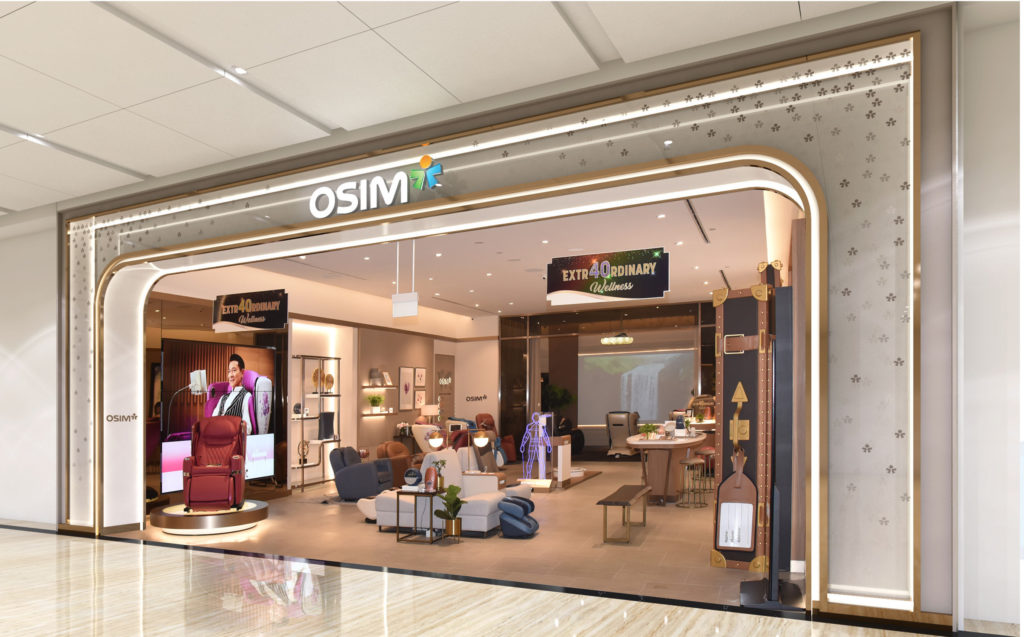 Ever since its inception in 1993 by founder Ron Sim, OSIM has developed into a behemoth that has become synonymous for improving one's well-being by introducing massage chairs, devices to improve and promote healthy lifestyles. Besides its massage chairs, OSIM is the sole franchisee for GNC in Singapore, Malaysia, Taiwan and Australia. It also has stakes in the wildly popular TWG Group to bolster its lifestyle offerings. Although the group is now privately owned, the OSIM brand continues to resonate with lifestyle consumers around the world.
Tiger Beer
People mistakenly think that just because Singapore does not have wineyards, that the city state does not produce any alcohol. But the country is home to Tiger Beer, which produced its first canned beer as early as 1965. The refreshing beer soon entered far-flung markets like the United Kingdom and Germany in 1981, before it eventually made its way to other Asian neighbours such as Vietnam and China in 1993. This bottle of malt barley has been a roaring success, and is something that Singapore can be proud of.
Charles & Keith
No Singaporean fashion company has ever come close to emulating the success of Charles and Keith, Singapore's very own version of Louis Vuitton. Founded in Singapore in 1996, Charles & Keith is a fast-fashion retailer of high-quality, stylish footwear and accessories including bags, eyewear and costume jewellery. A lifestyle brand that embraces a culture of innovation, the brand has established a presence in prominent fashion meccas such as Seoul, Shanghai and Dubai. The brand has also begun its foray into locations such as Macau's The Venetian and pop-up stores in Galeries Lafayette in Paris. The brand is so successful that it eventually attracted the interest of the LMVH Group, which bought a 20% stake in the company.
What's Trending?
Most Popular