11 Nov 2020
Singapore-Hong Kong air travel bubble commences on Nov 22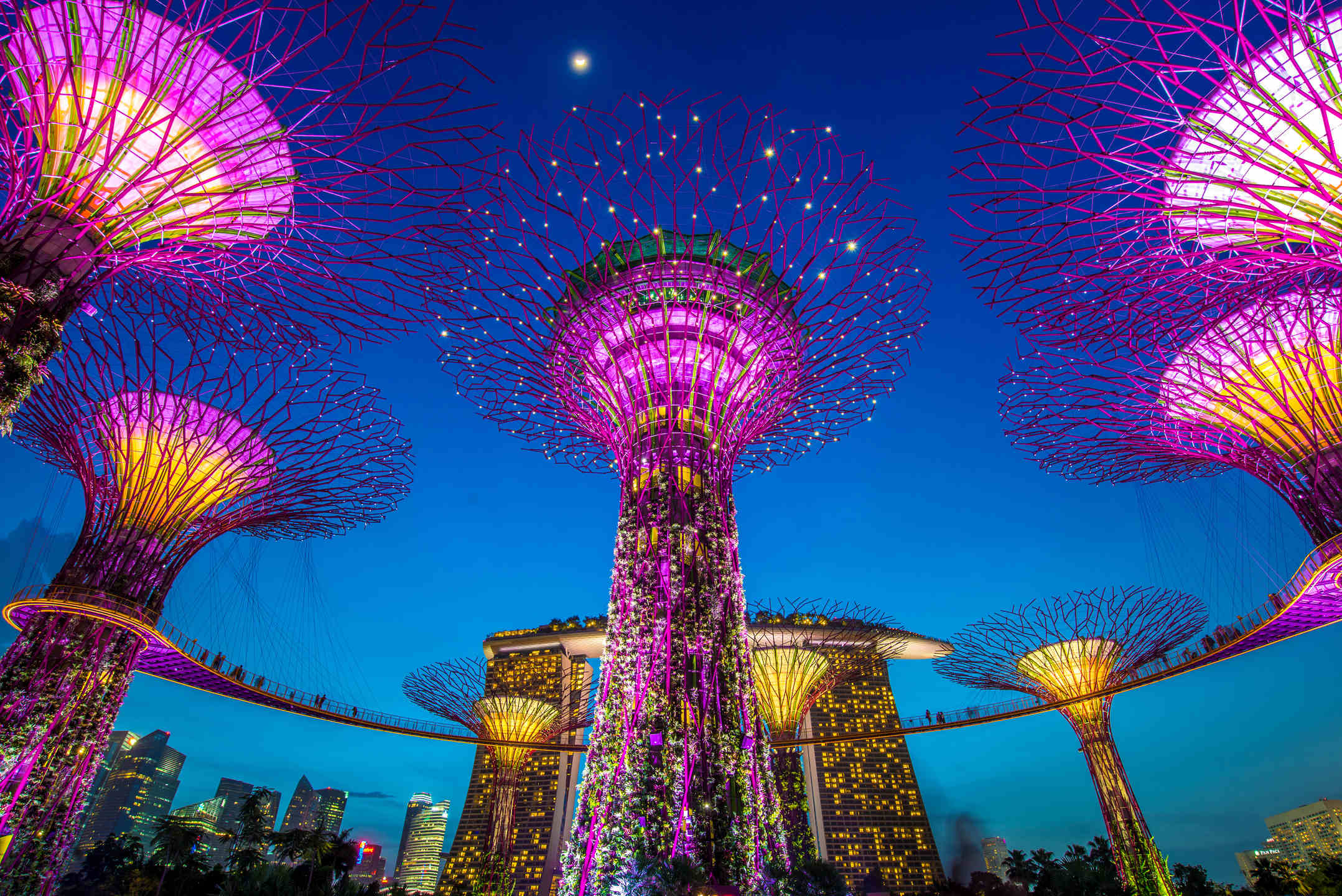 In the first air travel bubble between Singapore and Hong Kong, Singaporeans will be able to travel to Hong Kong for leisure or business, starting from Nov 22, according to an announcement by Singapore's Transport Minister Ong Ye Kung. Although this scheme will kick off with one flight per day into each city with a quota of 200 travellers per flight, if everything goes well and smoothly, this will gradually be increased to 2 flights per day from Dec 7 onwards.
However, travellers must meet stringent eligibility criteria and adhere to the prevailing border control measures and public health requirements of both cities. All travellers will be required to test negative on a Covid-19 polymerase chain reaction (PCR) test 72 hours before their scheduled departure.
Those departing from Singapore will be required to apply for approval to take their PCR test at least seven days before departure and will need a confirmed flight ticket to Hong Kong to do so. From Dec 1, travellers do not need to apply for approval to take the test. On arrival in Hong Kong, travellers from Singapore will be required to take another Covid-19 test and remain at the airport until the results are confirmed.
However, Hong Kong travellers arriving in Singapore will not be subject to the same requirements. Hong Kong visitors need to apply for an Air Travel pass, download Singapore's contact tracing app and register a negative result for the COVID-19 test at Singapore's Changi Airport upon arrival.
As a safeguard measure, the air travel bubble will be suspended for two weeks if the seven-day moving average of the daily number of unlinked COVID-19 cases is more than five in either Singapore or Hong Kong. The arrangement will only resume if the seven-day moving average on the last day of the suspension period is five or fewer.
If travellers become COVID-19 positive while in Singapore or Hong Kong, they will have to bear the full cost of any medical treatment, subject to prevailing medical and healthcare policies.
"The Singapore-Hong Kong Air Travel Bubble enables us to achieve two objectives at the same time – open up our borders in a controlled manner, while maintaining safety in our societies," Transport Minister Ong Ye Kung said.
"While we may be starting small, this is an important step forward. I have no doubt both Singapore and Hong Kong will cooperate fully to make this scheme work."
What's Trending?
Most Popular