05 Aug 2020
Singapore Food Festival: 21 – 30 August 2020
Singaporeans simply love their food. Nowhere is this more evident than at the annual Singapore Food Festival (SFF), which will return for its 27th edition, from August 21st to 30th. This year, food connoisseurs from all over the world will be able to savour the Singapore Food Festival from the comfort of their home, with the first-ever virtual edition of the event.
Food for thought takes front and centre stage at SFF 2020, and aspiring chefs can learn to whip up a culinary storm of traditional dishes and tantalising cocktails, courtesy of the city-state's local restaurants and bars.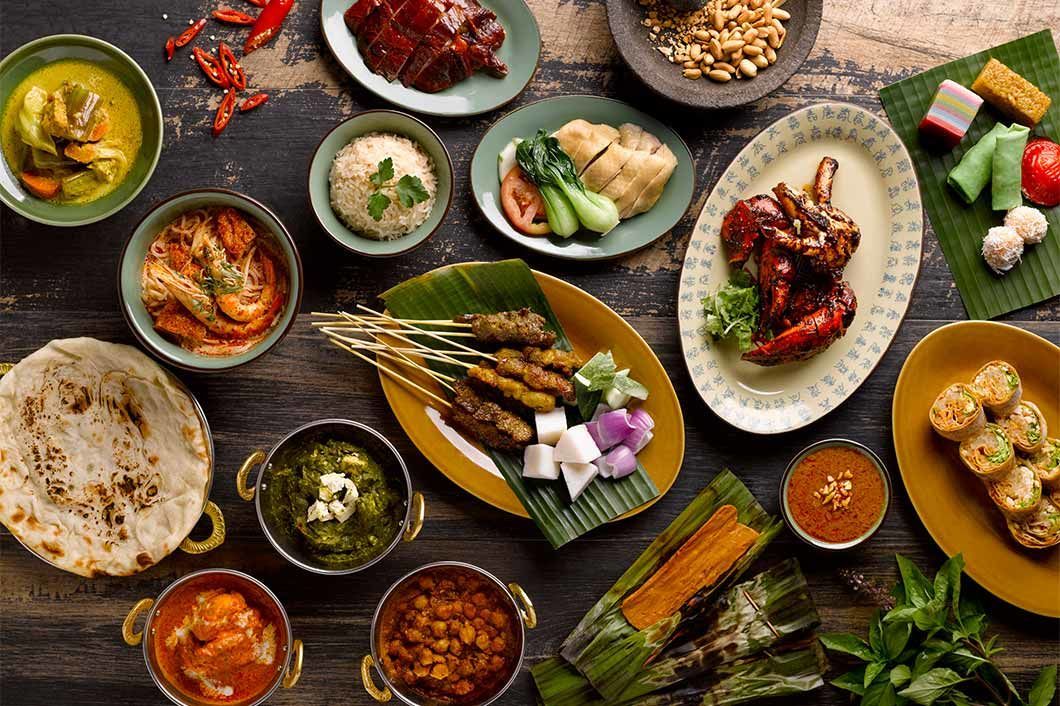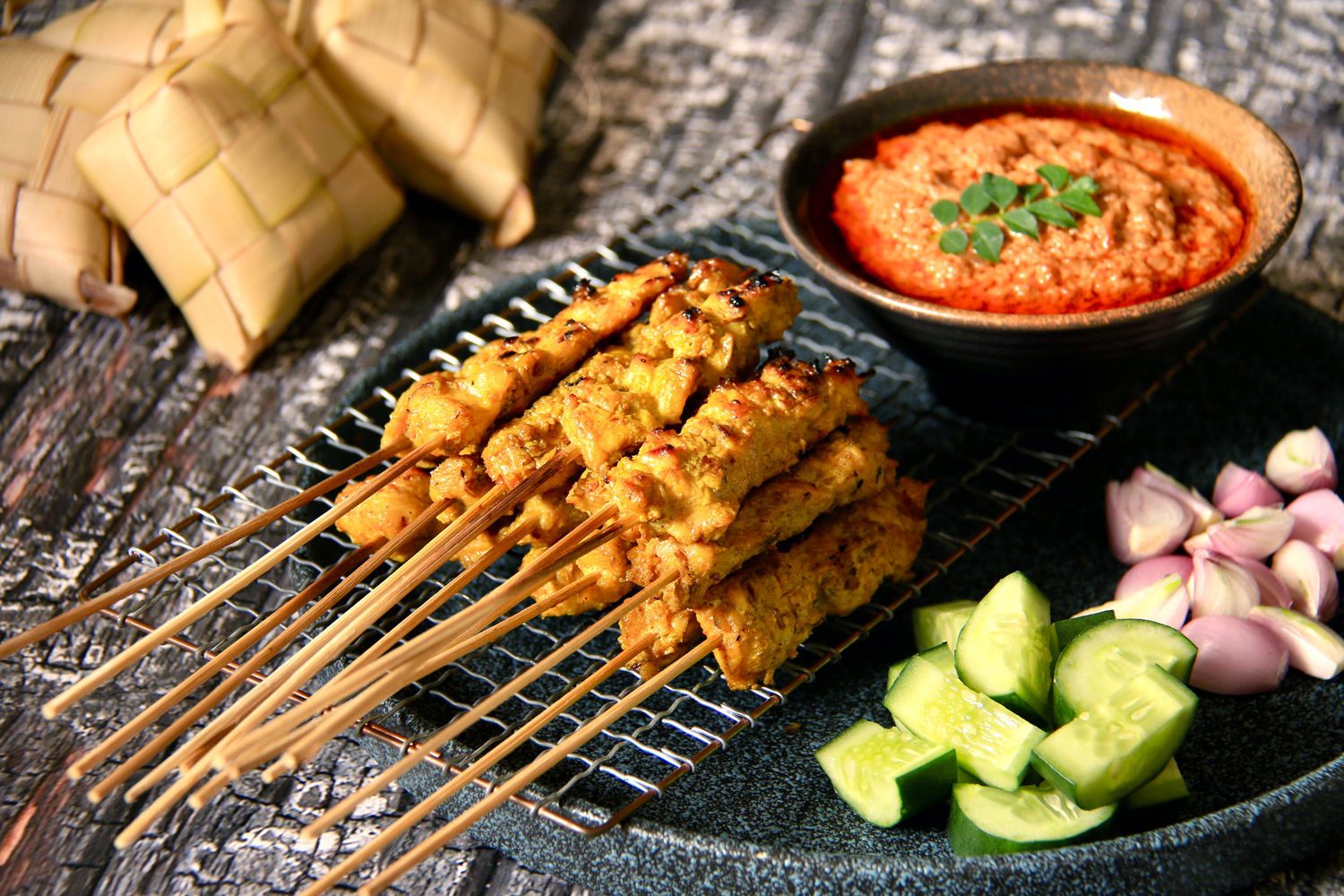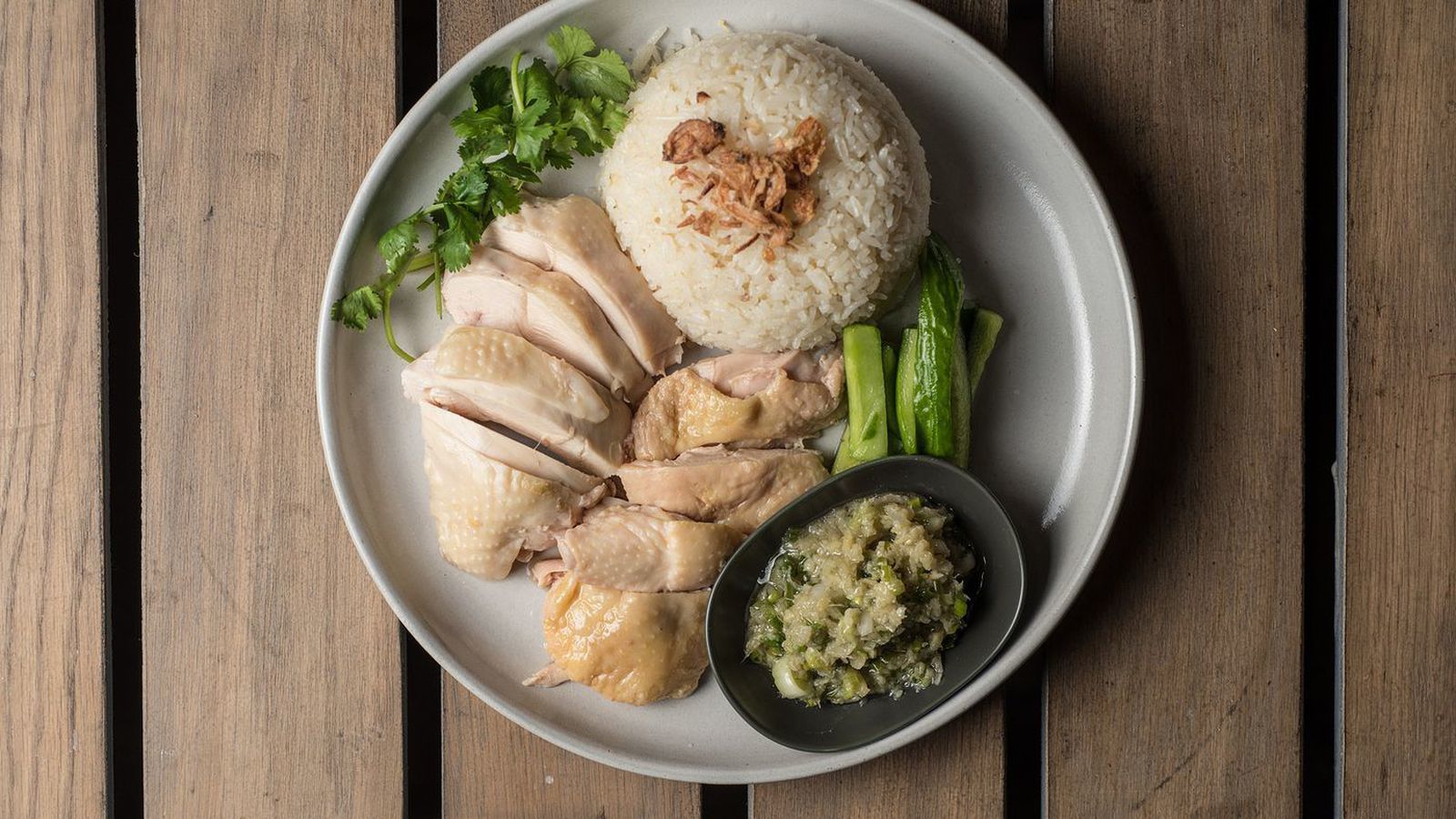 Learn the basics of mixology with the award-winning bartenders from Nutmeg and Clove, discover the intricacies of Peranakan cuisine with Michelin-starred chef, Malcolm Lee of Candlenut, and gain new insights into Singaporean cuisine with renowned food critic, Wong Ah Yoke.
If you're curious about how food and culture intertwine in Singapore, be sure to embark on a virtual tour of Singapore's cultural precincts, which will take you through traditional neighbourhoods like Tanjong Pagar and Chinatown.
Get ready for the ultimate journey of Singapore gastronomy.
For more information, and registration for the online masterclasses and virtual tours, please visit www.singaporefoodfestival.sg.
What's Trending?
Most Popular