17 Jun 2020
Sectors thriving in the era of COVID-19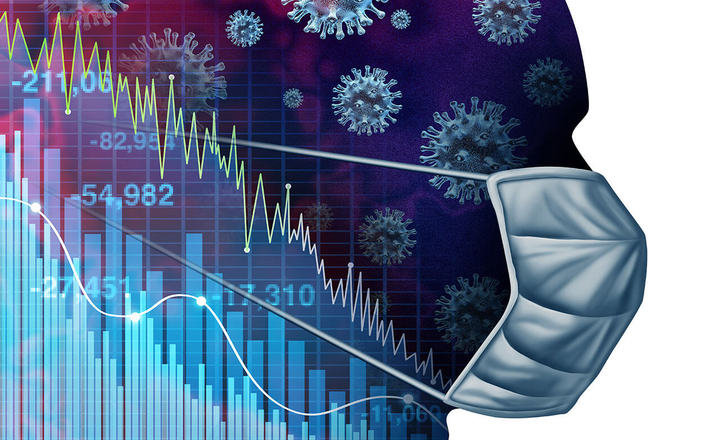 While COVID-19 has unleashed a relentless torrent of healthcare tsunamis all over the world, it has also sent devastating shockwaves that have ravaged economies and reshaped the global economic landscape radically. While millions of jobs will be lost, and many industries may languish in the doldrums for years to come, some sectors have bucked the trend, and are experiencing a boom in sales. Not all are doom and gloom, as some sectors of the economy are seeing promising opportunities, and gaining the attention of potential investors.
Healthcare
Firms that manufacture healthcare supplies such as protective masks, ventilators, gloves, hazmat suits and thermal scanners have experienced a massive surge in demand over the recent months, and with COVID-19 unlikely to go away anytime soon, healthcare providers, manufacturers and retailers are in full swing to tackle the pandemic.
Around the world, pharmaceutical giants such as GSK, AstraZeneca, Moderna, Merck and Sinovac Biotech, among others, are in a race to develop the first viable COVID-19 vaccine, and the first one to put forward a successful vaccine will likely send its stocks or valuation through the roof.
This health crisis has also spawned the concept of telehealth, where doctors use technology to advise patients, thus eliminating the need for physical contact. While Singapore telehealth start-up Doctor Anywhere has raised S$38.4 million for regional expansion in Asia, Chinese registered users on online health platforms grew an astounding 10 times since the start of the health crisis.
From a socio-medical standpoint, healthcare infrastructure such as rehabilitation homes and hospitals have been stretched beyond its limits in many countries due to the deluge of infected COVID-19 patients. However, this only serves to underlie the critical importance of health, and we foresee very aggressive growth in healthcare infrastructure, services and technology.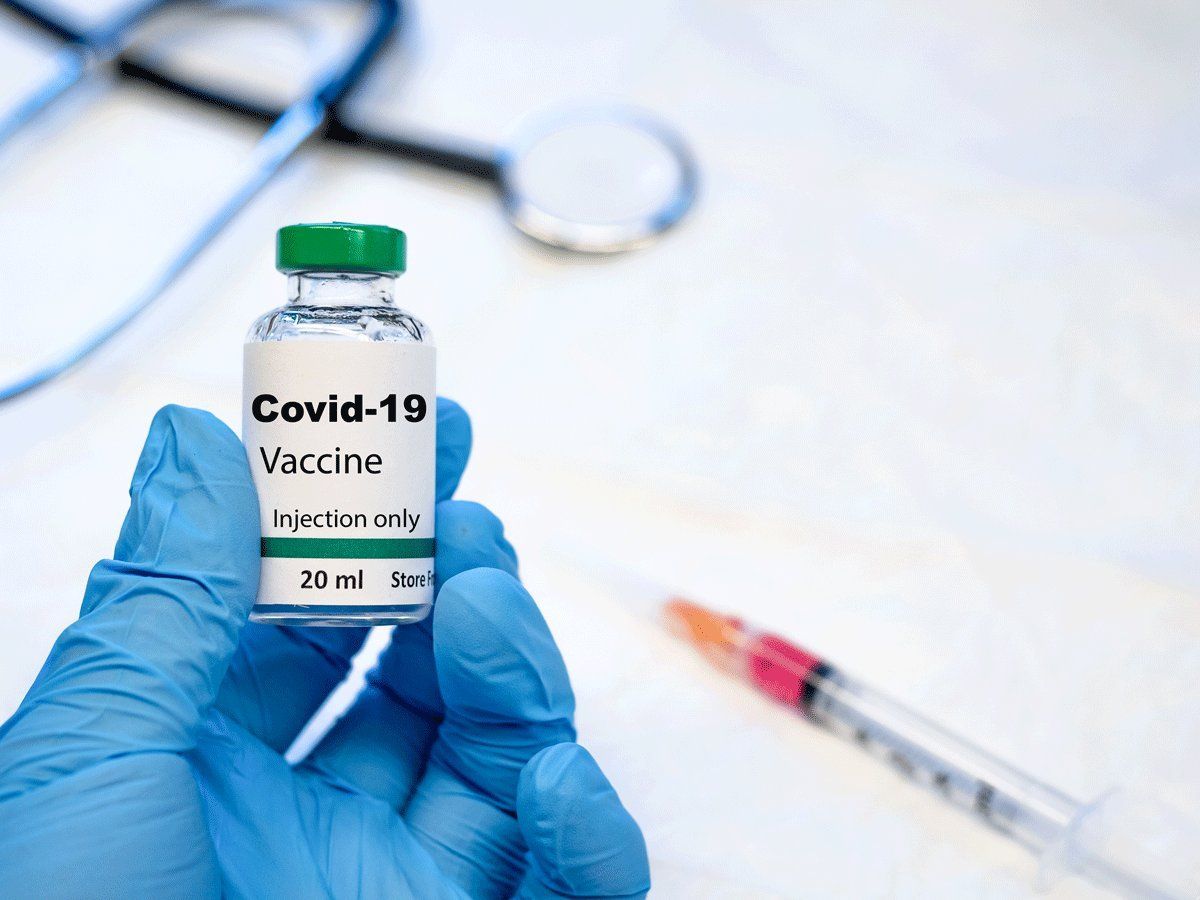 Online education and remote learning
Zoom is not the only EdTech company reaping a windfall in the time of COVID-19 as traditional learning/training institutions are trying to adapt and accelerate their transformation to remote teaching. While Zoom went from obscurity to become an indispensable household name in 2020, China's TAL Education secured a partnership with more than 300 public schools in China to stream complimentary classes and provide online tutoring services.
Zoom founder, Eric Yuan, saw his fortunes soar overnight, while TAL Education's Zhang Bangxin increased his wealth by $1.7 billion to reach number 24 on China's wealth rankings. With the COVID-19 still out there, e-learning will become the new modus operandi for learning institutions and students in the years ahead.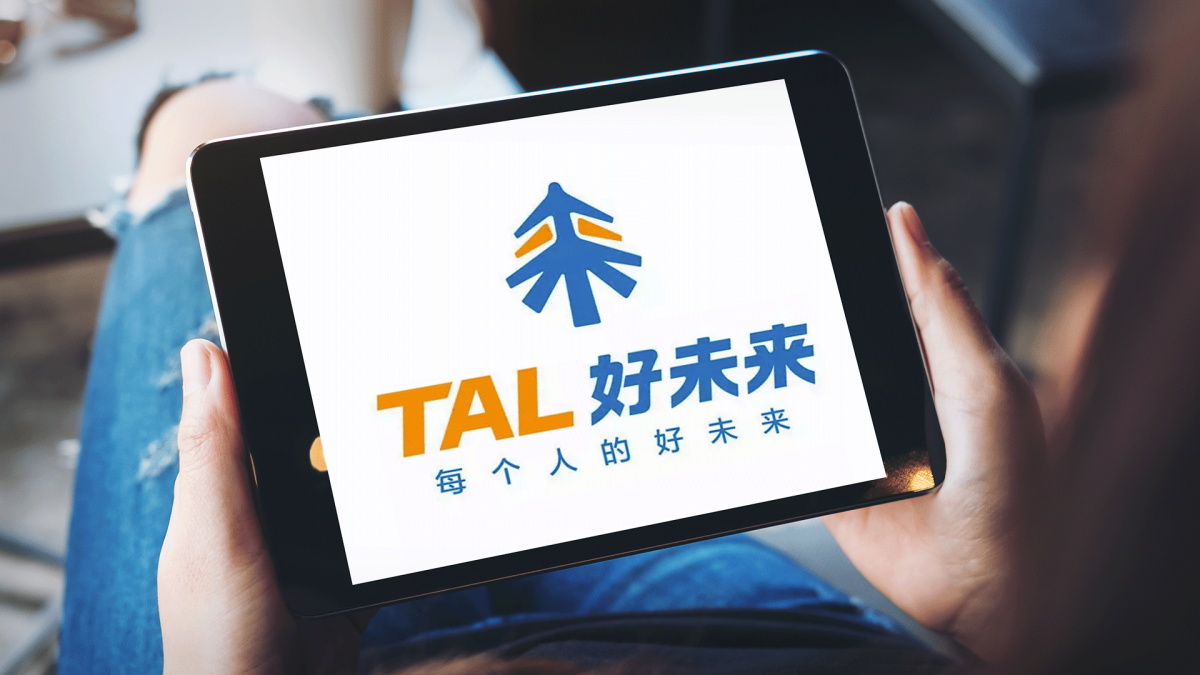 Groceries and food delivery
With billions around the globe serving some sort of mandatory quarantine or lockdown, delivery services for essentials have skyrocketed through the roof. Supermarkets around the world are ramping up their collaborations with e-commerce sites and delivery companies, as consumers are increasingly turning to online shopping and purchase of groceries, all in the name of social distancing and staying at home.
From ordering wines to laptops and even food from Michelin restaurants, never has there been a period in the history of mankind to experience such a boom in e-commerce and online retail therapy. Companies and retailers which are adapting to online platforms for their sales and are utilizing social media like Facebook, Instagram and TikTok effectively, are likely to see their brand values and revenues rise exponentially in the future.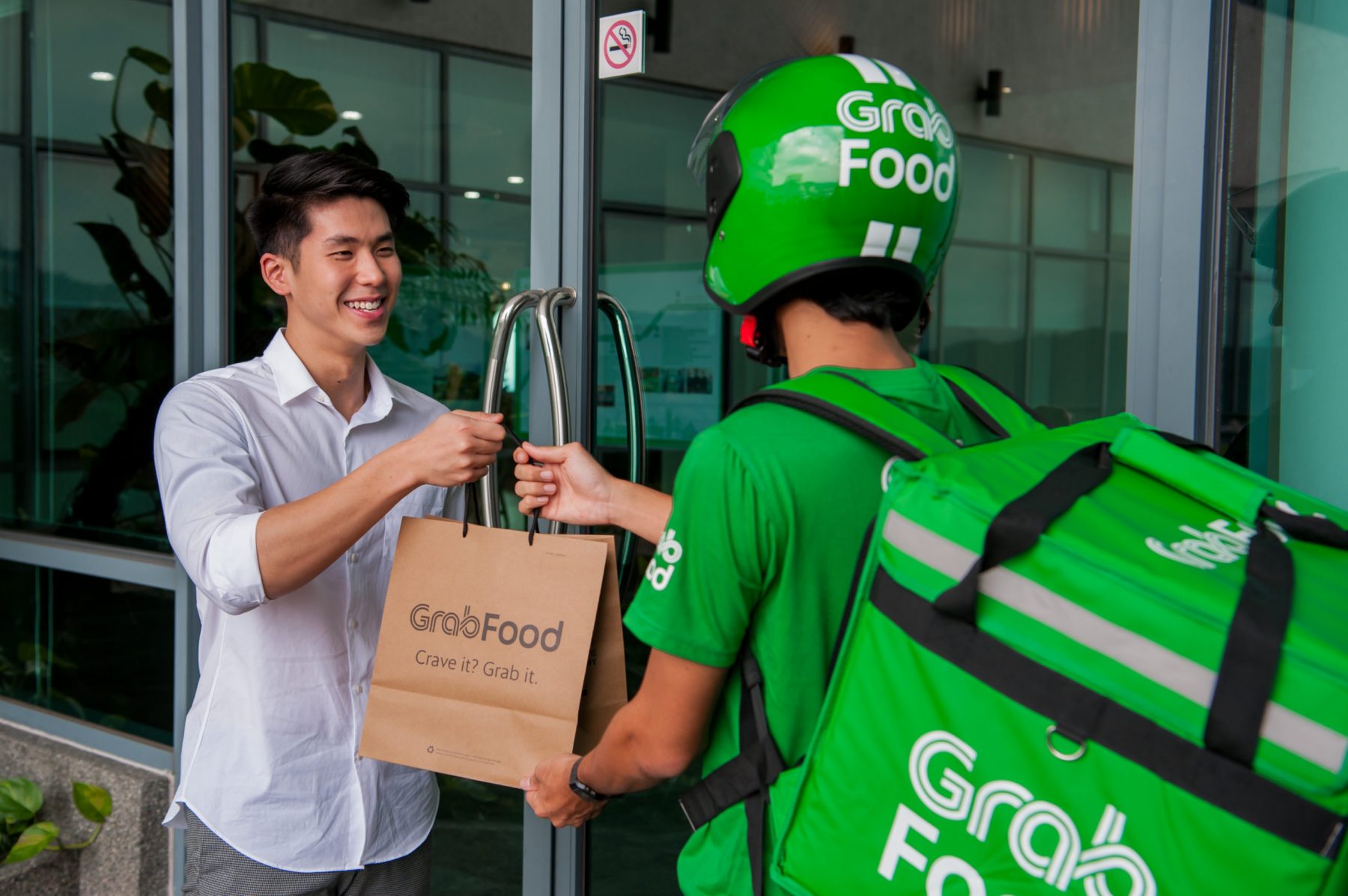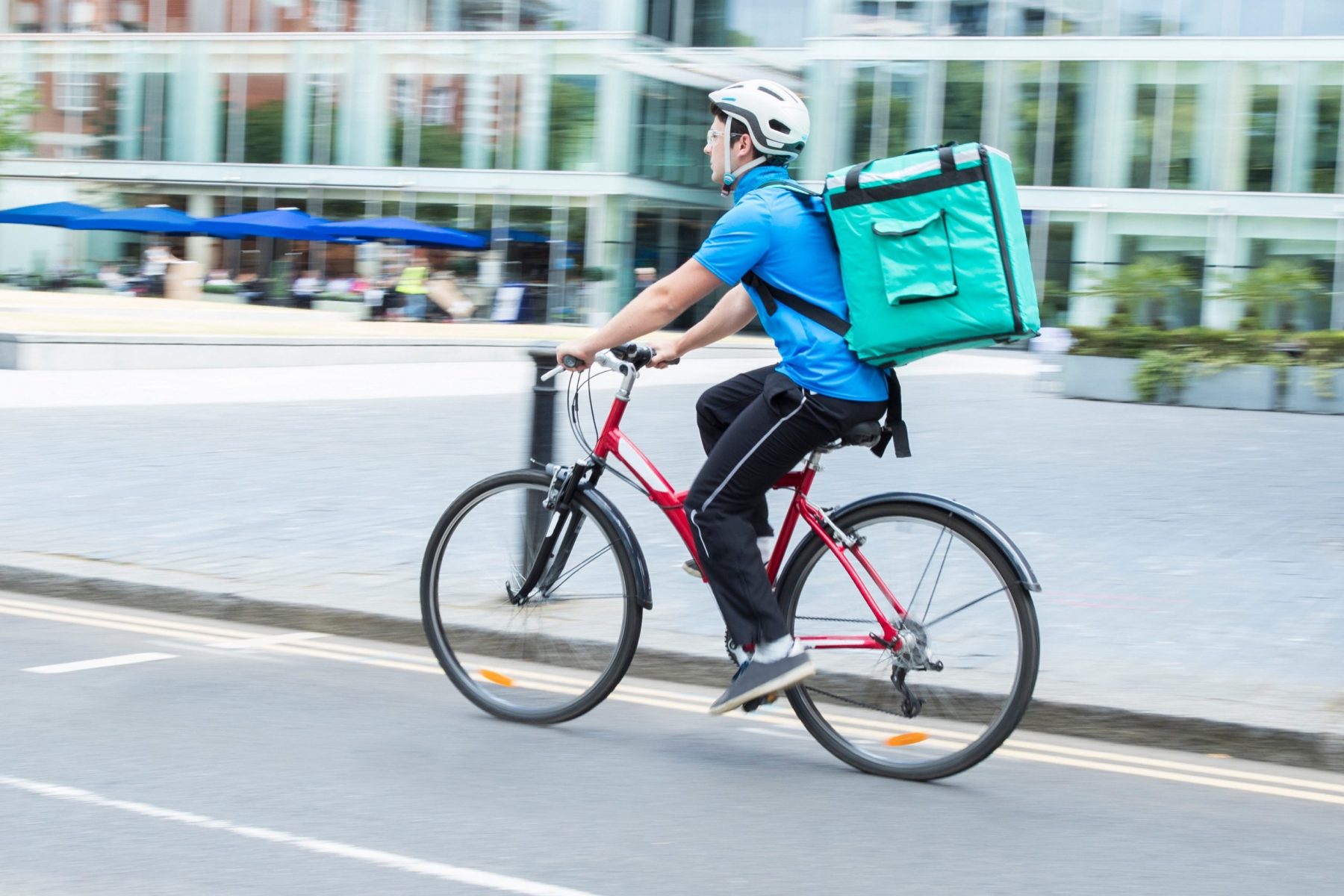 Online Entertainment
As more people are confined to their homes in such trying times, it is little wonder that many have turned to online video streaming services such as Netflix, Hulu, Disney Plus, and HBO Go for their solace, with these media providers reporting increases in millions of new subscribers.
During this time, online gaming also experienced an exponential explosion, as gaming companies reported an almost 40 percent surge in the average weekly downloads of games as compared to 2019. In China alone, where mobile gaming is already a fanatical craze with popular classics like "Honor of Kings", "PlayerUnknown's Battlegrounds", and "League of Legends", Apple's app store has seen 222 million downloads of games since February, as people turn to online gaming to escape from the harsh reality out there.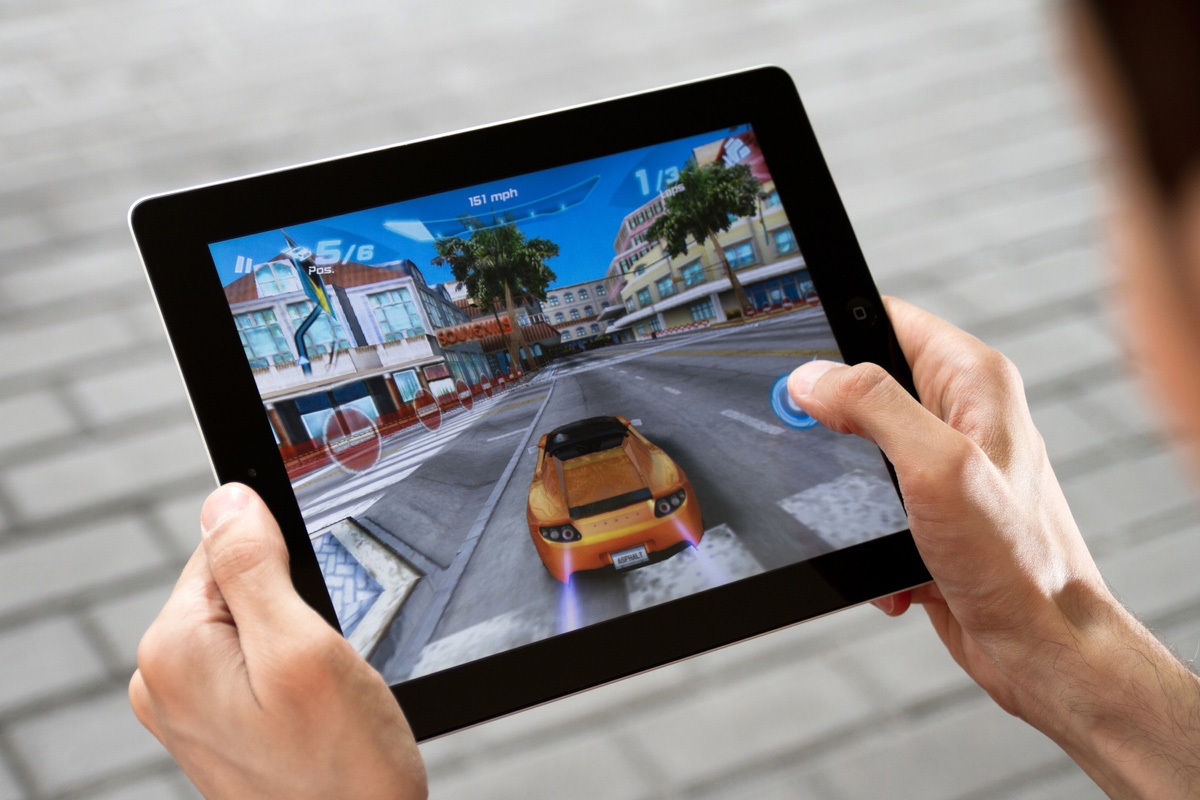 Fitness and wellness
Now that social distancing measures are in place and you can no longer go to the gym or attend yoga classes, fitness buffs are increasingly converting their own homes into mini gyms with their own dumbbells, treadmills, yoga mats, workout benches, and other fitness equipment. While this does not bode well for brick-and-mortar gyms and lifestyle providers, the rise of DIY home gyms will drive a spurt in business for fitness equipment manufacturers, as well as influencers or entities which are able to deliver attractive virtual fitness and lifestyle programs.
People are now encouraged to work from home, which means fitness buffs now have more time and greater convenience to indulge in their fitness regimes, while busy professionals who did not possess the luxury of time due to long hours spent at their workplaces, can now find the time to work out at home.
Ironically, the COVID-19 might have also driven more people to embrace fitness and a healthier lifestyle, and we predict sizeable growth and investment opportunities in home fitness related businesses.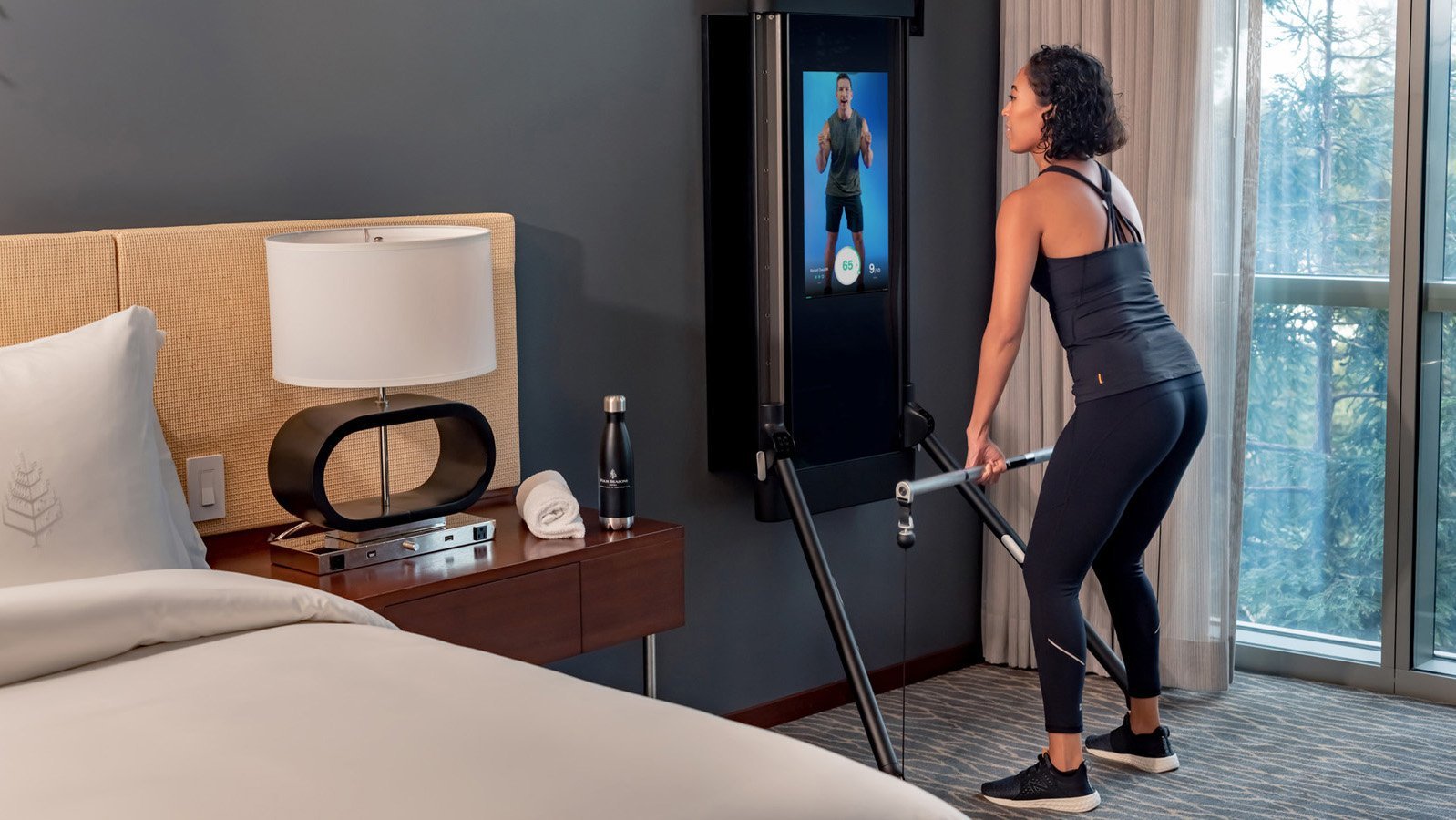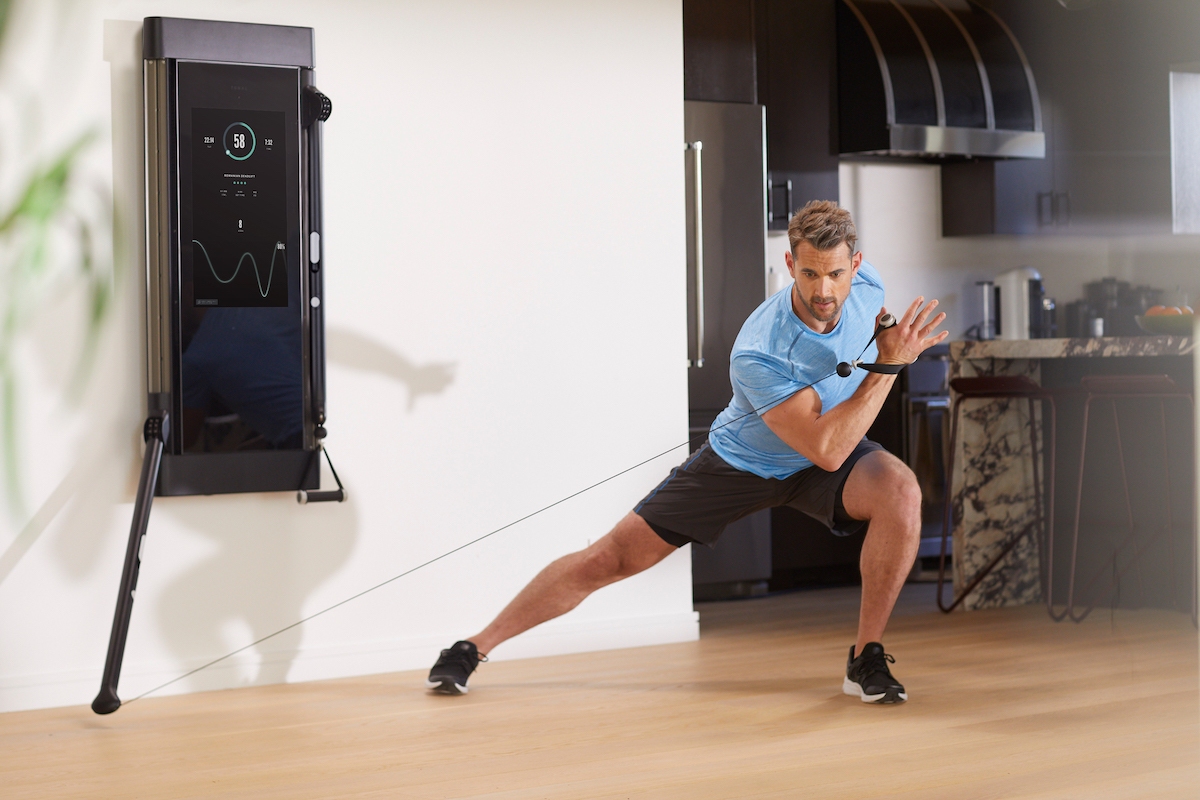 What's Trending?
Most Popular