04 Jan 2021
Samsung S21 series: Coming soon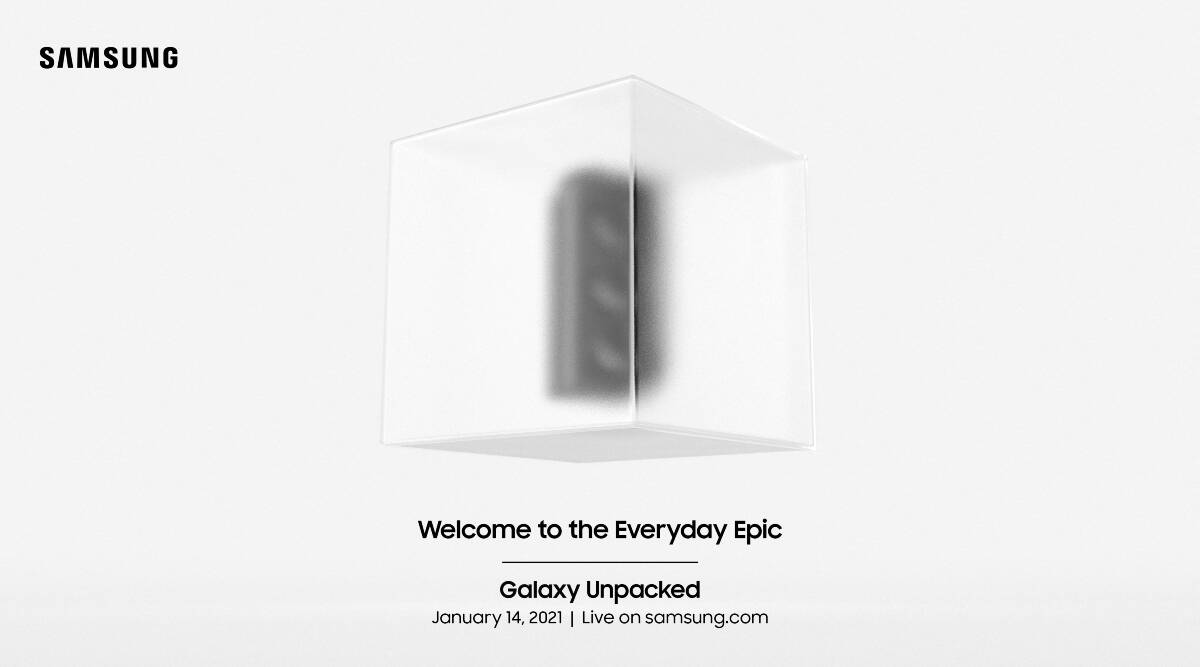 Apple and Xiaomi are not the only smartphone giants launching new devices for 2021. The smartphone wars are heating up with Samsung slated to unveil its all-new line up of Galaxy S21, S21+ and S21 Ultra on January 14 in a live video stream event.
Rumours have it that the S21, which is the entry-level smartphone in the series, will come with a 6.2-inch OLED display while the S21+ will likely have a 6.7-inch screen. The S21 Ultra, the most high-end smartphone in the series, is rumoured to be equipped with a massive 6.8-inch display, far outstripping Apple's iPhone and Xiaomi's Mi series. In terms of resolution, the Ultra model is also expected to have a On the Ultra model, it is expected to have a WQHD+ resolution, which is 2,960 by 1,440, providing for a superior graphics experience.
In terms of camera, the front cameras are likely to stick to the 10-megapixel sensors for the S21 and S21+ while the Ultra will probably get the 40-megapixl sensor. For the rear cameras, the S21 and S21+ will have an ultra-wide 12-megapixel sensor and a 12-megapixel wide-angle version, as well as a 64-megapixel telephoto. But the real winner is the Ultra which will boast a 12-megapixel ultra-wide camera with a high-resolution 108-megapixel main camera.
Battery capacities are likely to be 4,000mAh for the S21, 4,800mAh for the S21+, and 5,000mAh for the S21 Ultra, with the S21+ seeing an improvement from 4,500mAh in the S20+. The Galaxy S21 has also been speculated to arrive powered by Snapdragon and Exynos chipsets – depending on markets – and the variants have been tipped to feature better battery life.
We simply cannot wait for Jan 14.
What's Trending?
Most Popular