06 Nov 2020
Pullman enters into partnership with fitness company Les Mills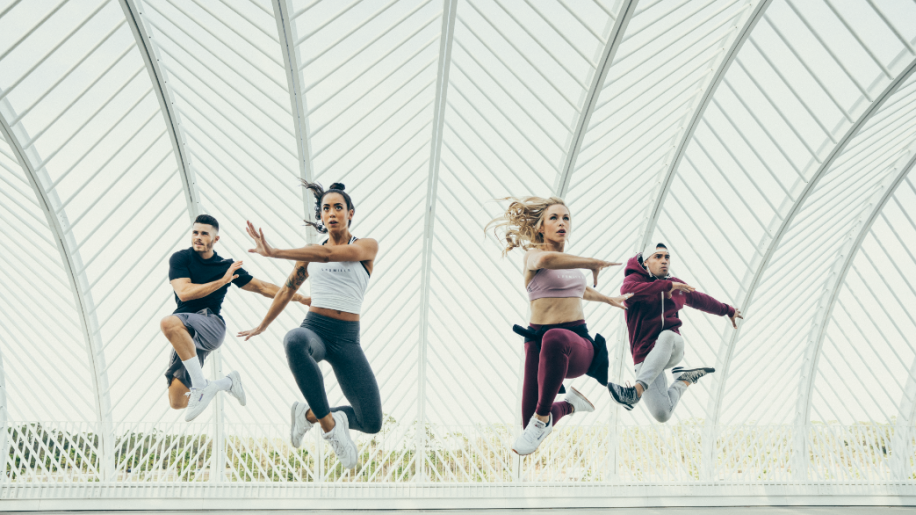 The onset of the pandemic has escalated the importance of wellness over the last few months and hospitality groups are rushing to capitalise on the shifting consumer priorities towards health and wellbeing. Pullman is the latest hospitality brand to up the ante with its wellness offerings by announcing a partnership with fitness class company Les Mills to offer its immersive workout programmes to guests. The 'Pullman Power Fitness Fuelled by Les Mills' collaboration will be available at 50 participating hotels around the world.
Pullman guests can now look forward to a complimentary 30-day membership to Les Mills on Demand and Les Mills TV in China – the brand's online fitness library of over 1,000 workouts. They will also have access to virtual group and individual classes from 2021. This inaugural programme will be spearheaded by a team of fitness instructors and entrepreneurs, known as the Pullman Fitness Squad, and will launch this month at the Pullman Shanghai South, Pullman Zhouzhaung, Pullman Hong Kong Park Lane, Pullman Suzhou, Pullman Doha and Pullman Auckland.
This partnership ties in perfectly with the brand's Pullman Power Fitness initiative which advocates a bolder and more contemporary approach to fitness via technology rather than the conventional one-size-fits-all hotel gym setup.
Pullman's latest partner, Les Mills, was founded in 1968 in New Zealand by four-time Olympian Les Mills, and currently offers its exercise classes in 20,000 clubs across 100 countries and on-demand. The company has also partnered with Air New Zealand in 2019 to offer in-flight exercises.
Lilian Roten, Global Vice President of Brand Management at Pullman Hotels and Resorts, is enthusiastic about the collaboration, "Our new partnership with Les Mills takes our wellbeing programming to the next level, with immersive experiences, continuously updated content and a Pullman Fitness Squad of creative individuals connected by passion and a shared mindset."
This can only be good news for Pullman guests and travellers who are fitness fanatics
What's Trending?
Most Popular