07 Oct 2020
Planet or Plastic? Exhibition by National Geographic: 12 Sep 2020 – 28 Mar 2021 (Singapore)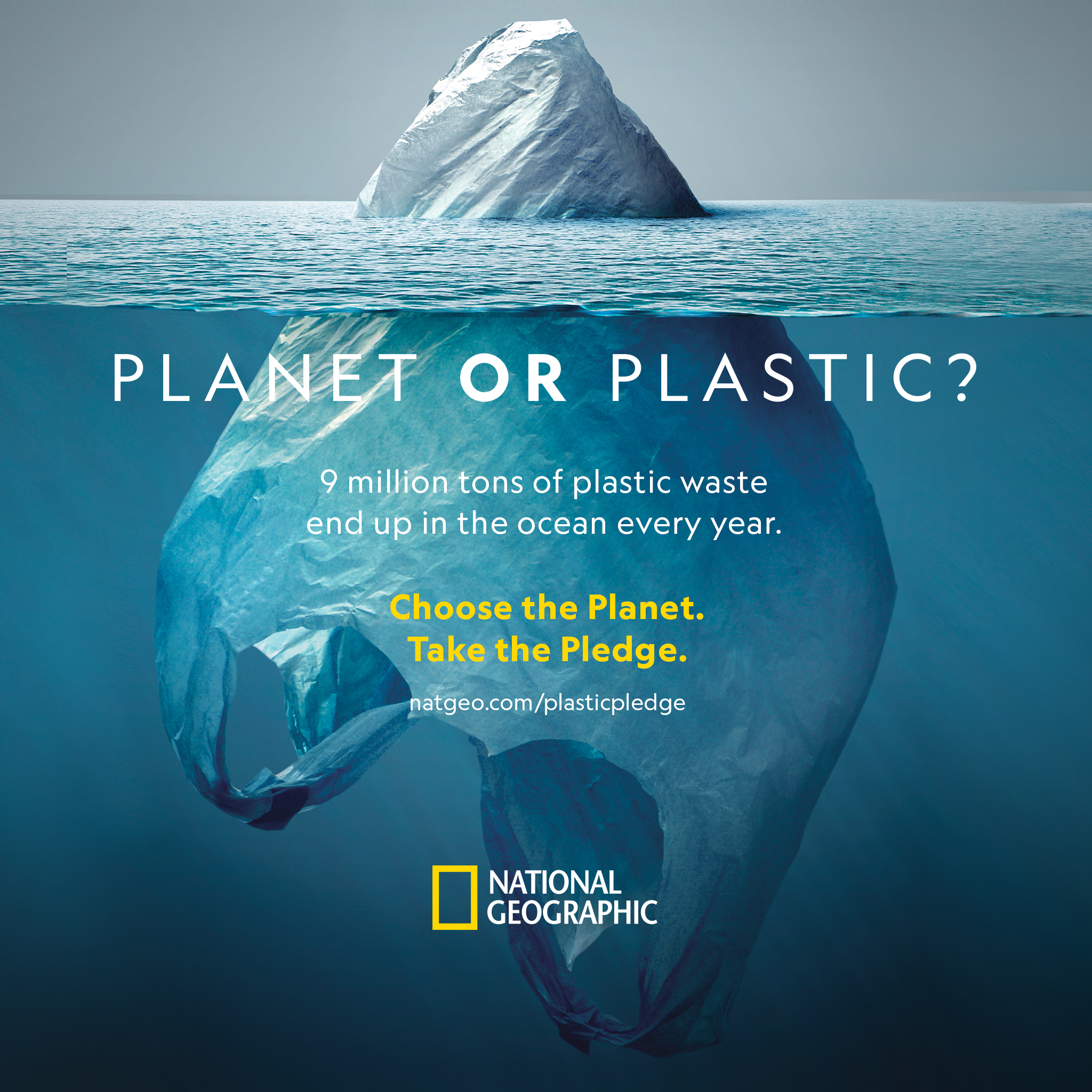 To educate you on the global plastic pollution crisis, ArtScience Museum is teaming up with National Geographic to showcase Planet or Plastic? from September 12 to March 28, 2021. It's the first exhibition to launch at the ArtScience Museum since its re-opening after the circuit-breaker. It's set out to raise awareness through more than 70 powerful photographs and videos as seen through the lenses of National Geographic photographers and explorers who have witnessed – and are still doing so – the devastating impact of plastic pollution on the natural world, especially in the oceans.
Highlights of the exhibition include a photograph of a loggerhead turtle ensnared in an old plastic fishing net by award-winning underwater photographer Jordi Chias who won the One Earth award at the Wildlife Photographer of the Year in 2010 with this image.
The exhibition also gives visitors a chronological timeline of plastic, starting from its invention just over a century ago to its mass consumption today. There's no denying that plastic has benefitted the world through its many uses including extending the shelf life of fresh food and saving lives when made into airbags or helmets. However, many plastics remain unrecycled, and instead, are disposed of improperly, leading to the global plastic pollution we are facing today.
Dates: 12 Sep 2020 – 28 Mar 2021
Venue: ArtScience Museum at Marina Bay Sands, Singapore
To purchase tickets, please click here.
What's Trending?
Most Popular