06 Sep 2020
Perfecting the Art of Hospitality Design: Tony Chi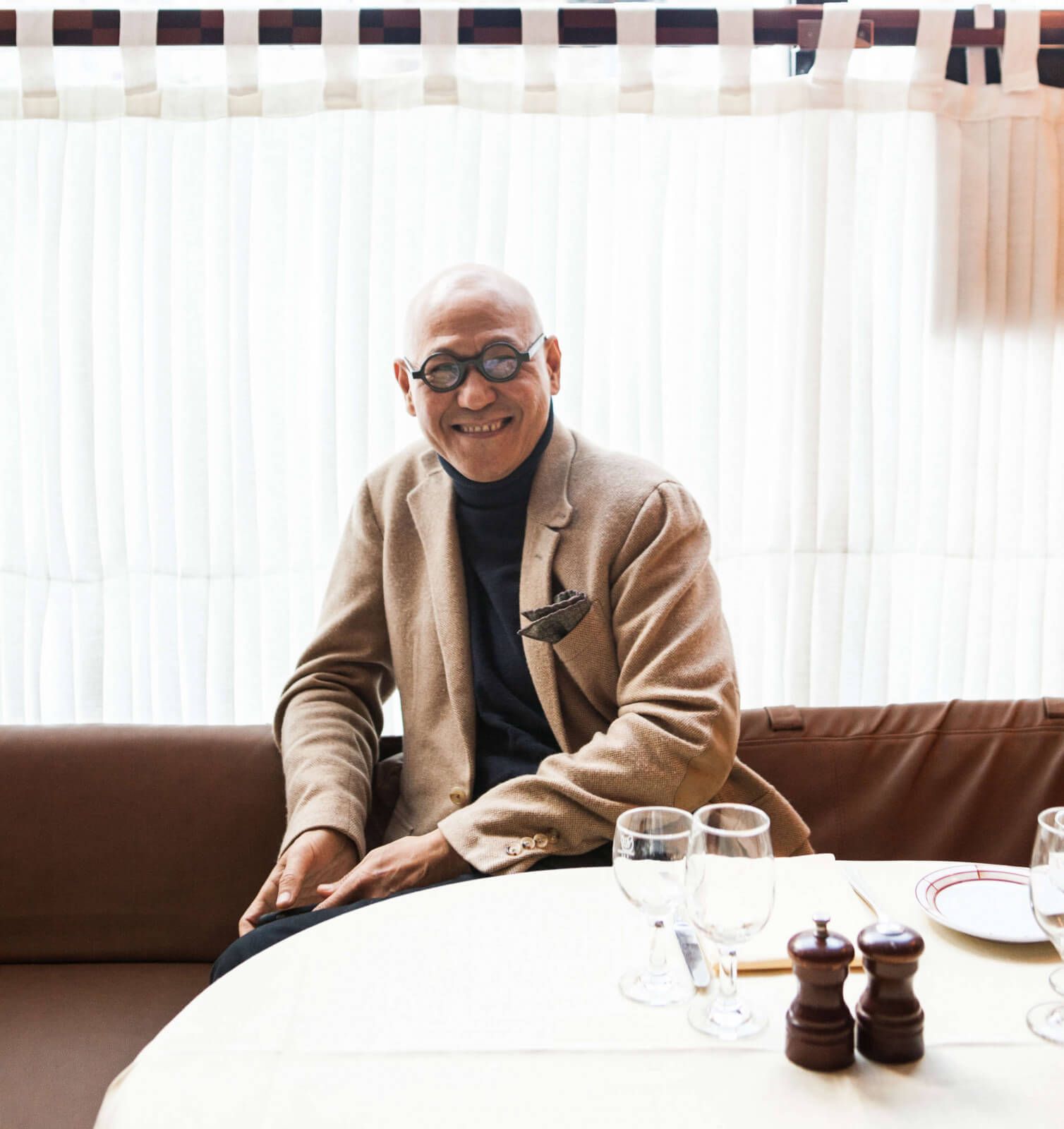 Ever since its grand opening, the ultra-luxury property of Rosewood Hong Kong has set a new standard for luxury hospitality at the majestic Victoria Harbour in its home city of Hong Kong. As the Rosewood brand continues to scale new heights of excellence in the hospitality industry in Asia, it had one particular interior designer to thank for helping the brand stay true to Rosewood's A Sense of Place® guiding principle, and enabling its owner, Ms. Sonia Cheng to realise her vision of a more contemporary expression of luxury.
Meet Tony Chi, a globally renowned hospitality guru and founder of tonychi, an award-winning studio based in New York and who, for thirty over years, has been bringing his visions and hands-on approach, to tackle high-value interior design projects that have transformed global brands. In the process, he has made a name for himself by crafting some of the most stunning interior designs and decors for the big wigs in the luxury hospitality sector. Even in his youth, Tony Chi had already demonstrated his passion and talent for design, having attended the High School of Art and Design and the Fashion Institute of Technology.
Although Tony Chi dabbled in corporate and retail design work and luxury home interiors after his graduation, it was during his stint as a restaurant designer with Charles Morris Mount, that he discovered his true calling as an interior designer, where he received feedback that he really possessed an eye for design in the hospitality industry. From designing beautiful restaurants to iconic hospitality landmarks, like the Rosewood London, Intercontinental Geneva, Andaz Tokyo, Park Hyatt Shanghai, Rosewood Hong Kong and New York's Carlyle Hotel, Tony Chi has amassed a reputation of being a hospitality guru who specialises in designing luxury spaces that resonate with people.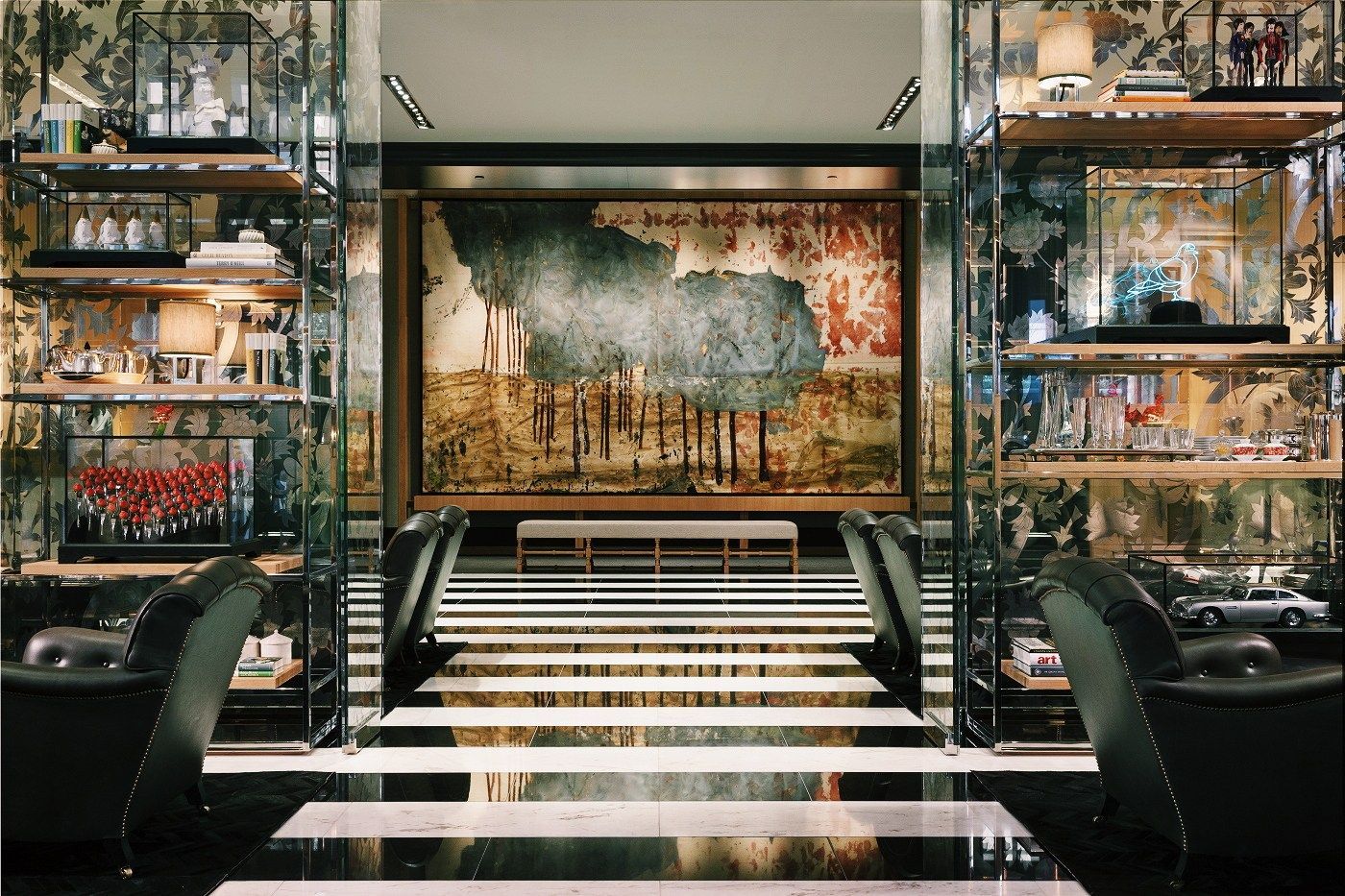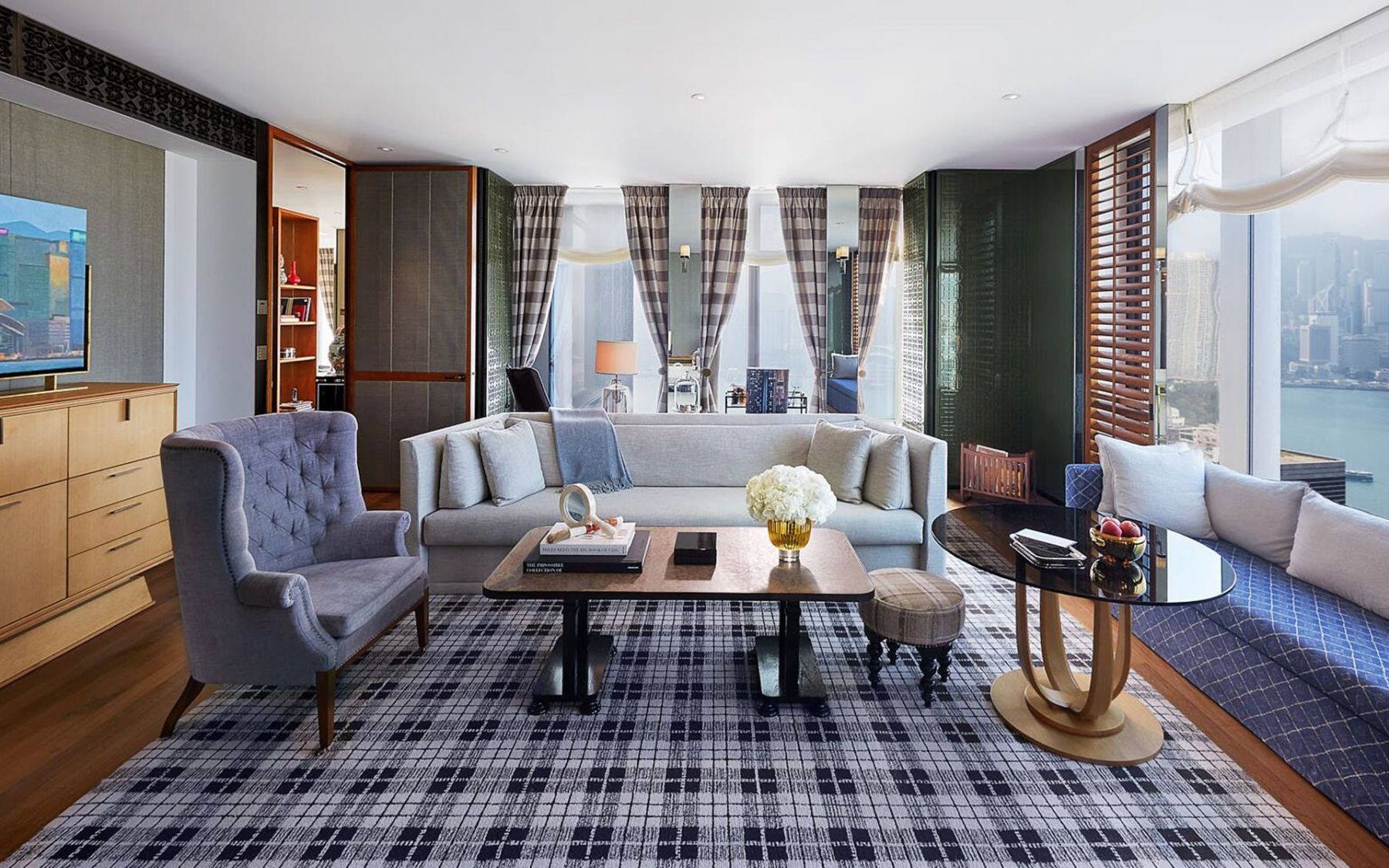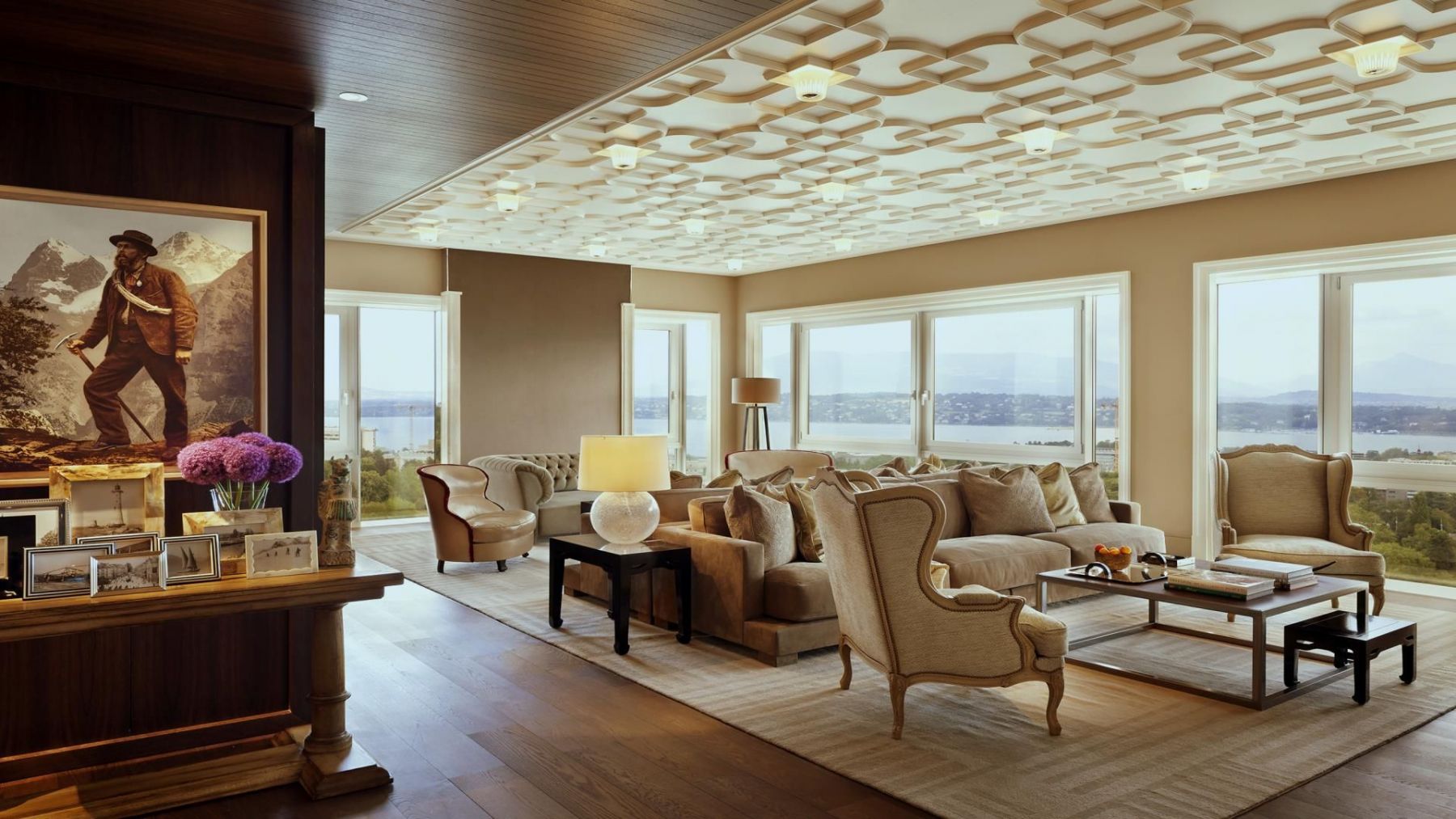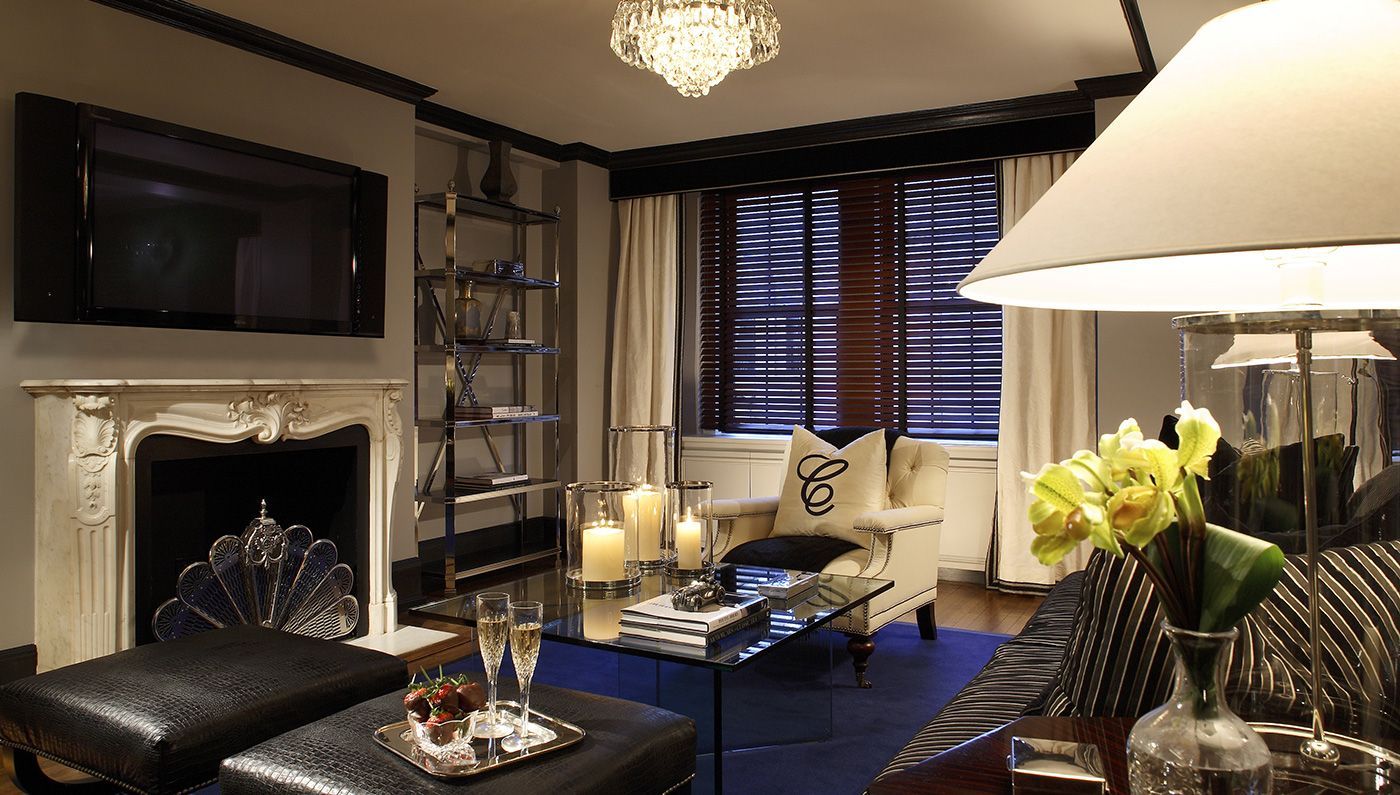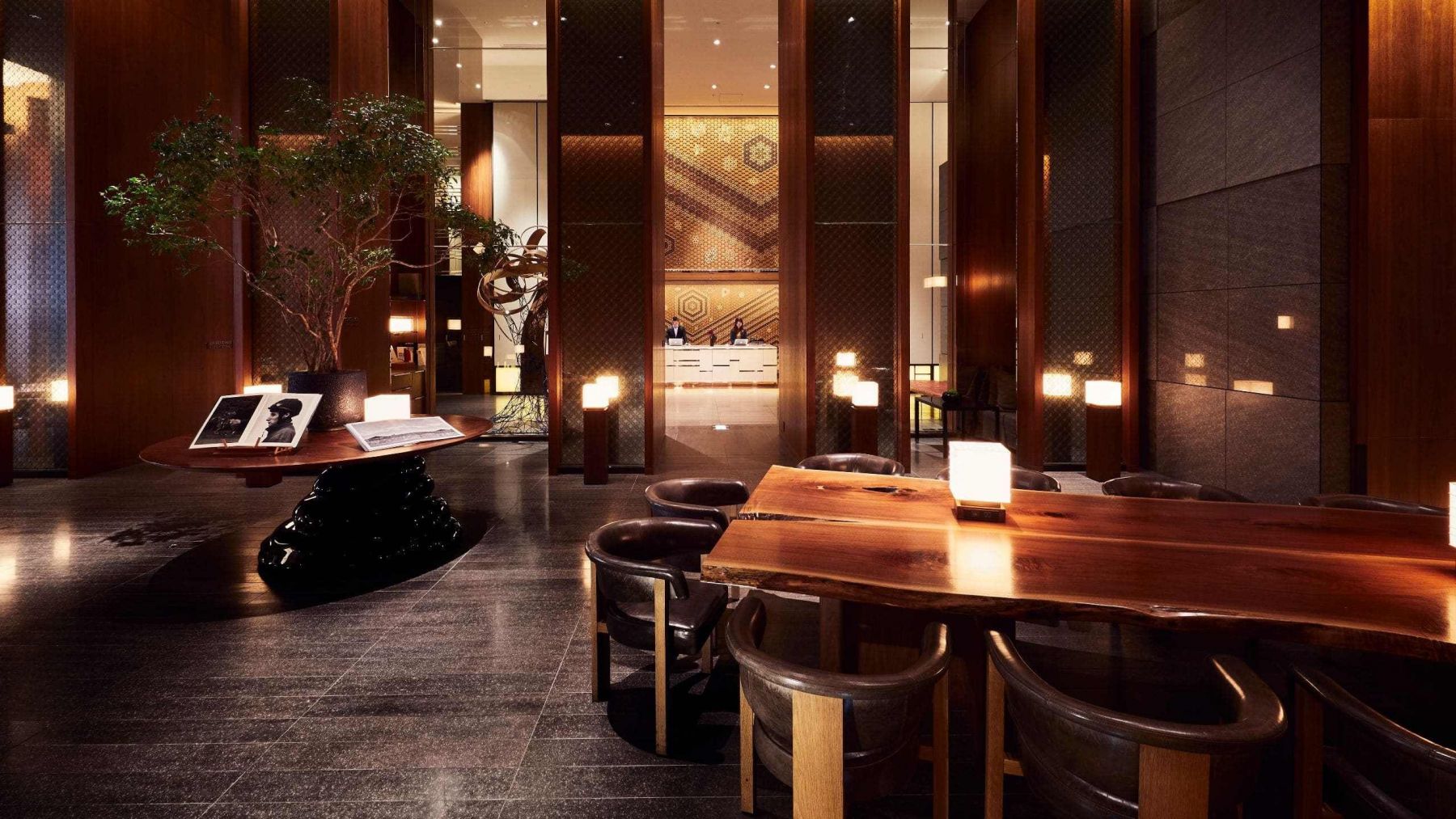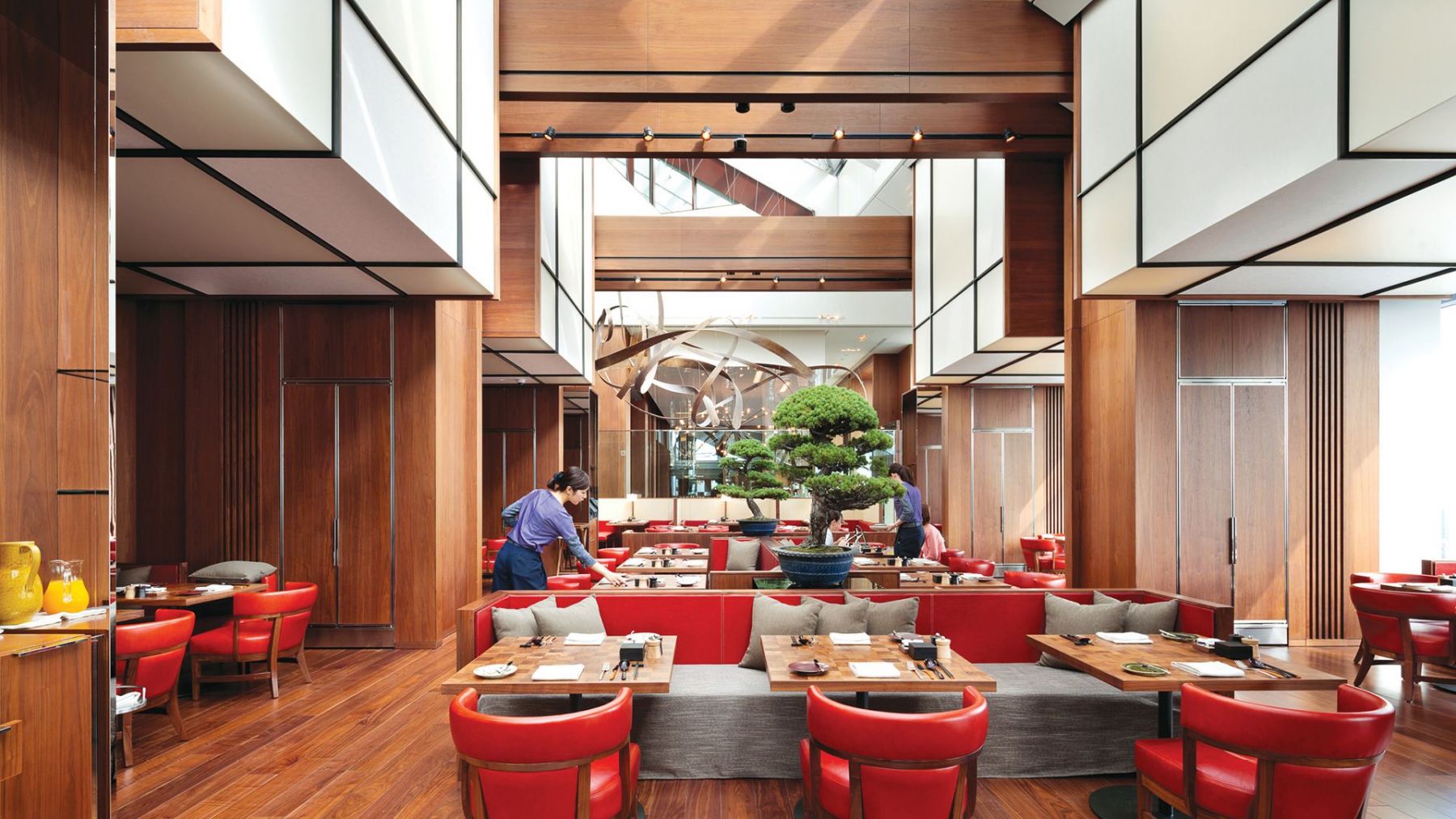 For Tony Chi, his signature is a design experience that is perceived rather than seen. For him, hospitality is about the "invisible design", where it's the invisible details that create the memorable experiences for the traveller rather than the tangibles. Hotel guests may never actually notice such thoughtful touches, but that's all part of Chi's philosophy. "Everything is about the emotional experience," he quipped. For him, a great hospitality experience is transcending, and is one where cultures and communities converge to make the guests forget their weary troubles, and immerse in the moment in an intimate space.
The hospitality guru has already been inducted into Interior Design's Hall of Fame, and has even scooped up the FIT's Lawrence Israel Prize in 2015 but for him, the chance to craft great hospitality experiences for the big names in the ultra-luxury industry is the biggest satisfaction he can ever get.
To peruse the legendary designer's finest work, please visit www.tonychi.com.
What's Trending?
Most Popular