31 Aug 2020
Most Valuable Brands in China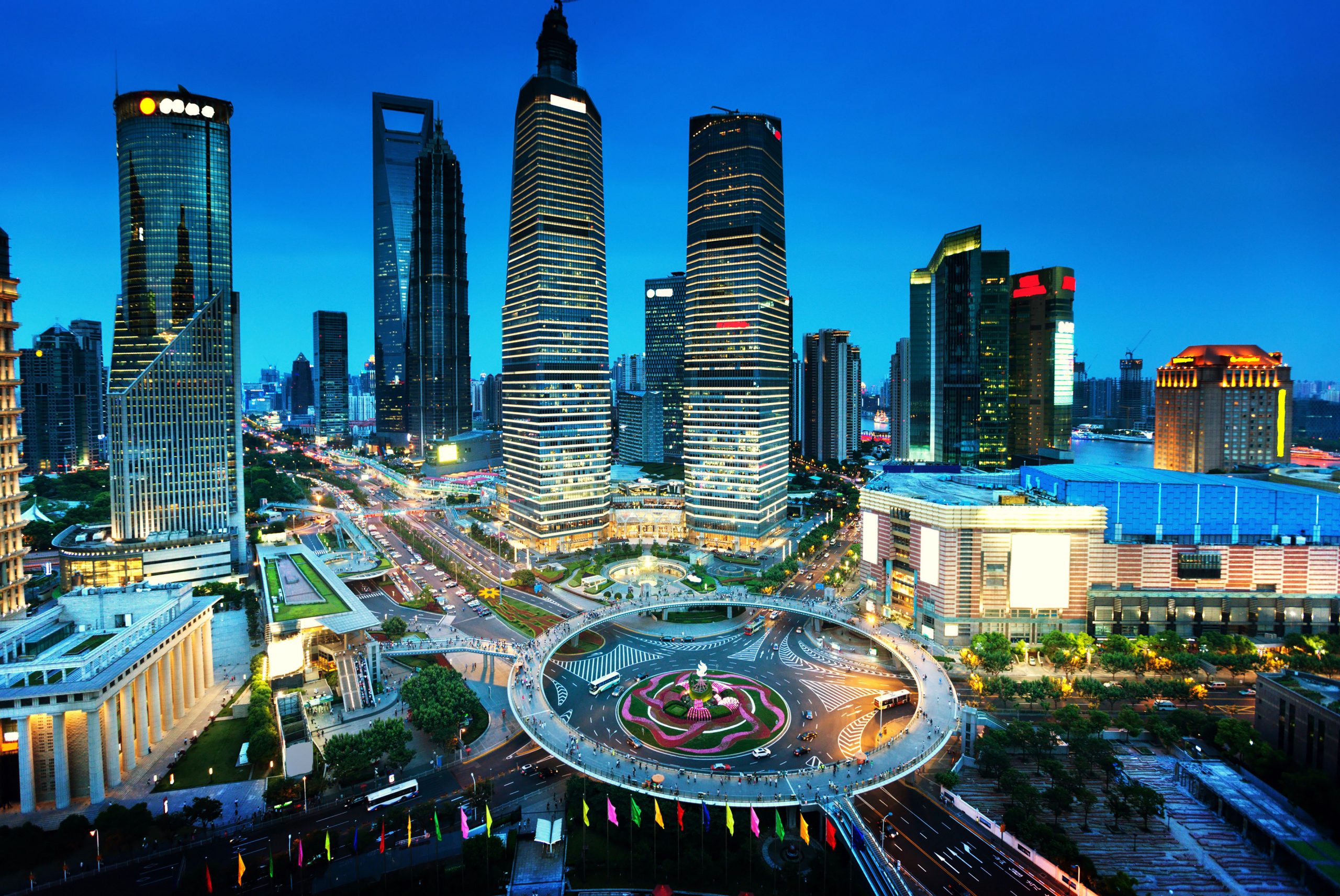 With the rest of the world still reeling from the pandemic, the spotlight has fallen on China, which has effectively contained the COVID-19 spread, and is starting to get its economic engines back on track. Although the Chinese economy will likely continue to feel the economic fallout from other countries which are still trying to grapple with the COVID-19 outbreak, China's manufacturing sector saw its strongest expansion in more than nine years in August 2020 as production and market demand firmed up in the aftermath of the COVID-19 epidemic. Defying the odds, the Caixin China General Manufacturing Purchasing Managers' Index came in at 53.1 in August, the highest level since January 2011 and up from 52.8 a month earlier.
Despite the escalating Sino-America rivalry, China has continued to attract massive levels of interests from businesses and investors alike. With the rest of the world still paralyzed by a state of quasi-lockdown, businesses and wealth managers are rediverting their attention back to China, in hope of getting a slice of the economic pie. Unimpeded by geopolitical tensions, the Chinese companies continue their charge up the world rankings.
The Culture Embassy Pte Ltd has put together a list of the most valuable brands in China that are showing no signs of slowing down.
Huawei
No Google. Trade ban. Branded as a major security risk overseas. You would think all these would crush Ren Zhengfei and halt Huawei's advance in its tracks. However, instead of nipping Huawei in the bud, the trade bans and geopolitical tensions actually propelled Huawei into the spotlight in Mainland China, where a wave of nationalistic fervor has stimulated a consumer frenzy to buy Huawei.
Far from doing it harm, Huawei surpassed Apple to become the world's second largest seller of smartphones in 2019, achieving this coveted milestone without selling any phones in the US, and briefly eclipsed Samsung in April 2020. In a list released by Brand Alliance in September 2020, Huawei's estimated brand value now stands at CNY 815.1 billion ($117.05 billion), making it China's most valuable brand.
Tencent
Tencent is next on list of companies targeted by the Trump administration, and it isn't hard to see why. The Shenzhen-based tech giant is now estimated to be worth a whooping $151 billion, just behind Apple, Microsoft and Google. The brand which is behind the WeChat messaging and lifestyle app in China, has seen its shares rally after sources revealed that the Trump administration is privately seeking to reassure U.S. companies, including Apple Inc., that they can still do business with Tencent's WeChat messaging app in China, despite an impending ban of the app by the U.S government.
Despite losing $66 billion since the announcement of the impending ban by the Trump administration, Tencent's WeChat, QQ and other gaming and lifestyle platforms remain indispensable to consumers in China, who use the app for almost every facet of their lives. Tencent does not have many inroads into the United States but its dominance in China means that its brand value continues to soar, and a ban is unlikely to impede its progress.
Alibaba
As Jack Ma, the founder of Alibaba Group, prepares for the gargantuan listing of Ant Financial Group, in what could be the world's largest IPO in history, the other business segments in his Alibaba portfolio aren't slowing down. In 2019, its brand value stood at an astounding $131.2 billion, and this value is likely to rise again in 2020.
If anything, Alibaba has cranked up its gear for further expansion in other business segments besides fintech and e-commerce. According to media reports, Cube Entertainment has signed a deal with the Chinese company to advance label artists from Korean entertainment into the Chinese market, where Alibaba will manage the artists for their Chinese promotions, including schedules for dramas, movies, commercials, and performances.
It has also invested an additional CNY 6.6 billion (US$966 million) in YTO Express, more than doubling its stake in the major Chinese courier from 10.5 per cent to 22.5 per cent, in its latest move to bolster its logistics and transport infrastructures to meet fast-growing consumer demand on Taobao and Lazada, which has picked up pace this year due to the stay-home economy created by COVID-19 lockdowns and travel restrictions.
China Mobile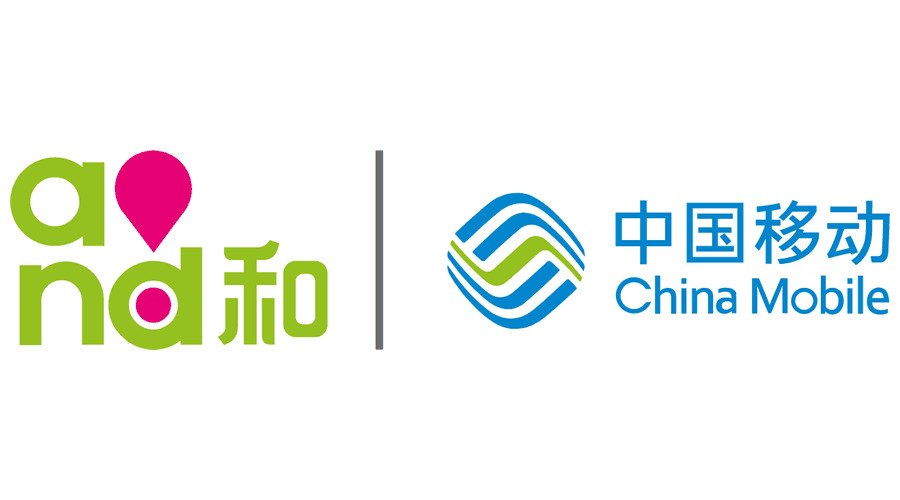 Brushing aside its rivals, China Telecom and China Unicom in the domestic market, China Mobile is China's largest telecommunications company, with a market share of slightly over 60% of China's 1.3 billion mobile phone market. Its parent company is state-owned behemoth, China Mobile Communications Corp (CMCC)., which was created in 2000 by spinning off the mobile telecommunications division of the former posts and telecommunications ministry.
China Mobile, a core unit of CMCC, is listed on the domestic stock market. Slightly more than 70% of its outstanding shares are owned by the asset-management arm of CMCC. Despite the pandemic and countrywide lockdown earlier in the year, the company, which holds the distinction of being the world's largest the world's largest operators in terms of subscribers, added 14.4 million 5G subscribers in June 2020, according to an announcement on the telco's website.
The carrier also revealed that it ended the first half of 2020 with a total of 70.2 million 5G subscribers, compared to 6.7 million 5G customers in January 2020. The company's overall mobile subscriber base was reported as 946.7 million at the end of June 2020, up compared to 935 million in June 2019, making it the undisputed leader in the Chinese telco market.
ICBC (Industrial and Commercial Bank of China)
Many people mistakenly think that the Bank of China is the largest in China but that accolade goes to ICBC, the largest bank in both China and the world with around $3.47 trillion worth of assets. Not all is rosy at the bank as the world's largest commercial lender by assets, said its net profit fell 11.4% in the first half of 2020, the sharpest plunge in the January-June profit since its market debut in 2006. Its profit for the six months ended June 30, also fell to CNY 148.79 billion ($21.67 billion) from CNY 167.93 billion yuan in the same period a year ago.
However, the bank still managed to achieve a net profit of CNY 64.3 billion in the 2nd quarter of 2020, down 25.2% from CNY 85.93 billion a year ago, despite the prevailing tough economic climate. ICBC might regard this as a poor showing on the financial report card, but at such trying times, financial institutions elsewhere will surely be laughing their way to the bank if they can even manage to pull off a net profit.
Ping An Group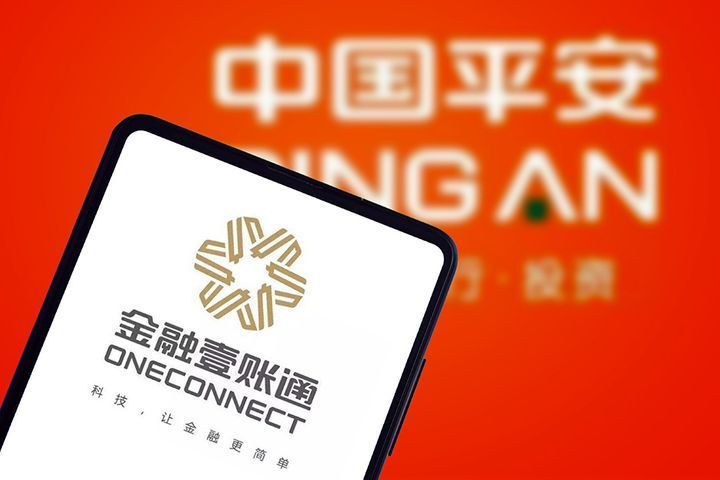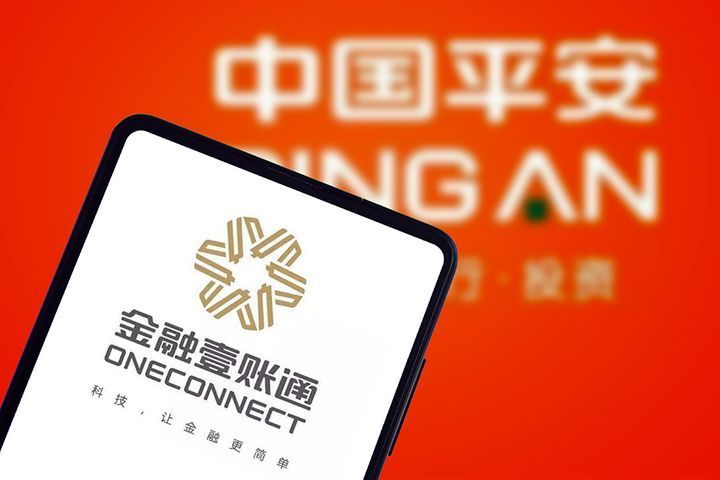 Steadily climbing the ranks and avoiding the limelight, unlike its counterparts, Ping An Insurance (Group) Company of China, Ltd., has quietly crept up the ladder to become one the largest financial services companies in the world, with over 200 million retail customers and 574 million Internet users as of June 30, 2019.
A large chunk of Ping An Group's revenues come from its insurance segment, but the group has also diversified into banking and investment. According to its website, Ping An ranked 1st among global insurance groups and joined top ten of global financial groups as its market cap rose above CNY 1 trillion to new highs. Ping An ranked 1st by brand value among global insurers on multiple international rating lists. It also ranked 39th in Fortune's Global 500 and 16th in Forbes Global 2000, maintaining the 1st place among Chinese insurers.
It isn't resting on its laurels though. The Group also made inroads into fintech and healthtech businesses, delivered through companies such as Lufax Holding, an online wealth management platform, OneConnect, a fintech service cloud platform for financial institutions and Ping An Good Doctor, a one-stop healthcare ecosystem platform.
Kweichow Moutai
Kweichou Moutai has lost a lot of ground after $25 billion was wiped off its market value, following recent regulatory woes, but make no mistake about it, the Chinese spirit maker, which produces the "national liquor" of China, has very strong fundamentals which will not be easily dislodged. Moutai is a brand of baijiu, a distilled Chinese liquor (spirit), made in the town of Maotai in China's Guizhou province. Produced by the state-owned Kweichow Moutai Company, the beverage is distilled from fermented sorghum and now comes in several different varieties. Today, doing shots with Moutai is considered an essential part of the Chinese business culture and accelerates the building of trust and friendships.
Buyers regularly spend about up to CNY 900 ($127) for a bottle of Kweichow Moutai baijiu but the price can rise dramatically for rare and good vintages. Some bottles can even fetch up to $20,000 or more at Christie's auction (Treasures of Chishui River-Kweichou Moutai). Although very few people outside China have heard of this brand till now, Kweichou Moutai commands an even higher valuation than ICBC, the world's largest commercial bank by assets, taking the throne as China's most valuable public company (Alibaba is not listed in China and Huawei is privately held).
What's Trending?
Most Popular