22 Oct 2020
MICHELIN Guide Shanghai 2020 Award Winners Unveiled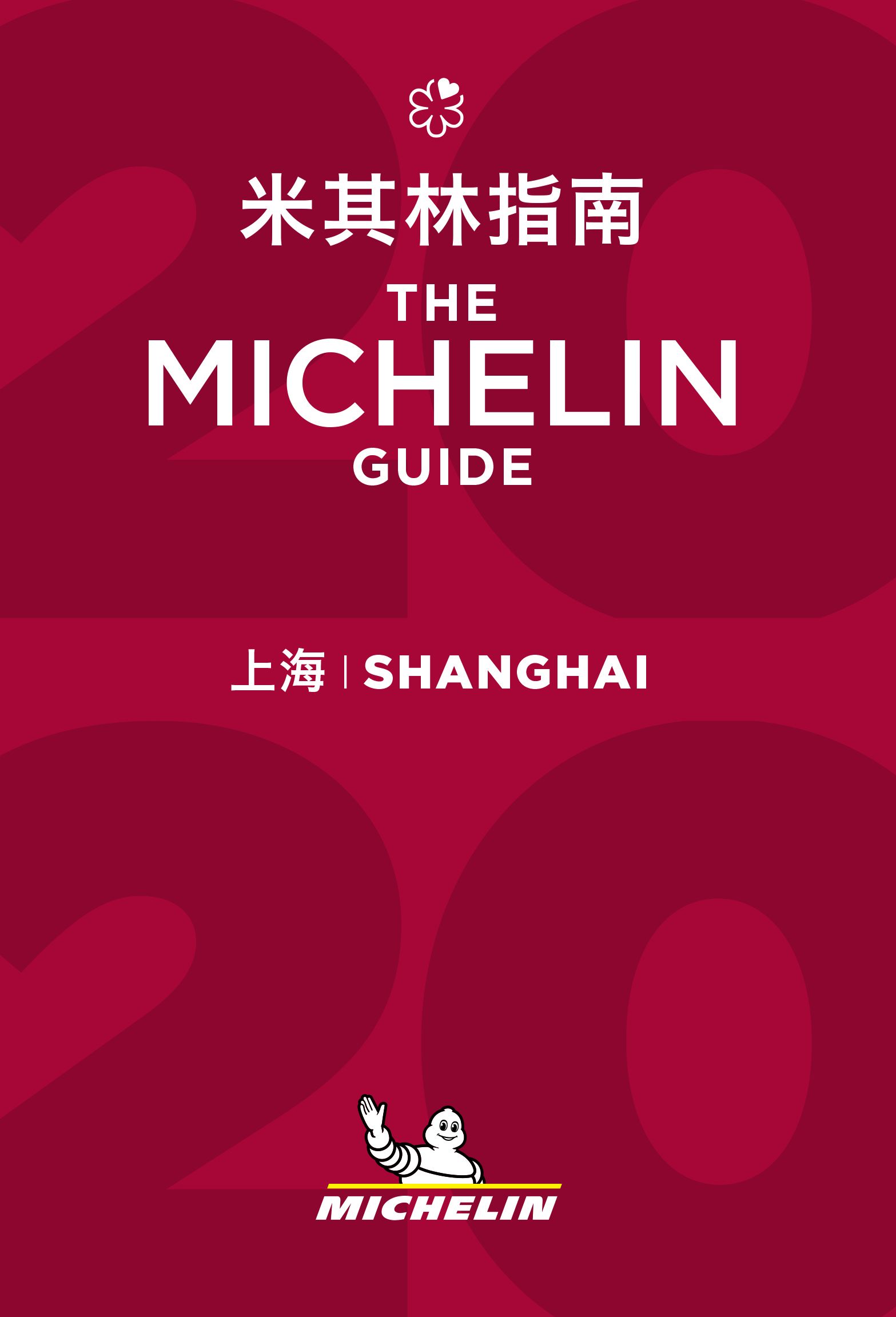 On 21 October 2020, The MICHELIN Guide Shanghai 2021 was officially launched. With a total of 125 restaurants included, the 2021 selection highlights 1 three Stars, 10 two Stars, 32 one Star, 21 Bib Gourmand and 61 MICHELIN Plate establishments. 2 restaurants are promoted to two Stars and 4 are awarded their first one. 6 restaurants make their first appearance in the Guide with a MICHELIN Plate.
2 restaurants upgraded to two Stars and 4 clinched their first Star
In this year's edition, Ultraviolet by Paul Pairet continues to be distinguished with 3 Stars by bringing customers a fascinatingly intricate experience through layering wines, lighting, visuals and music. The taste and presentation of each course is carefully sculpted by the team, compounding with encaptivating atmosphere created by sincere service. Everything is designed to leave a profound and exceptional memory. Two restaurants receive 2 Stars. Bao Li Xuan finds new possibilities for Cantonese Cuisine by creatively using local ingredients to make traditional Cantonese food such as house-made tofu and scallops with bottarga in a clay pot. Having successfully run a restaurant in Italy for over half a century, the Da Vittorio family introduced its experience to Shanghai last year. The Da Vittorio Shanghai team has further polished its skills with not only contemporary presentation but also by adding a modern dimension to the very good and authentic traditional Italian dishes. The all experience has thus charmed our inspectors who decided to move it up from 1 to 2 Stars. 8 other restaurants keep 2 Stars in this 2021 vintage.
4 establishments are distinguished with one Star. With Meet the Bund being awarded, Fujian cuisine makes its first appearance within the MICHELIN Guide Shanghai Starred selection. The whole kitchen team of the restaurant comes from Fujian and creates refined and authentic dishes. The gourmet soup "Buddha jumps over the wall" takes one week to make and lu mian noodles in shrimp tomalley broth are rich and tasty. Ren He Guan (Zhaojiabang Road) takes customers onboard a time travel back to Shanghai in the 1930s with dim yellow lights, a nostalgic décor and golden oldies courtesy of singers in qipao etc. Sourcing crabs from an aquatic farm run by the restaurant owner in the Tai Lake, the restaurant proposes Crab Roe Rice that no one can afford missing. Located in the bund, Canton Table offers to customers Cantonese dishes, including dim sum and seasonal food, in an old-Shanghai setting. As its English name indicates, Tea Culture (East Beijing Road) presents nostalgic Huaiyang dishes paired with tea prepared by tea masters using spring water. 28 other restaurants keep one Star.
6 restaurants awarded a MICHELIN Plate
MICHELIN Guide inspectors bring a more splendid array of cooking styles to the Shanghai MICHELIN Plate restaurants selection by including Hai Wei Guan offering Shanghai cuisine, Le Bistrot de Racine and its French dishes and wines, Parco della Majella for its authentic Abruzzo food, Sui Tang Li and its modern Chinese food and Stonesal a great steak house with an elegant bar. Since its launch in 2016, the MICHELIN Plate distinction recognizes restaurants for their high-quality ingredients, thoughtful techniques and good taste. Inspectors' extensive exploration is translated into rich culinary options for food lovers in Shanghai.
This new edition includes altogether 61 MICHELIN Plate restaurants. In the 2021 edition, the Bib Gourmand selection features 21 restaurants for their very good value-for-money offers (generally below RMB300 in Shanghai for three courses, drinks not included).
Two Special Awards given during the 2021 Shanghai Michelin Stars Revelation
At the launch event, the MICHELIN Guide unveiled two special awards – the Michelin Young Chef Award and the Michelin Service Award – in Shanghai for the first time. These awards aim to value the professionalism and dedication of catering talents.
2021 Michelin Young Chef Award: Born in Fujian in 1990, Ian Chen runs the kitchen of Meet the Bund which is distinguished with one Star in the 2021 MICHELIN Guide Shanghai. The young chef is passionate about delivering high-quality Fujian dishes in the most authentic way.
2021 Michelin Service Award: Jim Wang, richly experienced, has been the manager of Two Michelin Stars restaurant Ji Pin Court since its opening. Jim is energetic and particularly dedicated in offering good interaction with guest. His talent extraordinarily enhances the dining experience with appropriate arrangement.
The 2021 selection of the MICHELIN Guide Shanghai at a glance:
– 1 Three Star restaurant
– 10 Two Star restaurants (2 new)
– 32 One Star restaurants (4 new)
– 21 Bib Gourmand restaurants
– 61 Michelin Plate restaurants (6 new)
The full list of Star restaurants selected in the MICHELIN Guide Shanghai 2021 is as below:
Ultraviolet by Paul Pairet
Imperial Treasure Fine Chinese Cuisine (Huangpu)
L'Atelier de Joël Robuchon
Xin Rong Ji (Nanyang Road)
Amazing Chinese Cuisine (Changning)
Cheng Long Hang (Huangpu)
Il Ristorante – Niko Romito
Le Comptoir de Pierre Gagnaire
Ren He Guan (Zhaojiabang Road) (New)
Tea Culture (East Beijing Road) (New)
Xin Rong Ji (West Nanjing Road)
(Adapted from MICHELIN GUIDE Shanghai 2020)
What's Trending?
Most Popular