Celebrate the Melbourne Cup in style this year! Enjoy the racing and excitement and enjoy a day's entertainment with AustCham SC. The event will begin at Residence G Shenzhen from 11am as you are greeted with sparkling wine and a real horse to make the event all the more special where you will have the opportunity to take your photo. Come dressed in your smartest dresses, hats and outfits as prizes will be awarded for both the best dressed females and males and best hat categories.

The main celebrations will take place on the Terrace on the 10th floor of Residence G where races will be live streamed along with a delicious BBQ buffet menu with vegetarian options as well. Enjoy the day and relaxed party atmosphere as beer, wine, cocktails as well as soft drinks are all provided and on free flow! Fun activities and prizes will be on offer throughout the day. Political Consul Geoff Matthews from DFAT will be in attendance and it will be a great opportunity to meet and connect with new people.
The Melbourne Cup after party will then be held at Shark from 6pm until 10pm. Showcasing great Australian wine on free flow. Come and enjoy the delicious canapés and snack buffet on offer as we party along to the music provided by the DJ.
Get set to dance, connect with friend sand family and be entertained as we celebrate an amazing day together!
Event date & time: 11:00am-22:00pm, Tuesday 3rd November
Venue: Residence G & Shark Shopping Park
Address: 10th F, The Terrace, Residence G Shenzhen ,4078 Dongbin Road, Nanshan, Shenzhen, 518054, China
Shark, Shopping Park B, Zhongxin 2nd Road,Futian, Shenzhen, China
时间与日期: 上午11点到晚上10:00, 11月3日, 星期二
地点: Residence G & Shark Shopping Park
地址: 广东省深圳市南山区东滨路4078号永新汇深圳G公寓
Scan the QR code below to register now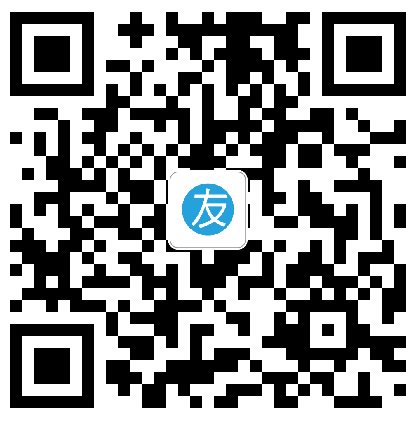 一起庆祝今年的墨尔本杯!和中国澳大利亚商会一起感受激动人心的赛马,度过欢快的一天吧!活动将从早上11点开始在深圳Residence G酒店举行,届时将有美酒佳肴迎接您,为了让活动更加有趣,现场还将有一匹真正的马可供合影。同时,将颁奖给服装最华丽的男嘉宾和女嘉宾,因此,穿上您最好看的衣服来参加活动吧。
最主要的庆祝活动将在Residence G 10层的露台上举行,现场将直播赛马,并提供美味的烧烤自助餐。为了让大家尽情享受这场活动,现场还有啤酒,葡萄酒,鸡尾酒等饮品供大家尽情畅饮!全天都会举行非常有趣的活动并颁发奖品。除此之外,来自澳大利亚外交贸易部的执政官Geoff Matthews也将出席本场活动,给大家提供一个认识和接触新朋友和合作伙伴的好机会。
墨尔本杯之后的派对将从下午6点到10点在Shark酒吧举行。现场将有澳洲葡萄酒供大家尽情畅饮。一起来参加并享受美味的点心,自助餐和美酒,并伴随着音乐度过这美好的一天吧。
See below for ticket and pricing options:
请参见下面的机票和定价选项:
Member Tickets
Livestream @Residence G + After [email protected]
RMB 458
Early Bird – Residence G
RMB 260
Livestream @Residence G
RMB 290
Non-Member Tickets
Livestream @Residence G + After [email protected]
RMB 508
Early Bird – Residence G
RMB 310
Livestream @Residence G
RMB 350
Afterparty @Shark RMB 198
Special Room Rate @Residence G
Good Room at 880 RMB/night for 2nd and 3rd November 2020 (including buffet breakfast)
Booking website: www.hotels-g.com
Reservation email: [email protected]
Promotion code: MEL311