27 Aug 2020
Joint Chamber Fish & Chips Night: 10 September 2020 (Shanghai)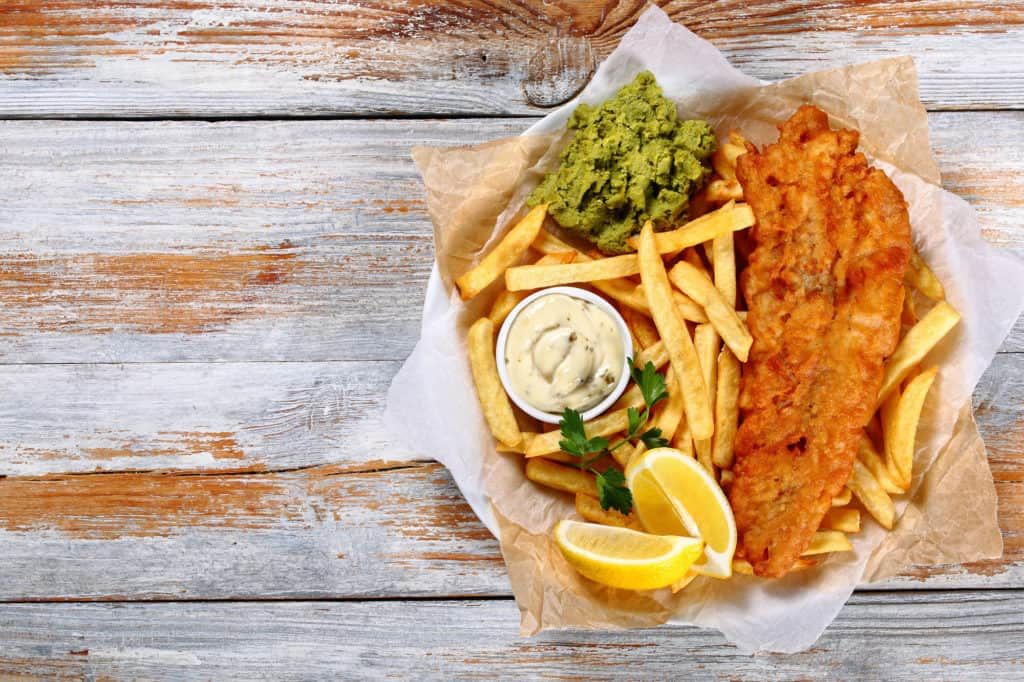 BritCham Shanghai's and AustCham Shanghai's Built Environment Committees, together with SwissCham Shanghai, warmly welcome members to attend our third Joint Chamber Fish & Chips Night!
Hosted at the Bull & Claw, the evening will not only bring you proper Fish & Chips, but also great fun and good conversation between like-minded professionals.
Price includes 2 House Drinks: Red Wine, White Wine, House Lager, Mini British Fish & Chips, Chilled Icelandic Cod, with smashed peas, lemon & tartare sauce and side dishes to share.
Venue: The Bull & Claw, First floor, No 110, Fen Yang Road, Shanghai, China
Organizers: The AustCham Shanghai, The British Chamber of Commerce Shanghai, SwissCham
Member Price/Non Member Price: CNY 220/ CNY 300
For registration and more information, please click here.
What's Trending?
Most Popular