01 Jan 2021
'Illuminating' and 'Ultimate Gray': Pantone's choices to light up your 2021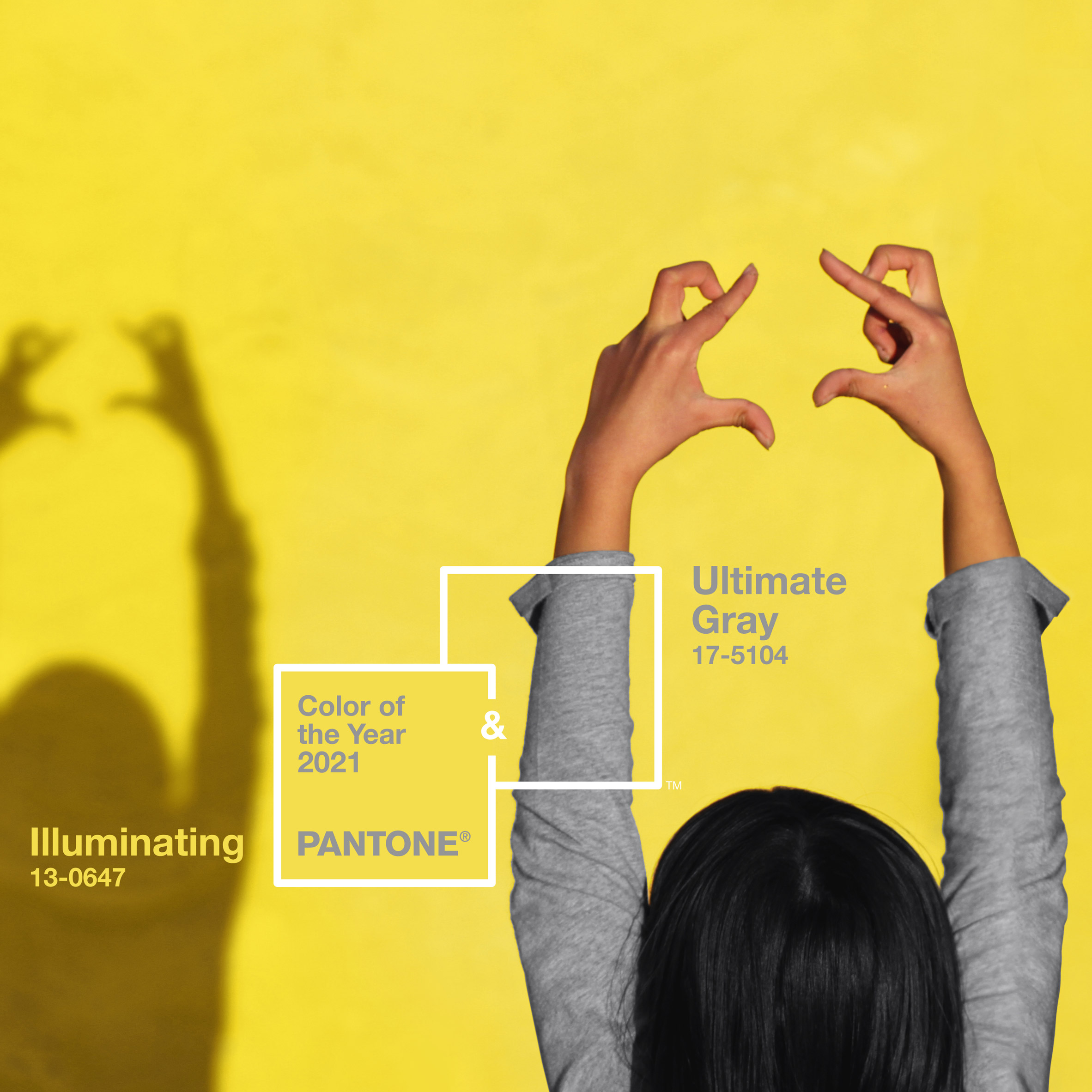 At a time of unprecedented chaos and havoc in modern history, what better way to dispel the gloom and doom than with some colours that will inspire hope and optimism for the future, and this is why the Pantone Color Institute, the world's leading colour authority which advises companies on colours for product and brand visual identity, has designated two hues as Pantone's 2021 Colours Of The Year, the Ultimate Gray (17-5104) and Illuminating (13-0647).
Given the tumultuous year that the world has had, and will be facing in the months to come, Pantone feels that the union of these two colours best expresses the current climate and the global sentiment. While the Pantone 17-5104 Ultimate Gray symbolises touches of practicality and dependability, the Pantone 13-0647 Illuminating radiates a vivid hue of cheerful yellow akin to solar energy that just lights up your day. The combination of these two colours signals what the world needs right now amidst the global turmoil: A dose of composure and resilience while keeping spirits high and optimistic.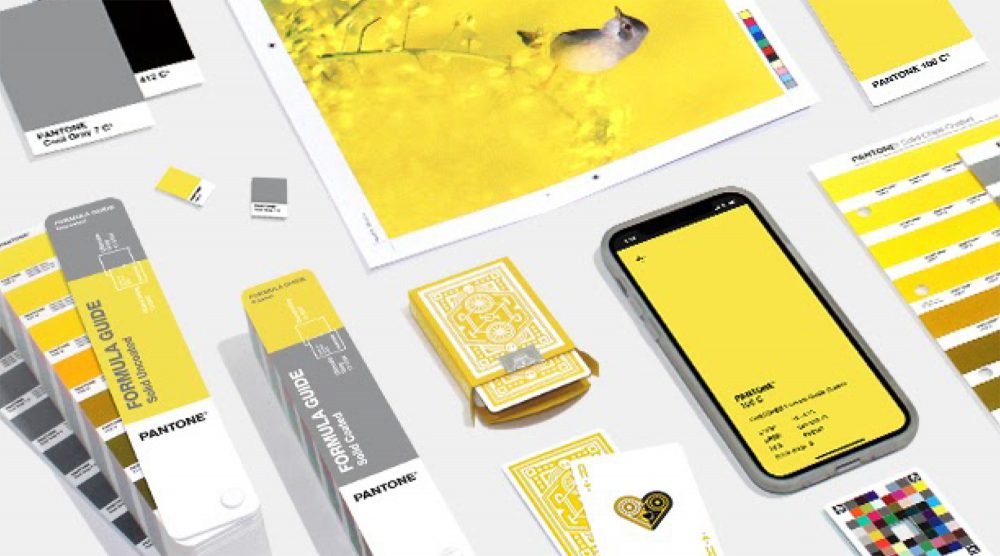 Leatrice Eiseman, executive director of the Pantone Color Institute said, "The union of an enduring Ultimate Gray with the vibrant yellow illuminating expresses a message of positivity supported by fortitude. Practical and rock-solid but at the same time warming and optimistic, this is a colour combination that gives us resilience and hope. We need to feel encouraged and uplifted; this is essential to the human spirit."
This is only the second time in 22 years that Pantone has chosen a colour of the year when two colours have been selected. The first time was in 2015, when Rose Quartz and Serenity were chosen.
As people search for hope and ways to uplift their moods and spirits in in an unprecedented era when the pandemic is causing massive gloom and doom, it is hoped that the two colours provide the much-needed aspiration that is required to feel that everything is going to become brighter and more upbeat in 2021.
Despite the promises of a vaccine, fresh lockdowns and resurgence of COVID-19 have already dampened the start to 2021. Looks like the world could really do with a dose of Pantone's colours right now.
What's Trending?
Most Popular