17 Jun 2020
Hungry for Post COVID-19 Success: The Future of Fine Dining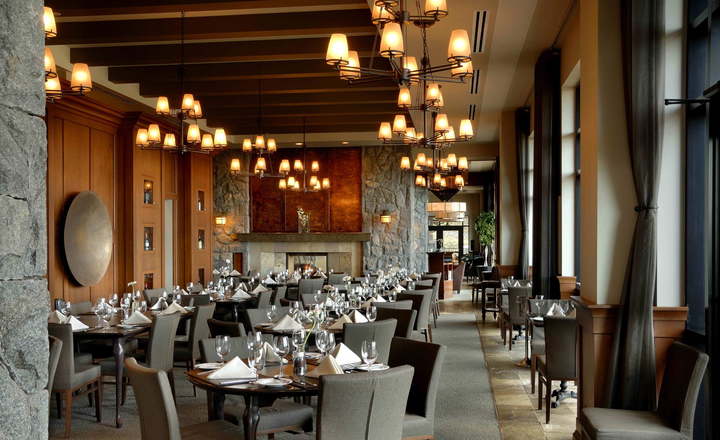 For food connoisseurs, nothing beats the experience of immersing in the exquisite ambience of a restaurant, perusing the detailed food and wine selection, and the thrill of savouring the chef's freshly served culinary creations straight out of the kitchen, while pairing delectable cuisine with vintage wines. Not to mention that the habit of breaking bread with one another has been a communal activity as long as humans have existed.
As the current health crisis continues to exacerbate the woes of the F&B industry, and restaurants are turning to deliveries and take-outs, this begs the question: Will this finally spell doom for the fine dining restaurants?
While many doomsayers are predicting that the fine dining landscape will disappear off the grid, other F&B veterans insist that the fine dining scene will eventually return, albeit with certain "refinements" to its modus operandi. The Culture Embassy explores some of the possible measures that fine dining establishments can take to revamp the fine dining experience.
Cleanliness and hygiene are paramount
While local F&B authorities already impose strict cleanliness and hygiene requirements on fine dining establishments prior to the pandemic, these factors have now become more crucial than ever to gain the trust of customers and food connoisseurs. White glove service, marked by special care or attention to cleaning and sanitization, or even installation of disinfectant spray machines at the entrance, may become the new service norms.
Space and privacy become the new luxury
With social distancing as the new mantra, gone will be the days when diners have to share their tables or seats with other guests. No more kissing on the cheeks, affectionate greetings of kisses or hugs, or mingling between tables. Fine dining will be reinvented — perhaps becoming even more expensive and exclusive for those who are willing to pay a premium for the luxury of fewer tables with larger spaces in between. While a full house used to signal the popularity of a restaurant, patrons will now likely prefer exclusivity and privacy.
Creative redesign of dining spaces
MediamaticEten, a restaurant that's part of an art and design centre on Amsterdam's waterfront, is trialling new "quarantine greenhouses" to introduce socially distanced dining to its outdoor seating area. However, rather than simply placing tables six feet apart, which can make you feel isolated and impersonal, this fine dining restaurant is turning seclusion into a feature by installing glass structures designed for an intimate meal for two.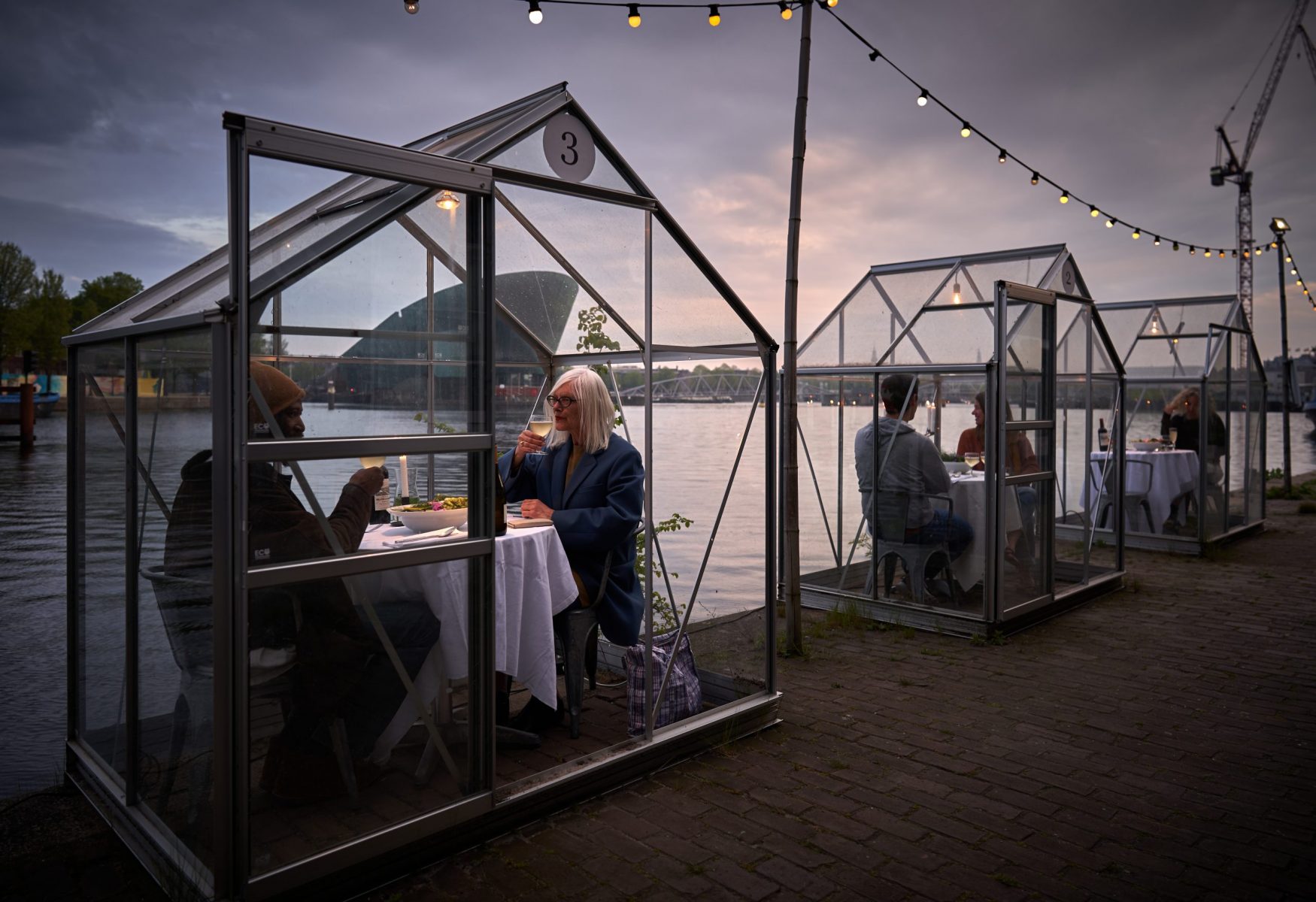 They're calling these new enclosures serresséparées, derived from the French chambreséparée, a traditional phrase for a separate room found in restaurants and bars. "It suggests a sexy kind of intimacy. Here, private meetings can be hidden from plain sight and not be heard by all," the restaurant explains on its website, adding that while it's borrowing the idea, its see-through greenhouses "will be a lot more public."
A less fanciful but practical approach was taken by French designer, Christophe Gernigon, who invented the Plex'Eat: suspended large-sized protective visors made of Plexiglas that allow dinners to enjoy their gastronomy without exposure to harmful viruses.
The reservation and appointment system go full swing
Walk-in customers might find themselves turned away as restaurants might adopt a reservation or appointment system to manage or control the number of diners in their establishments. Meals might have to be pre-ordered in advance because of the strict adherence to the time limits or time-slots allocated for each set of diners. On the bright side, this could also mean that fine dining establishments will be better prepared to offer more personalized and dedicated culinary experiences.
AI and touchless services to become common
As you and your dinner date take your seats, a robot comes over to give you a breakdown of the soup of the day, and the appetizers, complete with a sommelier-style introduction of suitable wine pairings. After your lovely meal, you just scan a QR code and settle your payment via Apple Pay, Google Wallet or Alipay, before rounding off a memorable evening of fabulous gastronomy. No, this isn't some improbable scenario from Westworld. The minimization of contact might just see restaurants utilising AI and contactless technology to adhere to physical distancing measures.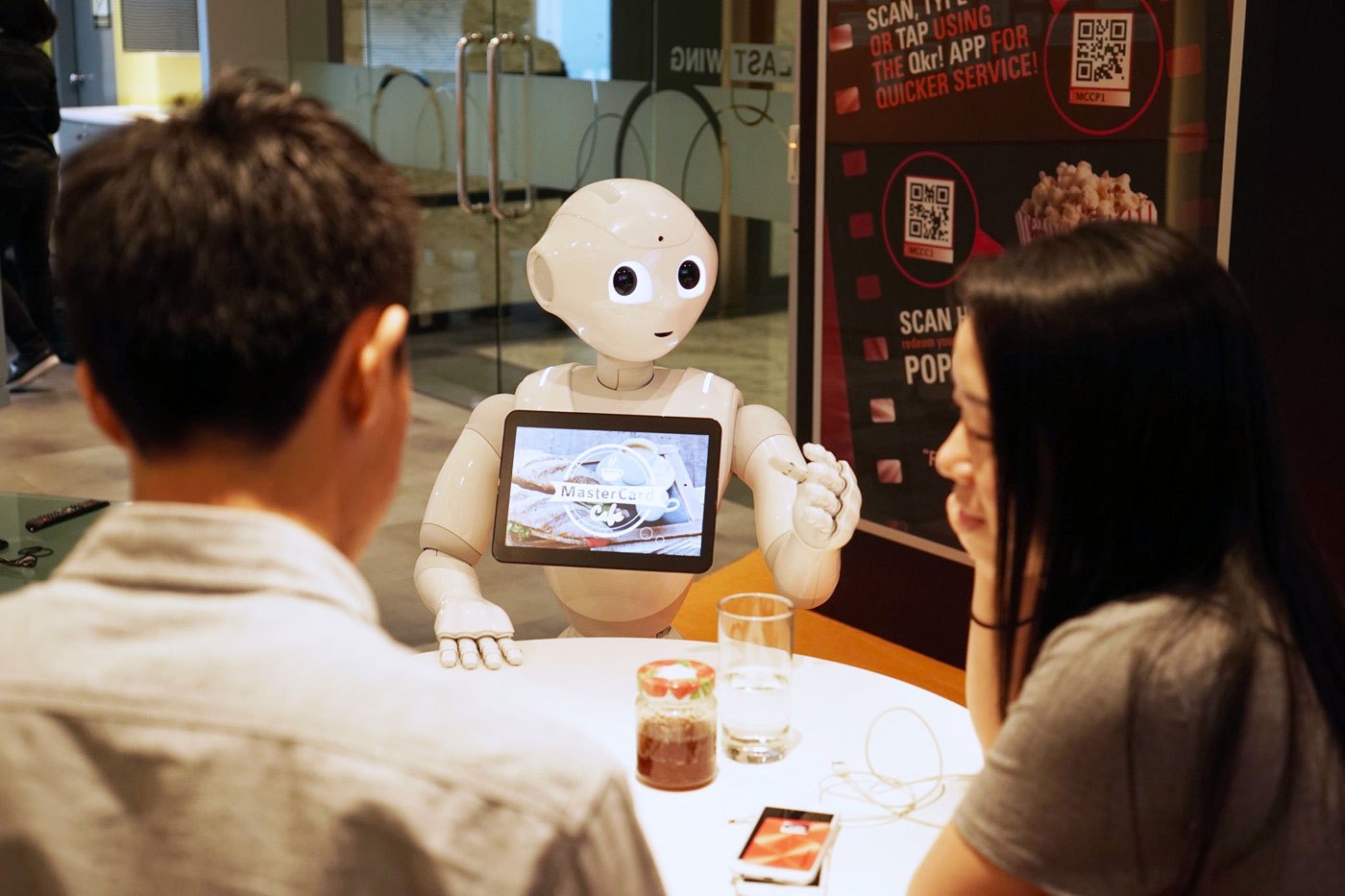 The proliferation of open kitchens
The trend of open kitchens where diners can see their food prepared and cooked in front of them might become more prevalent. Besides providing culinary entertainment, nothing beats seeing how the chefs prepare your food according to the required hygiene standards, giving you that additional reassurance. Culinary transparency might just become the new fine dining movement.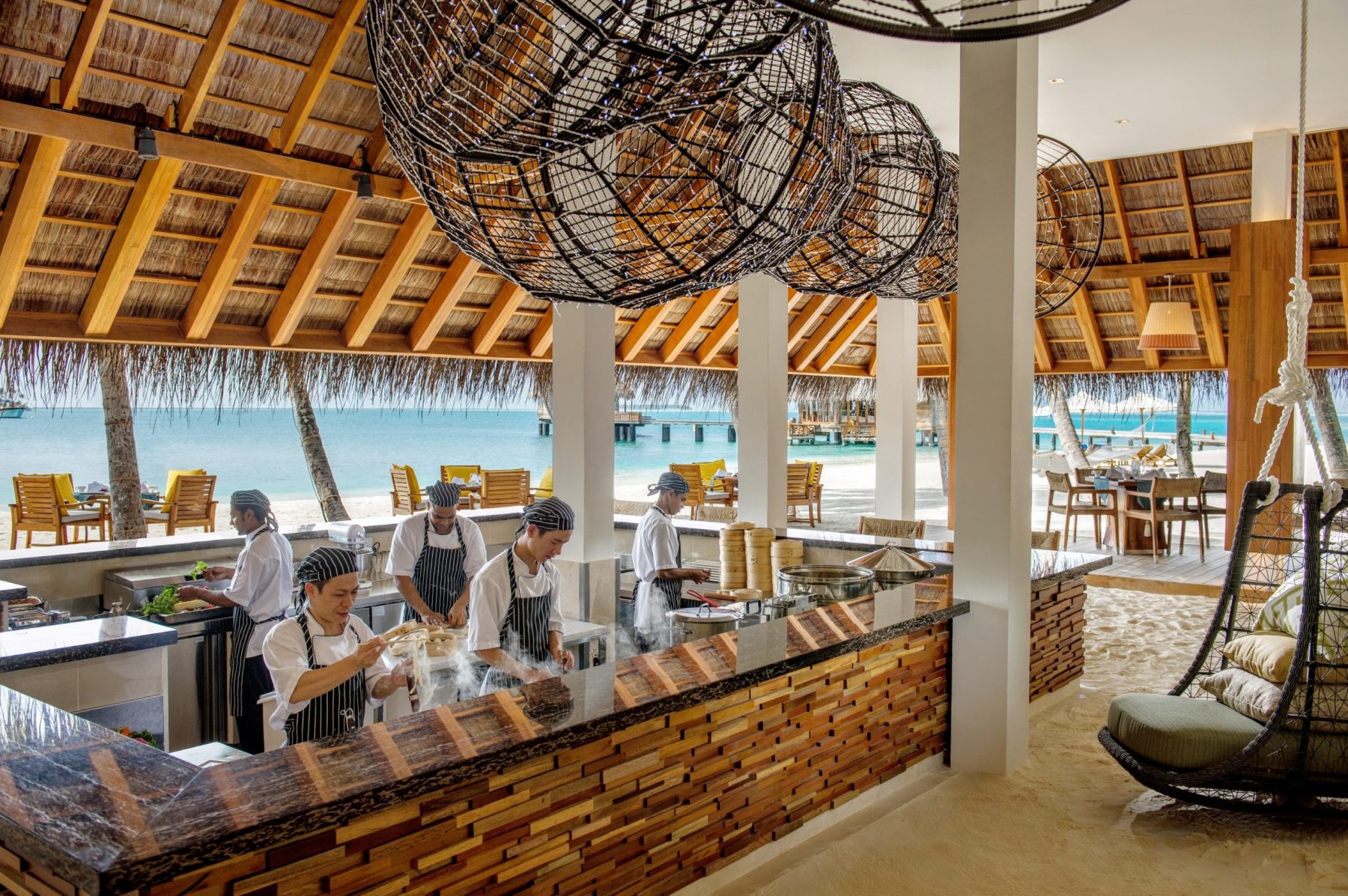 Kristian Brask Thomsen, a former restaurateur, sommelier and well-connected bon vivant, who now organizes Dining Impossible, a three-day gastronomic bender, sums up the future of fine dining with a fitting analogy, "Within limitation, creativity thrives. The best wines in the world are those whose stocks have had to fight their way down through poor soil. They become strong, full-bodied and exceptional."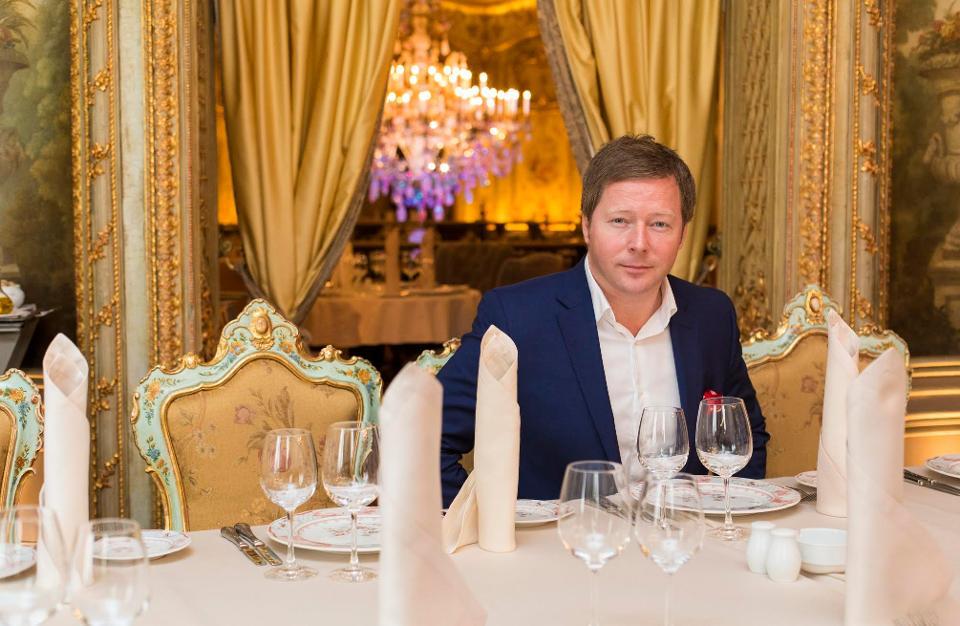 "Restaurant workers are extremely resilient," he continues. "They take pressure every day. They are a strong community made of strong individuals. If we stick together and do good, we shall prevail."
What's Trending?
Most Popular