05 Nov 2020
Huawei commences its own chip fabrication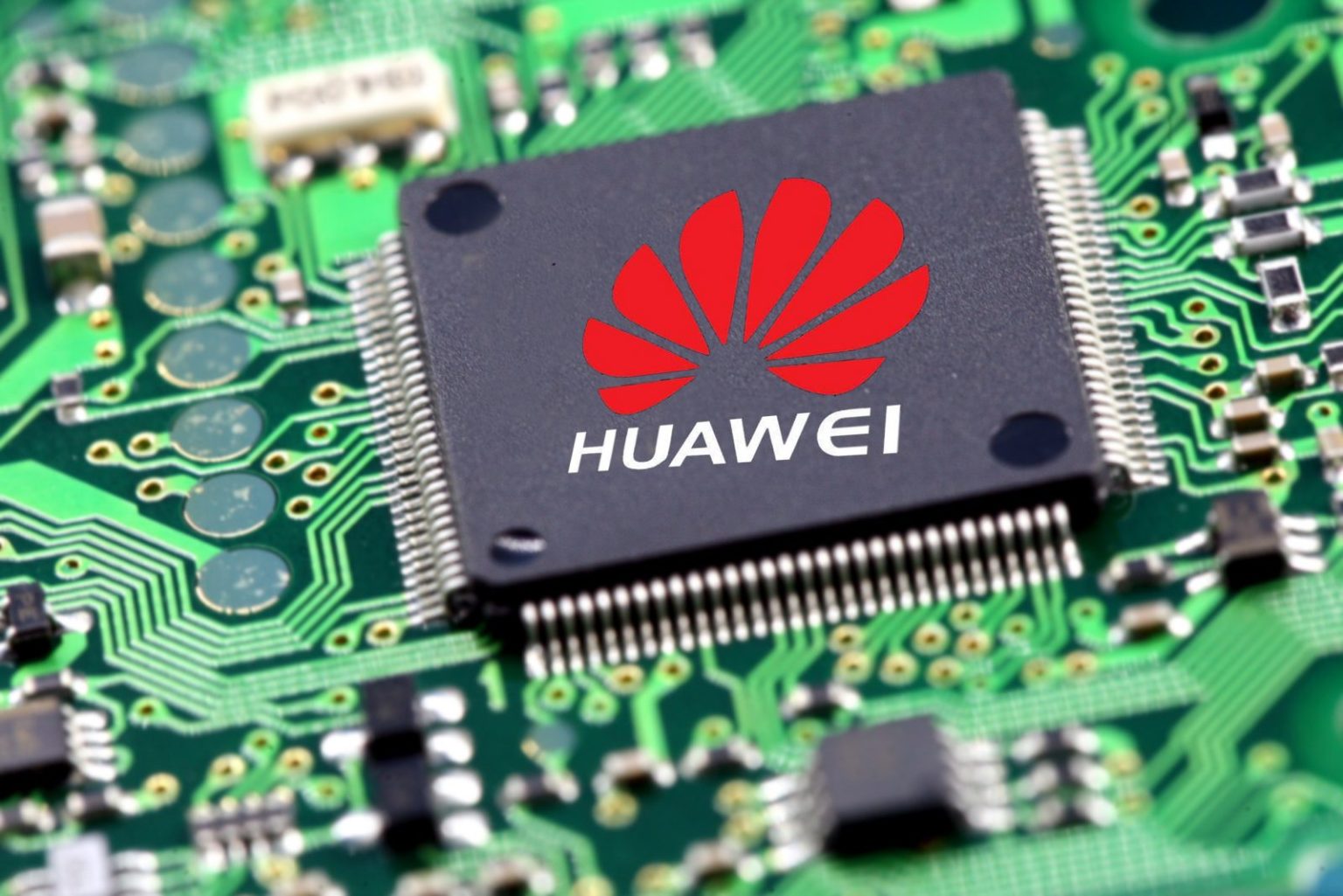 United States trade ban? No problem, we just go it our own way. At least that is what Huawei seems to be doing as the Chinese handset giant is reportedly aiming to move chip fabrication in-house for its embattled telecoms infrastructure business, in a move that will allow it to circumvent ongoing US sanctions.
Speculation is rift that the embattled Chinese company is partnering with Shanghai IC R&D Center – a government-backed nonprofit founded in 2002 to improve collaboration between academia and business in semiconductor research.
According to the Financial Times, Huawei plans to start experimenting with chips made with a 45nm process. Huawei aims to start producing 28nm chips by the end of 2020, according to claims by the FT. Despite being far from the cutting edge (the first chips produced using this process entered the supply chain in 2011), these would be more than adequate for embedded systems like smart TVs, as well as IoT devices. This would precede a move to a 22nm process by the end of 2022.
Chips manufactured with a 22nm process would be far from adequate for Huawei's smartphone and mobile business. Back in 2014, TSMC used a smaller 20nm node with chips intended for its mobility clients. Things have progressed since then. The latest flagship from Huawei, the Mate 40, came with its Kirin 9000 platform, which uses a 5nm process. Separately, the impossibly diminutive 3nm process is lurking faintly on the horizon, with a rollout expected in the next couple of years.
However, these chips are likely to be functional for less demanding base stations and networking gear, where power efficiency is less of a pressing concern, and chips are relatively simpler, with no need for components intended for consumer use, like an image-signal processor (ISP) for photography.
With regards to smartphones, it's high probable that Huawei will switch production to Semiconductor Manufacturing International Corporation (SMIC), a Mainland China fab. SMIC's most advanced process uses a 14nm node, which is far below that offered by other fabs, including Samsung and TSMC, but is still serviceable for low-end, non-flagship phones.
Since the imposition of US sanctions against Huawei, the company has diligently stockpiled components in anticipation of a potential supply-chain squeeze. But those stockpiles will eventually be exhausted, and it's important for Huawei to come up with contingencies.
That decision has since been vindicated by TSMC's suspension of business with Huawei in September, as well as the justification provided for the UK's decision to rip and replace existing Huawei 5G RAN equipment.
What's Trending?
Most Popular