17 Jun 2020
How COVID-19 will reshape the future of leisure travel
Empty piazzas in Italy. Japanese deers roaming the deserted streets of Nara in search of food as tourist numbers tumble to a historical low. Kangaroos bouncing through the deserted streets of Adelaide's usually bustling city centre. Idle airplanes parked neatly along the runways as numerous airlines go into liquidation. These scenarios have become all too familiar as the COVID-19 pandemic continues to devastate tourist spots around the world and ravage the travel and aviation sectors.
With many countries still suffering severe fallout from the pandemic, some travel industry experts postulate that for the foreseeable future, leisure travel has been plucked from consumer consciousness. There are others, however, who harbour optimism that if anything, the time spent cooped up indoors have only sharpened our desire to get out and explore, once the pandemic subsides. However, even if travel gradually resumes, it is almost certain that the patterns and trends of travel will undergo a major reset.
From international to domestic tourism
International tourism will hit the brakes abruptly in 2020, as countries are likely maintain strict border controls until a vaccine is found. Instead of cross-border travels, people will likely turn to domestic travel for their "vacations", a trend which is already playing out in Mainland China, one of the first countries to have recovered from the outbreak, and is now experiencing a resurgence in domestic tourism. According to Dr. Wolfgang George Arlt, Director of the China Outbound Tourism Research Institute (COTRI), the domestic industry in China alone will possibly see a recovery of 70 percent over the next six months.
While the Italian government is offering a "holiday bonus" to lower-income families to encourage spending in hotels, campgrounds, and beach resorts across the country to boast its domestic tourism, a recent Tourism New Zealand campaign is encouraging Kiwis to tick off their bucket lists in New Zealand. Hotels around Germany are also gearing up for an upsurge in summer staycations as German tourists prefer to stay close to home for safety reasons.
Carefully planned trips in lieu of sudden getaways
Gone are the days when you just suddenly book a trip on Thursday for a quick weekend escape. Hotels and resorts around the world are likely to require a clean bill of health before you can check in. Sha Wellness Clinic, a medical clinic and hotel in southeastern Spain, requires guests to furnish negative COVID-19 test results before they can even set foot at the door.
Longer screening time by airlines and hotels, pre-booking to enter tourist spots, and mandatory quarantine requirements in some countries will mean that vacationers have to plan their trip much earlier in advance instead of just hopping on the plane at a short notice for a quick getaway. African safaris, which require a year or more in advance of booking, and with designated tour slots and limited numbers that facilitate contact tracing, might become more popular.
No longer in cruise control
The COVID-19 will almost certainly introduce a great deal of uncertainty and sudden changes to your travel schedule such as flight cancellations and reroutes. However, these uncertainties will hit home harder on cruise liners as their future viability hangs in the balance.
As much as cruise liners are touting reassurances of increased health and safety measures, the Diamond Princess saga continues to haunt the memories of travellers. Even with more stringent social distancing measures and shorter cruise routes, question marks remain over whether vacationers have enough confidence to set sail with lingering safety concerns. Not to mention whether the cruise operators have enough liquidity to withstand the low booking rates before a permanent solution in the form of a vaccine is found.
Proof of health certification
Around the world, authorities from governmental bodies, to airlines, trains and hotels, are touting the possibility of using some sort of passport-like health certificate as proof that a person is COVID-19-free before they are allowed to travel. Relying on mobile technology and big data, the Chinese government has used a colour-based "health code" system to manage people's movements and curb the spread of the coronavirus. The automatically generated quick response codes, commonly abbreviated as QR codes, are assigned to citizens as an indicator of their health status.
The colours of the QR codes determine the traveller's freedom of movement: green code holders are allowed to travel within the province, amber code holders are not allowed to travel, and red code holders will be treated and quarantined. This system was "tested" during the May Day holidays in China with millions of domestic tourists, and so far, it did not encounter any major glitches.
Other countries might not be able to adopt such a QR code system, but experts foresee that each country will eventually introduce some form of digital health certification system to facilitate safe travel, which means travellers would probably have to undergo COVID-19 swab tests within a designated time period, before they can even hop on the plane or enter certain premises.
Remote is the new cool
Forget about tourist destinations or theme parks which draw massive crowds. When the borders are reopened and the travel industry gradually resumes, no one is in a hurry to be around crowds. Travelling to Dublin to take part in the St Patrick's Day Parade or the La Tomatina are unlikely to be high on the traveller's priorities, as vacationers are likely to shun these crowded events for more remote and untouched destinations.
Farm-stays, mountain resorts, and other destinations such as Svalbard or Bhutan with lower population density, and untainted by tourism on a mass scale, will most probably become increasingly popular, as travellers gradually accept the reality of social distancing as their new way of life.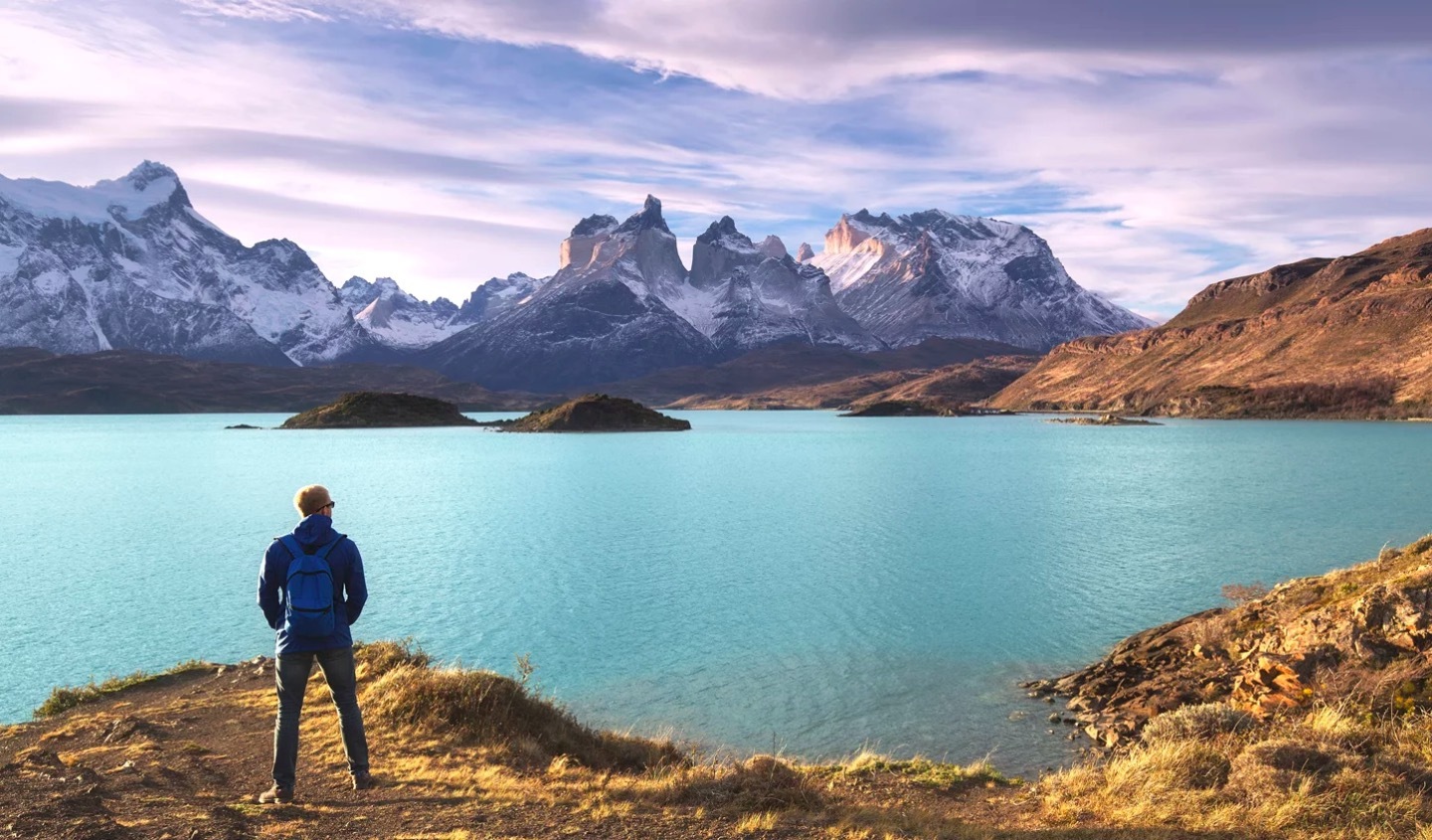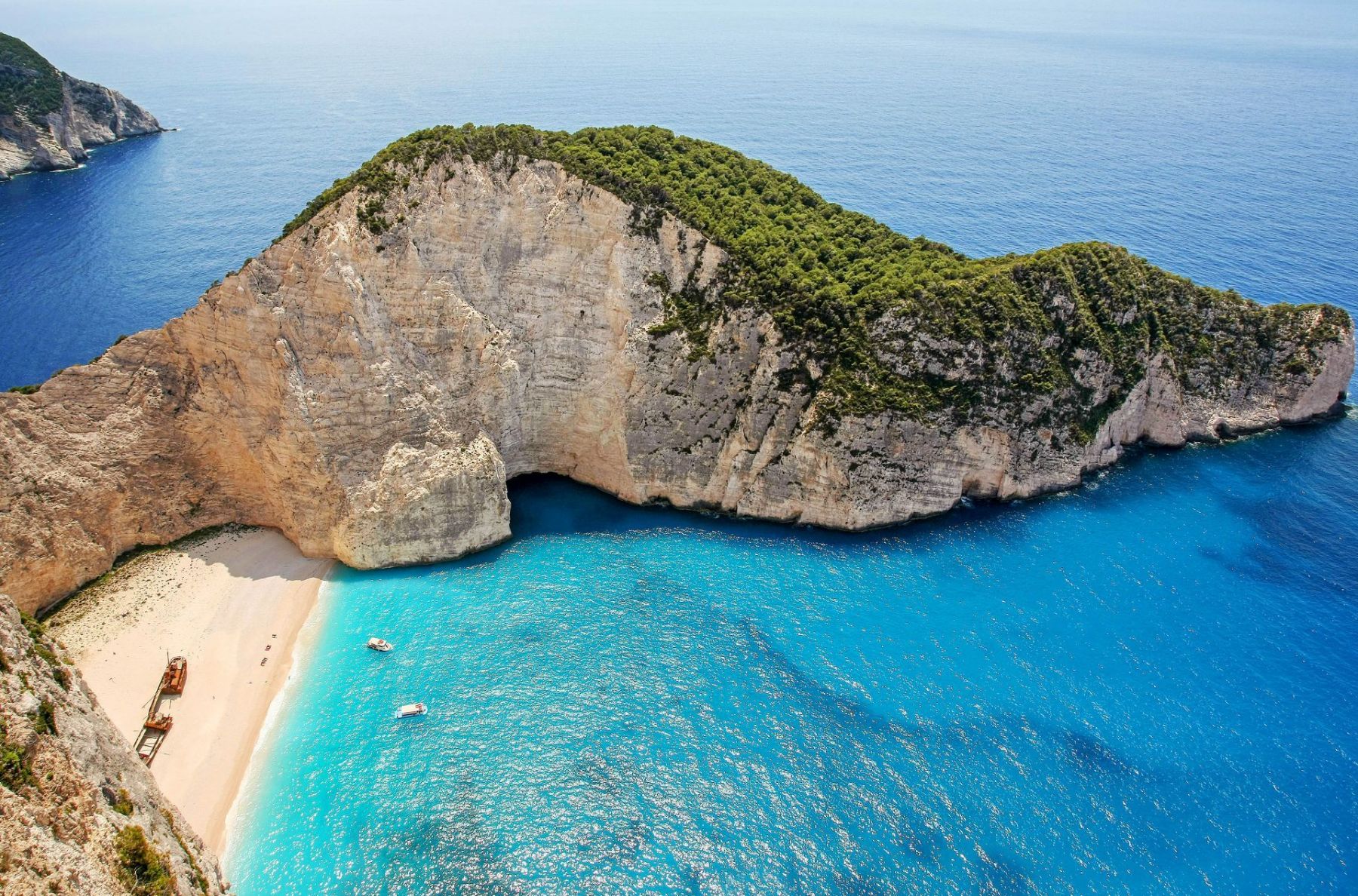 Travel insurance
Some travellers used to forego travel insurance to take the risk. However, in this new era of COVID-19, travel insurance, once an afterthought shunned by travellers looking for a bargain, may see an uptick. With flight cancellations, postponements and the threat of infection constantly lurking in the background, travellers will now likely purchase some form of travel insurance which provides COVID-19 medical coverage. As the saying goes, "Don't leave home without it."
No one knows when the vaccine will arrive, and when this pandemic will end, but one thing is for certain, the COVID-19 has reshaped the rules of travel forever.
What's Trending?
Most Popular