22 Nov 2020
Gaming company Roblox jumps on the IPO bandwagon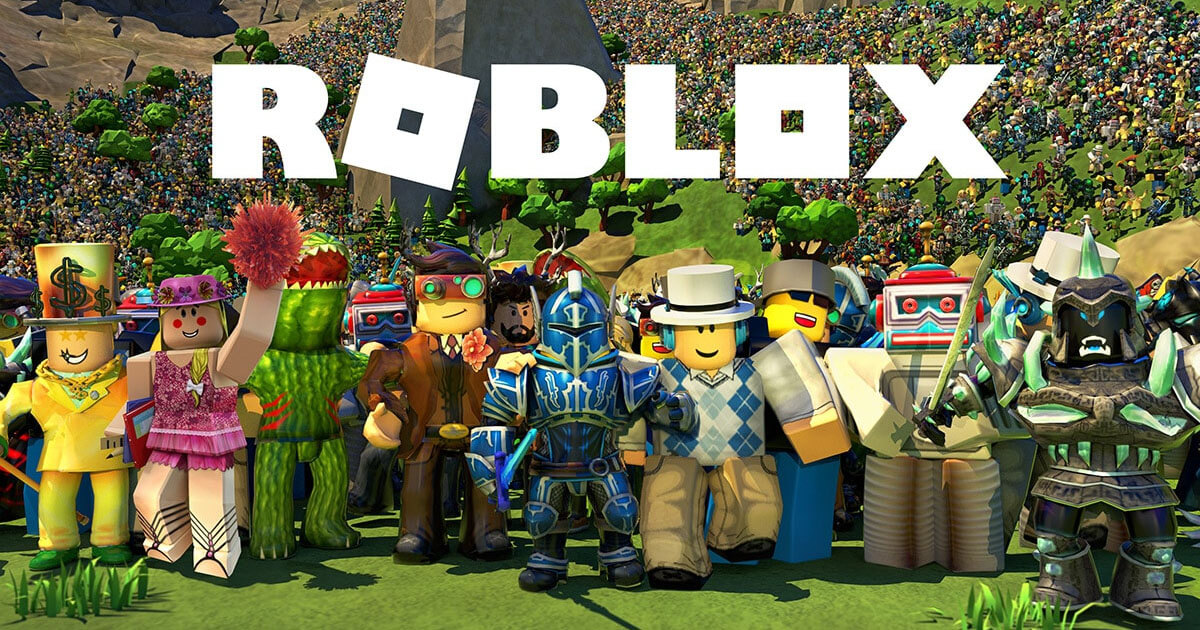 With COVID-19 still raging all over the world, the gaming industry continues its upward trajectory as more people are choosing to stay at home rather than venture out. The latest winner is Roblox, whose online gaming software has been hugely popular with kids during the pandemic and has recentlu filed its IPO prospectus, joining a growing number of companies that are aiming to go public before the end of 2020.
Roblox's revenue in the third quarter jumped 91% from a year ago to $242.2 million, Roblox said in the filing. Its net loss more than doubled to $48 million. Roblox's platform contains millions of games that can be played across Apple, Google and Amazon devices as well consoles.
Despite being launched in 2006, Roblox has never seen a year like 2020. Due to the pandemic this year, however, daily active users almost doubled in the period ended September to 36.2 million. A metric the company calls "hours engaged" more than doubled to 8.7 billion.
Most popular with kids, Roblox allows users to create an avatar that they can move across titles. Games are free to play, and the company sells digital currency called Robux that can be used to buy virtual goods and enhance characters. Roblox also generates revenue by allowing users to rent servers to host virtual birthday parties and other gatherings, which have been particularly popular during the pandemic.
"We have experienced rapid growth in the three months ended June 30, 2020, September 30, 2020 and for a portion of the three months ended March 31, 2020, due in part to the COVID-19 pandemic given our users have been online more as a result of global COVID-19 shelter-in-place policies," the company revealed in the filing.
Roblox announced that for the first three quarters of the year, 34% of its revenue came through Robux sales on Apple devices, while 18% came via the Google Play store. According to the prospectus, 72% of users are on mobile devices, 25% on desktop computers and 3% on consoles.
Nevertheless, Roblox wrote that the pandemic could have long-term negative effects on revenue if users cut spending as a result of global economic problems. Another risk factor: Roblox's joint venture in China with a subsidiary of Tencent, which plans to publish a localized version of Roblox for Chinese users. That initiative could be hurt by US-China politics, Roblox noted in its filing.
Altos Ventures is Roblox's largest shareholder, with a 21% stake. Co-founder and CEO David Baszucki owns 12%. Meritech Capital controls 10%, Index Ventures owns 9.9% and Tiger Global owns 7.3%.
What's Trending?
Most Popular