16 Aug 2020
For Sale: Ireland's "Most Haunted House"
"Normal is an illusion. What is normal for the spider is chaos for the fly."
– Morticia Addams, The Addams Family
A private beach, 2500 sqm, 22 rooms, 25 hectares of land. Every inch of this Irish manor can be yours for just €2.5 million, a real bargain. But what's the catch? Located in the southwest Hook peninsula, in County Wexford, a 2.5-hour drive from Dublin, the Loftus Hall can be yours, only if you can stomach its "haunted history".
Over the centuries, Loftus Hall has acquired its own history, only that it's not the aristocratic kind. Legend has it that on a stormy night in the 18th century, a stranger came knocking on the door of Loftus Hall. The man stayed for several days, befriending the Tottenham family and taking a particular liking to one of the owner's daughters, Anne.
One day, the Tottenhams gathered to play a game of cards with their guest. They were about to start a round when Anne realized she'd dropped either her ring or a card. When she leaned down to pick it up, she saw that the stranger had cloven hooves—an indication of a satanic spirit. As Anne screamed with fright, the man escaped through the ceiling. A sudden clap of thunder sounded, and a cloud of smoke appeared, leaving the family surrounded by the smell of burning sulfur. Anne never recovered from the shock, and after her death, her restless spirit continued to roam the house's desolate halls.
Since then, the house has gone through several incarnations. It has been a hotel, a convent and a private home. The building was constructed in the 1870s by John Henry Wellington Graham Loftus, the 4th Marquess of Ely, in anticipation of a visit from Queen Victoria. She never showed up and the renovation resulted in financial ruin for the family. Subsequently, the mansion was purchased by Shane and Aidan Quigley in 2011. The brave couple undertook some serious structural renovations but decided to retain the Lotfus Hall's unique spooky trait.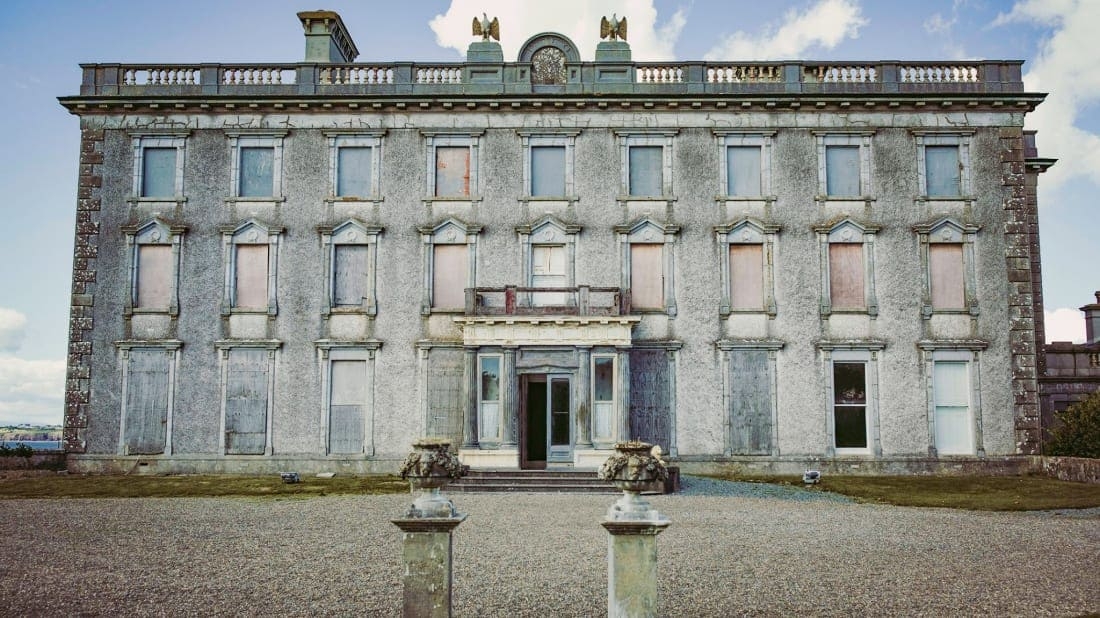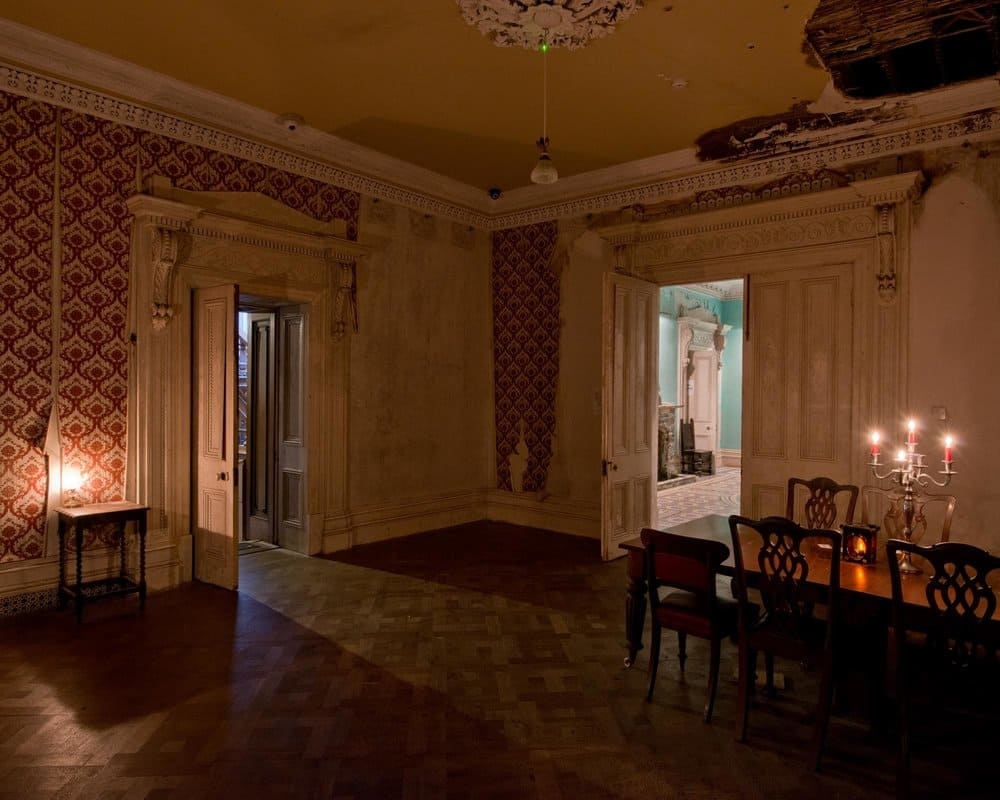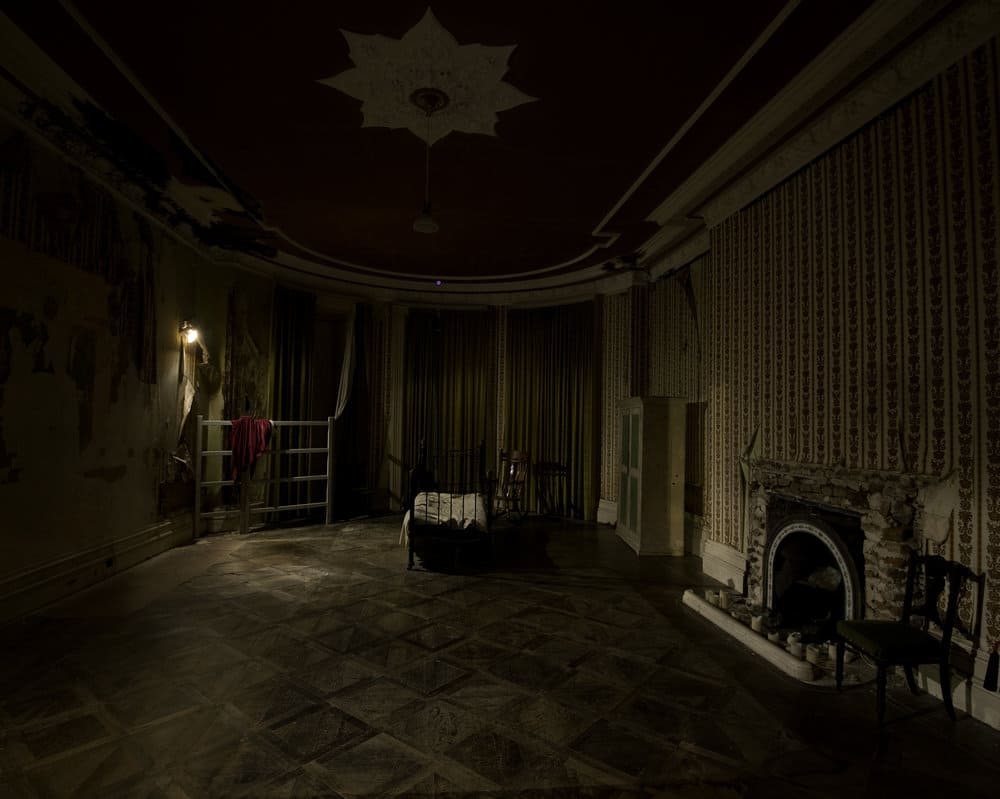 But make no mistake about it. The Quigleys aren't going to sell this queer piece of real estate to just about anyone, even if it is going at a bargain price. "I'm not just going to sell it to anyone," Aidan Quigley says. "I'll be interviewing potential buyers. If a state body comes in, that's an option. If an owner wants to live here, I'd be keen to work with them to restore it."
Fret not. Even if you do not have that amount of money in your bank, you can still satiate your curiosity with a visit to this manor, which offers 45-minute tours. But in the era of COVID-19, horror fans who cannot travel, can still do a virtual tour of the manor's rooms via the internet. You may access the manor's livestreams of what is going on in every room at www.loftushallafterdark.com.
However distinguished the new owners of the manor may be, we are quite certain that only the bravest souls will attend the housewarming party.
What's Trending?
Most Popular