09 Oct 2020
Exquisite Afternoon Tea with Janice Wong: 9 Oct – 1 Nov 2020 (Singapore)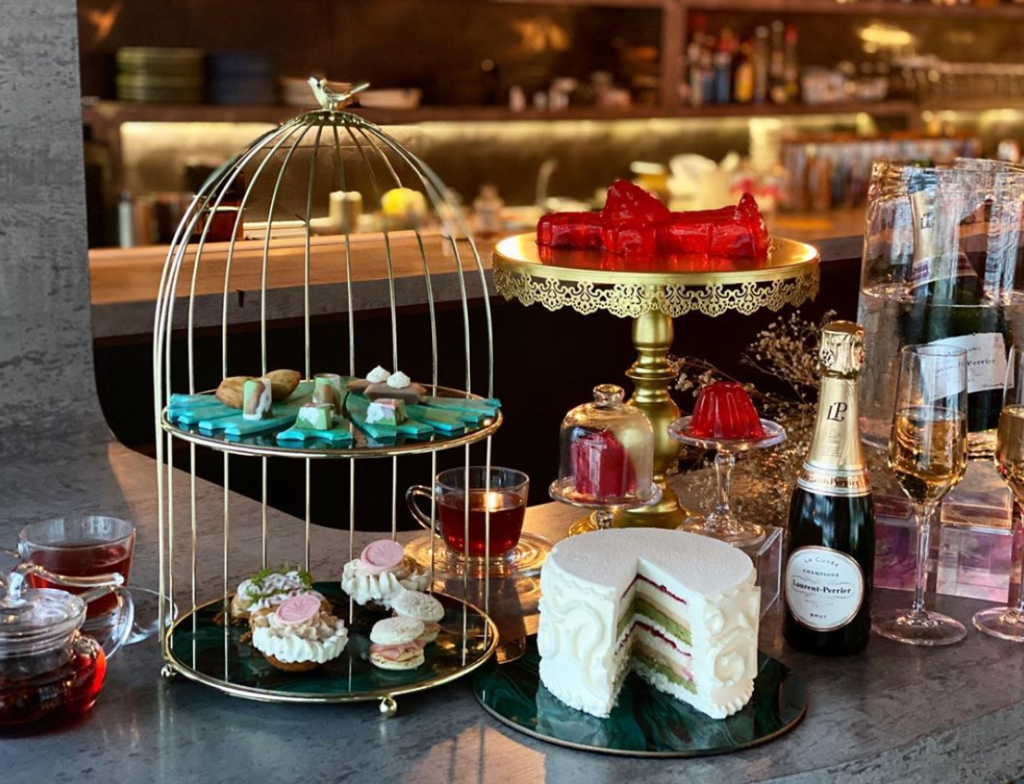 Janice Wong is once again hitting the big screen and representing Singapore with her part in Ottolenghi and the Cakes of Versailles, a feature film released on 25 September. In celebration, Janice Wong is bringing her experience to the little red dot with the launch of her new high tea series, which will see the first edition pay homage to Versailles itself.
The film follows seven-time New York Times best-selling cookbook author, Yotam Ottolenghi on his quest to bring the sumptuous art and decadence of Versailles to life in cake form at the Metropolitan Museum of Art in New York. Featuring a team of leading chefs from the dessert world, including Dominique Ansel, Sam Bompas & Harry Parr, Dinara Kasko, Ghaya F. Oliveira and Janice Wong, the chefs work to craft a true architectural feast complete with mousse cakes, chocolate sculptures and swan pastries.
The Cakes of Versailles high tea menu will run every weekend at 2am:dessertbar from now to 1 November, with limited sets available each day. With travel probably disrupted for the rest of the year, Janice is inviting guests on a journey to experience a little taste of iconic Versailles. For the first edition, Janice has collaborated with chefs from the film, Sam Bompas & Harry Parr and Dinara Kasko, as well as local chef, Mohamed Al-Matin who have all created exclusive items for the menu offering.
Dates & Time: 9 Oct – 1 Nov 2020, 1pm – 6pm
Venue: 2am: dessertbar, 21A Lor Luput, Singapore 277733
To make your reservations, please click
here
.
What's Trending?
Most Popular