03 Jul 2020
Demystifying the Art of Jewelry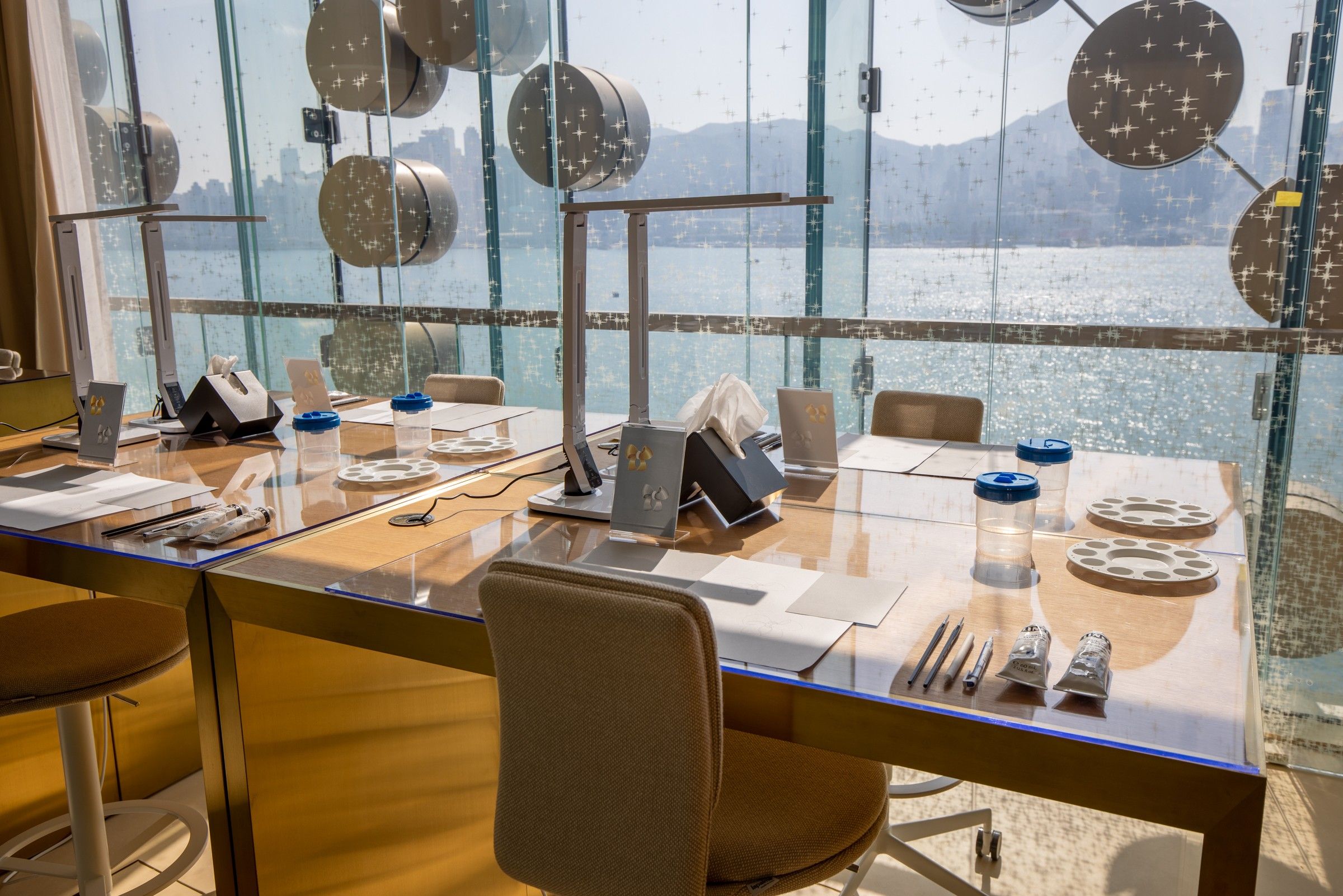 Many people still harbour the perception that jewelry is nothing but a form of ostentatious fashion piece, donned by socialites, to enhance their elegance, and as an expression of their privileged status. However, over the years, jewelry has evolved into a form of art and innovative expression.
To expand its mission of spreading jewelry knowledge, appreciation, and culture, the L'École, School of Jewelry Arts, which was established in 2012 in Paris, with the support of the high jewelry Maison, Van Cleef & Arpels, has launched a successful opening of its first campus in Hong Kong, at K11 Musea in November 2019. Since its inception, the L'École Asia Pacific, School of Jewelry Arts has already captivated the imagination, and attracted the interests of many jewelry lovers and designers.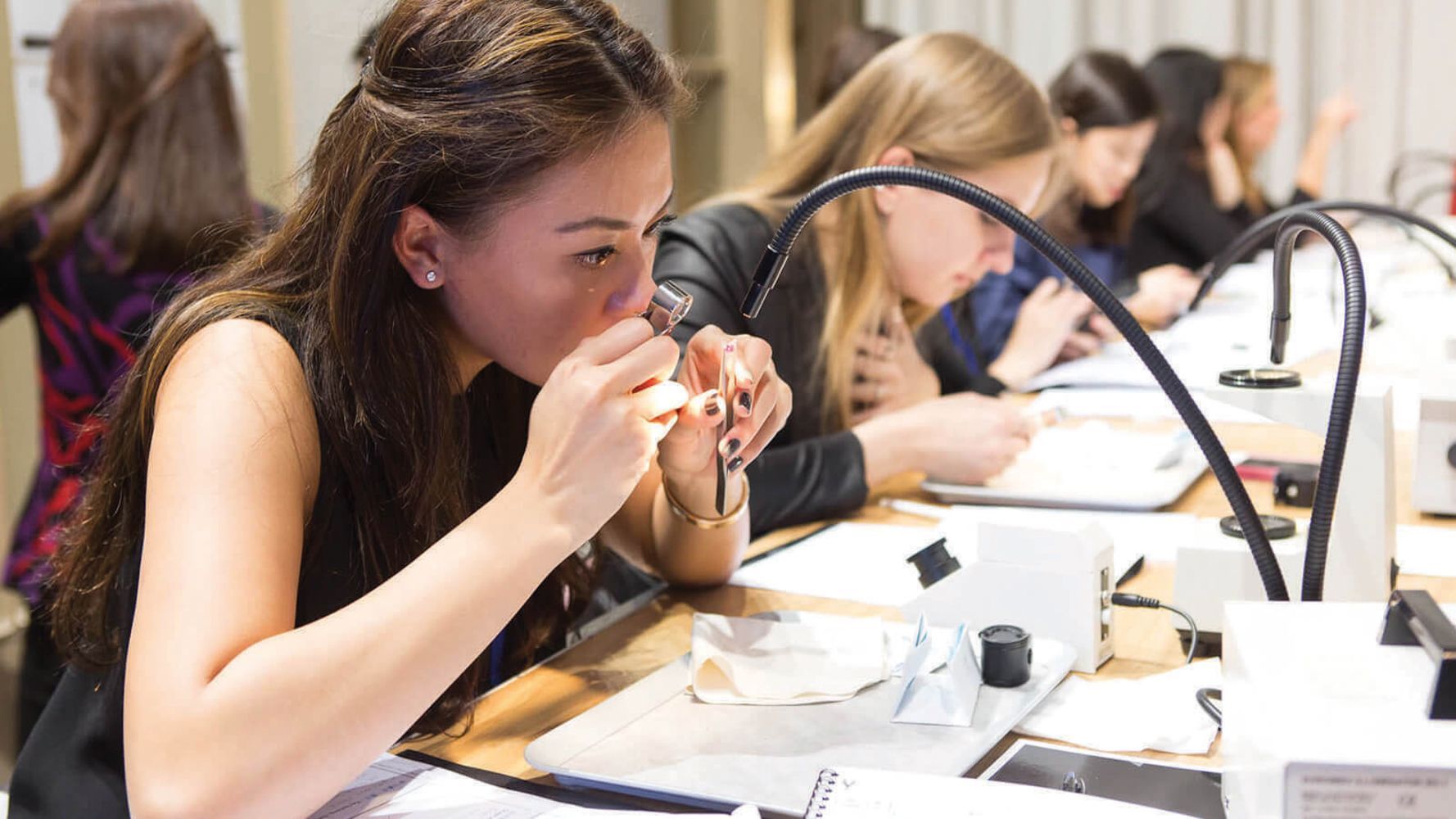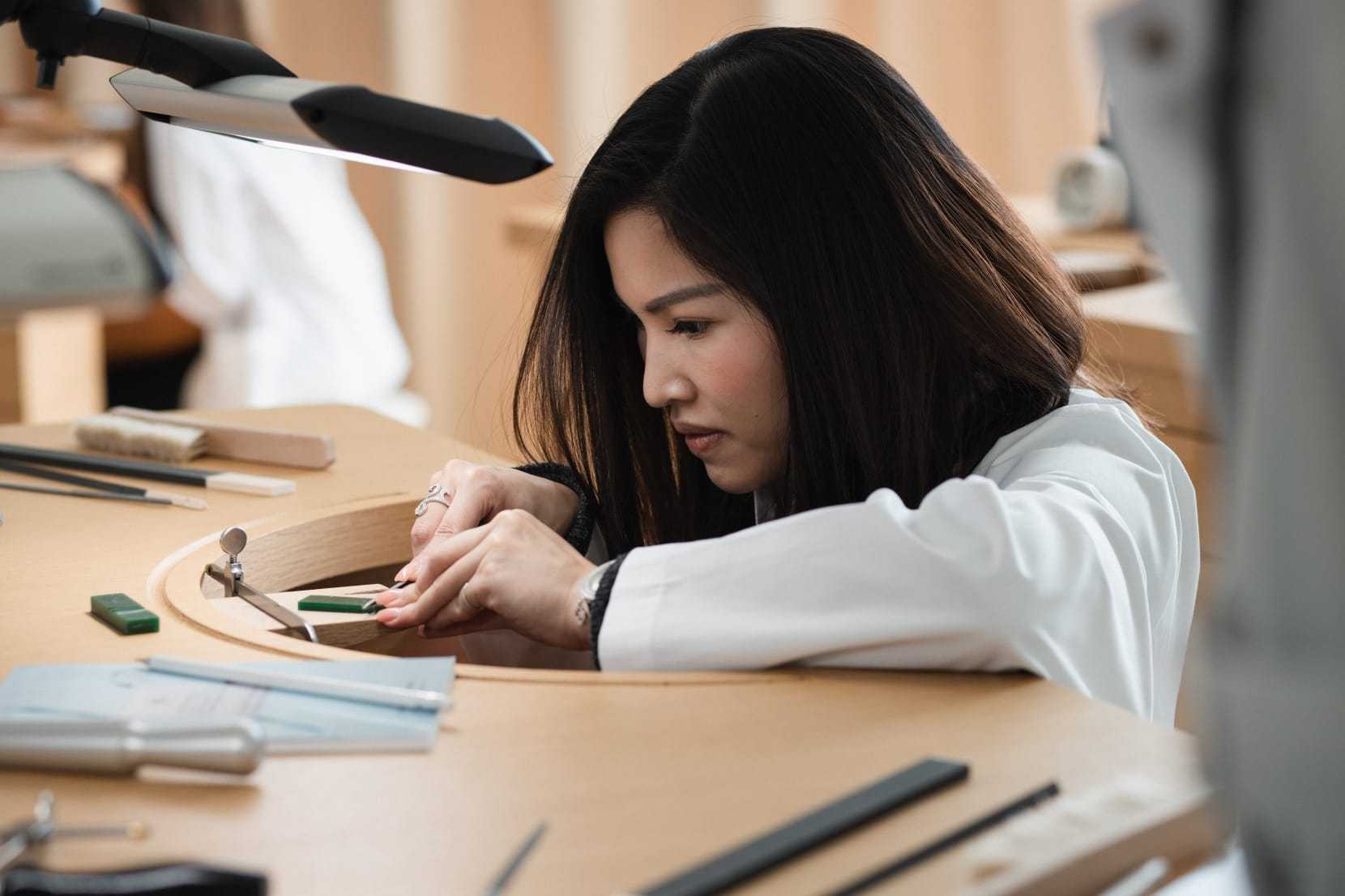 The school's primary goal is to educate consumers about jewelry, a rarefied field, regardless of whether they actually buy gems, or diamonds of their own. "The primary role of L'Ecole is to give access to knowledge and education," says Van Cleef & Arpels president Nicolas Bos. "It's an opportunity to become a connoisseur and to learn. You appreciate more what you know and understand."
As part of its dazzling showcase, the L'École Asia Pacific, School of Jewelry Arts, with the support of Van Cleef & Arpels, has organised an educational exhibition entitled 'Discover the Gemstones, Ruby & Sapphire', which features exquisite exhibits co-curated by Olivier Segura, the Scientific Director at L'École, School of Jewelry Arts, and Billie Hughes, a co-founder of Lotus Gemology laboratory in Bangkok, Thailand, and an award-winning photographer.
The format of the showcase will feature a photo exhibition of rubies and sapphires in their natural geological form, as well as in their faceted form, when they become the centrepieces in exquisite high jewelry creations. The showcase will even include guided tours, where L'École's dedicated exhibition docents will be showing visitors how to search for geological clues within the gemstones through the naked eye. There will also be a showcase of how gemstones can be transformed by highly skilled stone-cutters, before they are being set into beautiful pieces, through jewelry and stones-setting craftsmanship.
What's Trending?
Most Popular