18 Oct 2020
De Beers launches flagship store on Tmall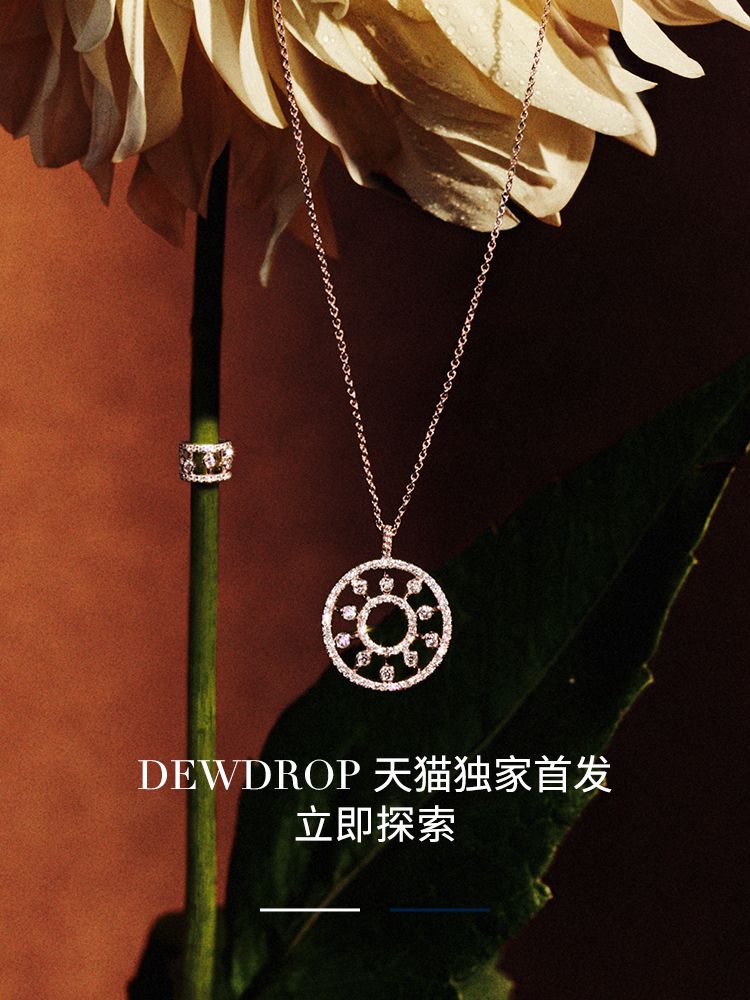 De Beers is pleased to announce the launch of its flagship store within the Luxury Pavillion on Tmall, the world's largest e-commerce platform. This is De Beers' second e-commerce channel in China since launching its Wechat Mini–Program last year.
"In opening our new flagship store on Tmall, we continue our commitment to accelerate our push into omni-channel luxury retail. The Luxury Pavilion platform is uniquely placed as an exclusive luxury ecommerce hub within the world's largest e-commerce platform, and as such it is ideally placed to provide a new access point for De Beers' exceptional diamond jewellery within one of our most important markets," said Stephen Lussier, De Beers Executive Vice President, Consumer & Brands.
Within its new Luxury Pavillion Tmall store, De Beers offers a wide selection of diamond jewellery available to purchase, and provide customers with broad client services support: they can enter a live chat to receive one-to-one online support from a De Beers Brand Ambassador, have access to product engraving & personalisation, receive handwritten greeting cards and special De Beers packaging.
What's Trending?
Most Popular