07 Aug 2020
Decoding the Singapore Culture: The Essential Reading List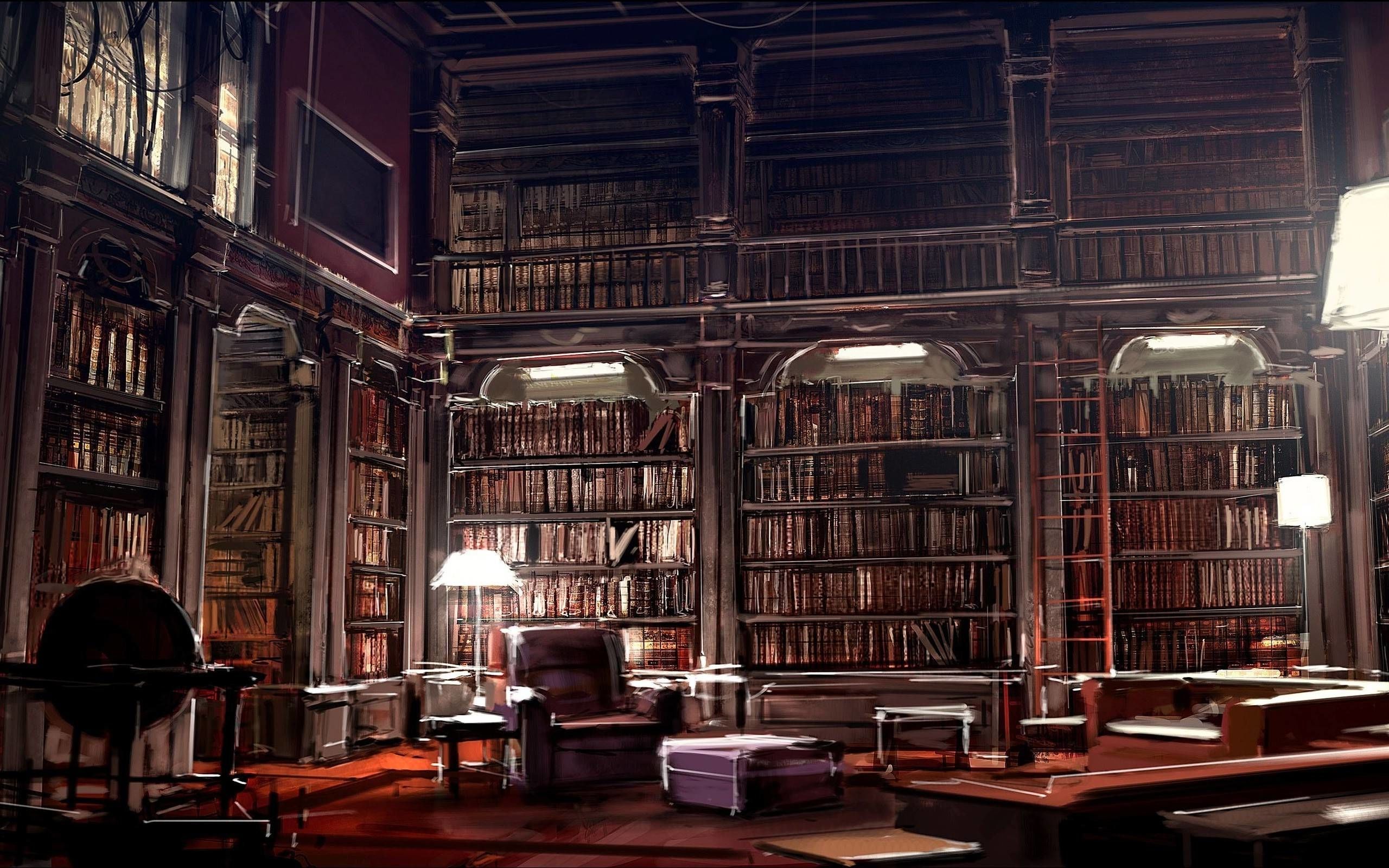 Singapore's birthday falls on 9 August. In just 55 years, the Little Red Dot has grown from a British colony to a prosperous country. As Singapore begins its series of celebrations over the weekend to commemorate its independence, The Culture Embassy has curated some essential books that will help you to decipher Singapore's unique culture.
A Walking Tour Singapore by G. Byrne Bracken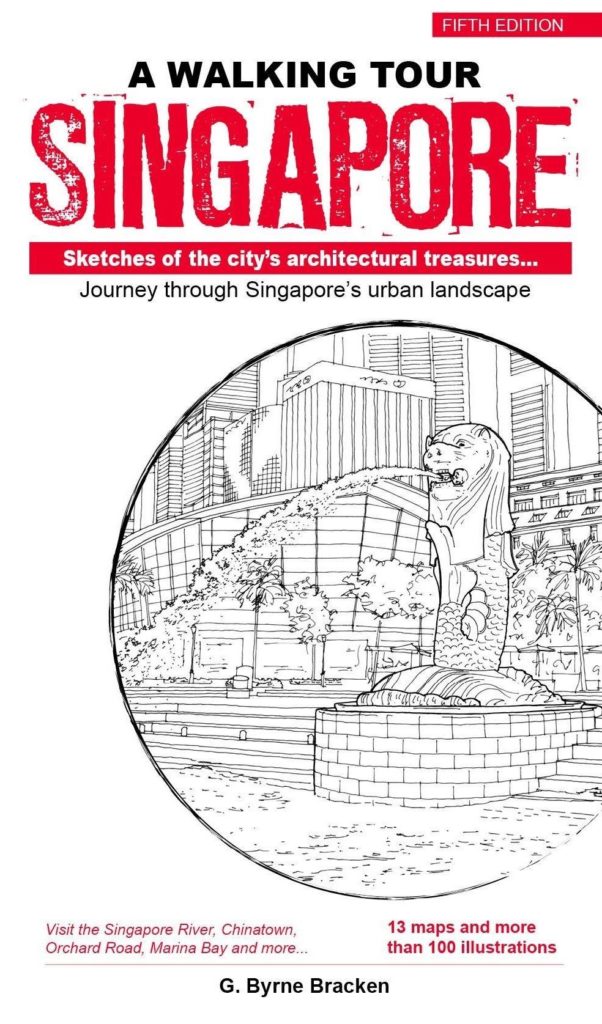 Over the years, Singapore has become a cosmopolitan city with modern skyscrapers and buildings with interesting architectural elements. Nestled within its modern built environment are vestiges of its British colonial past and its history, blending seamlessly to showcase Singapore's architectural and cultural treasures. Architect G. Byrne Bracken captures the unique diversity that defines Singapore with his sketches. Covering favourite places such as Chinatown, the Civic District, Orchard Road and Kampong Gelam, this exquisite sketch-cum-guidebook will enrich your appreciation of Singapore through its distinctive urban landscape.
From Third World to First: 1965 – 2000 by Lee Kuan Yew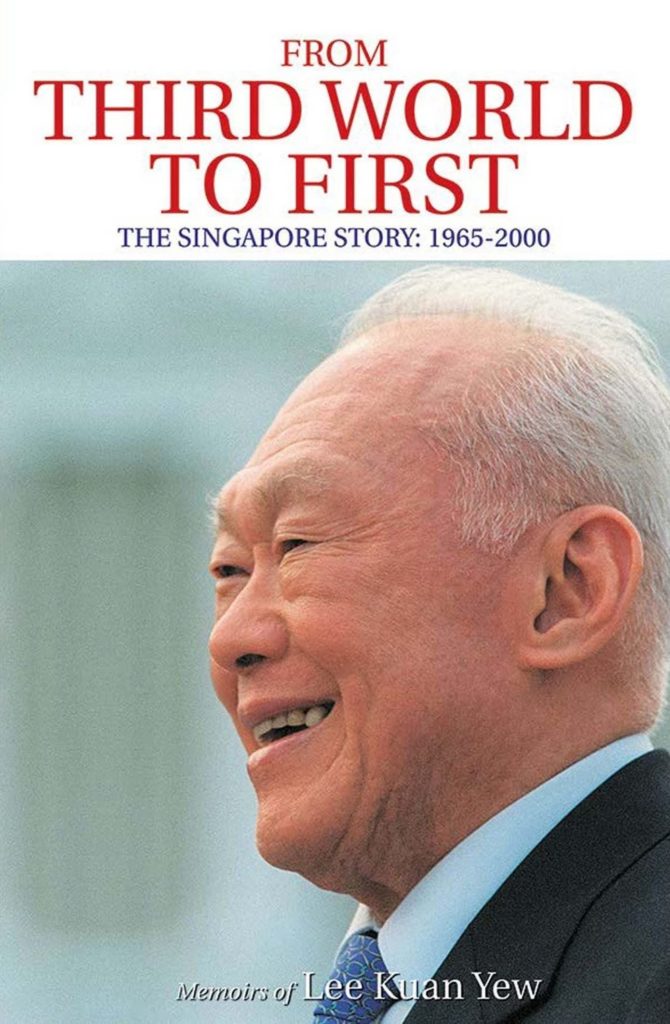 No statesman has shaped the history and the national psyche of modern Singapore in the way that the late Minister Mentor Lee Kuan Yew had. Highly autobiographical in style, the book details the quintessential Singapore Story and the sacrifices that the island city state took to survive, despite having no natural resources. Today, the former British trading post has blossomed into a thriving Asian metropolis with one of the world's highest per capita income. For a comprehensive guide on a country's recipe to economic success, this is the ultimate book.
How We Disappeared by Lee Jing Jing
Set in Japanese-occupied Singapore in WWII, this historical novel is a heart-rending tale of a woman who survived the Japanese occupation and a man who thought he had lost everything. In a neighbouring village, seventeen-year-old Wang Di is bundled into the back of a troop carrier and shipped off to a Japanese military camp. In the year 2000, her mind is still haunted by her experiences there, but she has long been silent about her memories of that time. It takes twelve-year-old Kevin, and the mumbled confession he overhears from his ailing grandmother, to set in motion a journey into the unknown to discover the truth. Longlisted for The Women's Prize for Fiction 2020, this evocative story by Lee Jing Jing gives the readers glimpses into the darkest days in Singapore's history.
It Never Rains On National Day by Jeremy Tiang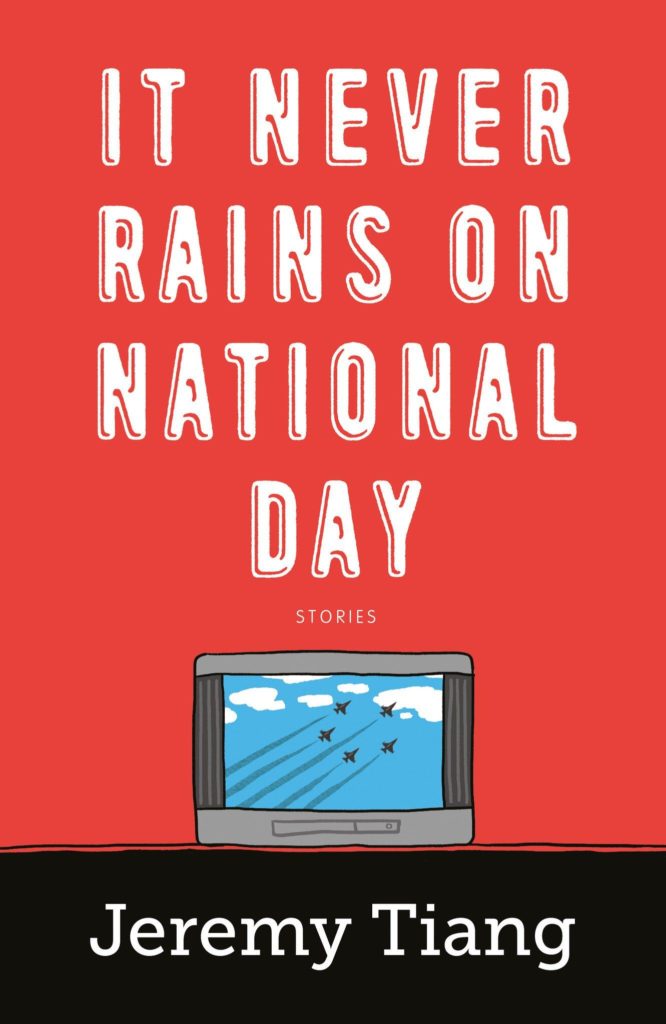 A woman escaping her previous existence meets a fellow Singaporean on an overnight train in Norway. A foreign worker is decapitated in an HDB building site accident. A Singaporean wife must navigate the dissonance she faces in Beijing, as her British husband awaits a heart transplant. And in different corners of the world, Singaporeans and exiles commemorate National Day in their own ways. Through his collection of short stories, Jeremy Tiang compels readers to examine just exactly what it means to be a "Singaporean".
Hard at Work: Life in Singapore Today by Gerald Sasges and Ng Shi Wen
The prosperity of modern Singapore is made from the sacrifices of its local and foreign workforces. Have you ever wondered what it is like for a coffee barista and what is going through her mind when she takes your coffee order? Or did you know that beyond Singapore's CBD, jobs such as academic ghostwriter, temple flower seller, or the Thai disco girl agent exist? This book charts the experiences of more than 50 Singapore workers, and provides a snapshot of "alternative" careers which will debunk your usual notion of Singapore's typical PMET profiles.
Singapore Cooking: Fabulous Recipes from Asia's Food Capital by Terry Tan and Christopher Tan
Singaporeans live to eat, and food is a central feature of life on this island, which is a melting pot of food cultures from all over the world. This compendium is a fabulous collection of beloved local classics, including the most extraordinary Chicken Rice and Chili Crab you will have ever eaten, as well as less common but equally delightful dishes, such as Ayam Tempra (Spicy Sweet-and-Sour Stir-Fried Chicken) and Nasi Ulam (Herbal Rice Salad). With beautiful pictures and easy-to-follow recipes, perusing this book will be a mouth-watering experience.
The Art of Charlie Chan Hock Chye by Sonny Liew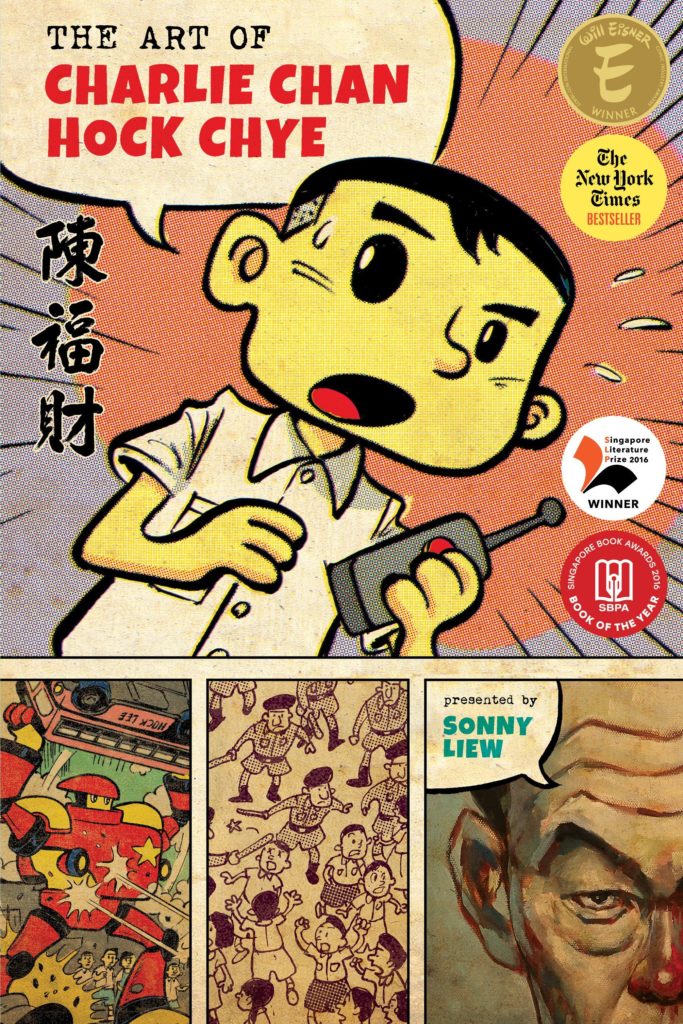 If you prefer pictures rather than words, be sure to check out this comic, a biography showcasing the life and work of Chan Hock Chye, a pioneering but largely forgotten comics artist in Singapore. With a career spanning more than five decades, from pre-independent Singapore through its three Prime Ministers, Chan's work reflects the changing political and economic landscape in Singapore. Containing Chan's original illustrations, paintings and sketches, this is a ground-breaking work and labour of love aimed at recapturing the portrait of an artist, whose deep passion for comics and country, is given a fitting tribute by award-winning comics artist Sonny Liew.
What's Trending?
Most Popular