29 Nov 2020
Cross-border travel could resume with global QR health code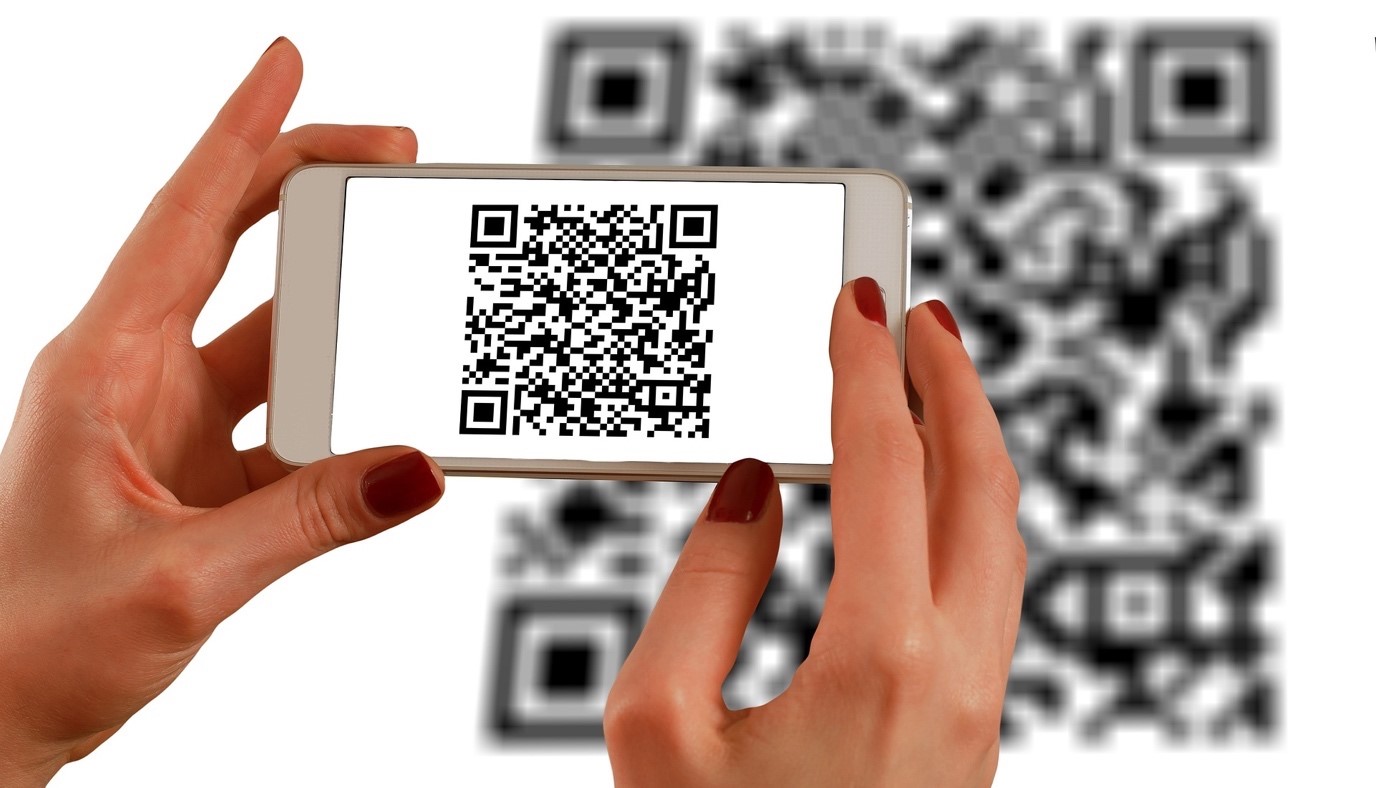 World leaders have been urged to elevate the level of cooperation to contain the pandemic, and one of the proposals is to accelerate the development of a universal QR health code.
During last weekend's two-day G20 virtual summit, 19 countries and the European Union met to discuss a myriad of issues, including vaccines, economic stability, and the reopening of borders amidst the worsening Covid-19 situation.
One of the leading countries, China, urged other nations to play a part in helping international borders safely reopen.
China aims to further harmonise policies and standards and establish 'fast tracks' to facilitate the orderly flow of personnel. The country also proposed a global mechanism on the mutual recognition of health certificates based on nucleic acid test results in the form of internationally accepted QR codes. QR codes are barcodes that hold information that can be scanned and read by smartphones.
Since February 2020, Chinese citizens have been required to present QR health codes to enter public venues. A green QR code means the holder is healthy and can travel, while a yellow or red code means the individual has to be quarantined.
Similar systems of "tracking" have since been started in countries such as Russia, Japan, and Singapore, but an international solution or harmonisation has yet to be coordinated.
Nevertheless, the implementation of such an international variant of the QR code system might not be easy. Several critics have already cautioned that such a global QR code could infringe on personal privacy.
China's push for harmonised standards and verification technology comes amid a race by the travel industry to create a universal "digital health passport". The system streamlines international travel by helping airlines verify health documentation and entry eligibility for the destination. It is believed that this will help to facilitate the gradual resumption of the travel and aviation industry.
What's Trending?
Most Popular