21 Aug 2020
Consul General of Uruguay in Shanghai: Mr Leonardo Olivera D'Andrea
Ever since Mr Leonardo Olivera D'Andrea joined the Ministry of Foreign Affairs of Uruguay in 2003, he has steadily garnered a reputation for himself in the diplomatic circles in both his home country of Uruguay and China. After just three years of service in the Ministry of Foreign Affairs of Uruguay, Mr Leonardo Olivera D'Andrea was handed a new challenge to serve as the First Secretary to the Chief of the Consular Section of the Embassy of Uruguay in the People´s Republic of China and District Consul in Beijing, and the Chief of the Economic and Commercial Section of the Embassy. He was subsequently appointed as the First Secretary at the Permanent Mission of Uruguay at the World Trade Organization in Switzerland, before relocating back to China in his current appointment as the Consul General of Uruguay in Shanghai.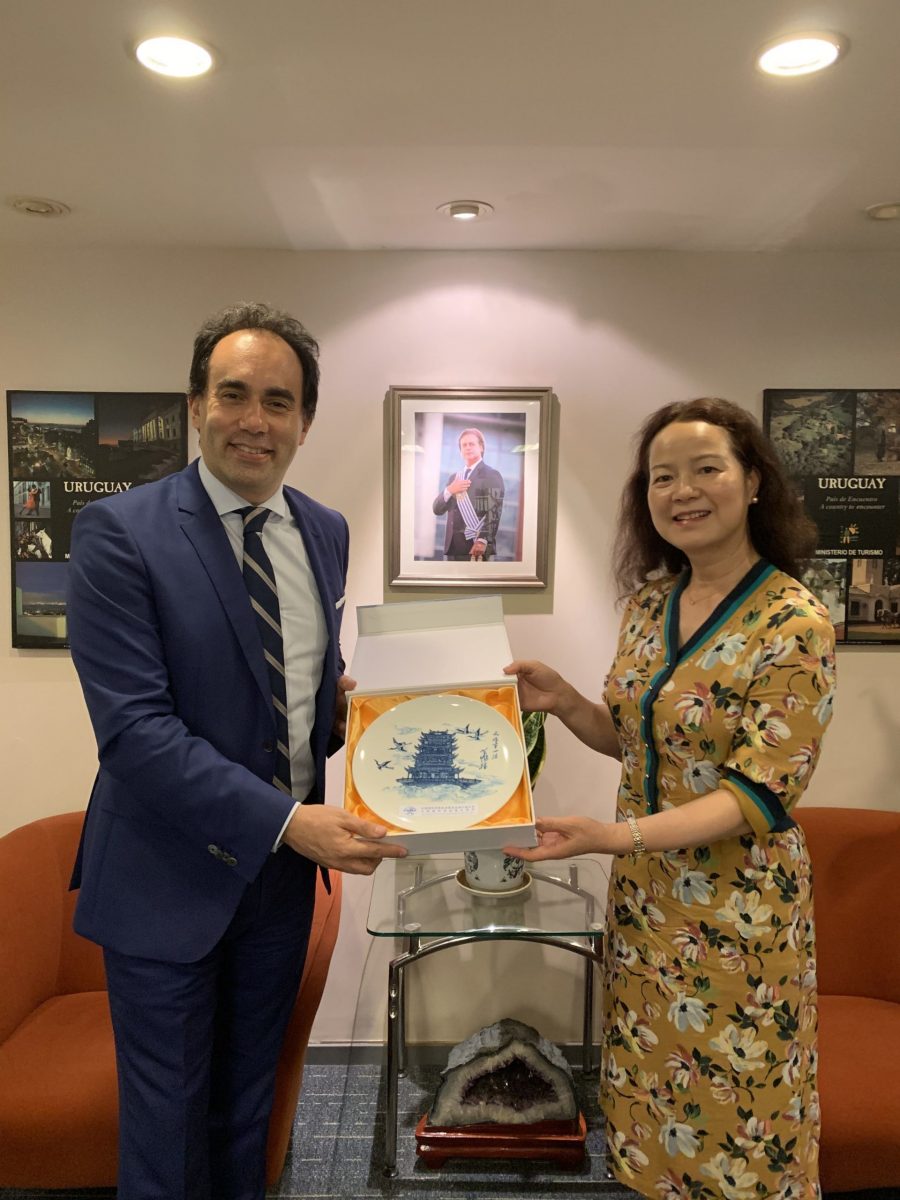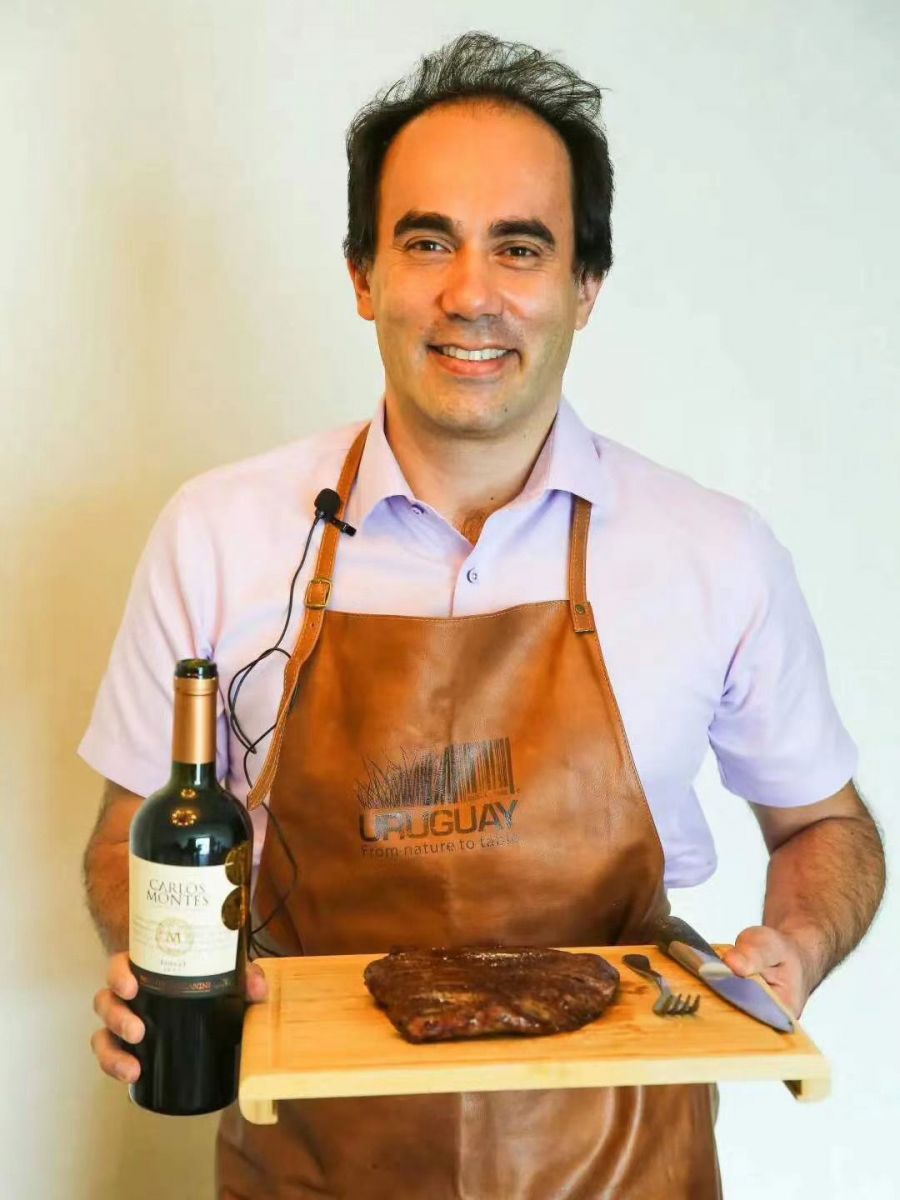 The Culture Embassy is incredibly honoured to gather the insights of Mr Leonardo Olivera, who took time off his busy schedule to share with our readers, why Asian countries, particularly China, are becoming increasingly fascinated with Made-In-Uruguay products.
Trade between Uruguay and China has increased tremendously over the years. Why is this so?
Uruguay is one of the most valued food producers in the world for the excellence, exquisite taste and the food safety that it offers. We are a country which produces ten times more food than our own population. That is also one of the secrets of why we have the best football squad in the world because of the nutritional value and quality of our food source.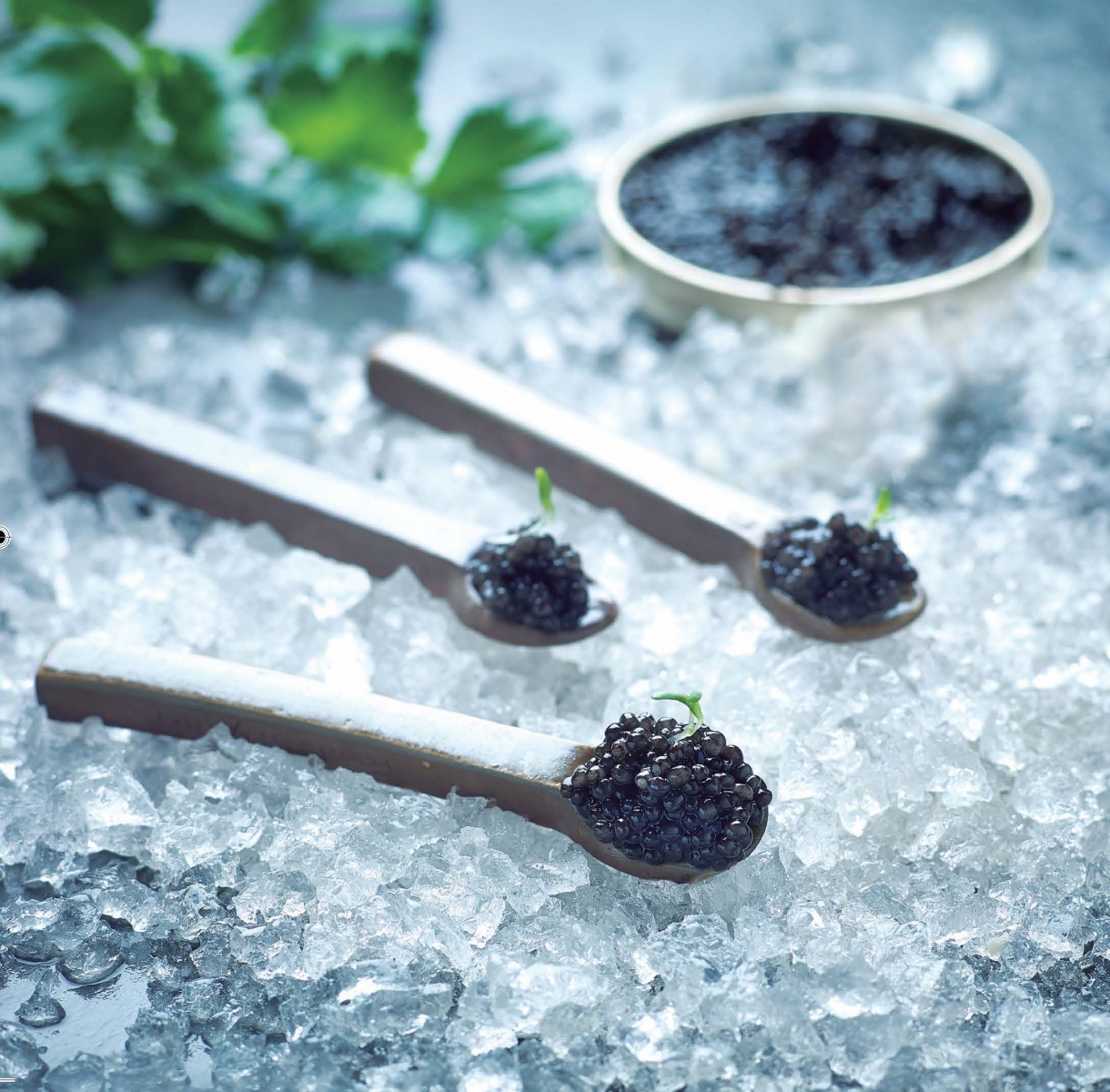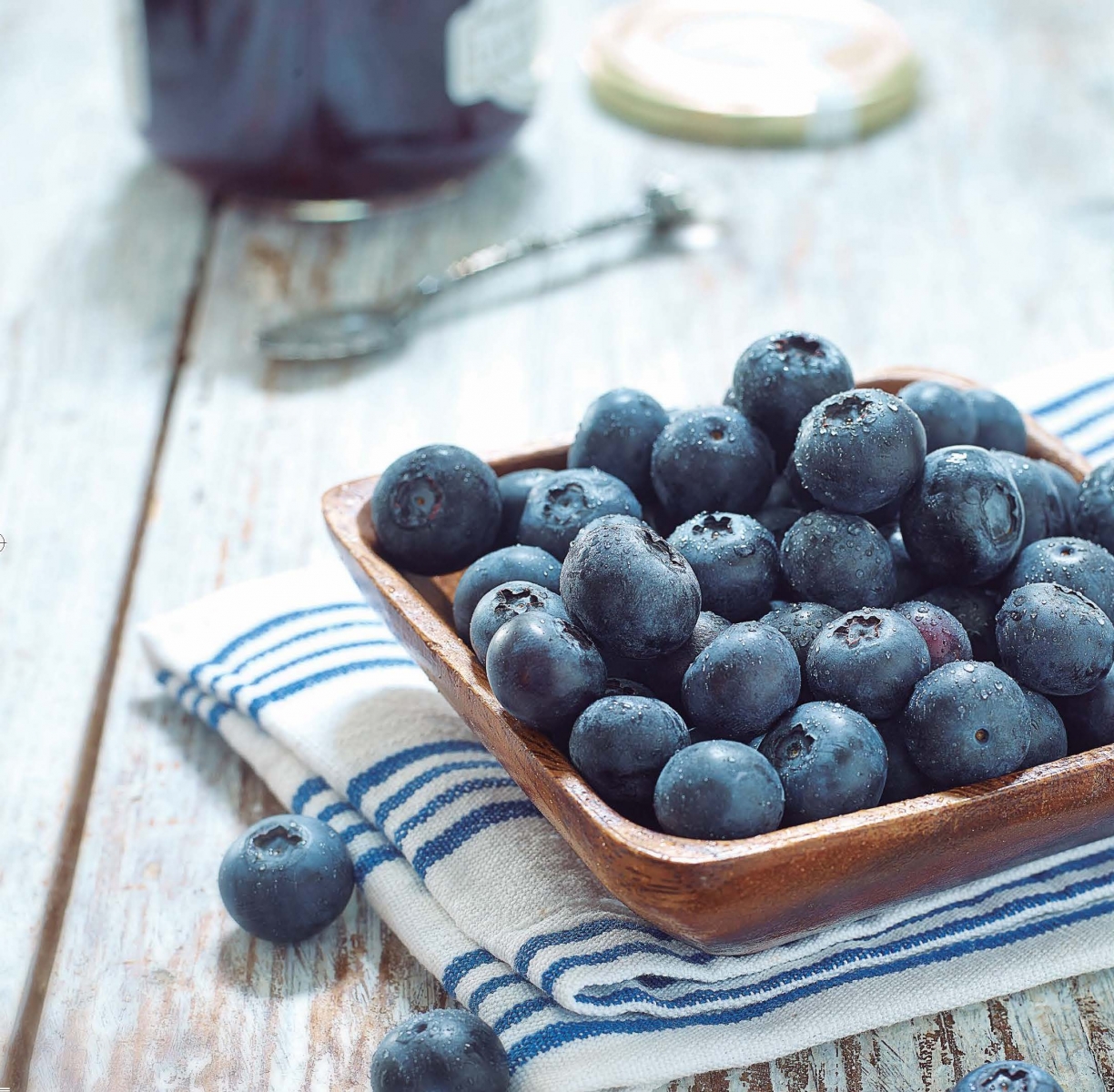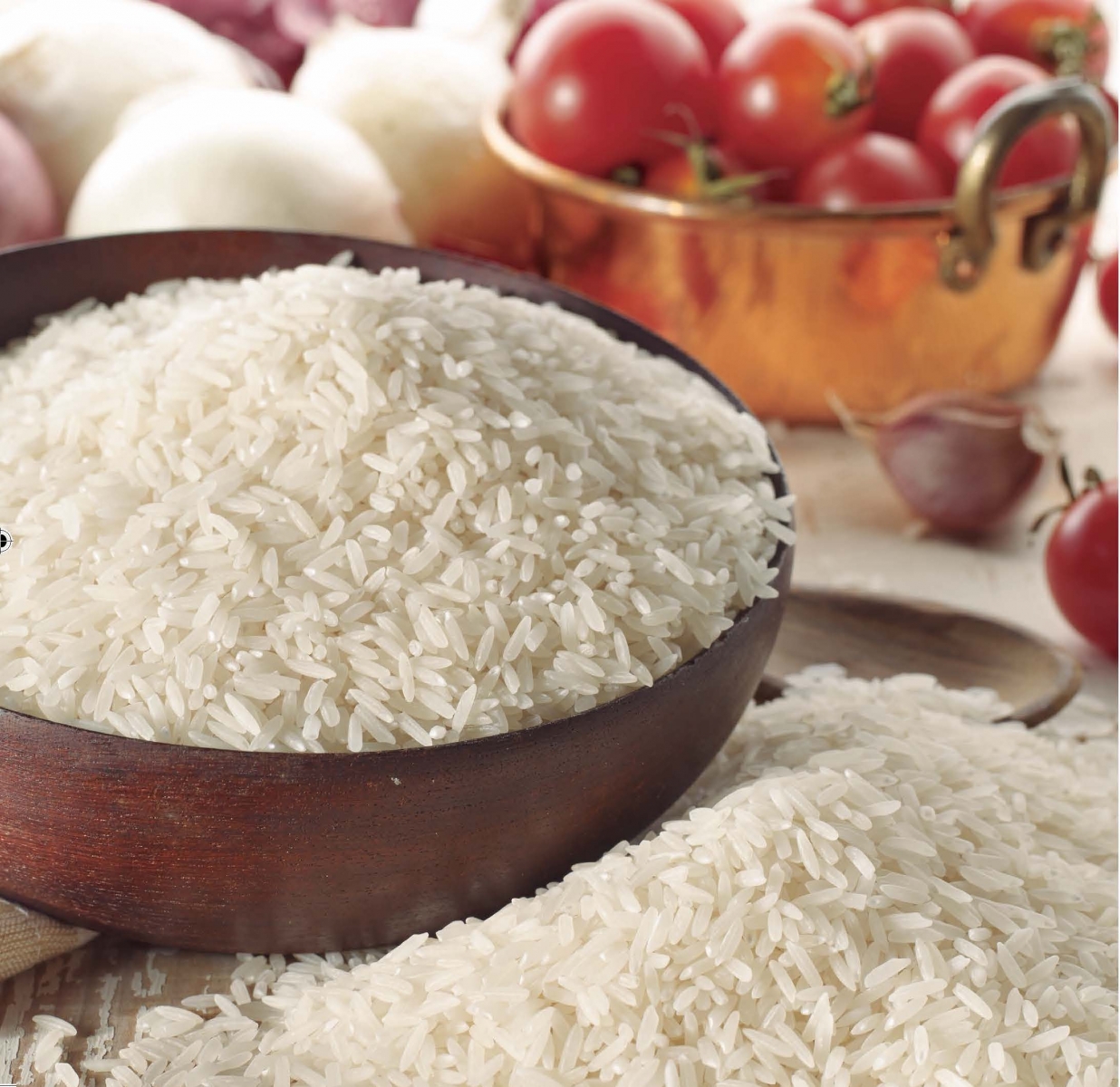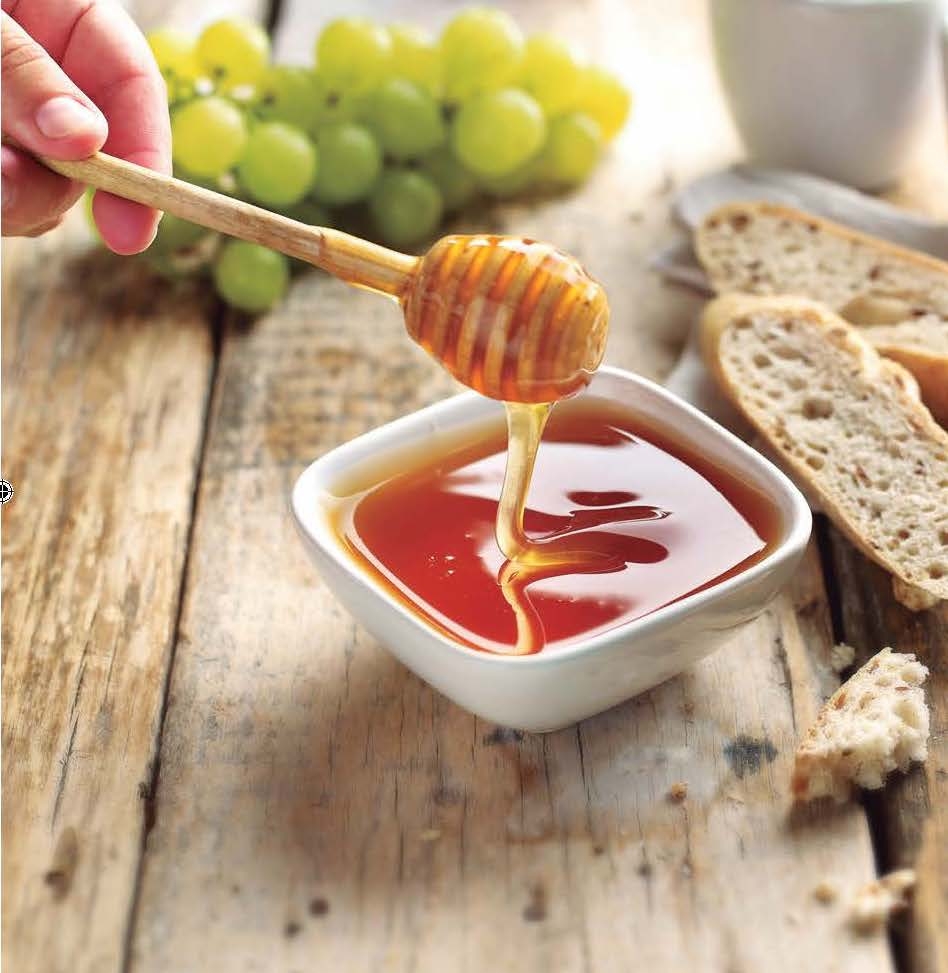 Searching for healthy, natural, and high-quality food, the world looks once again to Uruguay, a country that combines tradition, innovation and environmental sustainability to produce high-quality and reliable food produce. Traceability is also mandatory throughout the national territory for more than a decade to every cattle and the consumer can know all the information about the food that comes from nature to the table.
Although China and Uruguay are separated by a distance of around 20,000 km, the prestige and reliability of Uruguayan products have opened its doors to the huge Chinese market. Increasingly, Chinese consumers are warming up to our products and this has led to an increase of trade between the two countries.
Can you share with us why Uruguayan dairy products are becoming popular in places like Shanghai and Beijing?
Uruguay ranks 7th in the world in terms of milk exports. Our milk is derived from cattle fed on grassland, based on traceability, and adheres to high quality standards and benchmarks set by the most stringent agencies and authorities. Uruguayan milk has a reputation for its safety. Our milk does not contain any growth hormones, antibiotic, heavy metal, and radioactive contamination.
In 5% of Uruguay's territory, we produce milk to feed more than 20 million people annually, equivalent to about 6 times the size of Uruguay's population. The average dairy farm has 150 milking cows and 250 hectares and produces 18 litres of milk per cow per day. As an entire country, Uruguay produces 2.2 billion litres annually. 90% of the milk production is processed by our industry.
The annual consumption in Uruguay corresponds to 230 litres of milk per capita, more than double the average world consumption. Today, Uruguay exports 70% of its production to more than 60 markets. One of the products which is very popular is Dulce de Leche, a milk caramel spread, which is a very popular dessert, and also an ingredient for cakes.
Uruguayan steak paired with Tannat is simply heavenly. What is the secret to the fantastic taste of Uruguayan steak?
Uruguay has the optimal conditions to produce beef naturally due to its temperate weather, fertile soils and privileged hydrography. More than 80% of the territory are dedicated to livestock and each animal has a pasture space equivalent to 2 soccer fields. Hence, Uruguay has had a long tradition and culture in production and export of beef for over 400 years.
We also hold the world record for the number of cows per person, with an average of 3.5 animals per person, and we are one of the top ten meat exporters in the world. Uruguayan cows live outdoors all year round and feed on natural and fresh pastures without stress. The good reputation gained by Uruguayan meat is due to the fact that production is carried out in natural conditions, free of hormones and antibiotics.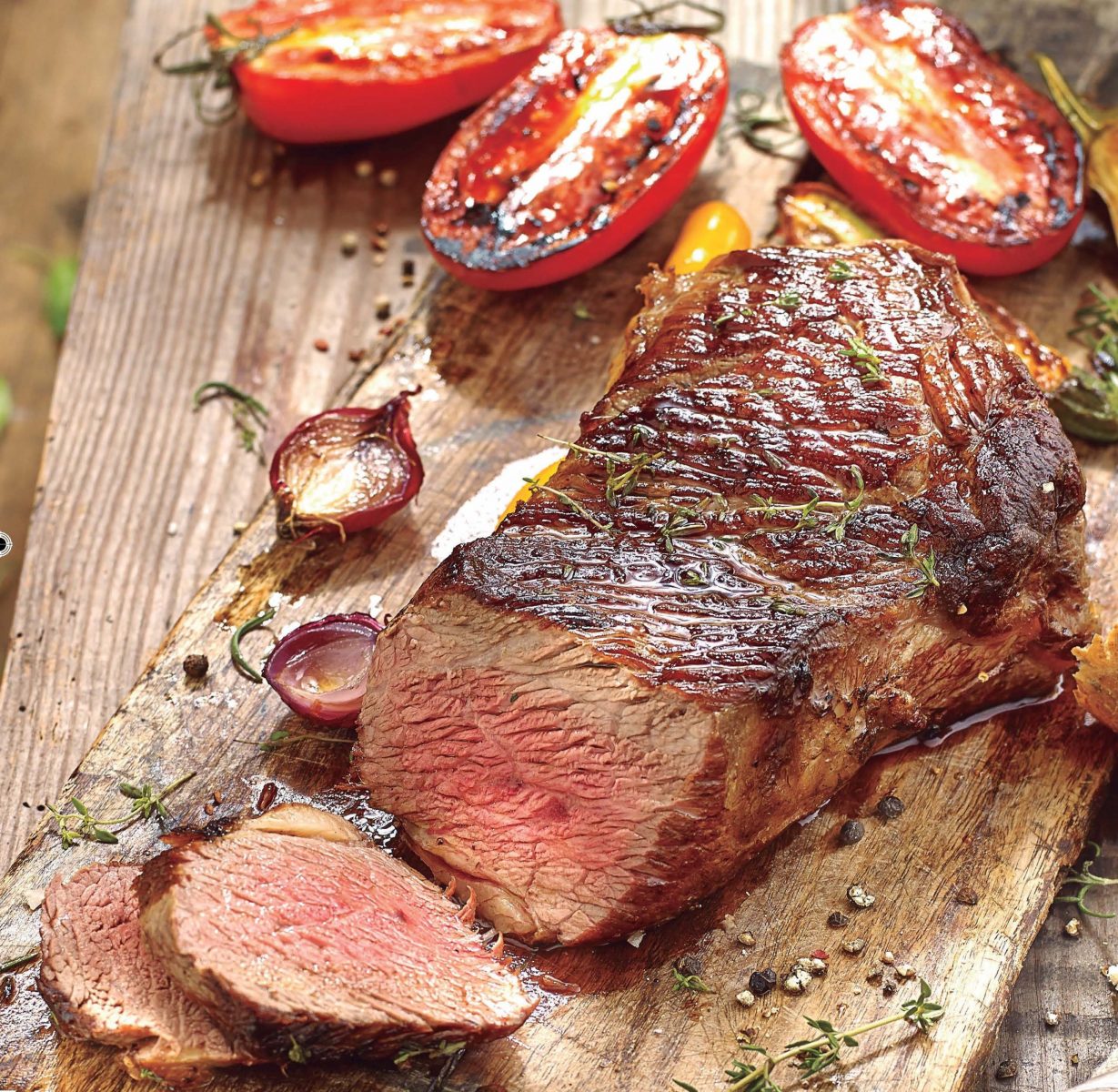 The main breeds in Uruguay are Hereford and Angus. The animals live in the open air all year round, and are raised on a rich variety of natural pastures, under the most updated practices of respect and animal welfare. Moreover, it is also important to mention that the Wagyu Premium Beef is the perfect mixture between the Japanese sweet Wagyu, and the best Uruguayan natural beef, resulting in an exceptional product.
Uruguay actually produces wine but not many people know that. In fact, Bodega Garzón is one of the best wineries in the world. Can you share with us more about the beauty of Uruguayan wines?
You don't need to be an adventurous drinker to try a bottle from Uruguay anymore. Uruguay is a producer of wines with character and superior quality. One of our wineries, Bodega Garzón was named "New World Winery of the Year in 2018" by the Wine Enthusiast Magazine. Tannat, our signature grape, achieves a wine of elegant intensity and character, and pairs excellently with meat, another of our country's flagship product. The Albariño grape has become one of the biggest surprises, recognized for its freshness, minerality and round finish, and it pairs well with seafood.
Uruguay is also the first country with all its viticulture traced. This system adds value and technology to a product born from nature and guarantees quality and food safety, another hallmark of our national production.
Will the pandemic affect economic exchanges between Uruguay and Asia?
Although the pandemic has disrupted the usual international trade and movements, but you are just one click away from the best products brought to you from the other side the world. You can still access Uruguayan products via the e-commerce platforms in Asia. After the pandemic is contained, we welcome everyone to visit Uruguay and immerse in our beautiful and welcoming culture!
What's Trending?
Most Popular