12 Aug 2020
Entering the Stage in Grand Fashion: Christian Lacroix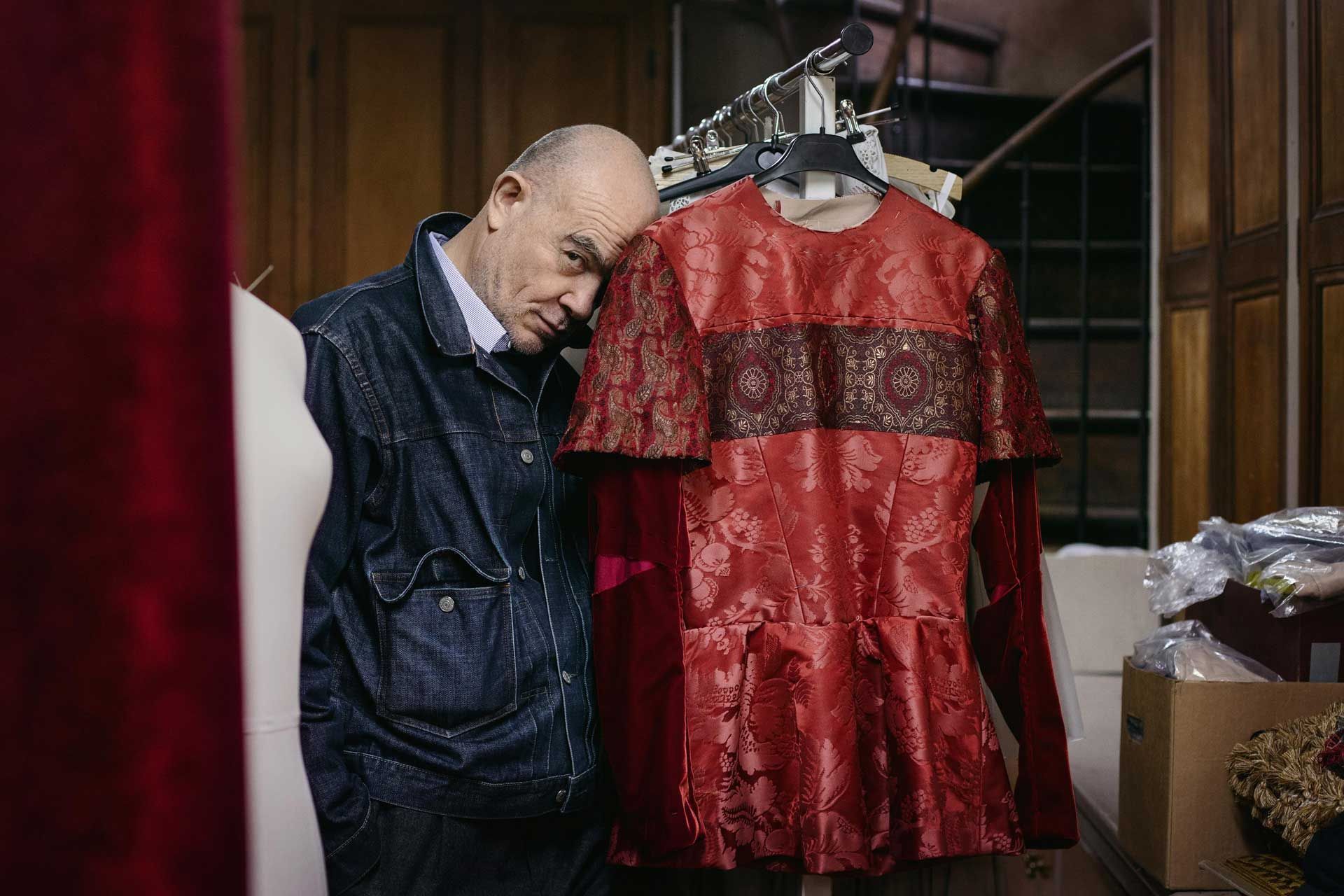 "All the world's a stage,
And all the men and women merely players;
They have their exits and their entrances;
And one man in his time plays many parts…"
French virtuoso designer, Christian Marie Marc Lacroix, is unabashedly proud of his use of bright colours and dazzling materials which exude a sense of extravagance. After all, fashion expresses moods, and for Christian Lacroix, life and fashion should be celebrated in all its joy and glory. This distinctive style soon bedazzled fashionistas with its unique blend of luxury, sophistication and youthful exuberance. In 1986, his vivid colours captivated the imagination of LMVH boss Bernard Arnault, who immediately offered Christian Lacroix financial support to launch the Christian Lacroix label.
Today, the Christian Lacroix brand is a huge commercial success, with millions of adoring followers in the fashionista circles, thanks to the era of exuberance and opulence in the 1980s, when his larger-than-life designs contain delightful touches of French grandeur, coquettishness, and whimsiness that reflected the desires of a new generation hungry for luxury. The Council of Fashion Designers of America awarded him the prize for Most Influential Foreign Designer in 1987, heralding the dawn of the Christian Lacroix fashion house.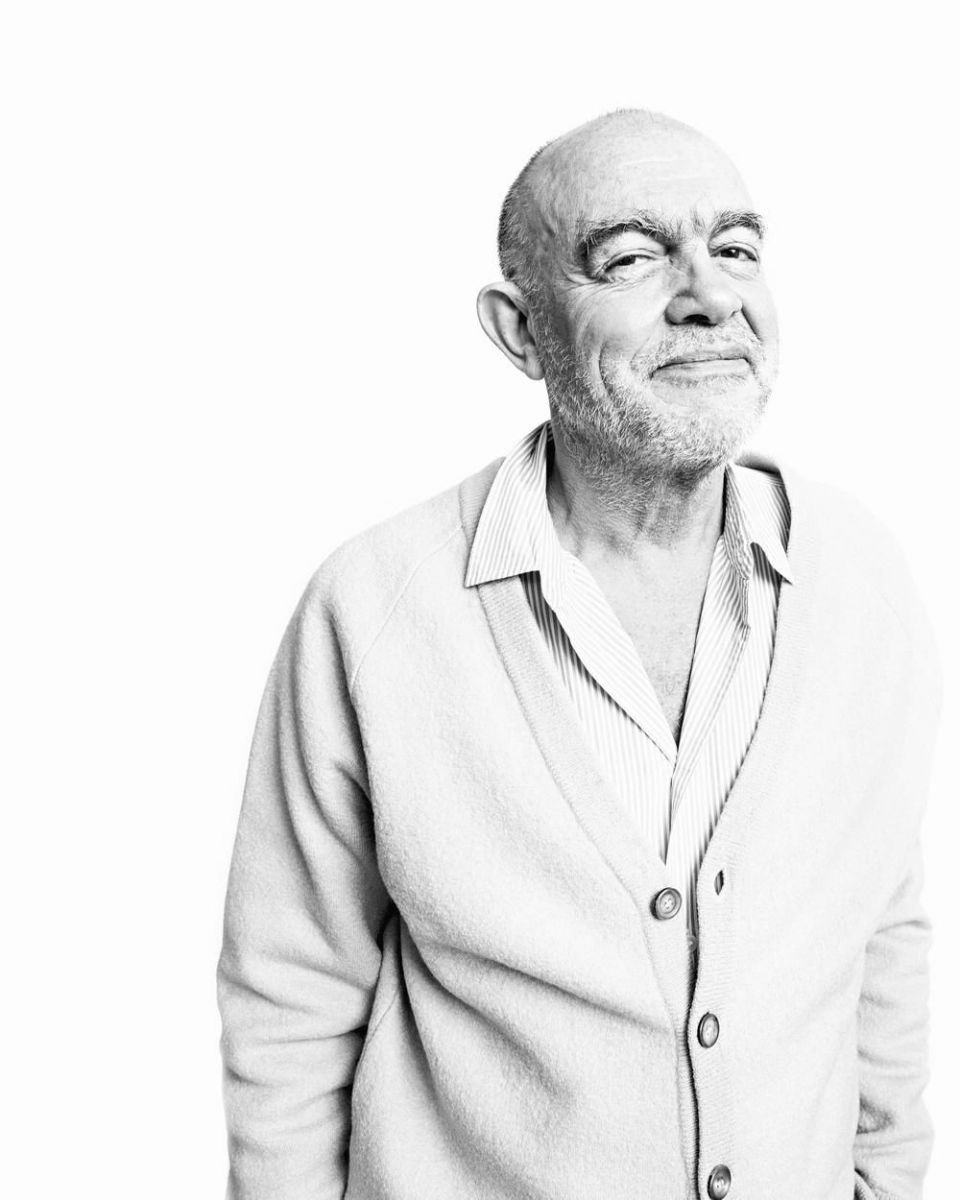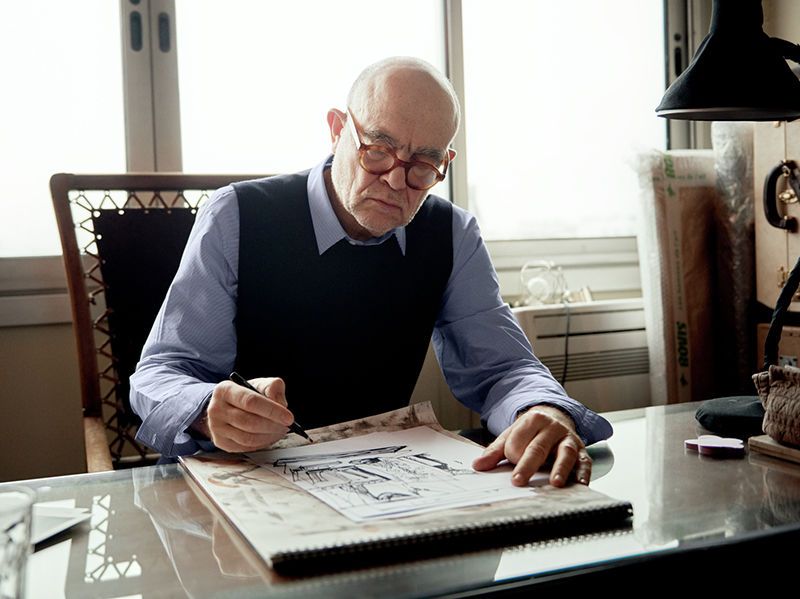 However, despite the overwhelming successes of the French designer, Christian Lacroix never really considered himself a true-blue fashion designer. "Fashion was a mistake," he quips, "I didn't really think about fashion. I was more fascinated with theatre." But he did not regret entering the fashion world, as it was to set the stage for him to pursue his true calling in stage costume design. His eyes lit up and his burning passion was ignited when he recounted his methodology of infusing the theatrical stage with his trademark extravagant technicolour musical style. The graceful movements of ballet dancers and actors became a canvas for his fashion masterpieces.
Soon, his skilful use of luxurious fabrics in mixes or patchworks, embroidered brocades, fur, reembroidered lace, and ethnic prints added its perfect touch of elegance to the stages of grand theatres, and brought shades of colours and vitality to the actors and actresses donning his costumes. But beyond his pride, he insists that it is the social and cultural interaction between the actors and himself, which has been the most fulfilling. Unlike in the commercialized fashion world, where he dictates how his collections should be presented, in the realm of costume design, he actively listened to the actors and directors, "I am not serving my own universe, but I am now responsible for illustrating the imaginary world of others, sharing them with inspiration."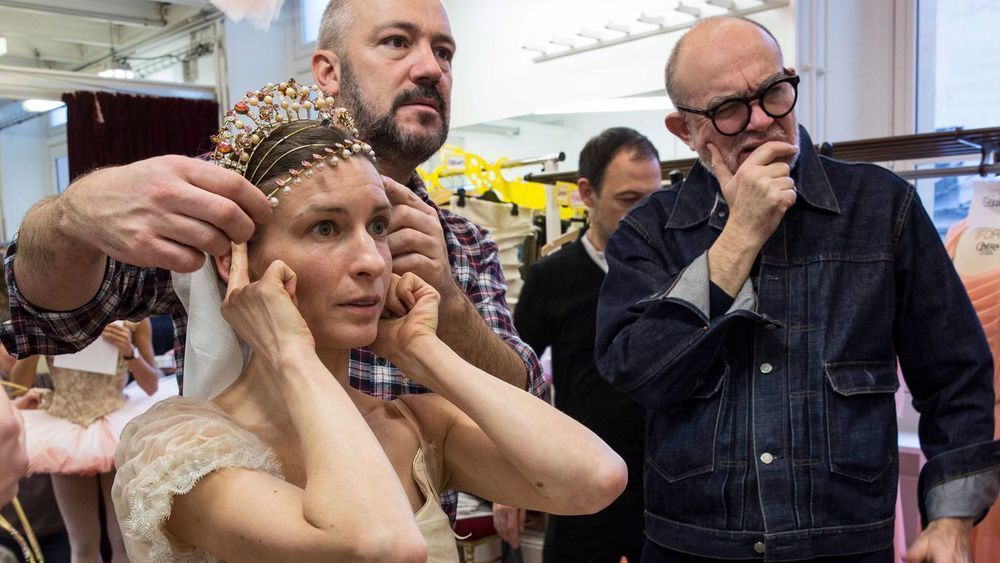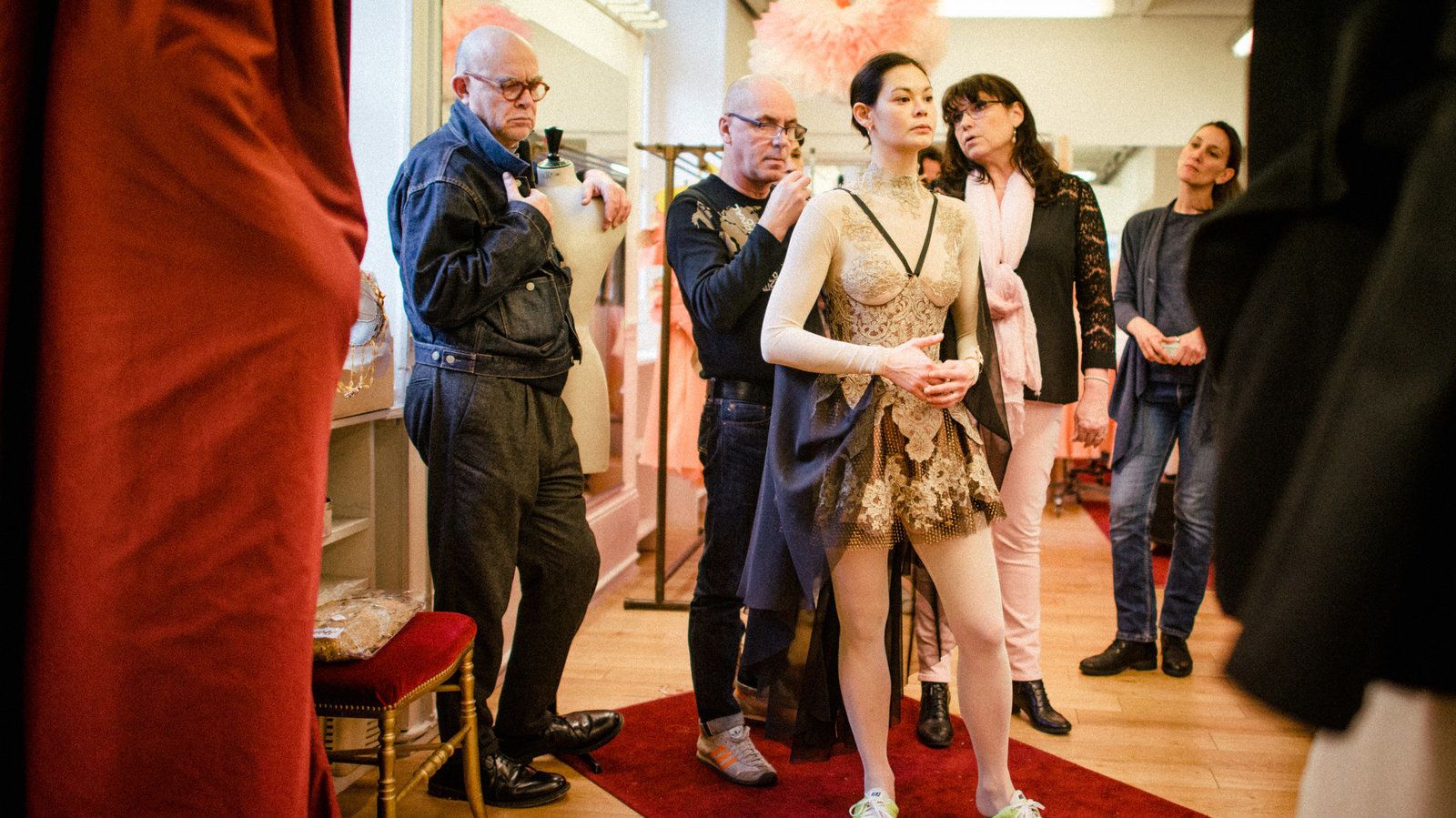 From Shakespearean classics like Othello to A Midsummer Night's Dream and the Paris Opera Ballet, Christian Lacroix added his trademark touches of technicolour and his enduring love for tutu. His uncanny talent and inspirations have led to the creation of costumes for Gaîté Parisienne (1988), inspired by the Belle Epoque, Henry de Toulouse – Loutrec, the Moulin Rouge and Vincete Minnelli's musicals. His creations for Othello (1995) combined bits and pieces from flea markets such as biker jackets with luxurious fabrics or for Cosi fan tutte (2006) that featured streetwear such as jersey hoods and historical costumes from the 18th century.
Stories are key to his inspirations and that is why the French designer prefers to be known as an artist, rather than a cold-sounding designer. One of his favourite work stems from his love of the enduring classic tale of the One Thousand and One Nights that was given to him by his grandparents when he was a child. For Scheherazade (2001), he fused his childhood memories with Léon Bakst's costumes for Sergei Diaghilev's eponymous ballet, and his contemporary designs, from bright red tutus to black and white corset, and turquoise and jade harem pants.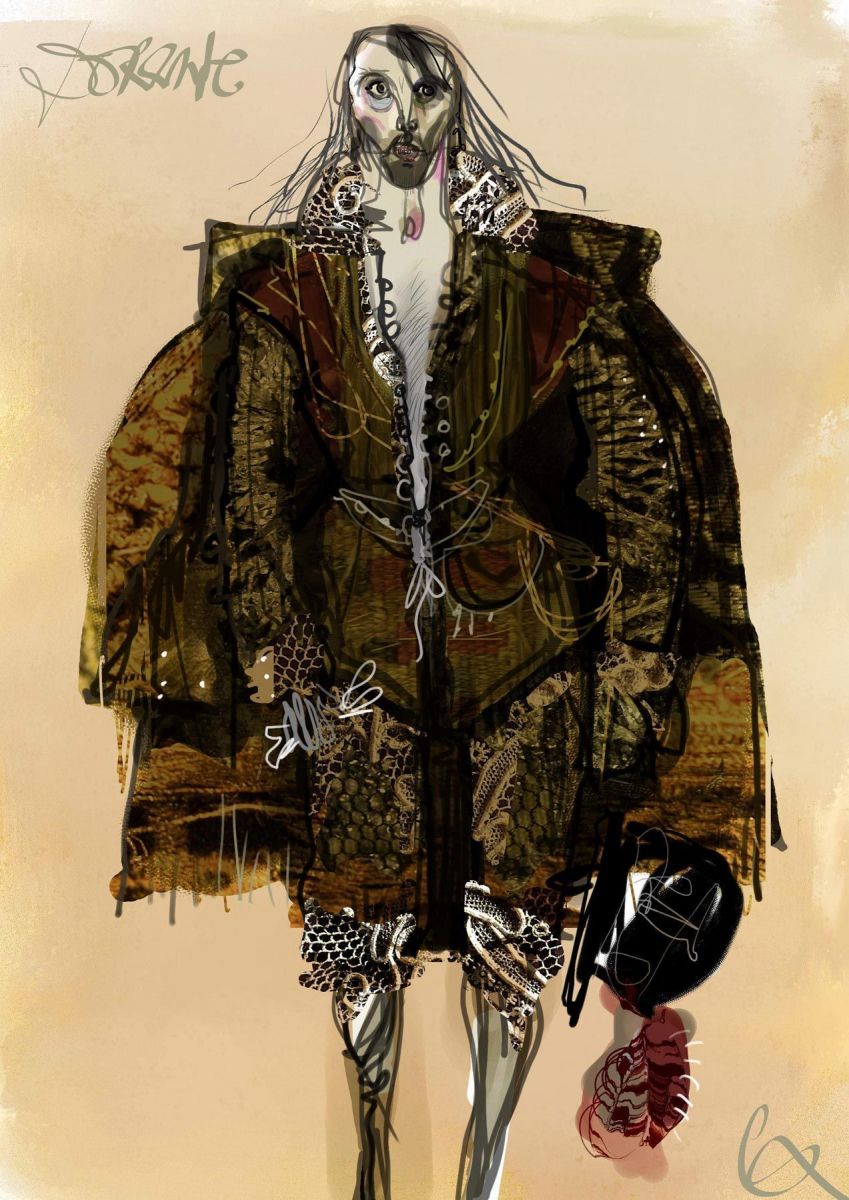 "Lacroix," noted the historian Anne Hollander soon after the designer's arrival on the scene in 1987, "is daring like Picasso." The opulence of the 80s has been replaced by a trend of minimalism sweeping through the fashion world, but on the grand stages of concert halls and theatres, where the French Picasso artfully marries craftsmanship and aesthetics, his masterpieces have become eternally enshrined in the memories of discerning audiences all over the world.
The enduring legacy of his life's work can be summed up by the lines from John Keats's poem, "Endymion":
"A thing of beauty is a joy for ever: Its loveliness increases; it will never Pass into nothingness; but still will keep."
What's Trending?
Most Popular